Bloomberg - Evening Briefing - Maybe a good sign
The U.S. and the European Union will push to boost supplies of liquefied natural gas to European countries by the end of 2022 in a bid to displace some Russian gas. Under the agreement, Europe will get at least 15 billion cubic meters of additional LNG supplies by the end of the year, though it's not clear where it will come from. Member states will also work to ensure demand and facilities to take in as much as 50 billion cubic meters of American fuel until at least 2030. The aim of course is to help the continent wean itself off Russian gas, which accounts for about 40% of Europe's needs, while further putting the screws to the Kremlin over its war on Ukraine. "We're coming together to reduce Europe's dependence on Russian energy," U.S. President Joe Biden said at a joint press conference with European Commission President Ursula von der Leyen, who added that 15 billion cubic meters this year "is a big step in that direction." Still, when compared to how much energy Russia currently sells Europe, they have a very long way to go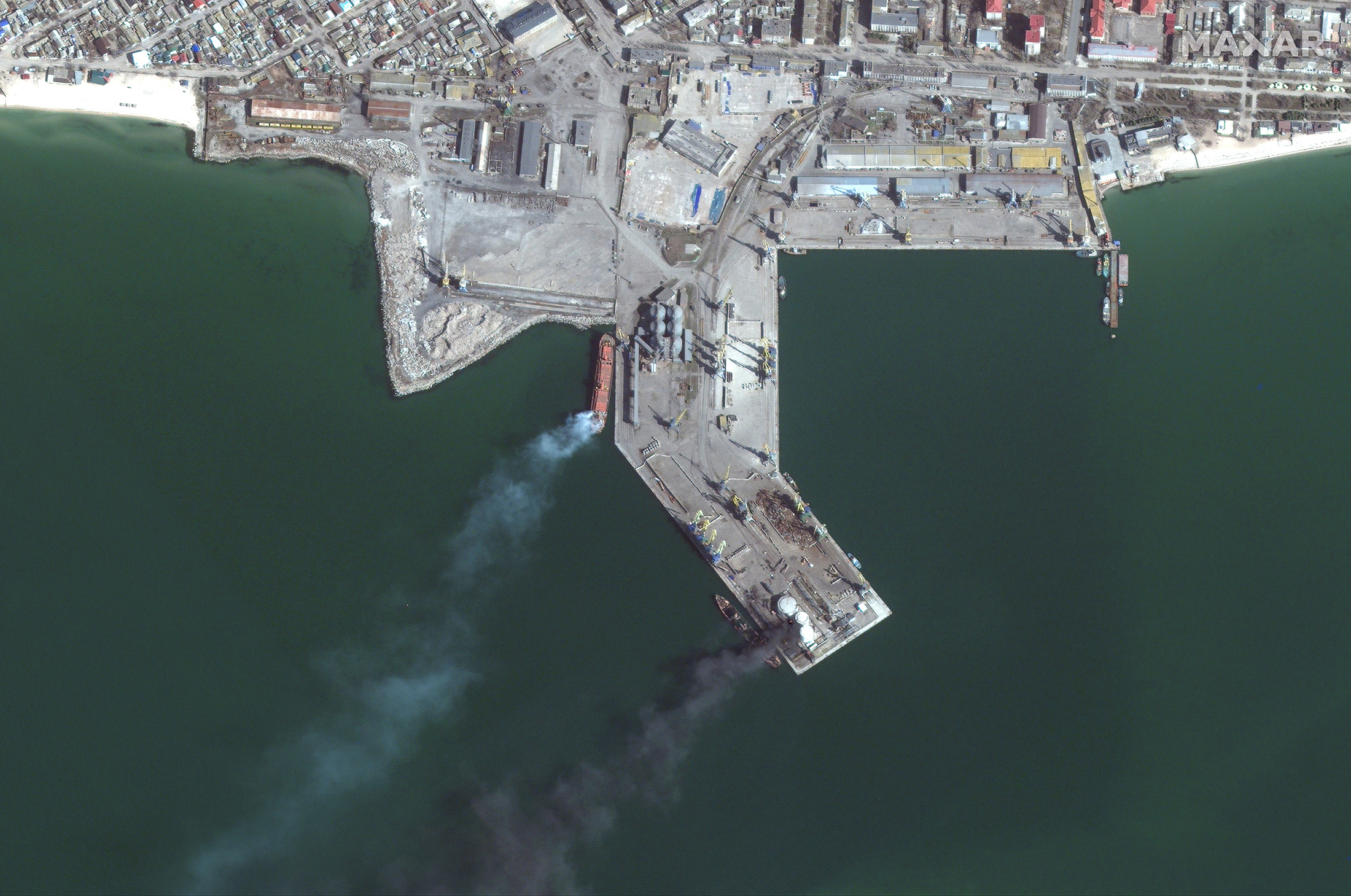 Satellite imagery shows a partially sunk Russian landing ship and fuel tanks burning off Berdyansk, Ukraine, on March 25. Source: Maxar/Maxar
Meanwhile, there are some signs allied officials are reading as good news. The Russian military said it's now focusing efforts on taking full control of Ukraine's Donbas region after a month of fighting that's yielded limited territorial gains. It may signal that Moscow, stymied by Ukrainian defenders and significant losses of troops and armor, is backing away from trying to take larger parts of the country. The area of eastern Ukraine is where Moscow has long fueled a conflict between Kyiv and separatists that's killed at least 13,000 people since 2014, when Russia annexed Crimea from Ukraine.
Russian soldiers are being pushed out of parts of the critical city of Kherson by resurgent Ukrainian forces, who in turn said they blew up a Russian naval ship off Berdyansk. Still, almost 1,000 buildings in Kharkiv have been destroyed by Russian shelling, and in the latest assault, a hospital where people were getting humanitarian aid was hit, killing five and injuring seven people, according to the region's governor. And in Mariupol, the port city Kremlin bombs have mostly obliterated, Ukrainian authorities say 300 civilians were killed in the March 16 attack on a theater where they were seeking safety from the siege. Putin's forces have been accused of deliberately targeting the building and other locations that were known shelters.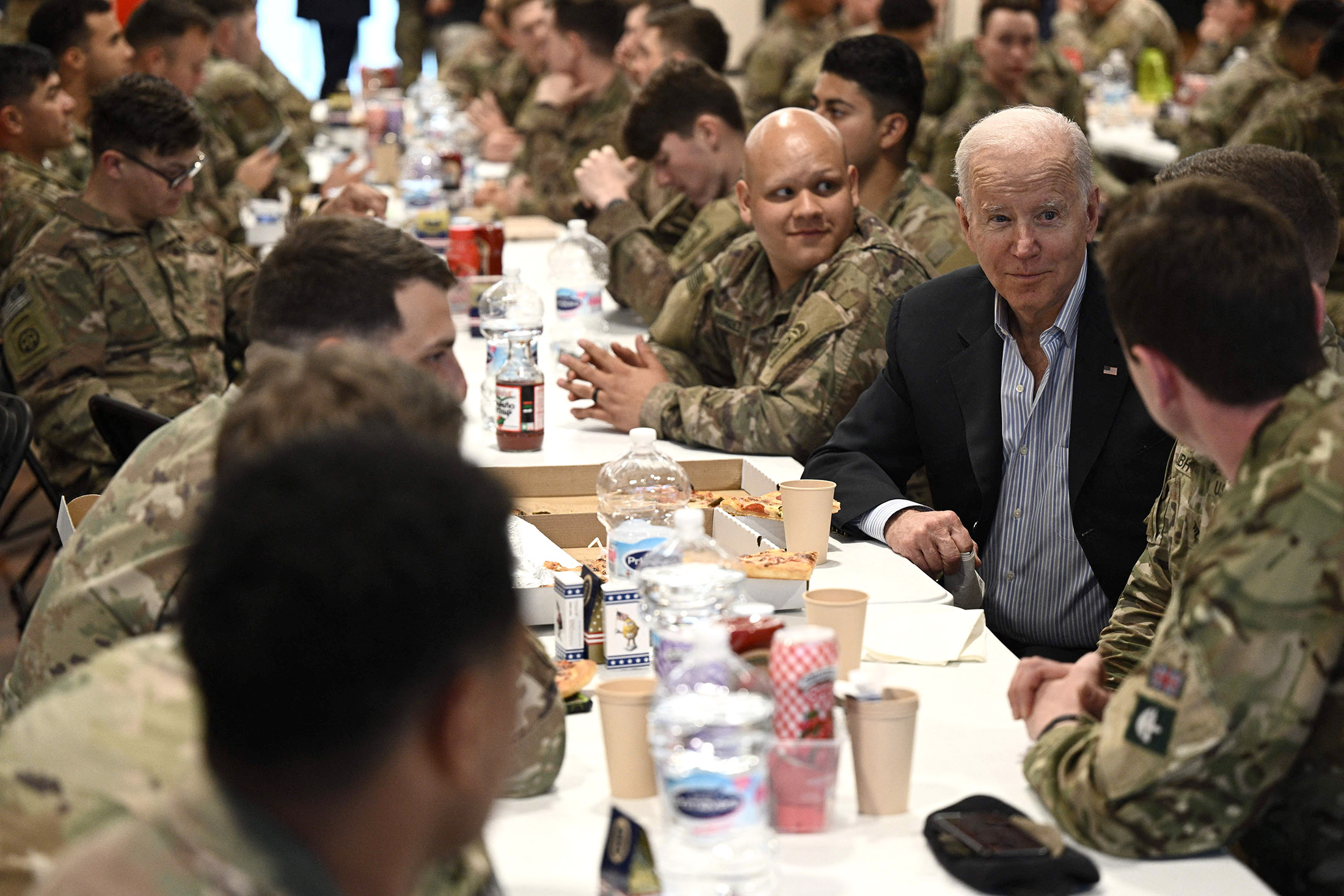 President Joe Biden eats with U.S. service members from the 82nd Airborne Division in Rzeszow, Poland, on March 25. Photographer: Brendan Smialowski/AFP
Following multiple summits in Brussels, Biden took a trip to Poland. A little more than an hour's drive from Ukraine's western frontier, Biden on Friday landed at an airbase in Rszezow, the runway lined by Patriot anti-aircraft missile batteries. After sharing an exchange with personnel at a base barbershop, he greeted troops in a dining hall over some pizza. —David E. Rovella
Bloomberg is tracking the coronavirus pandemic and the progress of global vaccination efforts.
Here are today's top stories
Chinese companies and government officials are rushing to find out how to comply with U.S. sanctions on Russia, easing concerns in the Biden administration that Beijing will help Putin evade them. Meanwhile, Russia's high-wire act to avoid default is getting increasingly wobbly.  
Associate Justice Clarence Thomas, who just got out of the hospital, is facing calls to recuse himself from Supreme Court cases involving the 2020 election and the Jan. 6, 2021, attack on the U.S. Capitol by followers of Donald Trump. Revelations that Thomas's wife, a right-wing activist, repeatedly pushed Trump's chief of staff to block Biden from taking office have created an unprecedented situation in Washington. Thomas already participated in the high court's decision this year to let some of Trump's papers be turned over to a congressional panel investigating the insurrection. Thomas was the lone dissenter from that order, but he gave no explanation. Democratic Senator Ron Wyden of Oregon said Friday that Thomas' conduct "looks increasingly corrupt."
The U.S. housing boom is creating a new class of real estate tycoons with an easy source of financing: their own homes.
Neither war, disease nor inflation are proving capable of preventing American stocks from doing what they've almost always done for 13 years: go up. How policymakers devoted to getting inflation under control will view that is becoming a hot topic on Wall Street.
A massive ice shelf collapsed in Antarctica following record high temperatures in the region. The Conger ice shelf broke off in the Wilkes Land region after temperatures hit a record high of 11 degrees Fahrenheit (minus 11.8 Celsius) at Concordia station, more than 40 degrees Celsius above normal. The now-iceberg is about the size of Los Angeles.
Apple is paying a small number of engineers another round of special stock bonuses as part of an unusual push to retain key talent.

Deutsche Bank fired a number of top bankers in New York because they ran up a tab at a strip club—and then tried to expense it.  
What you'll need to know tomorrow
The last two years have contained an overwhelming number of crises and traumas—both structural and personal, global and local. Most of us are experiencing imaginative exhaustion. It is hard to believe that people and systems can change, that the future can be better than the present. But this is where art comes in.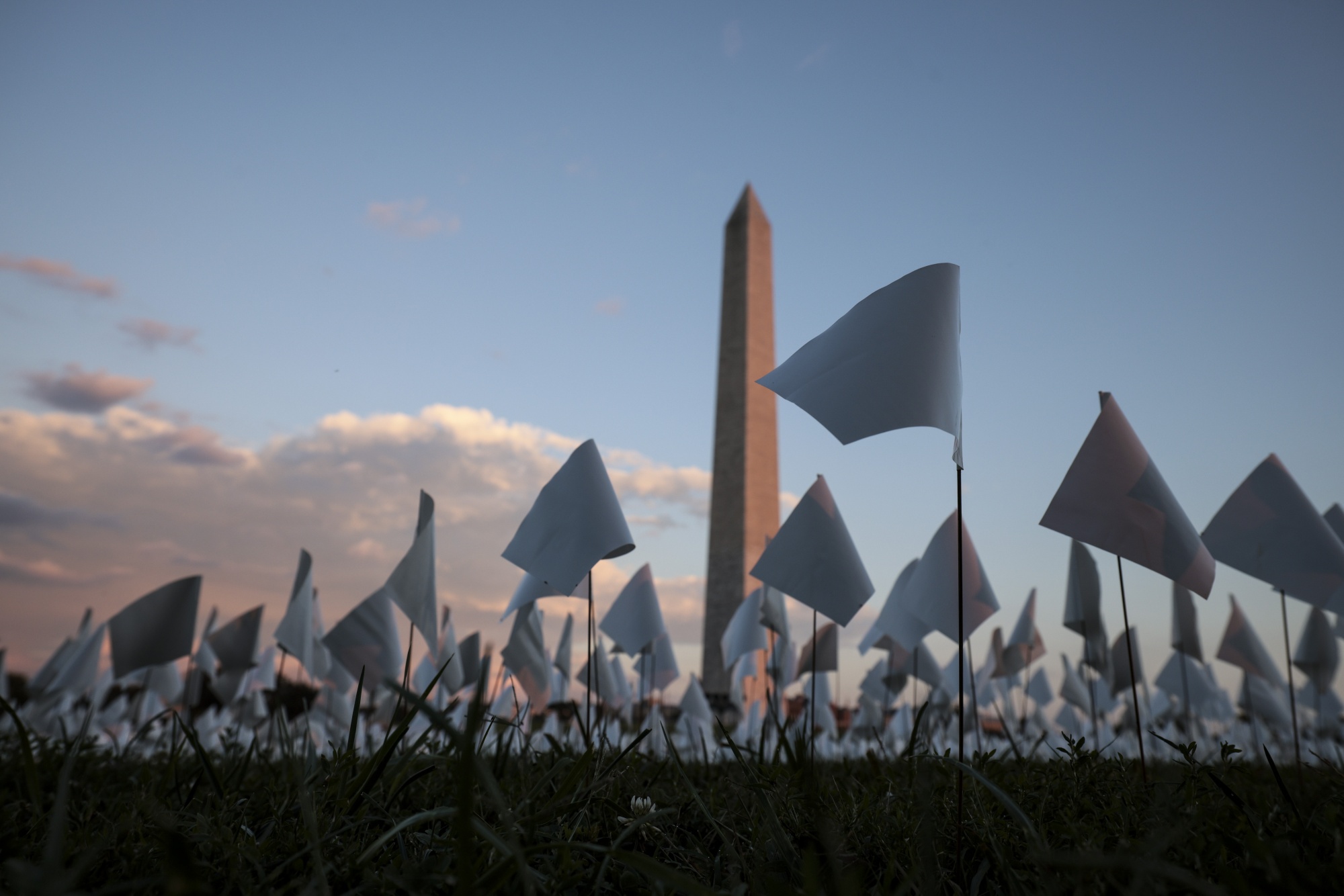 The "In America: Remember" public art installation in Washington, commemorating Americans who have died due to Covid-19.   Photographer: Anna Moneymaker/Getty Images North America
Like getting the Evening Briefing? Subscribe to Bloomberg.com for unlimited access to trusted, data-driven journalism and gain expert analysis from exclusive subscriber-only newsletters.
 Arm yourself with the latest developments from the world of global trade and shipping—sign up to get Bloomberg's Supply Lines newsletter in your inbox daily.
Before it's here, it's on the Bloomberg Terminal. Find out more about how the Terminal delivers information and analysis that financial professionals can't find anywhere else. Learn more.
Download the Bloomberg app: It's available for iOS and Android.
Older messages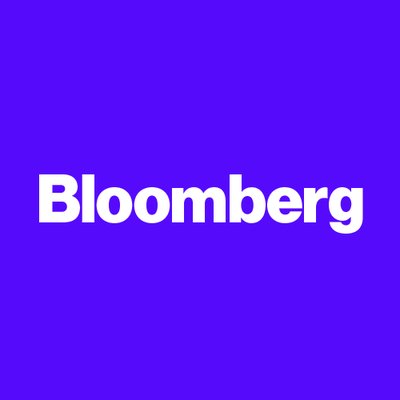 Preparing for the worst
Thursday, March 24, 2022
Bloomberg Evening Briefing View in browser Bloomberg European leaders meeting on Thursday with US President Joe Biden and other NATO members moved forward with plans for more sanctions and increased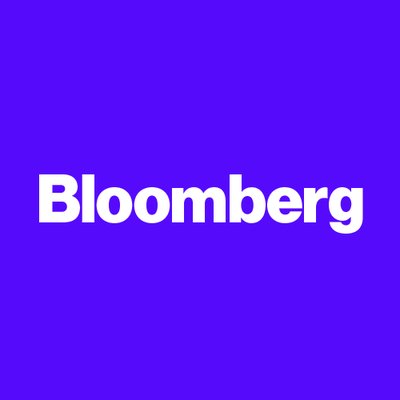 NATO's new battlegroups
Wednesday, March 23, 2022
Bloomberg Evening Briefing View in browser Bloomberg If Vladimir Putin hoped his war on Ukraine would shake up the global order, he was right—but likely not in the way he envisioned. NATO said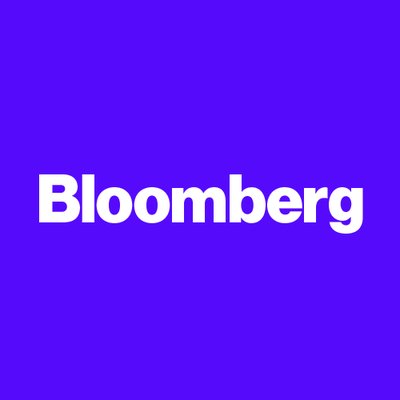 New Russian sanctions
Tuesday, March 22, 2022
Bloomberg Evening Briefing View in browser Bloomberg US President Joe Biden and European allies are to meet Thursday in Brussels, where they are expected to announce both new sanctions against Russia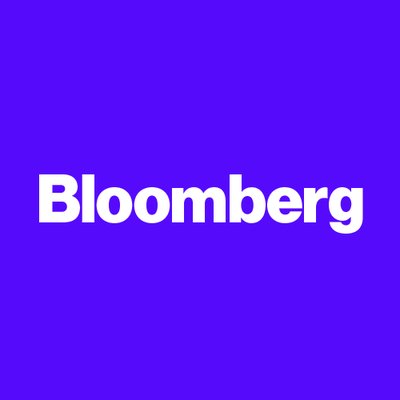 Ten million people
Monday, March 21, 2022
Bloomberg Evening Briefing View in browser Bloomberg Russia's invasion has driven 10 million people—almost one-quarter of Ukraine's population—from their homes, according to the United Nations.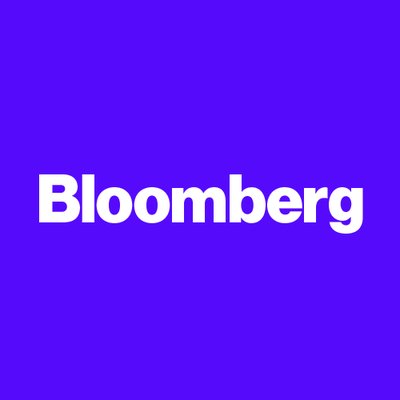 Hoping inflation goes away
Saturday, March 19, 2022
Bloomberg Weekend Reading View in browser Bloomberg Follow Us Get the newsletter To tackle soaring inflation, central banks have kicked off a campaign of interest rate hikes aimed at stabilizing prices