Bloomberg - Evening Briefing - Ten million people
Russia's invasion has driven 10 million people—almost one-quarter of Ukraine's population—from their homes, according to the United Nations. While most have remained in the country, about 3.4 million have fled to other nations, such as Poland. In Mariupol, the Ukrainian port city Russia has largely destroyed, thousands of civilians have been killed in their homes and shelters, according to local officials, though the numbers could not be confirmed. Over the weekend, Russia demanded that the encircled city surrender. The Ukrainians refused.
S&P Global Ratings is withdrawing its credit grades on Russian entities after the European Union's decision last week to ban firms from providing ratings to companies established there. Some EU countries are pushing for a fifth round of sanctions that would including an embargo on buying Russian crude. The Kremlin, increasingly reliant on fossil fuel revenue, warned against such a ban, claiming it would "hit everyone." President Joe Biden, who is traveling to Europe this week, warned on Monday that U.S. intelligence indicates Russia is weighing a cyberattack against America as a response to the "unprecedented economic costs we've imposed." He urged private businesses to enhance their defenses.
Meanwhile, Russian forces are pushing further south. The city of Odesa's outskirts are reportedly coming under Kremlin fire, while in Kherson, a Ukrainian city already occupied by Russian troops, video has emerged of soldiers who appear to shoot into crowds of unarmed protestors. —Natasha Solo-Lyons
Bloomberg is tracking the coronavirus pandemic and the progress of global vaccination efforts.
Here are today's top stories
Silicon Valley's wealthiest Russian is carefully distancing himself from Russian leader Vladimir Putin. Yuri Milner built a $3.9 billion fortune thanks to early funding from Kremlin-connected sources. But he contends that's all in the past.
Fed Chair Jerome Powell renewed his hawkish message when it comes to future interest rate hikes, sending Treasury yields higher. The two-year Treasury rate surged almost 20 points to its highest level since 2019, while the three-year and 10-year yields jumped by the most since March 2020. Powell said the central bank will take "necessary steps" to get inflation under control. Stocks initially sold off as the chairman spoke on Monday, but came close to erasing earlier losses by session's end. Here's your markets wrap. 
The Fed needs a boring bank regulator, Narayana Kocherlakota writes in Bloomberg Opinion. Instead of another Sarah Bloom Raskin, Biden should nominate an apolitical Fed staffer, he said.
Chinese leader Xi Jinping bet that establishing a "no limits" friendship with Putin could prevent the U.S. from containing China. Now that agreement between autocrats threatens to potentially leave Beijing more isolated.
A Boeing plane operated by China Eastern Airlines crashed Monday in the Chinese province of Guangxi. There were 132 people on board the 737-800 NG, which went down in a mountainous area near Wuzhou. China Eastern said it will ground all of its Boeing 737-800 jets starting Tuesday.
Hong Kong scrapped some travel curbs and laid out a road map for easing Covid-19 pandemic restrictions. The moves come as Chinese authorities opened the door to modifying so-called Covid zero policies to lessen their impact on business. Shanghai reported a record number of new infections after officials expanded a mass testing program. Here's the latest on the pandemic.  
New York City's apartment sales are sizzling, popular restaurants are booking up and Covid mandates are fading away. But beneath the buzz (and the threat of a new omicron wave), an economic pain persists in a city where twice as many people are unemployed compared to the seasonally adjusted U.S. average. At 7.6%, the city's unemployment was among the worst of major cities. How did this happen?
What you'll need to know tomorrow
Indonesia is lifting all quarantine rules for fully-vaccinated visitors, ending two years of border closure. It's following its neighbors in easing entry restrictions as Southeast Asia tries to move past the worst of the omicron wave. Jakarta will expand its quarantine-free travels to the rest of the country following a successful two-week trial of the program in Bali, Batam and Bintan islands, where infections have remained low. 
Like getting the Evening Briefing? Subscribe to Bloomberg.com for unlimited access to trusted, data-driven journalism and gain expert analysis from exclusive subscriber-only newsletters.
Bloomberg Sustainable Business Summit: Join us March 31 and hear from leaders driving innovation in sustainable business and finance. Speakers including Mayor of London Sadiq Khan and Schneider Electric Executive Vice President Hilary Maxson will look at the latest trends in green financing and ESG. Join in person or online. Learn more here.
Before it's here, it's on the Bloomberg Terminal. Find out more about how the Terminal delivers information and analysis that financial professionals can't find anywhere else. Learn more.
Download the Bloomberg app: It's available for iOS and Android.
Older messages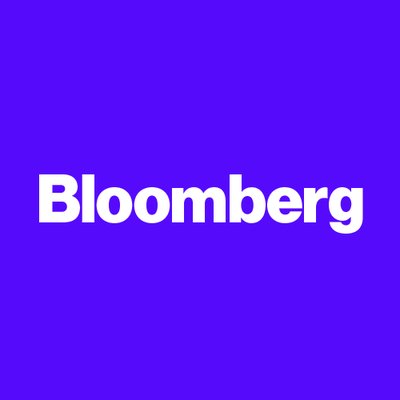 Hoping inflation goes away
Saturday, March 19, 2022
Bloomberg Weekend Reading View in browser Bloomberg Follow Us Get the newsletter To tackle soaring inflation, central banks have kicked off a campaign of interest rate hikes aimed at stabilizing prices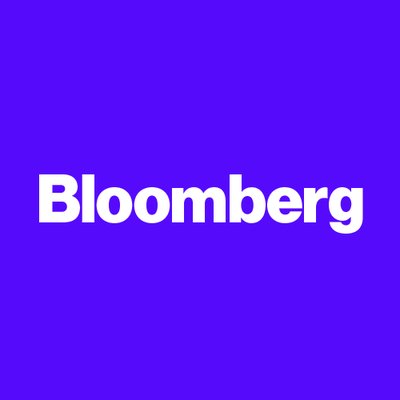 China's juggling act
Friday, March 18, 2022
Bloomberg Evening Briefing View in browser Bloomberg Russia repeated its threat to target arms convoys sent by NATO allies as the Kremlin again fired missiles into the far west of Ukraine, near the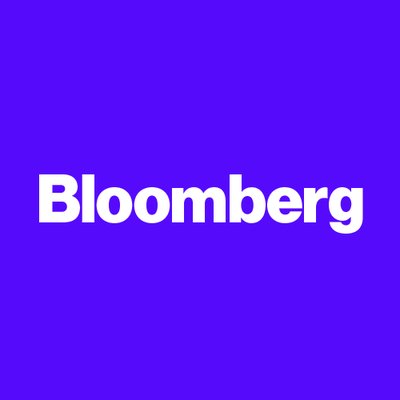 Biden's warning for China
Thursday, March 17, 2022
Bloomberg Evening Briefing View in browser Bloomberg US President Joe Biden will try to persuade Xi Jinping to ratchet up pressure on Vladimir Putin to end the war on Ukraine. Biden will tell Xi by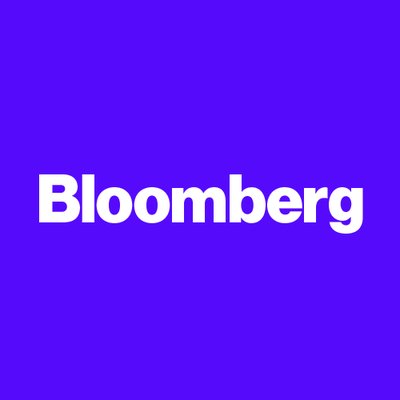 'War criminal'
Wednesday, March 16, 2022
Bloomberg Evening Briefing View in browser Bloomberg President Joe Biden said the US would send Ukraine drones as well as thousands of anti-aircraft and anti-tank missiles, a pledge of a robust new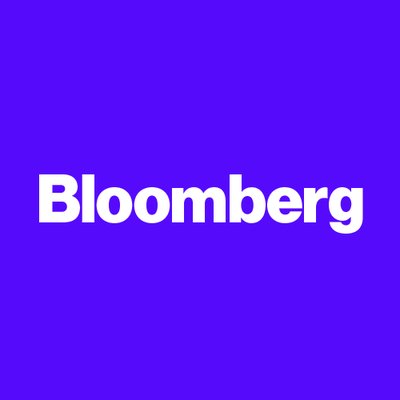 Russia's potential default
Tuesday, March 15, 2022
Bloomberg Evening Briefing View in browser Bloomberg Ukraine and Russia will resume talks Wednesday as a key adviser to Ukrainian President Volodymyr Zelenskiy called negotiations to end Vladimir