Bloomberg - Evening Briefing - Suspected poisonings
Russia's continuing siege of the pulverized coastal city of Mariupol has killed almost 5,000 people, including 200 children, according to its mayor. While civilian casualties in Russia's month-long war on Ukraine are widely believed to exceed the more than 1,100 confirmed by the United Nations, the actual number of lives lost has been difficult to verify. Despite reports that the Kremlin is moving to consolidate gains in the east, cities across Ukraine are still being pounded by Russian artillery.
In Turkey, Ukrainian and Russian negotiating teams plan to meet tomorrow, though it was revealed Monday that Russian billionaire Roman Abramovich and Ukrainian negotiators suffered a suspected poisoning following peace talks in Kyiv earlier this month. They experienced peeling skin, red eyes, loss of eyesight and headaches. —Natasha Solo-Lyons
Bloomberg is tracking the coronavirus pandemic and the progress of global vaccination efforts.
Here are today's top stories
U.S. President Joe Biden unveiled a $5.8 trillion budget request on Monday designed to appease moderate and conservative Democrats, especially two senators who have repeatedly sided with Republicans to block his agenda. The proposal emphasizes deficit reduction, additional funding for police and veterans and flexibility to negotiate new social spending programs. Biden's plan, if enacted, would mean tax hikes for billionaires and private equity. 
In a major development for the Congressional investigation of the Jan. 6, 2021, attack on the U.S. Capitol, a federal judge ruled Donald Trump "more likely than not" committed felonies including obstructing the work of Congress and conspiring to defraud the U.S. as part of an effort to prevent the peaceful transfer of power.
U.S. stocks closed up on Monday, led by gains in megacaps and tech shares. Oil tumbled as China's worsening Covid-19 resurgence boosted concern about demand by the world's biggest crude importer. Here's your markets wrap. 
Treasuries slumped anew to send a widely-watched part of the U.S. yield curve to its first inversion in 16 years. The curve is flattening as investors bet the Federal Reserve will tighten policy rapidly enough to risk a sustained slowdown in growth.
Major manufacturers in Shanghai are still operating during the city's Covid-19 lockdown under a system that has employees living at factory campuses in isolation. Production was paused at Tesla's facility in the city until Thursday while its voluble CEO announced his own reinfection on social media. A surge of coronavirus cases from Hong Kong—which reported an additional 7,685 infections on Monday alone—preceded China's worst outbreak since an earlier crisis in Wuhan. Here's the latest on the pandemic. 
Disney is the latest casualty of culture war-crossfire, Adrian Wooldridge writes in Bloomberg Opinion. The fight between CEO Robert Chapek and Florida Governor Ron DeSantis points to growing tensions between business and Republicans.
Women under 30 earn the same or more than their male counterparts in New York City and Washington, according to new data. But nationally, women in that age range still earn only 93 cents for each dollar men the same age make. 
What you'll need to know tomorrow
Some Indians are vacationing in high style, spending more on five-star hotels and booking business-class seats amid the current lull in the pandemic there. 
Like getting the Evening Briefing? Subscribe to Bloomberg.com for unlimited access to trusted, data-driven journalism and gain expert analysis from exclusive subscriber-only newsletters.
The best in-depth reporting from Asia Pacific and beyond, delivered to your inbox every Friday. Sign up here for The Reading List.
Before it's here, it's on the Bloomberg Terminal. Find out more about how the Terminal delivers information and analysis that financial professionals can't find anywhere else. Learn more.
Download the Bloomberg app: It's available for iOS and Android.
Older messages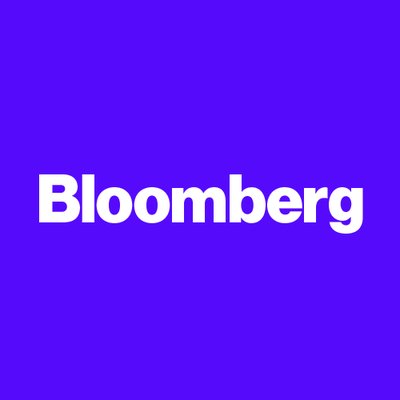 Kicking the Russian energy habit
Saturday, March 26, 2022
Bloomberg Weekend Reading View in browser Bloomberg Follow Us Get the newsletter Russia's invasion of Ukraine has forced countries to quickly recalibrate their reliance on Russian energy. The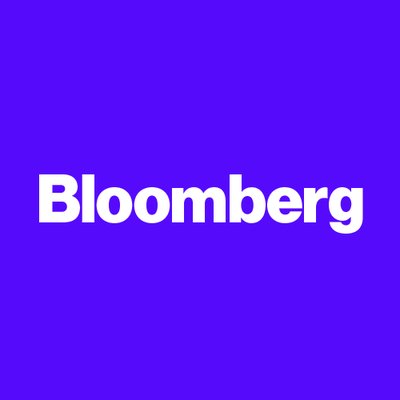 Maybe a good sign
Friday, March 25, 2022
Bloomberg Evening Briefing View in browser Bloomberg The US and the European Union will push to boost supplies of liquefied natural gas to European countries by the end of 2022 in a bid to displace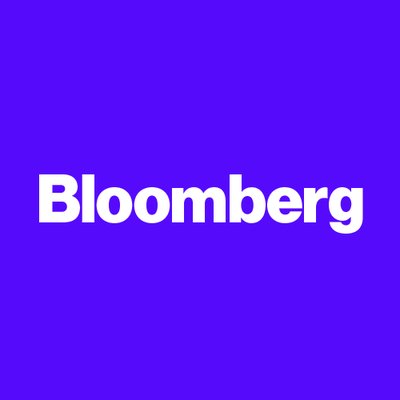 Preparing for the worst
Thursday, March 24, 2022
Bloomberg Evening Briefing View in browser Bloomberg European leaders meeting on Thursday with US President Joe Biden and other NATO members moved forward with plans for more sanctions and increased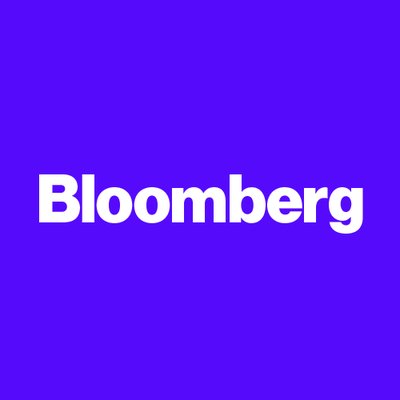 NATO's new battlegroups
Wednesday, March 23, 2022
Bloomberg Evening Briefing View in browser Bloomberg If Vladimir Putin hoped his war on Ukraine would shake up the global order, he was right—but likely not in the way he envisioned. NATO said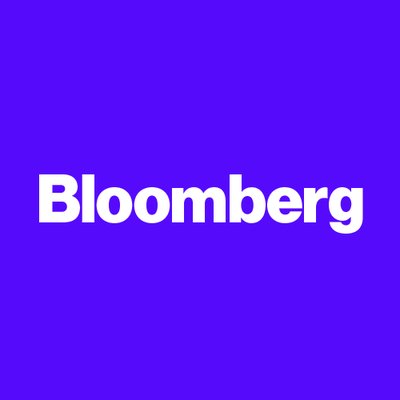 New Russian sanctions
Tuesday, March 22, 2022
Bloomberg Evening Briefing View in browser Bloomberg US President Joe Biden and European allies are to meet Thursday in Brussels, where they are expected to announce both new sanctions against Russia