Bloomberg - Evening Briefing - The assault begins
Kyiv officials stated that Russia has begun its widely expected assault on eastern Ukraine. After having pulled back from the north of the country following a failed effort to take the capital and other major cities, the Kremlin has been steadily moving forces to the Donbas region. With wide-ranging tank battles expected across the area's open landscape, this new chapter of Russia's war comes with an advantage for the Kremlin: separatist groups have been fighting the Ukrainian military there (with Moscow's help) since 2014. Critical to any move by Russia to establish a land corridor along the Sea of Azov will be Mariupol, the port city it's been pounding for weeks. Its remaining defenders are encircled but haven't surrendered, Ukrainian officials said. In recent days, Russian forces also renewed their barrage on cities all across the country, including strikes on what it claims are arms depots in Lviv, near the border with Poland.
As far as the Russian economy is concerned, Vladimir Putin proclaimed that sanctions had failed, citing the recovery of the ruble to pre-war levels. However, Russia's central bank conceded it has found no clear alternatives to the world's major reserve currencies, since the global effort has left the Kremlin with only yuan and gold. In addition to addressing Russia's financial picture, Putin also honored an army unit allegedly involved in mass executions in the Kyiv suburb of Bucha.  —Natasha Solo-Lyons
Bloomberg is tracking the coronavirus pandemic and the progress of global vaccination efforts.
Here are today's top stories
U.S. regulators are applying more scrutiny to Tesla's "autopilot" technology than ever before. The National Highway Traffic Safety Administration opened two formal defect investigations that could ultimately force Elon Musk's electric carmaker to retrofit cars and restrict use of the feature.
With Americans flocking to airports to travel again and a new Covid-19 infection wave looming, a Florida federal judge appointed by Donald Trump overturned the federal mask mandate on airplanes, trains and other public transportation. Fueled by highly-contagious omicron subvariants, confirmed new infections in the U.S. are averaging 35,000 per day, though the real number is likely higher.
A senior official responsible for driving technological innovation at the U.S. Department of Defense has resigned, saying the Pentagon should behave more like SpaceX.
Potential homebuyers are getting discouraged by rising mortgage rates and home prices, according to a survey by the New York Federal Reserve. U.S. consumers expect mortgage rates to increase substantially over the next several years, with households on average projecting rates of 6.7% a year from now and 8.2% in three years.
Florida's Department of Education banned almost half of the suggested math textbooks for 2022-2023, claiming the books violate new rules prohibiting the teaching critical race theory. Florida banned the teaching of the subject last year as part of a nationwide campaign by Republican lawmakers. Since January of 2021, 17 states have banned the theory or other topics such as sexism. However, in a survey that year, 96% of educators said their schools don't teach the discipline.
The S&P 500 closed down after swinging between narrow gains and losses on very thin volumes following a long holiday weekend. Markets in much of Europe were still shut down. Here's your markets wrap.  
Companies tied to far-right radio host Alex Jones filed for bankruptcy. Jones was sued by the survivors of children shot dead in the 2012 Sandy Hook massacre in Newtown, Connecticut. Jones called the murders of the 20 young children—all aged six or seven years old—as well those of six adults a hoax. 
What you'll need to know tomorrow
Goldman Sachs's youngest Black partner, Darren Dixon, is leaving to start his own fund, adding to a string of exits in the past year from the bank's already small pool of top-ranking Black executives. The 35-year-old, who was named partner in 2020, was most recently head of global capital solutions, a group that structures complex deals and rescue financing for companies navigating trouble. 
Like getting the Evening Briefing? Subscribe to Bloomberg.com for unlimited access to trusted, data-driven journalism and gain expert analysis from exclusive subscriber-only newsletters.
Qatar Economic Forum: Join us June 20-22 in Qatar, host of the 2022 FIFA World Cup, as we examine the global economic landscape through a Middle East lens. Prominent thinkers, policymakers and business leaders will identify opportunities, present solutions and prepare a blueprint for the next stage of global growth. Learn more about joining this global convening virtually or in person here.
Before it's here, it's on the Bloomberg Terminal. Find out more about how the Terminal delivers information and analysis that financial professionals can't find anywhere else. Learn more.
Download the Bloomberg app: It's available for iOS and Android.
Older messages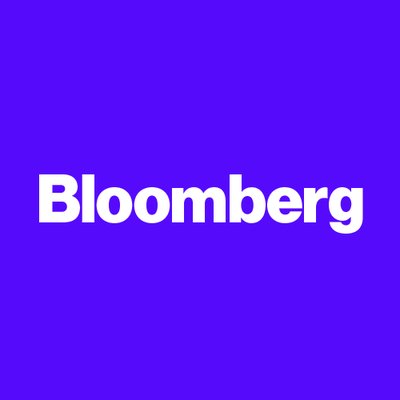 Musk wants it all
Saturday, April 16, 2022
Bloomberg Weekend Reading View in browser Bloomberg Follow Us Get the newsletter Unsatisfied with just being Twitter's largest investor and one of its most followed users, the world's richest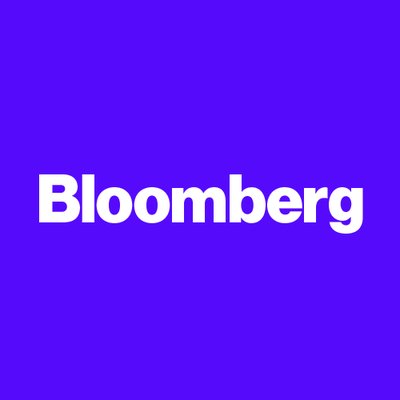 More than 10,000 dead
Monday, April 11, 2022
Bloomberg Evening Briefing View in browser Bloomberg Ukraine's allies in Europe are pivoting away from an emphasis on sanctions in response to Russia's war and instead focusing on urgently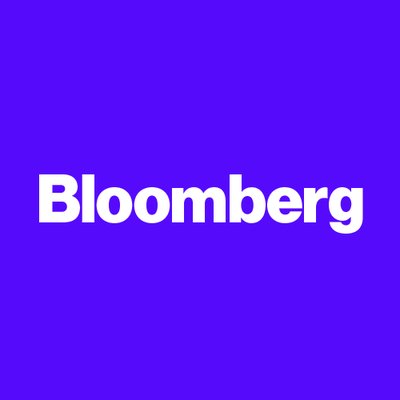 Sidestepping sanctions
Saturday, April 9, 2022
Bloomberg Weekend Reading View in browser Bloomberg Follow Us Get the newsletter The European Union will ban coal imports from Russia in its first move targeting Moscow's crucial flow of energy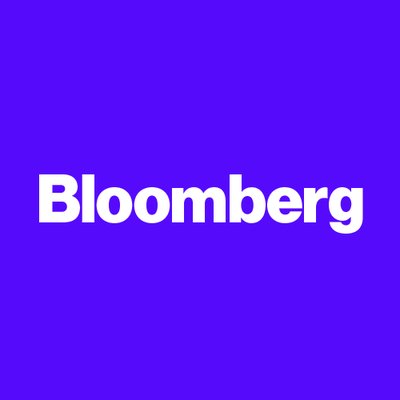 Train station carnage
Friday, April 8, 2022
Bloomberg Evening Briefing View in browser Bloomberg Having spent more than a month of war destroying residential areas and cities across Ukraine, potentially killing thousands, and now the subject of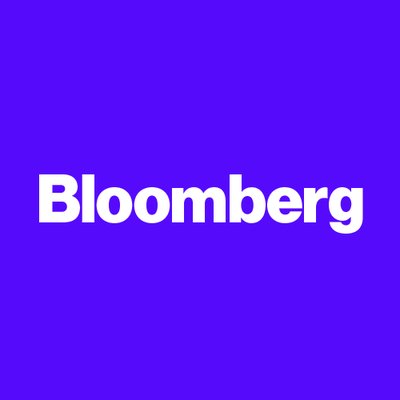 New evidence surfaces
Thursday, April 7, 2022
Bloomberg Evening Briefing View in browser Bloomberg German intelligence reportedly intercepted radio exchanges between Russian soldiers who discussed killing Ukrainian civilians outside Kyiv,