Bloomberg - Evening Briefing - Train station carnage
Having spent more than a month of war destroying residential areas and cities across Ukraine, potentially killing thousands, and now the subject of global fury over the alleged mass execution of civilians, Vladimir Putin's forces attacked a train station in the east filled with people trying to flee the conflict, local officials said. At least 50 of them were killed in the assault on Kramatorsk train station, reportedly with the use of cluster munitions. Such weapons are banned under international treaty given their capacity to maximize carnage.  
Russia's military has admitted to targeting Ukrainian rail stations (but denied responsibility for the bloodshed at Kramatorsk) as civilians seek passage west to avoid an expected assault on the Donbas region. Recognition is growing in Kyiv and allied capitals that the window to prevent Ukraine's partition and a long war of attrition is narrowing. In Russia, Moscow isn't informing many Russian families when its soldiers are killed and is using mobile crematoriums to burn some of their remains, ABC News reported. While the recent withdrawal of Russian troops from around Kyiv may represents a setback for Putin, to roll back or contain a new Russian advance in Donetsk and Luhansk would mean taking the fight to open battlefields, requiring more than just the anti-tank and anti-aircraft missiles the U.S. and Europe have supplied so far.
Finland reported a cyber attack on government websites and a suspected airspace violation by Russian aircraft just as speculation mounts that the Nordic nation will apply for membership in NATO. The events coincided with a webcast speech to Finnish lawmakers by Ukraine President Volodymyr Zelenskiy. The nation of 5.5-million, which has the European Union's longest border with Russia, was invaded by the Soviet Union early in World War II. The small country's forces famously inflicted heavy casualties on Joseph Stalin's attacking forces. —David E. Rovella
Bloomberg is tracking the coronavirus pandemic and the progress of global vaccination efforts.
Here are today's top stories
Global food prices are surging at the fastest pace ever as Putin's war on Ukraine chokes crop supplies, piling more inflationary pain on consumers and worsening a global hunger crisis. The conflict has wreaked havoc on supply chains in the crucial Black Sea breadbasket region, upending global trade flows and fueling panic about shortages of key staples such as wheat and cooking oils. That's sent food prices—which were already surging before the conflict started—to a record, with a United Nations' index of world costs soaring another 13% last month. The number of people going hungry in West Africa has reached its highest level in decades. 
In the U.S., Covid-19 cases in the Northeast—one of the most heavily vaccinated areas of the nation—are increasing again, Faye Flam writes in Bloomberg Opinion. While vaccines have been very effective at stopping hospitalization and death, it's clear they haven't ended the pandemic as scientists had predicted as recently as last year. How did they get it wrong?
Traders at  Goldman Sachs have made hundreds of millions of dollars from inflation trading this year thanks to the war-fueled surge in European consumer prices.   
Markets ended the week on a negative note as U.S. equities faded in the final minutes of trading and Treasuries fell on Friday following declines sparked by the Federal Reserve's plan for aggressive monetary-policy tightening. "The Fed aims to tamp down inflation without igniting a recession," Ed Yardeni of Yardeni Research said in a note. "Investors are skeptical, but we expect inflation will moderate later this year."
Oil retreated for a second week, shedding gains triggered by the war. Prices instead responded to plans for massive stockpile releases, the demand-sapping virus outbreak in China and the Fed's hawkish turn. 
The window is closing fast for house-hunters in the busiest U.S. sales season, and bidding wars are everywhere. Amid a hellscape of accelerating price rises and mortgage rates climbing at their quickest pace in almost three decades, there's also hardly anything to buy. 
The Federal Aviation Administration has issued its biggest fines yet for unruly behavior in two separate incidents in which passengers allegedly bit, hit and headbutted crewmembers or other travelers on a pair of flights.
What you'll need to know tomorrow
Until recently, the idea of a revived, thriving bar scene in New York City  seemed highly improbable given the pandemic. But for right now at least, it seems to be back. Here are 11 beautiful Big Apple bars worth the reservation. 
Like getting the Evening Briefing? Subscribe to Bloomberg.com for unlimited access to trusted, data-driven journalism and gain expert analysis from exclusive subscriber-only newsletters.
Qatar Economic Forum: Join us June 20-22 in Qatar, host of the 2022 FIFA World Cup, as we examine the global economic landscape through a Middle East lens. Prominent thinkers, policymakers and business leaders will identify opportunities, present solutions and prepare a blueprint for the next stage of global growth. Learn more about joining this global gathering virtually or in person here.
Before it's here, it's on the Bloomberg Terminal. Find out more about how the Terminal delivers information and analysis that financial professionals can't find anywhere else. Learn more.
Download the Bloomberg app: It's available for iOS and Android.
Key phrases
Older messages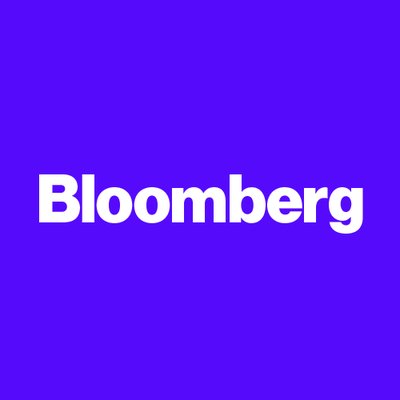 New evidence surfaces
Thursday, April 7, 2022
Bloomberg Evening Briefing View in browser Bloomberg German intelligence reportedly intercepted radio exchanges between Russian soldiers who discussed killing Ukrainian civilians outside Kyiv,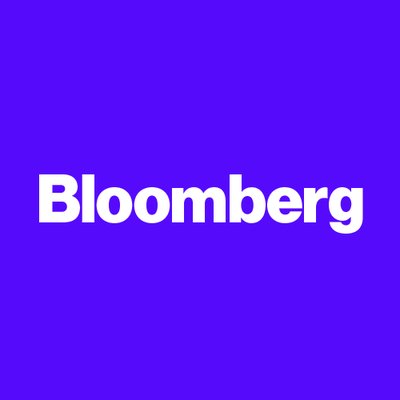 Hypersonic missile gap
Wednesday, April 6, 2022
Bloomberg Evening Briefing View in browser Bloomberg Ukraine's government urged people living in the regions of Kharkiv, Donetsk and Luhansk to immediately leave those areas as military officials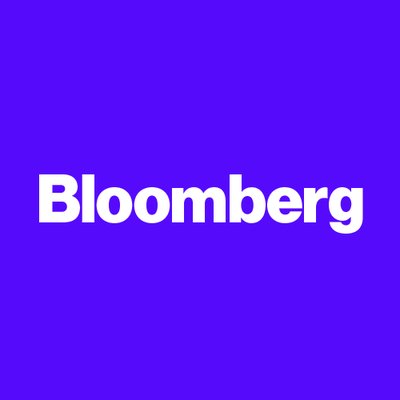 Forward deployed bases
Tuesday, April 5, 2022
Bloomberg Evening Briefing View in browser Bloomberg As more evidence surfaces pointing to a potential massacre of hundreds of civilians across Ukraine by Russian soldiers, more governments targeted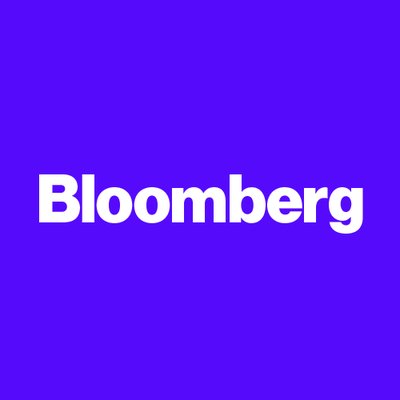 Global outrage
Monday, April 4, 2022
Bloomberg Evening Briefing View in browser Bloomberg President Joe Biden said Vladimir Putin should be tried for war crimes as the US and European Union consider more sanctions to further punish Russia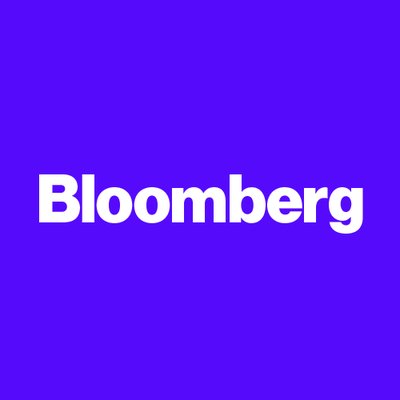 Corporate America's big raise
Saturday, April 2, 2022
Bloomberg Weekend Reading View in browser Bloomberg Follow Us Get the newsletter Last year was the most profitable for American corporations since 1950. Profits surged 35%, driven by strong household