Mighty Knowledge - 📜 Improve Your Self-Awareness
Hi friend.
Self-Awareness is the ability to recognize and understand your own thoughts, feelings, and behaviours. It's an important skill to have because it literally supports everything that you do. When you're self-ware, you're able to take an objective view of your ideas and actions, improve them and thus make less mistakes and live a better life.
A blogger I really like, Darius Foroux, wrote an article about self-awareness: These 27 Deep Questions Will Improve Your Self-Awareness. One of the important things he mentions is that "there's no such thing as a universal answer to self-awareness. Everybody is different, and the only person that can teach you self-awareness is you." Asking yourself deep, introspective questions, such as those listed in the article, will help you learn more about yourself, leading to better self-awareness.
Happy learning,
George

Key phrases
Older messages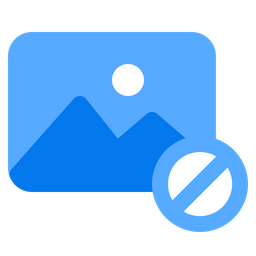 📜 Building Healthy Habits When You're Truly Exhausted
Wednesday, April 20, 2022
Hi friend. If you're ambitious, have a lot of responsibilities, or in general, frequently find yourself with a full schedule, life can get overwhelmingly stressful. You end up juggling so many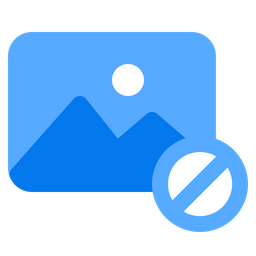 📜 Adaptive Thinking
Friday, April 1, 2022
Hi friend. I've shared many articles, books, and other resources in the past about how to think well. A lot of it involves understanding psychology and strategy, and then methodically applying the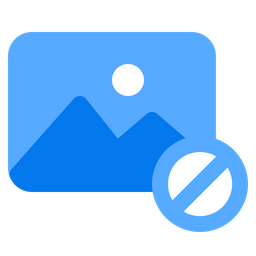 📜 The Ancient Guide for Uncertain Times
Friday, March 25, 2022
Hi friend. How do you deal with uncertainty? It's pretty easy to make a decision or be happy when you know everything that's going on around you. But uncertainty clouds your vision. It induces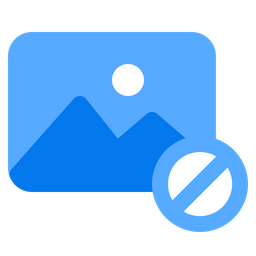 📜 You Are Not Late
Friday, March 18, 2022
Hi friend. It's funny how we always think that it's too late to start something new: a healthy diet, new business, bucket list adventure, or anything else that seems fun or promising. We look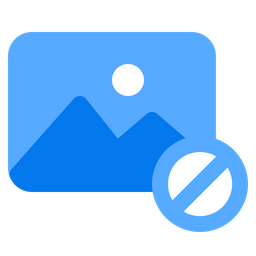 📜 100 Tips for a Better Life
Friday, March 11, 2022
Hi friend. I came across this light yet insightful article: 100 Tips for a Better Life. As the title suggests, the author lists 100 tips for a living a better life. Some you may have heard before and