📜 The Ancient Guide for Uncertain Times
Hi friend.
How do you deal with uncertainty? It's pretty easy to make a decision or be happy when you know everything that's going on around you. But uncertainty clouds your vision. It induces stress, anxiety, and a general feeling of not having control.
But the world is full of constant uncertainty. If we want to survive and better yet thrive, we need a framework for operating effectively under uncertainty. Luckily, we don't need any new tools or fancy tricks. All we need is a little ancient wisdom: stoicism.
Stoicism is a practical philosophy that's perfect for dealing with uncertainty as this great article from BBC talks about. It touches upon the classic concepts of stoicism that make it such a great tool: recognizing what you can and can't control, choosing your response, negative visualization, and more. It's a refreshing and positive read in these uncertain times.
Happy learning,
George

Older messages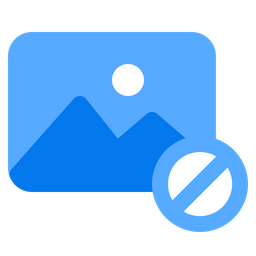 📜 You Are Not Late
Friday, March 18, 2022
Hi friend. It's funny how we always think that it's too late to start something new: a healthy diet, new business, bucket list adventure, or anything else that seems fun or promising. We look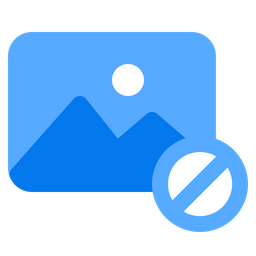 📜 100 Tips for a Better Life
Friday, March 11, 2022
Hi friend. I came across this light yet insightful article: 100 Tips for a Better Life. As the title suggests, the author lists 100 tips for a living a better life. Some you may have heard before and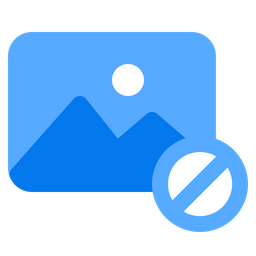 📜 Unlearning Perfectionism
Friday, March 4, 2022
Hi friend. What do you think about perfectionism? In some ways, I think it can be a positive thing, in the sense that it pushes you to work harder and achieve your full potential. There's always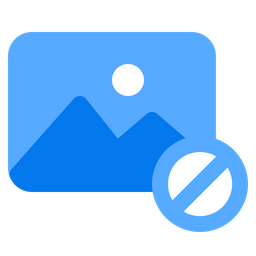 Growing without setting goals
Friday, February 25, 2022
Hi friend. For a while now, I've been looking for a way to clearly articulate my style of "goal setting". This article sums it up quite well: Growth Without Goals. In summary, goals are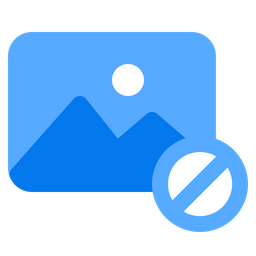 📜 How to do Personal Growth
Thursday, February 17, 2022
Hi friend. How would you define personal growth? The definition I've settled on so far is "methods and activities that make you better at living your life." It captures two important