📜 Building Healthy Habits When You're Truly Exhausted
Hi friend.
If you're ambitious, have a lot of responsibilities, or in general, frequently find yourself with a full schedule, life can get overwhelmingly stressful. You end up juggling so many things that you forget about self-care. Unfortunately, this can lead to poor performance at work and at home, which leads to more stress and busyness, and to self-care slipping even more.
This article from Harvard Business Review offers a few tips for getting back on track: Building Healthy Habits When You're Truly Exhausted. In a nutshell, it goes back to the fundamentals of what makes for a healthy lifestyle:
Sleep -- "If you're super tired, then the key to greater productivity is not to push harder, but push less."
Nutrition -- "Greater water intake improves energy, aids concentration, and reduces fatigue and anxiety." (a linked study shows)
Exercise -- "Counterintuitively, exercise ultimately gives you more energy throughout the day instead of depleting it. It also has the added benefits of improving mood, sleep quality, and focus."
Check it out if you're interested.
Happy learning,
George

Older messages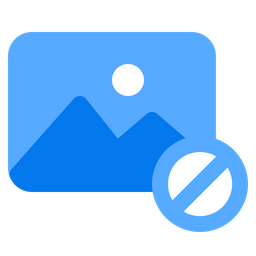 📜 Adaptive Thinking
Friday, April 1, 2022
Hi friend. I've shared many articles, books, and other resources in the past about how to think well. A lot of it involves understanding psychology and strategy, and then methodically applying the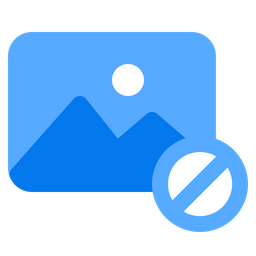 📜 The Ancient Guide for Uncertain Times
Friday, March 25, 2022
Hi friend. How do you deal with uncertainty? It's pretty easy to make a decision or be happy when you know everything that's going on around you. But uncertainty clouds your vision. It induces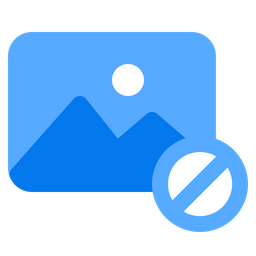 📜 You Are Not Late
Friday, March 18, 2022
Hi friend. It's funny how we always think that it's too late to start something new: a healthy diet, new business, bucket list adventure, or anything else that seems fun or promising. We look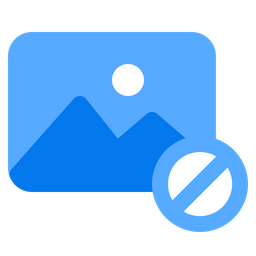 📜 100 Tips for a Better Life
Friday, March 11, 2022
Hi friend. I came across this light yet insightful article: 100 Tips for a Better Life. As the title suggests, the author lists 100 tips for a living a better life. Some you may have heard before and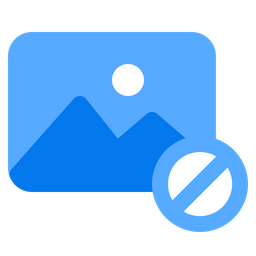 📜 Unlearning Perfectionism
Friday, March 4, 2022
Hi friend. What do you think about perfectionism? In some ways, I think it can be a positive thing, in the sense that it pushes you to work harder and achieve your full potential. There's always