FinTech Weekly - Fintech News Issue #361
Issue #361 - Big Success For Blockchain Tech
2022-04-28
FinTech Weekly gathers the most relevant news in the fintech space. This week, the acquisition of Twitter made headlines – even if it still needs the approval of stakeholders. Elon Musk's tweets are extremely popular, especially when it comes to cryptocurrencies. If we consider the latest news, it's easy to understand that crypto users are not only watching this new deal, but also at all those companies that are entering the crypto industry by exploiting blockchain technology. From Stripe to Fidelity, discover these companies, what's going on in the fintech space, and the most important fintech conferences around the world with FinTech Weekly.
Top Stories
Crypto
Fidelity enters the metaverse in search of young investors

Also the investment company Fidelity joins the several brands that entered the metaverse to expand their businesses in the digital world. The new platform, built in Decentraland, will give users more investment opportunities, as well as a virtual place where they can work and socialize.
Banking
Innovation
Podcasts and Videos
Fintech
Global fintech funding cools in Q1 2022

According to data from CBInsights, the fintech industry received investments for over $28 billion in the first quarter of 2022. The best performer was Europe, and for what concerns sectors even insurtech and payments tech experienced declines.
Have some comments or suggestions? Send us an email at
news@fintechweekly.com
Found this newsletter useful? It would mean a lot to us if you forwarded this to your colleagues and friends and encourage them to subscribe at
www.fintechweekly.com
Follow us:
Copyright © 2022 FinTech Weekly c/o Railslove GmbH, All rights reserved.
You were subscribed to this list because: We are sending you this newsletter because you opted to receive weekly fintech insights from www.fintechweekly.com

Our mailing address is:




unsubscribe from this list

update subscription preferences





Key phrases
Older messages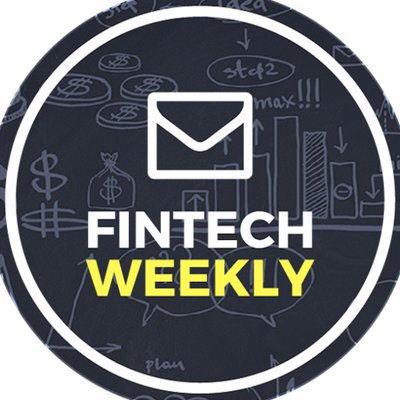 Fintech News Issue #360
Thursday, April 21, 2022
The World Needs Decentralization See Online Issue #360 - The World Needs Decentralization 2022-04-21 FinTech Weekly shares with you the most relevant developments in the fintech space. As usual,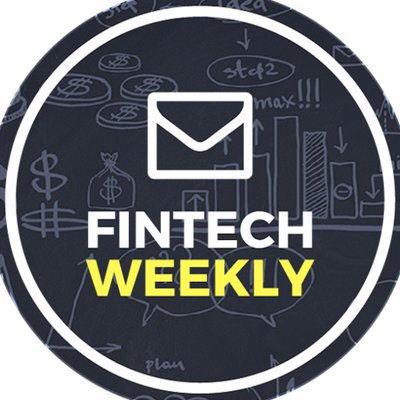 Fintech News Issue #358
Thursday, April 7, 2022
Fintech Around The World See Online Issue #358 - Fintech Around The World 2022-04-05 FinTech Weekly covers the latest news in the fintech space, and this newsletter shows how fintech is able to conquer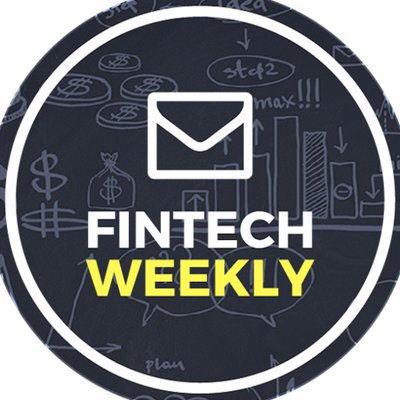 Fintech News Issue #357
Thursday, March 31, 2022
Fintechaverse and Investments See Online Issue #357 - Fintechaverse and Investments 2022-03-29 FinTech Weekly shares the most relevant fintech news of the last 7 days. From the speculation mode of the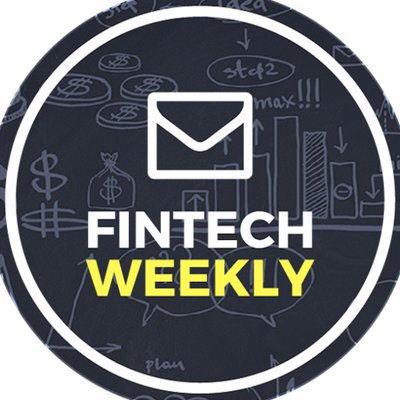 Fintech News Issue #356
Thursday, March 24, 2022
Game of Banks See Online Issue #356 - Game of Banks 2022-03-23 In this number of FinTech Weekly you will find that the competition game between neobanks and traditional banks may change in the future: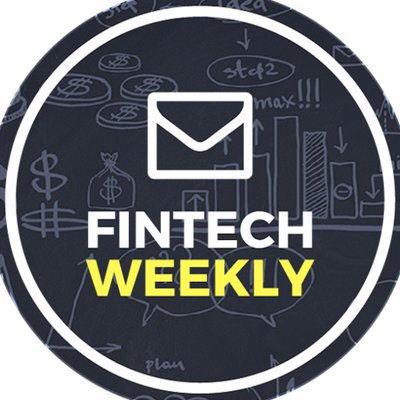 Fintech News Issue #355
Thursday, March 17, 2022
What To Do When Inflation Rises See Online Issue #355 - What To Do When Inflation Rises 2022-03-17 In today's newsletter, FinTech Weekly covers one of the topics that are making headlines: