FinTech Weekly - Fintech News Issue #358
Issue #358 - Fintech Around The World
2022-04-05
FinTech Weekly covers the latest news in the fintech space, and this newsletter shows how fintech is able to conquer people – no matter the country: from the U.K. to India, financial technology meets the needs of users. It's not just about finance and economic inclusivity, but also about issues like climate change: discover what are the answers and solutions found by fintech companies and the most important fintech conferences around the world with FinTech Weekly.
Top Stories
Crypto
Former Binance CFO Wei Zhou Buys Coins.ph: Report

Wei Zhou, former CFO of Binance, bought Coins.ph. The crypto exchange and wallet provider was bought by Gojek, an Indonesian tech company, for $95 million. Now, Zhou wants to steer Coins back to its roots in the crypto space.
Banking
Banks need an answer to the pervasiveness of fintech in India

Fintech companies are replacing traditional banks and payment methods in India: some of the reasons that led to this new system can be found in the high cost of the pieces of hardware needed to read traditional cards – hard to afford, especially for small businesses in emerging countries; the knowledge needed to manage these kinds of tools; the lack of viable options for smartphones.
Innovation
Podcasts and Videos
Fintech
IFGS 2022: Taking the pulse of UK fintech

Interesting article about the reasons why the U.K. is so successful in fintech: from the importance of talent to the pivotal role of infrastructure, panelists led by Cristopher Woolard discuss the fundamental role of this country in financial technology.
Have some comments or suggestions? Send us an email at
news@fintechweekly.com
Found this newsletter useful? It would mean a lot to us if you forwarded this to your colleagues and friends and encourage them to subscribe at
www.fintechweekly.com
Follow us:
Copyright © 2022 FinTech Weekly c/o Railslove GmbH, All rights reserved.
You were subscribed to this list because: We are sending you this newsletter because you opted to receive weekly fintech insights from www.fintechweekly.com

Our mailing address is:




unsubscribe from this list

update subscription preferences





Key phrases
Older messages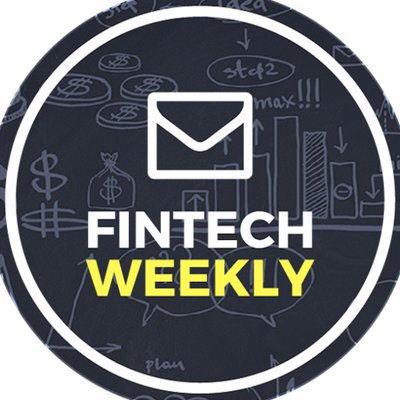 Fintech News Issue #357
Thursday, March 31, 2022
Fintechaverse and Investments See Online Issue #357 - Fintechaverse and Investments 2022-03-29 FinTech Weekly shares the most relevant fintech news of the last 7 days. From the speculation mode of the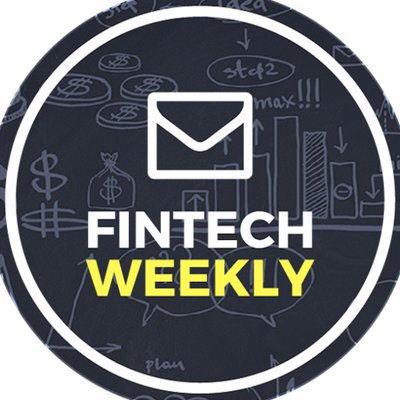 Fintech News Issue #356
Thursday, March 24, 2022
Game of Banks See Online Issue #356 - Game of Banks 2022-03-23 In this number of FinTech Weekly you will find that the competition game between neobanks and traditional banks may change in the future: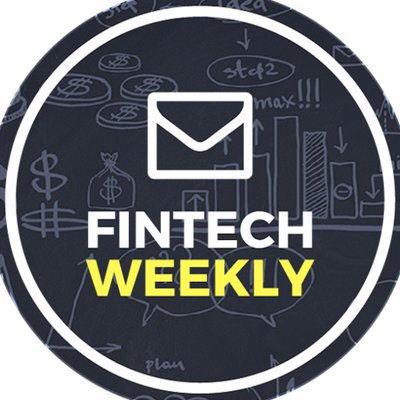 Fintech News Issue #355
Thursday, March 17, 2022
What To Do When Inflation Rises See Online Issue #355 - What To Do When Inflation Rises 2022-03-17 In today's newsletter, FinTech Weekly covers one of the topics that are making headlines: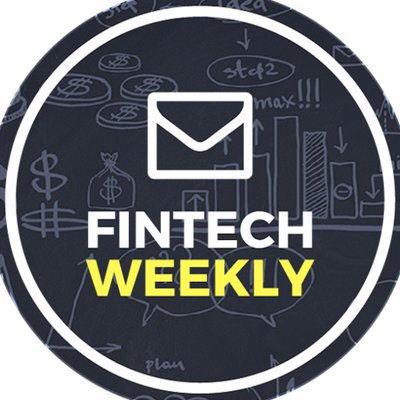 Fintech News Issue #354
Thursday, March 10, 2022
What Is FinTech? Financial Technology Becomes Even Broader See Online Issue #354 - What Is FinTech? Financial Technology Becomes Even Broader 2022-03-10 What is FinTech? The last few years made it hard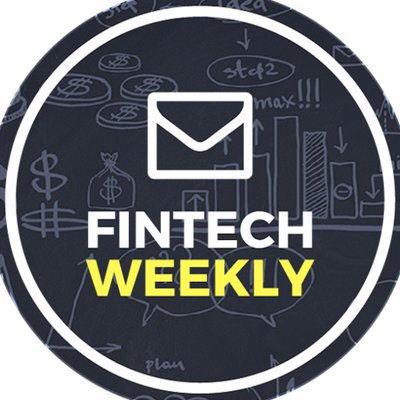 FinTech Weekly Conference Special: March
Sunday, March 6, 2022
Conferences March 2022: FinTech Meetup Europe, Blockchain Africa Conference, World Blockchain Congress, Finovate, FTT Lending 3.0, FTT North America See Online FinTech Weekly Conference Special: March