Podnews - Does repetition build reputation?
Advertisers and podcasters find the perfect ad placement at Libsyn's AdvertiseCast Marketplace. Enjoy huge ad inventory and full service.
Get Started
Classifieds
-
your job or ad here
Sexy new episodes of Private Parts Unknown 💋 — Pop in those earbuds and check out Private Parts Unknown, a comedy-sex-travel podcast exploring love and sexuality around the world... with episodes from Finland, Mexico, Japan, and more!
Subscribe to Age of Aquarius — Welcome to the future! Take a cosmic ride with astrologers, futurists, scientists, artists, mystics, teachers, and other truth seekers to explore the Age of Aquarius. Hosted by Jacy Nova!
Podcast Hosting starting at $9 — The Podcaster's Utopia. I mean, seriously. Disctopia offers podcasters the most features and flexibility of any podcast hosting platform.
LAUNCH a NEW SHOW at PODFEST! — Podfest Expo will be working with the Podcast Editor Academy to match brands and creatives with editors on-site in real-time to launch and create new and exciting shows. Join us May 26-29th, 2022.
Co-host: True Crime/History — Kast Media is looking for an experienced, friendly, and collaborative individual to join our team as a co-host on our newest project! A background in audio hosting/video production is required.
Join the Radio Ambulante Fest — An entirely virtual event, from April 20 to May 5, featuring prominent figures in audio storytelling from the United States and Latin America. Guests include Ira Glass, Rita Indiana, and John Green.
Moves and hires
Charlie Gibson is returning to ABC News to launch The Book Case, a podcast about books. He was an anchor for Good Morning America and ABC World News; he'll co-present with Kate Gibson, his daughter.
Tips and tricks - with SoundStack
| | |
| --- | --- |
| | SoundStack, an innovative audio-as-a-service (AaaS) company, simplifies audio creation, monetization and distribution at scale. Talk to an expert. |
Podcast News - with Acast
| | |
| --- | --- |
| | Acast makes it super easy for podcasters of all sizes to start, grow and make money from their show, across every listening app. With 40,000 podcasts and growing, join the network that's For The Stories. |
| | |
| --- | --- |
| | From Acast: Kasich & Klepper ▸ features two rather different people - John Kasich, former Governor of Ohio and 2016 Republican presidential candidate; and Jordan Klepper, a liberal comedian best known for his viral videos interviewing MAGA supporters for The Daily Show with Trevor Noah. In this weekly talk show podcast, the pair will come together to scream their differing political opinions at each other for an hour… just kidding. They'll dive into conversations about parenting, leadership, pop culture, mental health, and more — all with a good sense of humor and a whole lot of jokes at each other's expense. |
| | |
| --- | --- |
| | Pod Chat ▸ this week has special guest Bryan Barletta from Sounds Profitable. He thinks podcasters are our own worst enemy at monetisation: "I think that the closer you are to the podcast space, the more you hear negatives about ads and about the industry. But I think the general public understands that ads are how things go around." |
| | |
| --- | --- |
| | ARN's iHeartPodcast Network Australia has partnered with The Daily Aus ▸, a fast-growing news outlet for millennials. Bringing stories that matter for young Aussies, ARN will help them reach a wider audience. |
Podevents
See 40 upcoming events and add yours, free
Latest Pod Jobs
This shows the latest additions. See 68 more jobs and add yours, free
Sent this by someone else?
Key phrases
Older messages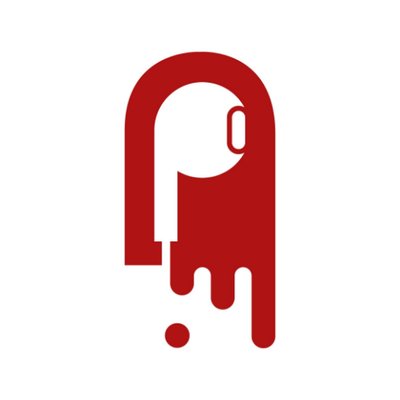 Unlocking the archive in full: or one day at a time
Thursday, April 28, 2022
A clever monetisation idea. Plus, Spotify to charge creators for paid subscriptions, YouTube rolls out tipping, and Ukranian podcasting 4.2 mins to read · Your daily briefing for podcasting and on-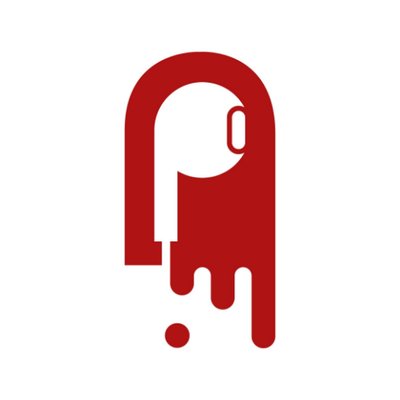 Triton Digital releases inaugural Canada Podcast Report
Wednesday, April 27, 2022
Spotify's latest financial results, and WMG launch a new network 4.1 mins to read · Your daily briefing for podcasting and on-demand, with 22811 subscribers; issue #1283 · Subscribe to Podnews free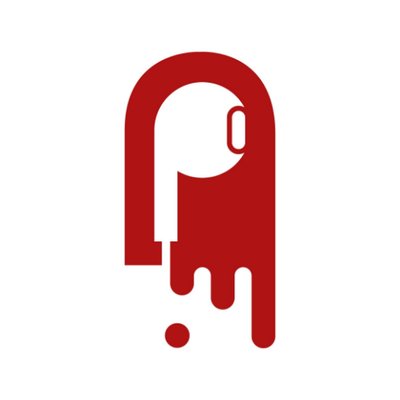 Substack improves its podcast player
Tuesday, April 26, 2022
Apple launches new weekly-curated Collections. AudioValley releases financial results for 2021 3.5 mins to read · Your daily briefing for podcasting and on-demand, with 22813 subscribers; issue #1282 ·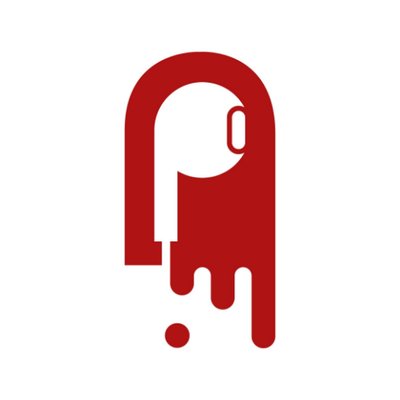 Multitrack Audio Fellowship expands
Monday, April 25, 2022
Free money from the Fountain app (no, really). And RØDE's headphones get a glowing review 3.6 mins to read · Your daily briefing for podcasting and on-demand, with 22810 subscribers; issue #1281 ·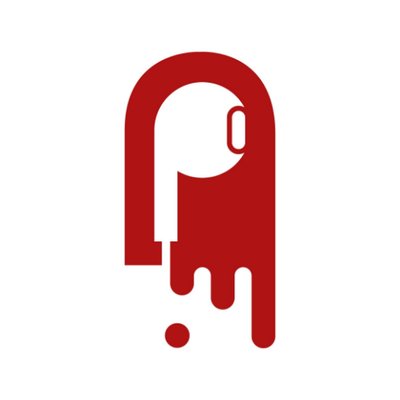 Spotify's Anchor launches video podcasts
Friday, April 22, 2022
All the technical details; plus the launch of SoundStack 5.1 mins to read · Your daily briefing for podcasting and on-demand, with 22791 subscribers; issue #1280 · Subscribe to Podnews free; and join