A quarter of all podcast episodes last month were on Anchor
Classifieds
-
your job or ad here
Need help growing your podcast? — Podspike helps branded and unbranded podcasts optimise their marketing, increase their profile and reach thousands of new listeners and subscribers. Get in touch now for a free consultation.
Subscribe to Podcasting Business School — Learn how to love your podcast like a hobby, AND build it like a business. The focus of this show is to help podcasters increase their downloads, level up audience engagement, and start to monetize.
How Indie Podcasters Win — Subscribe to the Scrappy Podcasting Newsletter for one 2-minute idea per week on how to punch above your weight as a small but mighty show.
LAUNCH a NEW SHOW at PODFEST! — Podfest Expo will be working with the Podcast Editor Academy to match brands and creatives with editors on-site in real-time to launch and create new and exciting shows. Join us May 26-29th, 2022.
Audio Editing Made Easy! — Easily record, edit and publish professional-sounding podcasts without the technical hassle. Get your 3-MONTH TRIAL and receive a 30% DISCOUNT on the 1st year of a Hindenburg PRO annual subscription!
Podcast subscriptions without giving away 30% — Fully own your customer relationships, keep more of your subscription💰️ & deliver content to any podcast player, including Spotify. See the Supercast difference.
Flood Your Podcast With New Listeners — Growing your podcast is hard, reach passionate podcast listeners on the ad network built for podcast audience acquisition.
The world's largest conference for podcasters — returns this summer to Dallas! 💣 🎉 PRICES GO UP THIS WEDNESDAY to join thousands of podcasters from around the world at the one can't-miss podcast event of the year: Podcast Movement 2022.
Eid Mubarak if you are celebrating today; or Happy Labour Day if you're celebrating that, or Happy Monday if that's a thing where you are.
Moves and hires
The Tech Stuff - with RSS.com
| | |
| --- | --- |
| | RSS.com is the best place for your daily podcast. With unlimited data and automatic distribution, podcasters can reach their audience wherever and whenever they need. Host, monetize, and launch with RSS.com, the easiest podcast hosting platform in the world. |
Tips and tricks - with SoundStack
| | |
| --- | --- |
| | SoundStack, an innovative audio-as-a-service (AaaS) company, simplifies audio creation, monetization and distribution at scale. Talk to an expert. |
Podcast News - with Lemonada Media
| | |
| --- | --- |
| | Founded in 2019 by Jessica Cordova Kramer and Stephanie Wittels Wachs, Lemonada is an award-winning, independent, audio-first podcast network, with a mission to make life suck less. |
| | |
| --- | --- |
| | From Lemonada Media: As reported last week, Lemonada Media launched BEING Trans ▸, the first season from their innovative new audio reality arm, BEING Studios. The series follows six transgender individuals living in Los Angeles. Over the course of six episodes, you'll get to be a fly on the wall for their most intimate conversations and unscripted, raw moments. With this podcast, Lemonada hopes you'll gain unique insights and an empathetic understanding of their personal experiences. |
| | |
| --- | --- |
| | Launched last week from iHeartMedia, Betrayal ▸ is a true-crime podcast of the story of TV producer Jenifer Faison whose picture-perfect marriage completely shatters when Faison came home from work one afternoon to find her house searched and her husband arrested for the continued sexual assault of a student. She tries to learn more about convicted sexual predator and two-time Kell High School 'Teacher of the Year' Spencer Herron. |
Podevents
See 42 upcoming events and add yours, free
Latest Pod Jobs
This shows the latest additions. See 61 more jobs and add yours, free
Sent this by someone else?
Older messages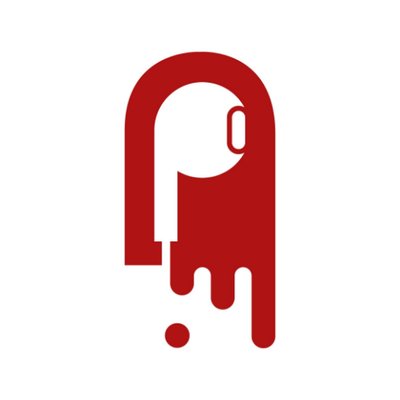 Does repetition build reputation?
Friday, April 29, 2022
How many times should people hear your podcast ad? YouTube to be at The Podcast Show; and Spotify's price paid for Podsights and Chartable 3.9 mins to read · Your daily briefing for podcasting and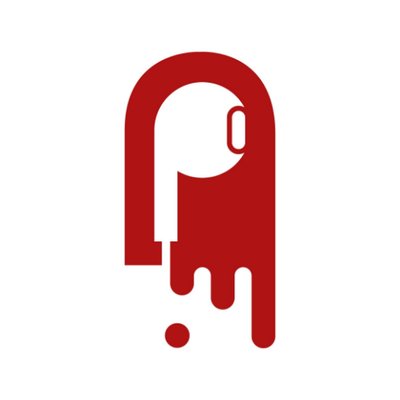 Unlocking the archive in full: or one day at a time
Thursday, April 28, 2022
A clever monetisation idea. Plus, Spotify to charge creators for paid subscriptions, YouTube rolls out tipping, and Ukranian podcasting 4.2 mins to read · Your daily briefing for podcasting and on-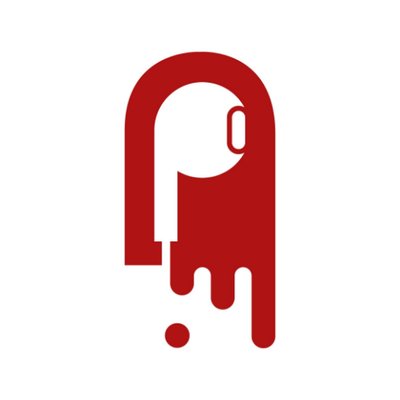 Triton Digital releases inaugural Canada Podcast Report
Wednesday, April 27, 2022
Spotify's latest financial results, and WMG launch a new network 4.1 mins to read · Your daily briefing for podcasting and on-demand, with 22811 subscribers; issue #1283 · Subscribe to Podnews free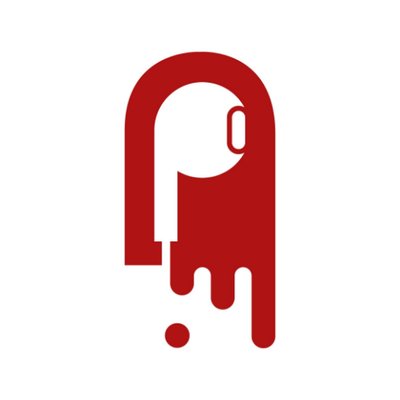 Substack improves its podcast player
Tuesday, April 26, 2022
Apple launches new weekly-curated Collections. AudioValley releases financial results for 2021 3.5 mins to read · Your daily briefing for podcasting and on-demand, with 22813 subscribers; issue #1282 ·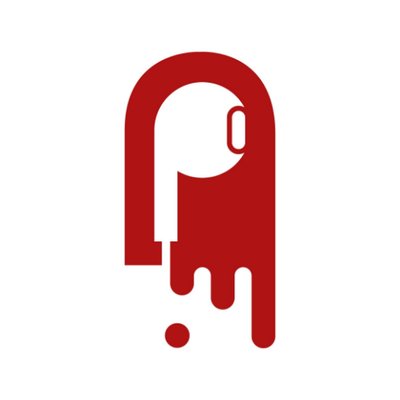 Multitrack Audio Fellowship expands
Monday, April 25, 2022
Free money from the Fountain app (no, really). And RØDE's headphones get a glowing review 3.6 mins to read · Your daily briefing for podcasting and on-demand, with 22810 subscribers; issue #1281 ·