The Profile - A message from Polina ✨
I've unlocked three recent Profile Dossiers for you to enjoy.

Hi friends,

It's been now over two years since I made the jump to working on The Profile full-time. I want to thank you for being on this journey with me, and I hope that you've gained value from being a free subscriber to The Profile.

As I've promised you, I have continued adding value to free and premium members of The Profile, starting with more original content. I've published interviews with fascinating humans like Danny Meyer, James Clear, Jeff Immelt, Ana Lorena Fabrega, Lauren Johnson, Brandon Stanton, and more.

I've also been going down some amazing intellectual rabbit holes with the weekly Profile Dossier, which is a deep-dive on a prominent figure. I've unlocked three recent issues and made them free for 24 hours so you can check out the quality.

I've published more than 100 Dossiers so far, and they are delivered to premium members every Wednesday morning.

👉 I explain the benefits of a subscription to The Profile below, but if you are ready to join us, you can subscribe here for $50 a year. (That comes out to $0.96 per week :) 👈

If you are a non-paying subscriber, you will continue receiving the weekly Sunday newsletter with the exact same format (column + article recommendations only).

If you become a premium member, you get a lot more. You receive the complete suite of profile recommendations along with these member-only benefits:

🎧 A curated list of audio + video recommendations, including podcasts, documentaries, and interviews in each Sunday newsletter

💬 An invitation to our members-only Telegram group, where we discuss (and often heatedly debate) interesting articles, podcasts, documentaries, ideas and more.

🧗‍♂️ A weekly Profile Dossier, a comprehensive deep-dive on a prominent individual

📚 Access to The Big Book of Profile Dossiers where you can access the full archive of every dossier ever published

🎟 Invites to exclusive virtual events

🤓 Full access to The Profile's content archive

I have many more exciting things planned, but most importantly, I will continue to help improve your content diet by bringing you high-quality, well-reported journalism.

I hope I've earned your trust over the last 4 years, and I'd be elated if you join me to continue building The Profile together. You can subscribe today for $10/month or $50/year.

Still not convinced? Here's what Profile members are saying:

Join the club.

The Profile community has evolved into tens of thousands of people who want to improve both personally and professionally. We do that by studying the wins and losses of the world's most successful figures each week.
Older messages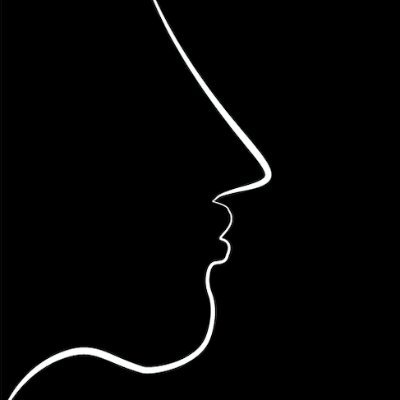 The Profile: The drone pilots who kill via remote control & the celebrity book stylists
Sunday, May 1, 2022
This week's Profile features Emily Weiss, Jon Kabat-Zinn, and more. ‌ ‌ ‌ ‌ ‌ ‌ ‌ ‌ ‌ ‌ ‌ ‌ ‌ ‌ ‌ ‌ ‌ ‌ ‌ ‌ ‌ ‌ ‌ ‌ ‌ ‌ ‌ ‌ ‌ ‌ ‌ ‌ ‌ ‌ ‌ ‌ ‌ ‌ ‌ ‌ ‌ ‌ ‌ ‌ ‌ ‌ ‌ ‌ ‌ ‌ ‌ ‌ ‌ ‌ ‌ ‌ ‌ ‌ ‌ ‌ ‌ ‌ ‌ ‌ ‌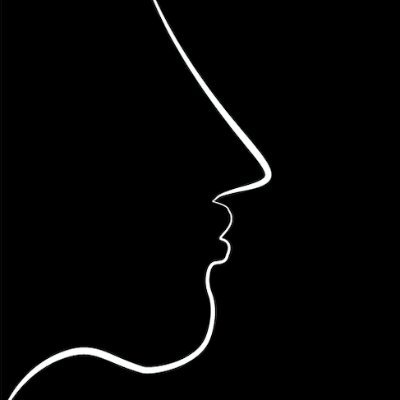 The Profile: The New York Times's inside man & the sports brand that lost its way
Sunday, April 24, 2022
Today's Profile features Joseph Kahn, Viola Davis, and Judd Apatow. ‌ ‌ ‌ ‌ ‌ ‌ ‌ ‌ ‌ ‌ ‌ ‌ ‌ ‌ ‌ ‌ ‌ ‌ ‌ ‌ ‌ ‌ ‌ ‌ ‌ ‌ ‌ ‌ ‌ ‌ ‌ ‌ ‌ ‌ ‌ ‌ ‌ ‌ ‌ ‌ ‌ ‌ ‌ ‌ ‌ ‌ ‌ ‌ ‌ ‌ ‌ ‌ ‌ ‌ ‌ ‌ ‌ ‌ ‌ ‌ ‌ ‌ ‌ ‌ ‌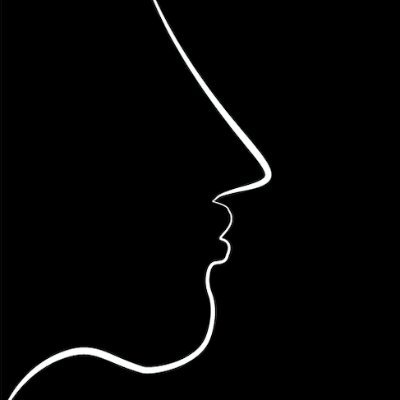 The Profile: The carpet cleaner who speaks 24 languages & the tech billionaire who hates Silicon Valley
Sunday, April 17, 2022
This edition of The Profile features Ryan Breslow, Olena Zelenska, Hikaru Nakamura, and Francis Ngannou. ‌ ‌ ‌ ‌ ‌ ‌ ‌ ‌ ‌ ‌ ‌ ‌ ‌ ‌ ‌ ‌ ‌ ‌ ‌ ‌ ‌ ‌ ‌ ‌ ‌ ‌ ‌ ‌ ‌ ‌ ‌ ‌ ‌ ‌ ‌ ‌ ‌ ‌ ‌ ‌ ‌ ‌ ‌ ‌ ‌ ‌ ‌ ‌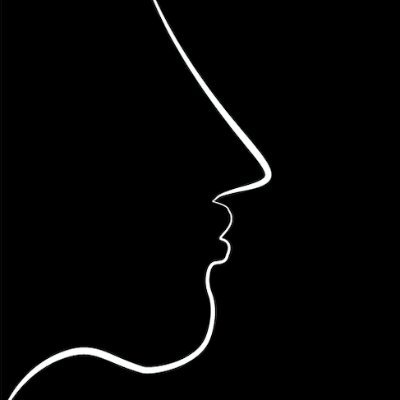 The Profile: The philanthropist who gave away $12 billion in 2 years & the first NBA player with MS
Sunday, April 10, 2022
This week's Profile features MacKenzie Scott, Chris Wright, and more. ‌ ‌ ‌ ‌ ‌ ‌ ‌ ‌ ‌ ‌ ‌ ‌ ‌ ‌ ‌ ‌ ‌ ‌ ‌ ‌ ‌ ‌ ‌ ‌ ‌ ‌ ‌ ‌ ‌ ‌ ‌ ‌ ‌ ‌ ‌ ‌ ‌ ‌ ‌ ‌ ‌ ‌ ‌ ‌ ‌ ‌ ‌ ‌ ‌ ‌ ‌ ‌ ‌ ‌ ‌ ‌ ‌ ‌ ‌ ‌ ‌ ‌ ‌ ‌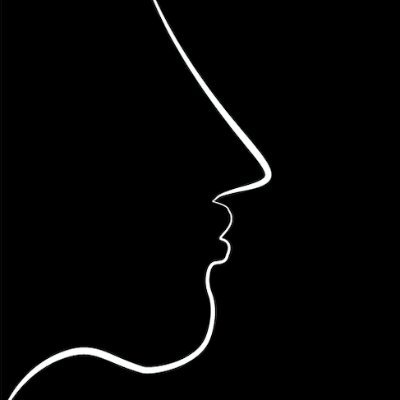 15 Months Without Alcohol
Sunday, April 10, 2022
I had my last sip of alcohol on December 31, 2020. ‌ ‌ ‌ ‌ ‌ ‌ ‌ ‌ ‌ ‌ ‌ ‌ ‌ ‌ ‌ ‌ ‌ ‌ ‌ ‌ ‌ ‌ ‌ ‌ ‌ ‌ ‌ ‌ ‌ ‌ ‌ ‌ ‌ ‌ ‌ ‌ ‌ ‌ ‌ ‌ ‌ ‌ ‌ ‌ ‌ ‌ ‌ ‌ ‌ ‌ ‌ ‌ ‌ ‌ ‌ ‌ ‌ ‌ ‌ ‌ ‌ ‌ ‌ ‌ ‌ ‌ ‌ ‌ ‌ ‌ ‌ ‌ ‌ ‌ ‌