Bloomberg - Evening Briefing - Wall Street prepares
| | | |
| --- | --- | --- |
| Follow Us | | Get the newsletter |
Much of corporate America has stayed quiet since it was revealed that the U.S. Supreme Court could be poised to reverse Roe v. Wade. But on Wall Street, the likes of Goldman Sachs and JPMorgan are mulling extending benefits to cover travel for reproductive services, potentially joining Citigroup, Amazon and Uber in similar efforts. Republican lawmakers want to make such moves expensive for employers, however. More broadly, if the Republican-appointee dominated high court follows through on the draft opinion by Samuel Alito, the legal fallout could eventually endanger same-sex marriage and contraceptive rights. Closer aboard, such a ruling may worsen what's already one of the highest rates of maternal death in childbirth of any developed nation. And politically, in a country where a clear majority favors the right to abortion, such a decision is likely to further polarize the coming midterm elections.
What you'll want to read this weekend
The Federal Reserve lifted borrowing costs by the steepest increment since 2000 to tamp down inflation. Dovish comments from Fed Chair Jerome Powell represented an "unforced error" in messaging, Jonathan Levin and Robert Burgess argue in Bloomberg Opinion. Longer term, higher prices and interest rates may linger as the world transitions to a greener economy.
With Russia's continuing war on Ukraine and fears of stagflation, there's no end to volatility in financial markets. One 78-year-old investor said he's getting ready to face the "biggest bear market" of his life. As for those betting on a rebound, the water is murky.
In a first for a U.S. power system, renewable resources briefly met almost all of California's electricity needs. But in India, temperatures of 115 degrees Fahrenheit (46 degrees Celsius) inflicted intolerable pressure on a creaking power network.
The creator of the Bored Apes Yacht Club collection of NFTs raised roughly $320 million selling virtual land, the largest offering of its kind. The Ethereum blockchain couldn't handle demand, so unsuccessful bidders got a refund on transaction fees. In conflicting news for crypto believers, Argentina is slamming on the brakes while Singapore restaurants are taking digital assets as payment.
There's a new trend at top restaurants around the U.S.—taking the rib-eye treatment to your fish fillet. Dry-aging fish may seem counterintuitive for a protein whose freshness is generally viewed as fundamental, but the process is rapidly being adopted around the world. And for the hottest restaurant in Nashville, dumplings are quite the thing.
What you'll need to know next week
What you'll want to read in Businessweek
At least a half-million children in the U.S. are struggling with mysterious symptoms like weight loss, fever and exhaustion. And as Covid-19 infections rise again, that means more long-Covid, including among children. Estimates of the number of kids who face extended symptoms may range from 5% to 10% of those infected with the virus.
Bloomberg New Economy Gateway Latin America: The region is fast embracing tech-based innovation. Will the emerging digital economy widen inequality or create more opportunity? Government and business leaders will gather May 18-19 in Panama to address Latin America's prospects for inclusive growth in education, jobs, transportation infrastructure, fintech, clean energy and healthcare. Learn more here and get exclusive alerts on how to watch the livestream.
Like getting this newsletter? Subscribe to Bloomberg.com for unlimited access to trusted, data-driven journalism and subscriber-only insights.
Before it's here, it's on the Bloomberg Terminal. Find out more about how the Terminal delivers information and analysis that financial professionals can't find anywhere else. Learn more.
Older messages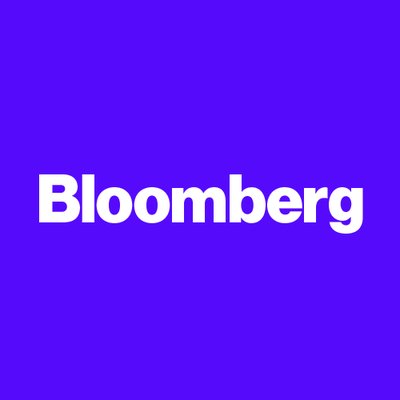 Hopes for a soft landing
Friday, May 6, 2022
Bloomberg Evening Briefing View in browser Bloomberg US hiring advanced at a robust pace in April, with nonfarm payrolls rising 428000 in a broad-based advance that matched the gains of March, a Labor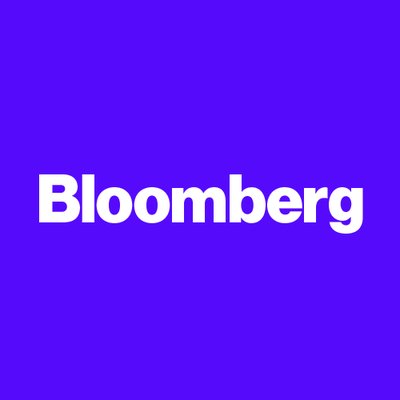 Fifteen million dead
Thursday, May 5, 2022
Bloomberg Evening Briefing View in browser Bloomberg More than 15 million people—equal to the population of Manila, or Rio De Janeiro, or the entirety of Zimbabwe—have died as a result of the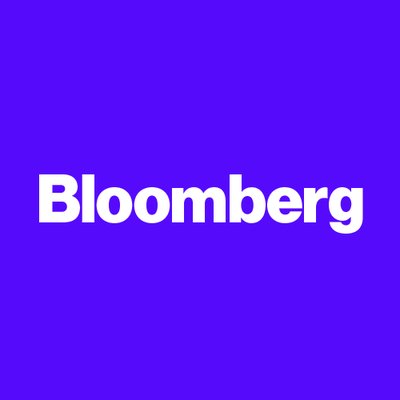 Powell's opening salvo
Wednesday, May 4, 2022
Bloomberg Evening Briefing View in browser Bloomberg The US Federal Reserve delivered the biggest hike in interest rates since 2000 and announced it would start shrinking its massive balance sheet next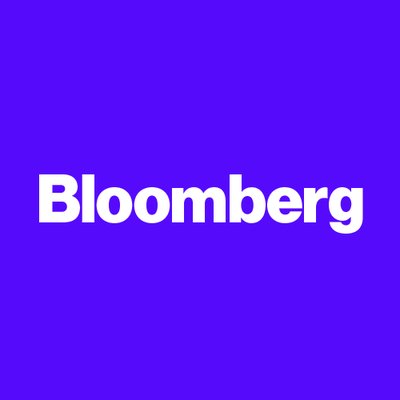 The wider threat
Tuesday, May 3, 2022
Bloomberg Evening Briefing View in browser Bloomberg The US Supreme Court confirmed as authentic a draft opinion supported by five Republican-appointed justices that would overturn the landmark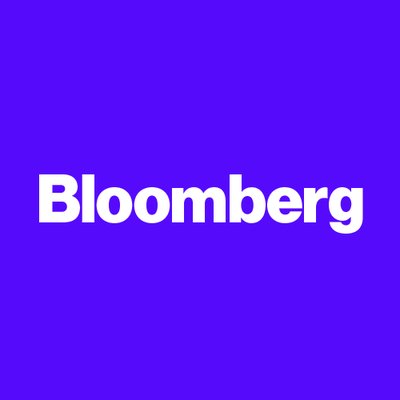 Mariupol evacuation
Monday, May 2, 2022
Bloomberg Evening Briefing View in browser Bloomberg The evacuation of civilians from the besieged Azovstal steel plant in the eastern port city of Mariupol has begun, Ukraine President Volodymyr