Bloomberg - Evening Briefing - Profiting from war
Stocks closed slightly higher in a session marked by twists and turns as Federal Reserve officials pointed toward the possibility of a more aggressive stance on lowering inflation. The S&P 500 bounced back while the tech-heavy Nasdaq 100 outperformed following its biggest three-day decline in two decades. Treasury 10-year yields fell. Despite all the hand-wringing about recent market turmoil, some observers reminded that a broad selloff has been long in coming, thanks in part to overvaluation. Here's your markets wrap. —Margaret Sutherlin
Bloomberg is tracking the coronavirus pandemic and the progress of global vaccination efforts.
Here are today's top stories
JPMorgan and Goldman Sachs are being pressed to hand over extensive information on clients trading Russian debt, as Senator Elizabeth Warren of Massachusetts and Representative Katie Porter of California, both Democrats, look into whether Wall Street is profiting from the war. 
US intelligence contends Vladimir Putin's decision to focus his military's efforts in eastern Ukraine is a "temporary shift," and that he's planning for a "prolonged conflict." Putin's war has killed "thousands more" than the 3,330 confirmed civilian deaths, the United Nations said, as its investigators confirmed 300 civilians north of Kyiv were killed by Russian soldiers in mass executions or random killings by snipers. Ukraine on Tuesday said it will turn off natural gas from Russia as Moscow's forces disrupt its operations, a move that may reduce supplies to Europe.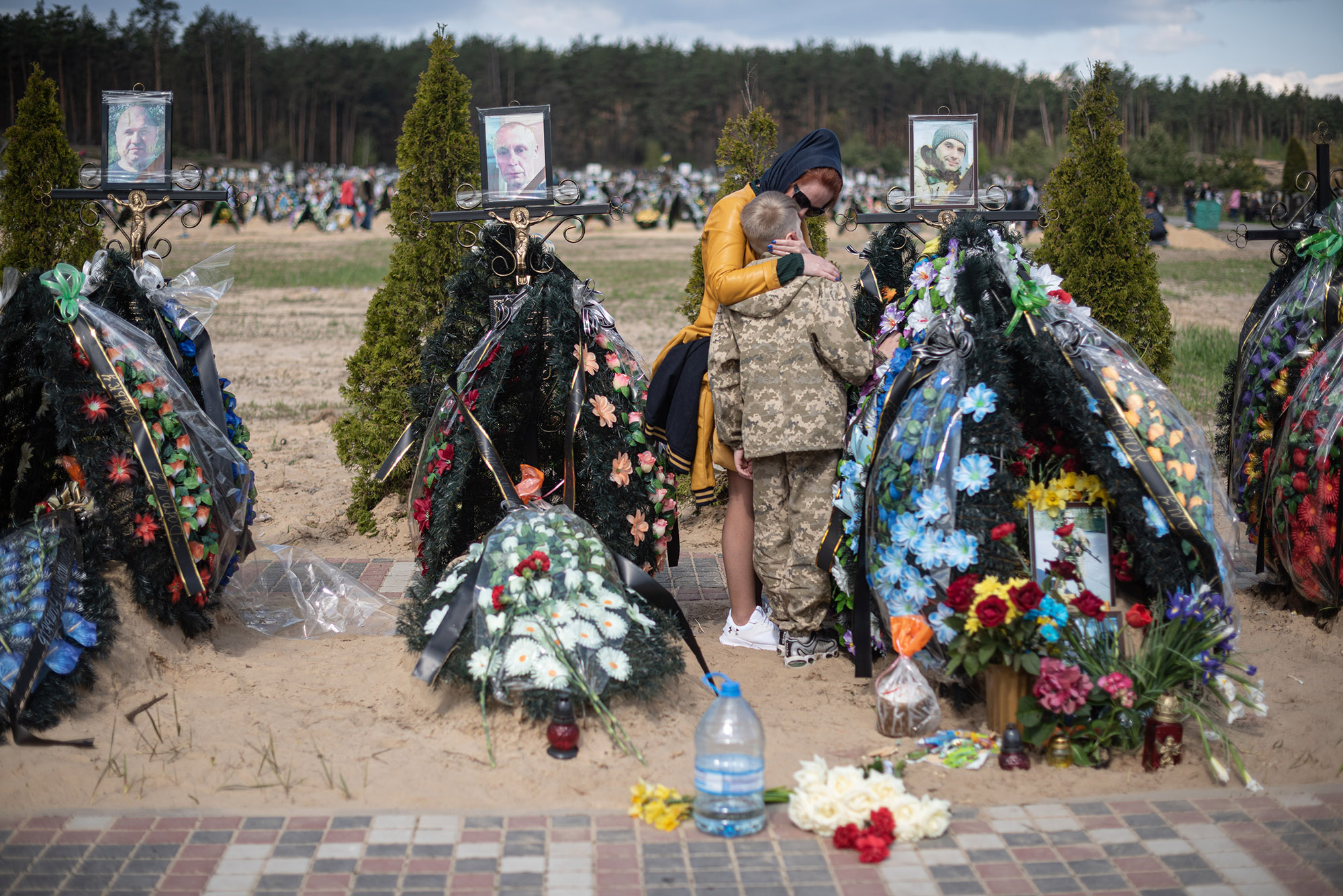 A woman and her son mourn at the grave of her husband in Irpin, Ukraine, on May 1. United Nations officials say thousands more civilians have been killed by Russia than the 3,330 already confirmed. Photographer: Alexey Furman/Getty Images
Cryptocurrencies haven't been spared from the recent market rollercoaster. Bitcoin bounced back only slightly Tuesday and stablecoin TerraUSD flashed more warning signs after plunging to 60 cents on Monday. What caused the coin to become untethered is a topic of intense debate.
Inflation remains not just at the forefront of markets, but US politics, too. Ahead of Wednesday's consumer price report, President Joe Biden argued that the pandemic and Russia's war on Ukraine are to blame for high prices. While stating that inflation is hurting American families, Biden said his plan—which includes lifting some tariffs—would lower costs. Republican proposals, Biden claimed, would raise taxes on many Americans while letting "companies off the hook."  
Sri Lanka has descended into chaos after months of protests over sky-high inflation, food and fuel shortages. Violence erupted after the brother of President Gotabaya Rajapaksa resigned as prime minister, with protesters said to be targeting the homes and properties of ruling-party lawmakers after pro-government groups attacked them. Government forces were reportedly ordered to shoot anyone damaging property. The demonstrations, which have beset the capital Colombo for weeks, came as inflation quickened to close to 30% in April.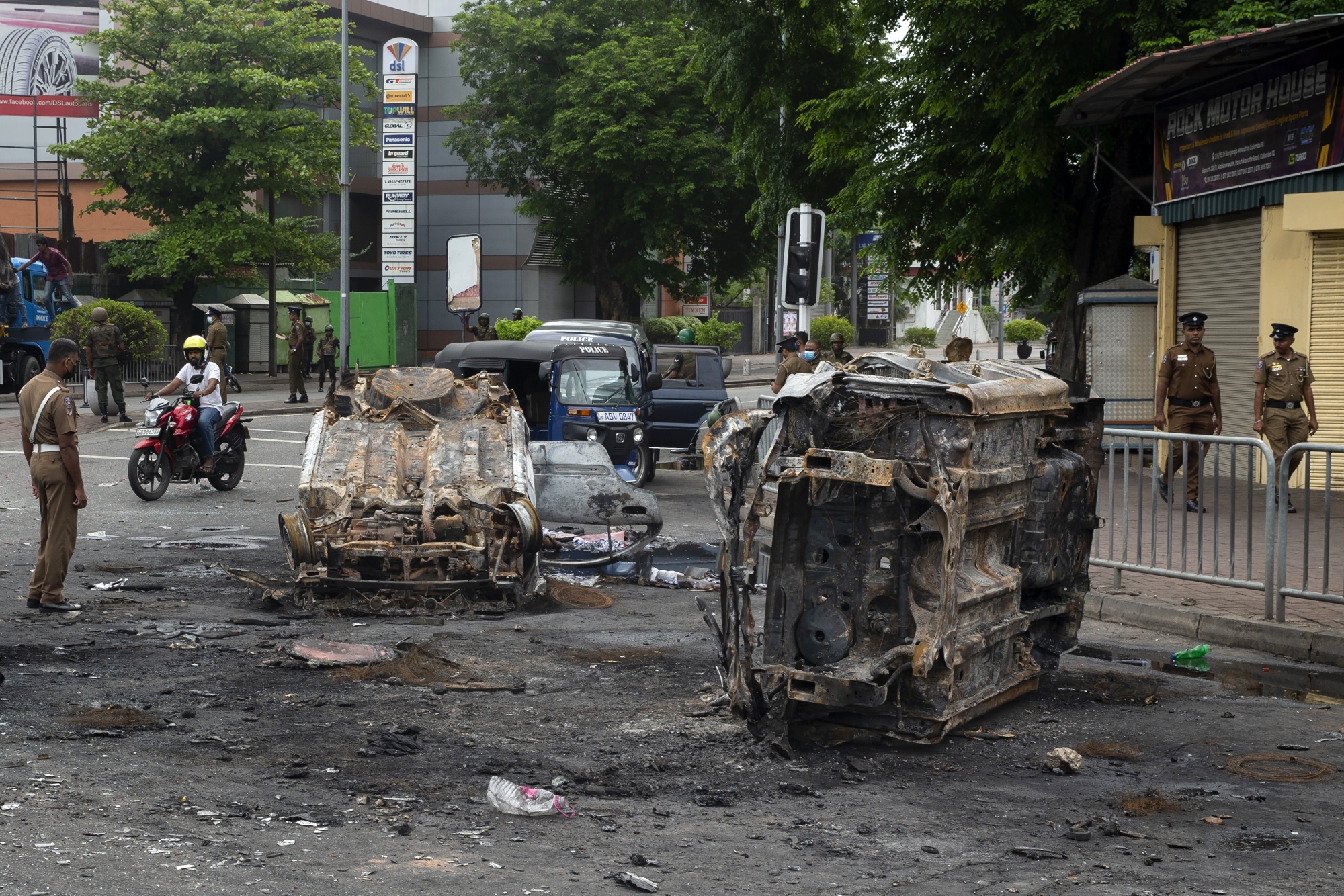 Burned out vehicles destroyed during protests in Colombo, Sri Lanka, on May 10. Photographer: Buddhika Weerasinghe/Bloomberg
The oil ministers of Saudi Arabia and the United Arab Emirates contend rising demand and decreasing investment in production is putting pressure on spare capacity. The comments came as US gas prices hit a record.
Mixed messages on Covid-zero are starting to circulate from China officials, raising speculation there may be a split over policy at the top. China is increasingly equating dissent against Xi Jinping's embattled pandemic strategy with subversion. Lockdowns have resulted in sustained social tensions in Shanghai as curbs in Beijing have become progressively tighter in recent days.
What you'll need to know tomorrow
Like many parts of Japan, its southernmost islands have benefited from a strong relationship with China. The region has gained workers, investment, and before the pandemic closed borders, huge numbers of tourists. Collectively, the islands represent a tiny portion of the Japanese population, but they are playing a big geopolitical role as tensions rise between the US and China. They're hosting a number of Japanese and American forces training to fight their leading economic partner. Should a conflict come, these islands would find themselves on the front line.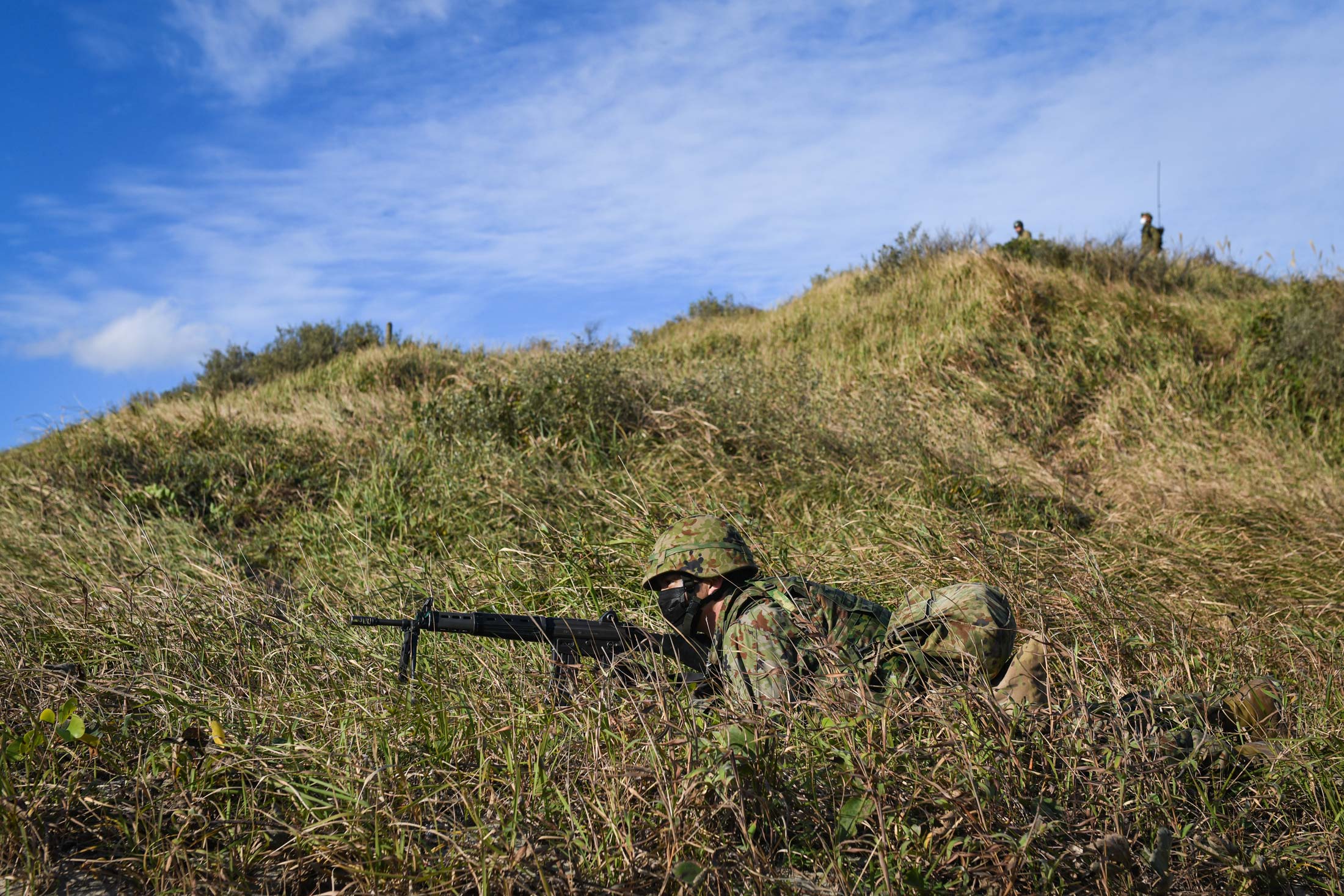 Members of Japan's military during drills on Tanegashima island in Kagoshima prefecture. Photographer: Noriko Hayashi for Bloomberg Businessweek
Bloomberg's Australia Briefing: To get the latest on the Australian election and what's happening around the region, sign up for the Australia Briefing. It'll land in your inbox daily in the lead-up to the May 21 election, and then every Friday. Sign up here.
Bloomberg Invest—Focus on Africa: What are actionable ways in which Africa can plan its future? And what will it take for investors to deploy their capital in the continent? Join key corporate leaders and policymakers from IFC, Standard Chartered and TPG on May 17 as we explore key issues around Africa investing with an eye toward a post-pandemic world. Learn more here.
Like getting this newsletter? Subscribe to Bloomberg.com for unlimited access to trusted, data-driven journalism and subscriber-only insights.
Before it's here, it's on the Bloomberg Terminal. Find out more about how the Terminal delivers information and analysis that financial professionals can't find anywhere else. Learn more.
Older messages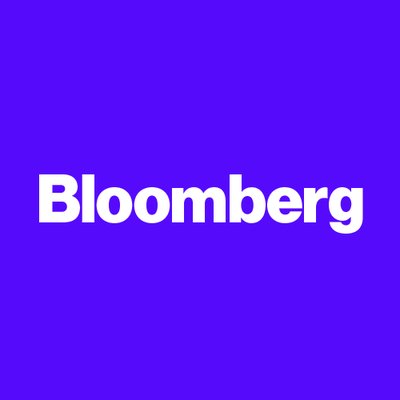 Zelenskiy slams Putin
Monday, May 9, 2022
Bloomberg Evening Briefing View in browser Bloomberg The European Union's top executive flew to Budapest in a bid to break a deadlock on the bloc's proposed oil embargo against Russia.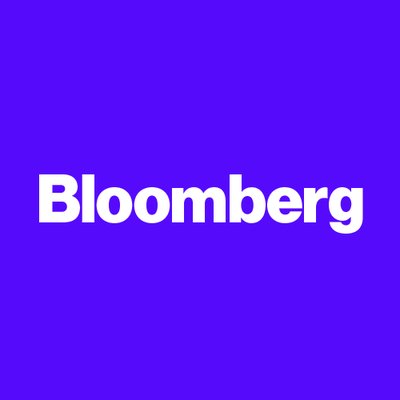 Wall Street prepares
Saturday, May 7, 2022
Bloomberg Weekend Reading View in browser Bloomberg Follow Us Get the newsletter Much of corporate America has stayed quiet since it was revealed that the US Supreme Court could be poised to reverse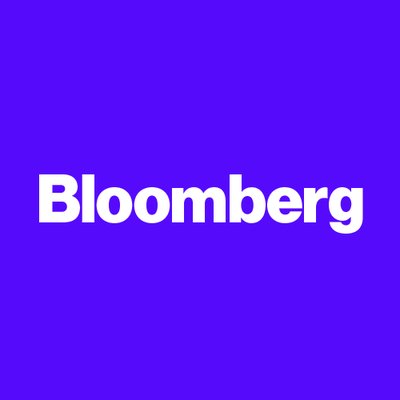 Hopes for a soft landing
Friday, May 6, 2022
Bloomberg Evening Briefing View in browser Bloomberg US hiring advanced at a robust pace in April, with nonfarm payrolls rising 428000 in a broad-based advance that matched the gains of March, a Labor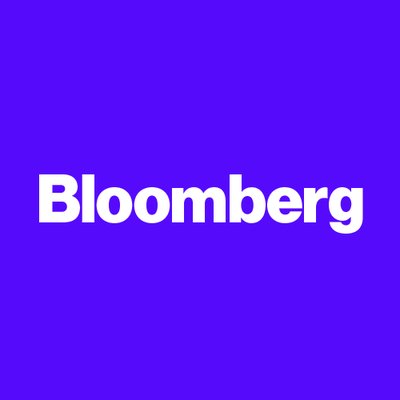 Fifteen million dead
Thursday, May 5, 2022
Bloomberg Evening Briefing View in browser Bloomberg More than 15 million people—equal to the population of Manila, or Rio De Janeiro, or the entirety of Zimbabwe—have died as a result of the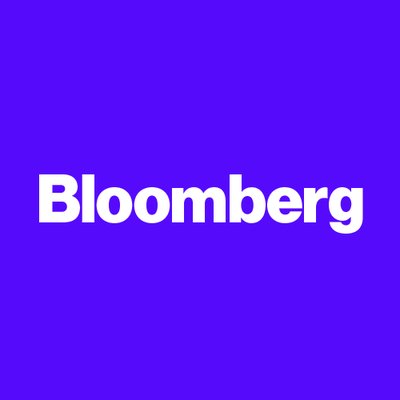 Powell's opening salvo
Wednesday, May 4, 2022
Bloomberg Evening Briefing View in browser Bloomberg The US Federal Reserve delivered the biggest hike in interest rates since 2000 and announced it would start shrinking its massive balance sheet next