Podnews - Podcasting's stars are disappearing
Classifieds
-
your job or ad here
Get Cozy with Snoozecast — Fall asleep faster listening to our vast catalog of soothing sleep stories. New episodes every M/W/F! Over 400 stories available *for free* wherever you listen to podcasts, or on snoozecast.com.
Test our podcast hosting platform for free — Have you checked out the Julep podcast hosting platform yet? Test it now 14 days for free and see, why so many podcasters are already loving it.
Podcast Hosting starting at $9 — The Podcaster's Utopia. I mean, seriously. Disctopia offers podcasters the most features and flexibility of any podcast hosting platform.
Audio Editing Made Easy! — Easily record, edit and publish professional-sounding podcasts without the technical hassle. Get your 3-MONTH TRIAL and receive a 30% DISCOUNT on the 1st year of a Hindenburg PRO annual subscription!
Podcast subscriptions without giving away 30% — Fully own your customer relationships, keep more of your subscription💰️ & deliver content to any podcast player, including Spotify. See the Supercast difference.
Moves and hires
Tips and tricks - with SoundStack
| | |
| --- | --- |
| | SoundStack, an innovative audio-as-a-service (AaaS) company, simplifies audio creation, monetization and distribution at scale. Talk to an expert. |
Podcast News - with Lemonada Media
| | |
| --- | --- |
| | Founded in 2019 by Jessica Cordova Kramer and Stephanie Wittels Wachs, Lemonada is an award-winning, independent, audio-first podcast network, with a mission to make life suck less. |
| | |
| --- | --- |
| | From Lemonada Media: Tune into New Day ▸, now available three times a week! On Mondays and Wednesdays, therapist and grief expert Claire Bidwell Smith shares actions you can implement to make meaningful changes in your life and also answers your questions. And on Fridays, she'll interview a thought-provoking guest. |
| | |
| --- | --- |
| | The award-winning The Modern West ▸ returns for its sixth season today. Expect a deep dive into a wide range of topics, including the lore of the American cowboy, the evolution of the ranching lifestyle (despite the popularity of Yellowstone!), the potentials for regenerative ranching and the race for environmentally sustainable solutions. |
Podevents
See 45 upcoming events and add yours, free
Podjobs
Sent this by someone else?
Older messages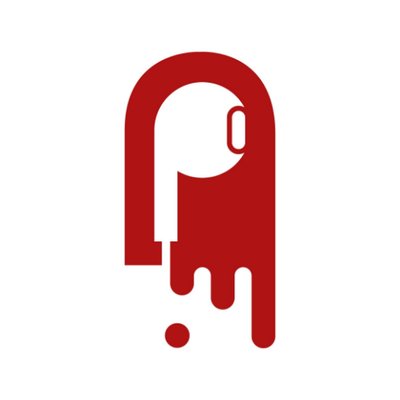 Nielsen: more new listeners than ever
Thursday, May 12, 2022
The number of US listeners has grown by 40% in the past three years. Big new podcast festival in London, and SquadCast to get a new look 3.8 mins to read · Your daily briefing for podcasting and on-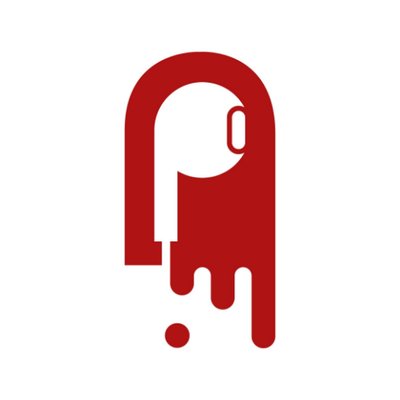 Tom Webster joins Sounds Profitable as Partner
Tuesday, May 10, 2022
Podcasting smashes $1bn in US ad revenue, and forecast to hit $4.2bn in 2024; and Dolby Atmos moves into podcasting 4.2 mins to read · Your daily briefing for podcasting and on-demand, with 22899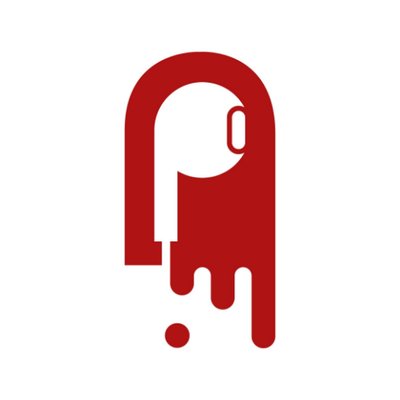 The Podcast Academy removes a governor
Monday, May 9, 2022
Will we hit a billion today? And how to get your podcast featured in Spotify 4.6 mins to read · Your daily briefing for podcasting and on-demand, with 22901 subscribers; issue #1291 · Subscribe to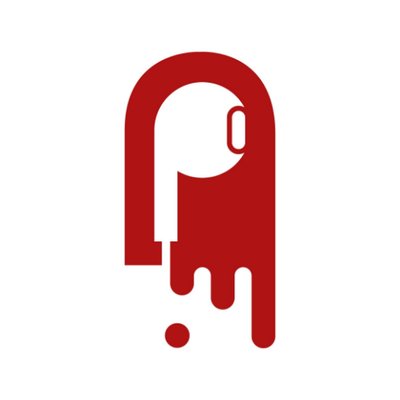 iHeartMedia - still #1, with more podcast revenue
Friday, May 6, 2022
The company posts a net loss though; and Spotify closes its Spotify Stations app 2.5 mins to read · Your daily briefing for podcasting and on-demand, with 22894 subscribers; issue #1290 · Subscribe to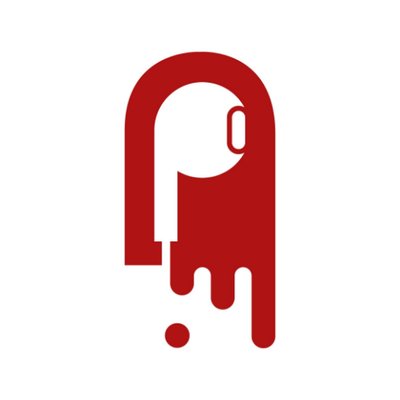 My Favorite Murder: a new entry at 6 in Podtrac
Thursday, May 5, 2022
Veritonic launch attribution solution; Slown Burn to feature Roe vs Wade; UK Audio Production Census 4.6 mins to read · Your daily briefing for podcasting and on-demand, with 22882 subscribers; issue #