Podnews - Nielsen: more new listeners than ever
"It's time to grow the entire space. And I think we're going to do that. If we can get everybody in a room together, and talk about the future in a collaborative way. We need to talk about what the industry as a whole needs to do, to make sure that the space continues to grow and thrive." - Tom Webster in the Podland podcast, released later today, talking about his new role as Partner at Sounds Profitable, and a significant new event announcement to be made soon.
Moves and hires
Tips and tricks - with SoundStack
| | |
| --- | --- |
| | SoundStack, an innovative audio-as-a-service (AaaS) company, simplifies audio creation, monetization and distribution at scale. Talk to an expert. |
Podcast News - with Lemonada Media
| | |
| --- | --- |
| | Founded in 2019 by Jessica Cordova Kramer and Stephanie Wittels Wachs, Lemonada is an award-winning, independent, audio-first podcast network, with a mission to make life suck less. |
| | |
| --- | --- |
| | From Lemonada Media: Burnout ▸, hosted by Connor Franta, is out now. The series explores the story of burnout, discovers how it affects your body and mind, and looks at why the easy solutions simply won't work to solve a systemic problem. Burnout is produced by Lemonada Media and Mindful. |
| | |
| --- | --- |
| | In the UK, The Modern Mann ▸ has switched from Acast to Auddy. "We're a monthly magazine show: we don't really fit into cookie-cutter business plans," says Olly Mann who fronts the show. The podcast has been running since 2015, with incredible true stories and the latest emerging trends. |
| | |
| --- | --- |
| | Riverside, the popular remote-recording tool for podcasts, now has a podcast for itself. Hit Publish ▸ picks the brains of accomplished content creators that have been there before. "You'll get weekly actionable tips about coming up with ideas, organizing your systems, creating great content, and much more", they say. |
Podevents
See 42 upcoming events and add yours, free
Podjobs
Sent this by someone else?
Older messages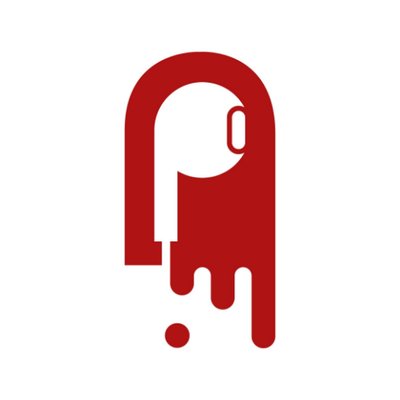 Tom Webster joins Sounds Profitable as Partner
Tuesday, May 10, 2022
Podcasting smashes $1bn in US ad revenue, and forecast to hit $4.2bn in 2024; and Dolby Atmos moves into podcasting 4.2 mins to read · Your daily briefing for podcasting and on-demand, with 22899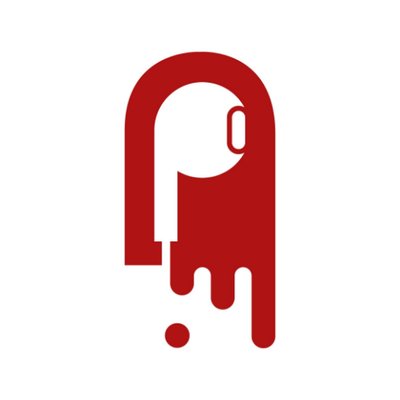 The Podcast Academy removes a governor
Monday, May 9, 2022
Will we hit a billion today? And how to get your podcast featured in Spotify 4.6 mins to read · Your daily briefing for podcasting and on-demand, with 22901 subscribers; issue #1291 · Subscribe to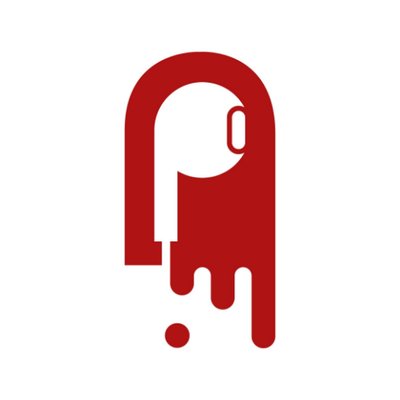 iHeartMedia - still #1, with more podcast revenue
Friday, May 6, 2022
The company posts a net loss though; and Spotify closes its Spotify Stations app 2.5 mins to read · Your daily briefing for podcasting and on-demand, with 22894 subscribers; issue #1290 · Subscribe to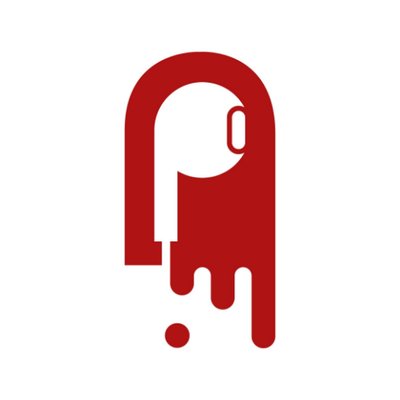 My Favorite Murder: a new entry at 6 in Podtrac
Thursday, May 5, 2022
Veritonic launch attribution solution; Slown Burn to feature Roe vs Wade; UK Audio Production Census 4.6 mins to read · Your daily briefing for podcasting and on-demand, with 22882 subscribers; issue #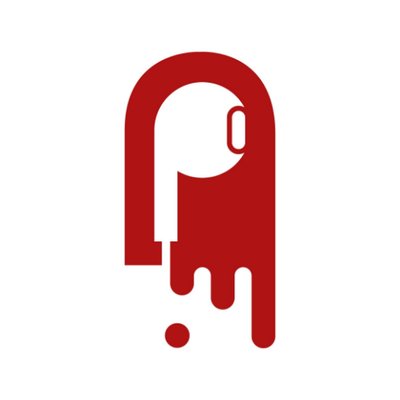 The UK's podcast winners from the ARIAS
Wednesday, May 4, 2022
Chartable clarifies its future; Anchor falls over; special day in Ukraine for podcasts 4.1 mins to read · Your daily briefing for podcasting and on-demand, with 22885 subscribers; issue #1288 ·