How to create a "viral" Instagram video (examples included)
Take a moment to imagine this, .
One of your Instagram posts goes viral...
And everything changes for you practically overnight all from that one post.
Thousands of new followers.
A record day or week of sales.
DMs full of new brand opportunities.
All from a single post.
Let's make some EPIC video content,
Nathan Chan
CEO of Foundr Media
P.S. If you're not interested in receiving info about our exclusive Instagram training, click here & we will only send you content relevant to your entrepreneurial journey.
Older messages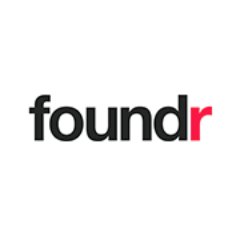 , why did Lisa Bilyeu left a billion-dollar business to impact others?
Friday, May 13, 2022
Hi , as entrepreneurs, we all have moments of negative self-talk. It's natural to think your business isn't good enough or you don't have the resume to accomplish your goals. But how you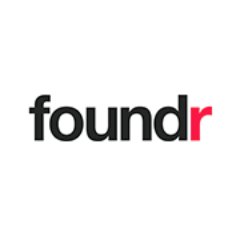 , introducing our NEW and improved newsletter
Monday, May 9, 2022
Hi , we know your inbox is stuffed with package delivery alerts and recipes that you never have time to make. That's why we've refreshed our newsletter to share what you need when you need it.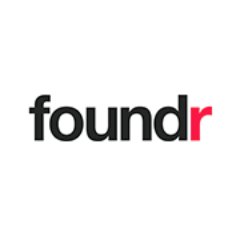 , don't blow your budget on marketing
Friday, May 6, 2022
Hi , marketing budgets can quickly get out of hand, especially after seeing success in paid ads. But what happens when your marketing spend doesn't produce results? It's time to get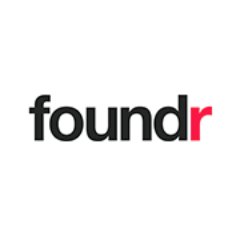 I quit my job…
Monday, May 2, 2022
Read on for the scoop on a true rags to riches story. "You're never gonna make it in business." With tears running down her face Melisa Vong walked out of her college guidance counselors office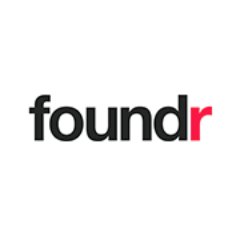 , find out what Scooter Braun said about discovering Justin Bieber and dealing with burnout.
Monday, May 2, 2022
Hi , the latest issue of the foundr magazine is live. Our cover features Scooter Braun, the music-business mind behind the world's biggest music stars like Justin Bieber, Ariana Grande, and Demi