Bloomberg - Evening Briefing - Retail calamity
US consumers are shifting their spending from merchandise to services, a worrying trend for retailers that spent the past two years profiting from a pandemic spending binge. And while the development may be a promising sign for snarled supply chains and inflation, on Wednesday Wall Street was focused on the more immediate damage being wrought by higher costs. US stocks posted their biggest daily drop in almost two years, sending the S&P 500 down 4%, with a plunge in consumer shares surpassing 6%. Target Corp. plummeted more than 20% in its worst rout since 1987 after cutting its profit forecast. Walmart and Macy's were sucked into the vortex as well. "Disappointing quarterly numbers from retail giants Target and Lowe's are striking fear into the market," says Fiona Cincotta at City Index. "The data yesterday suggests that consumers are weathering the inflation hit for now. Retailers, however, are not doing so well at navigating through soaring input costs." —David E. Rovella
Bloomberg is tracking the coronavirus pandemic and the progress of global vaccination efforts.
Here are today's top stories
Goldman Sachs Chief Executive Officer David Solomon said clients are preparing for slowing growth and a decline in asset prices thanks to high inflation. But while he says he sees a chance of recession, he added he's not overly concerned about the risk.
In previous bear markets, people wondered if digital currencies would rebound. Now, Jared Dillian writes in Bloomberg Opinion, they wonder if the blockchain will even survive. This crypto winter, he warns, will be long, cold and harsh.
Close to 1,000 Ukrainian soldiers who held out in a Mariupol steel plant have surrendered, according to Russia, but their fate remains unclear. The Ukrainian troops had been ordered by Kyiv to abandon the stronghold, with some taken by Russians to a penal colony in territory controlled by Moscow-backed separatists, the Associated Press reported. Russia, which has been bombing the plant for weeks despite the presence of hundreds of civilians who were sheltering there, now says it may put the soldiers who emerged from the plant on trial for war crimes. Here is an updated visual guide to the Kremlin's war on Ukraine.
As the U.S. government warns that one-third of the nation is under significant threat of infection by the latest variants of the coronavirus, the new mayor of America's largest city refuses to require masks in public schools. New York City, which saw tens of thousands perish in the first months of the pandemic, has one of the higher rates of transmission in the US. Adams himself set up a color-coded alert system when he took office in January. Asked why he implemented the color-coding policy if he didn't intend to follow its recommendations, he said: "We set a policy in place, not a law in place. I follow laws. I make policy. That was a policy we put in place based on the information we had and the tools that were available." Meanwhile, the increasingly common refrain among the maskless—that getting Covid-19 isn't so bad these days thanks to prior infections and vaccinations—avoids an increasingly grim truth: Not only does long Covid present potentially life-altering illnesses, but 75% of people afflicted by it weren't even hospitalized for the infection that triggered it. 
But since most of America has thrown out Covid-19 precautions and is unlikely to bring them back, Tyler Cowen writes in Bloomberg Opinion that the US may as well ditch its requirement that travelers to the country test negative before flying. "This regulation is no longer serving its intended function and is stifling business travel and tourism," Cowen says.
A vast swath of North America from the Great Lakes to the West Coast is at risk of blackouts this summer as heat, drought, shuttered power plants and supply-chain woes strain the electric grid. And while the climate crisis is partly to blame, that's not the only reason.
Several candidates who echoed Donald Trump's falsehoods of widespread election fraud in the 2020 election he lost to President Joe Biden won Republican primaries for governor, senator and attorney general.
What you'll need to know tomorrow
Tennessee state representative Torrey Harris, one of two only openly gay legislators in state history, saw his district sliced and diced throughout the current redistricting cycle, removing the gay voters who propelled him into office. Harris noticed that, on top of losing Black voters from North Memphis in exchange for South Memphis voters who may not know or trust him yet, many openly LGBTQ voters in the Republican-controlled Southern state were also removed from his district as the state's primary election approaches.
Follow the money. Sign up for The Dose, a weekly newsletter exploring how once-illegal drugs like marijuana and psychedelics are becoming big business.
Like getting this newsletter? Subscribe to Bloomberg.com for unlimited access to trusted, data-driven journalism and subscriber-only insights.
Before it's here, it's on the Bloomberg Terminal. Find out more about how the Terminal delivers information and analysis that financial professionals can't find anywhere else. Learn more.
Older messages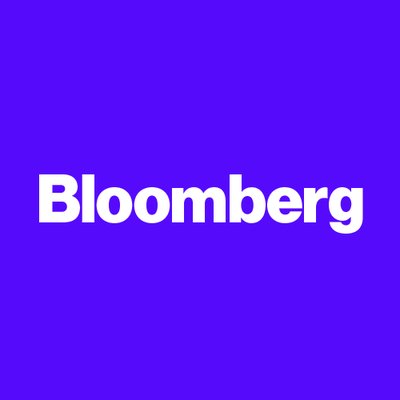 America's 'domestic terrorism'
Tuesday, May 17, 2022
Bloomberg Evening Briefing View in browser Bloomberg The Biden administration is poised to fully block Russia's ability to pay US bondholders after a deadline expires next week, a move that could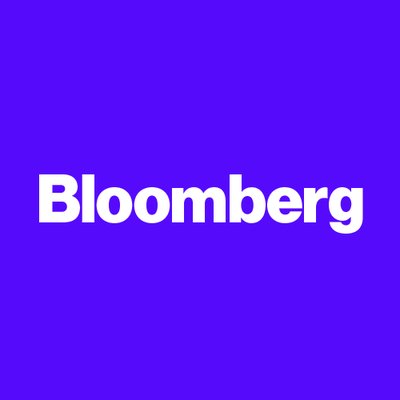 Putin's new warning
Monday, May 16, 2022
Bloomberg Evening Briefing View in browser Bloomberg Vladimir Putin has already warned Sweden and Finland against joining NATO, a move both nations are moving toward in response to his invasion of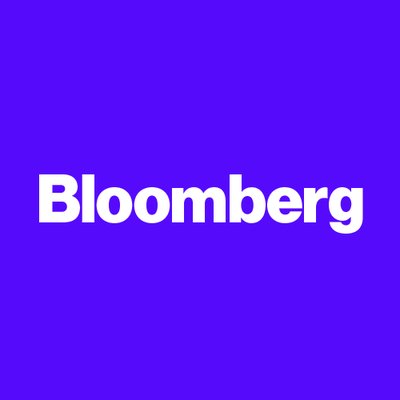 Crypto chaos strikes
Saturday, May 14, 2022
Bloomberg Weekend Reading View in browser Bloomberg Follow Us Get the newsletter It's been a tumultuous year for investors so far, but for those with a stake in crypto, winter may already be here.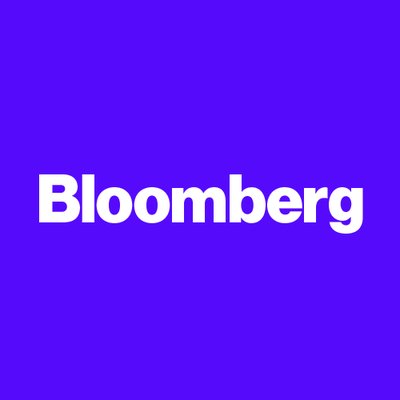 The battle is joined
Friday, May 13, 2022
Bloomberg Evening Briefing View in browser Bloomberg The artillery battle for Ukraine's eastern Donbas region is fully underway, according to the Pentagon, which estimated that defenders have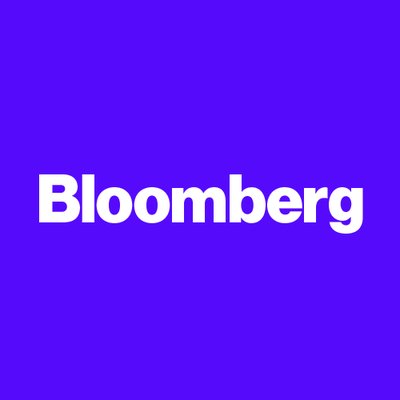 'Nuremberg moment'
Thursday, May 12, 2022
Bloomberg Evening Briefing View in browser Bloomberg Yesterday, the implosion of the TerraUSD stablecoin kindled wide-spread panic in the crypto space. But 24 hours later, things looked a bit calmer.