CreativeMornings - 🌎 The preciousness beneath our feet
"The more we study the nearby and even more distant universe, the more we understand how precious Earth is."

What would it take to be free of our earthly constraints? As it turns out, a lot. In his talk for CreativeMornings/Denver, astronomer and Assistant Curator of Space Science Dr. KaChun Yu guides us on a stunning journey through the cosmos in the Denver Museum of Nature and Science's planetarium. Using cutting edge visualizations, he illuminates the unique factors that enable life on earth — and the constraints that make extraterrestrial colonization challenging. Follow Dr. KaChun Yu's magisterial voyage through our solar system and discover the preciousness right beneath our feet.

CreativeGuild Spotlights
A
global directory
of creative companies and individuals.
Framing by Estrella is a Vancouver-based studio specializing in archival picture framing. Experienced in art presentation and preservation, they handle a diversity of projects, collaborating with artists, designers, organizations, businesses and the general public.
half rabbit design in Sacramento, California, offers full-service graphic design and branding. Niki Digrigorio brings 20 years of studio, ad agency and corporate experience. Their company motto is "organized chaos with sprinkles on top."
Cool Jobs in Our Universe
Hiring? Looking for work? Check out the
CreativeGuild
.
This newsletter was made like a haircut. Knowing what to take out—and what to leave behind—allowed the final shape to emerge.

💇🏻‍♀️ Waving,
Annie Yi, CreativeMornings HQ
All of the email knobs:

You can update subscription

preferences

,
or

unsubscribe

from this list.

Copyright © 2022 CreativeMornings
HQ works out of a fun office with Friends!
CreativeMornings 47 Bergen Street Floor 3 Brooklyn, New York 11201 USA

THIS!


Older messages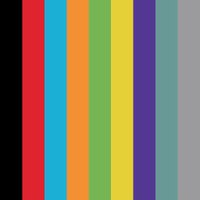 📓 A place to sit with your troubles
Friday, May 13, 2022
Fun stuff to click on and make you smile. May 12, 2022 Open in new tab Speech bubble logo with the words, CreativeMornings Weekly Highlights, with confetti animation Sarah Firth "The page is a space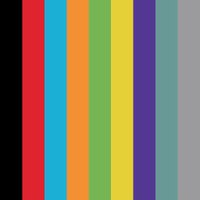 ☁️ How the sky has shaped your story
Friday, May 6, 2022
Fun stuff to click on and make you smile. May 5, 2022 Open in new tab Speech bubble logo with the words, CreativeMornings Weekly Highlights, with confetti animation Laakkuluk Williamson Bathory "We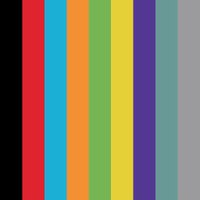 ⏳ All we ever have is now
Friday, April 29, 2022
April 28, 2022 Open in new tab We're trying something new! We're announcing our global theme as part of Weekly Highlights. Let us know what you think by by clicking one of links below and you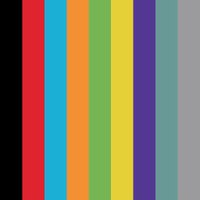 🌜 What is meant for you will not pass you by
Friday, April 22, 2022
Fun stuff to click on and make you smile. April 21, 2022 Open in new tab Speech bubble logo with the words, CreativeMornings Weekly Highlights, with confetti animation Nina Elizabeth Lyrispect Ball "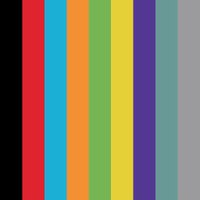 🦋 The deep ecology of life
Friday, April 8, 2022
Fun stuff to click on and make you smile. April 7, 2022 Open in new tab Speech bubble logo with the words, CreativeMornings Weekly Highlights, with confetti animation "Deep ecology reminds us that we