Podnews - Leaked: the new RØDECaster Pro II
Classifieds
-
your job or ad here
Blubrry the new leading-edge podcasting platform — Start your podcast and migrate your media no credit card required. See why podcasters are going crazy over our new retention graph and impactful play data. Exclusive to Blubrry Podcasting.
📈 FREE consultation to grow your Podcast 📈 — We will look together at your show's ranking on its most important keywords and come up with recommendations to improve its visibility. Start growing your audience now with Voxalyze!
Adservers are so yesterday — Use state of the art DAI technology without adserver, thanks to our dynamic baked in feature. Place ads on a episode or podcast base with a time or impression limit. Start your free trial now&test it!
Tips and tricks - with SoundStack
| | |
| --- | --- |
| | SoundStack, an innovative audio-as-a-service (AaaS) company, simplifies audio creation, monetization and distribution at scale. Talk to an expert. |
Podcast News - with Lemonada Media
| | |
| --- | --- |
| | Founded in 2019 by Jessica Cordova Kramer and Stephanie Wittels Wachs, Lemonada is an award-winning, independent, audio-first podcast network, with a mission to make life suck less. |
| | |
| --- | --- |
| | From Lemonada Media: No One is Coming to Save Us ▸, the hit mini-series from Lemonada Media, is back as a weekly podcast covering America's childcare crisis and the people who are crushed by it. Every Thursday, Gloria Riviera examines what's broken in the system and how we can work together to fix it. Presented by Neighborhood Villages. |
| | |
| --- | --- |
| | In a special (and day late) episode, Podland News ▸, the last word in podcasting news, is live today, at 3.15pm UK time, 10.15am Eastern. James is in Sam's studio in the UK; we're joined by Bloomberg's Ashley Carman (who isn't). Expect a roundup of the week's podcasting news, and mentions of sponsors Buzzsprout and SquadCast. |
| | |
| --- | --- |
| | The weekly podcast Fun Fact Friday with Leila and David ▸ has made it to episode 100. The show, made by Medus Media, is co-hosted by Leila who is twelve years old. The show shares new fun facts every week - so here's our own fun fact: we're told, Leila listens to the Podnews podcast every day on the way to school. We hope it's a better listen than breakfast radio. |
Podevents
See 39 upcoming events and add yours, free
Latest Pod Jobs
This shows the latest additions. See 52 more jobs and add yours, free
Sent this by someone else?
Older messages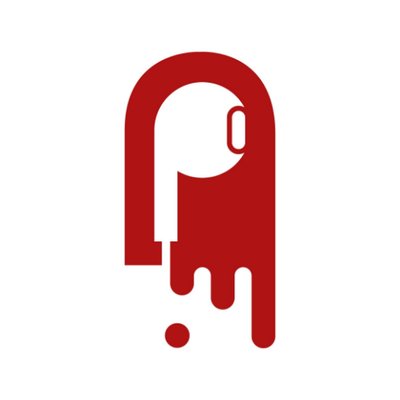 The Podcast Show 2022 in London: speaker details
Thursday, May 19, 2022
Our Editor to moderate a panel on subscriptions 2.3 mins to read · Your daily briefing for podcasting and on-demand, with 22979 subscribers; issue #1299 · Subscribe to Podnews free; and join your peers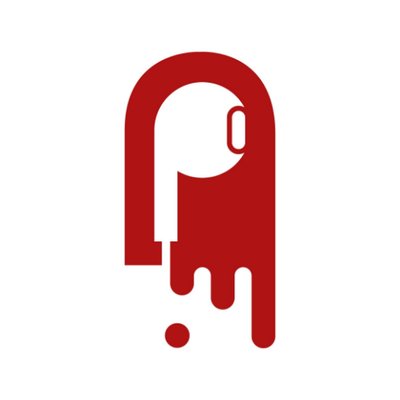 Spotify - scripted podcasts could grow
Wednesday, May 18, 2022
SXM Media is #1 for podcasts 2.3 mins to read · Your daily briefing for podcasting and on-demand, with 22970 subscribers; issue #1298 · Subscribe to Podnews free; and join your peers in supporting us ·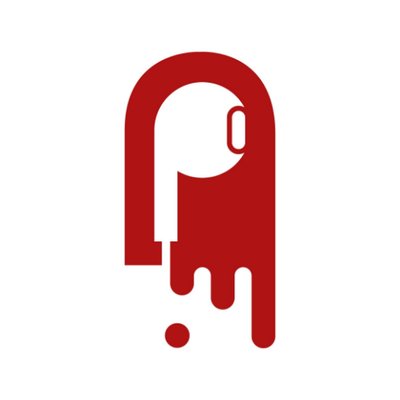 Apple Podcasts updates
Tuesday, May 17, 2022
Apple makes life easier for creators and listeners, while Cleanvoice tests your show for ums, ers and hesitations 2.5 mins to read · Your daily briefing for podcasting and on-demand, with 22950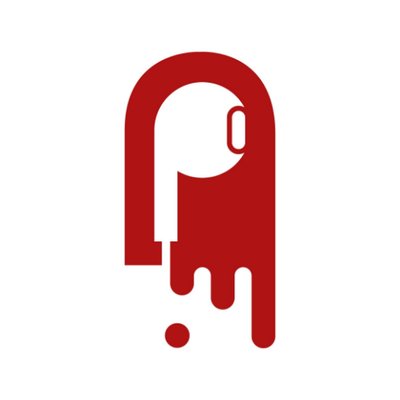 The secret of podcast success? Habit
Monday, May 16, 2022
CoHost, a new podcast platform launches; and a misleading top publisher list 3.4 mins to read · Your daily briefing for podcasting and on-demand, with 22958 subscribers; issue #1296 · Subscribe to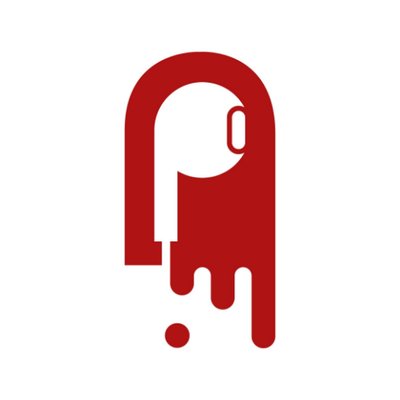 Edison: Rogan is #1 podcast in US
Friday, May 13, 2022
Lots of people change at Spotify, and data from the US and Africa 3.5 mins to read · Your daily briefing for podcasting and on-demand, with 22935 subscribers; issue #1295 · Subscribe to Podnews free;