CB Insights - metaverse madness
Top 100 AI startups.
Mid-Q2 venture report. 2030 shopping tech.
View in browser
| | | |
| --- | --- | --- |
| | | May 21, 2022 |
Metaverse of madness: 13 big industries the rise of virtual worlds could disrupt
The eventual shape of the metaverse is far from certain, but underlying trends in how consumers value their digital identities and spend money online are already creating far-reaching opportunities and challenges. From retail to banking to advertising, we look at the industries poised to be reshaped by the metaverse. Get the report.
Mid-Q2'22 Report: State of Venture
Following a cool down in global funding in Q1'22, global venture investment has continued to decline in Q2'22 so far, with quarterly falls in dollars, exits, and unicorn births in sight.
State of AI Q1'22 Report
After a record-breaking 2021, global AI funding and exits drop in Q1'22, even as deals remain high.
| | | |
| --- | --- | --- |
| | Client-Exclusive Research | |
Have a great weekend.

I love you.

Anand
@asanwal

P.S. Don't miss our state of fintech webinar on Tuesday (May 24). Save your spot.
Get started with CB Insights.

CB Insights' emerging technology insights platform provides all the analysis and data from this newsletter. Our data is the easiest way to discover and respond to emerging tech.
Copyright © 2022 CB Information Services, All rights reserved.
498 7th Ave, 12th floor, New York, NY 10018
About Us |

Update Preferences

|

Unsubscribe

| Research | Newsletter
Key phrases
Older messages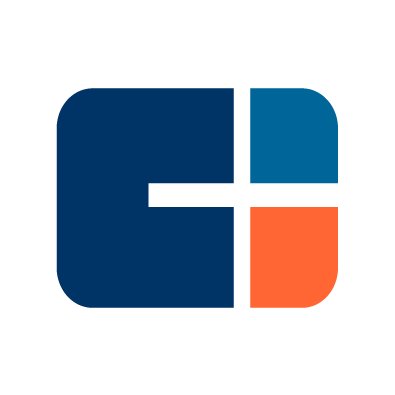 VC is down bigly
Thursday, May 19, 2022
Thrifting's new look. Unicorn slowdown. Cyber insurance. View in browser CBINSIGHTS CBINSIGHTS May 19, 2022 Got what it takes? Hi there, Applications are now open for this year's Fintech 250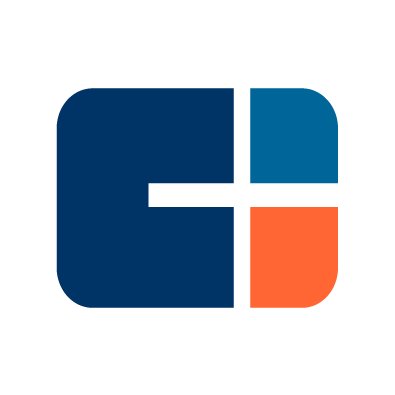 scary valuations
Wednesday, May 18, 2022
Smart building tech's moment. 13 industries the metaverse could disrupt. Femtech market map. View in browser CBINSIGHTS CBINSIGHTS May 18, 2022 Feel the burn Hi there, Just increase your revenue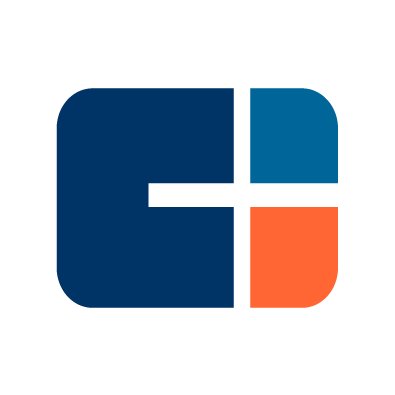 top AI startups 💯
Tuesday, May 17, 2022
Coinbase strategy teardown. The AI 100 is here. Top CVC investor. View in browser CBINSIGHTS CBINSIGHTS May 17, 2022 Just like magic Hi there, In early April, The Information wrote about Gartner's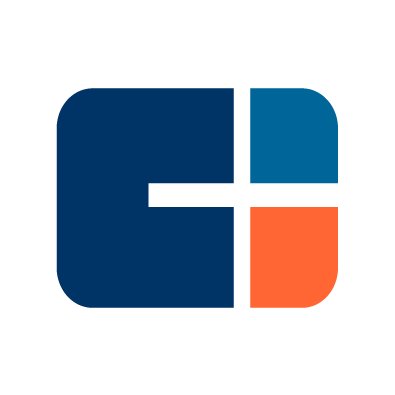 big moves: corporate VCs
Saturday, May 14, 2022
New AI report. The reinvented office. NLP market map. View in browser CBINSIGHTS CBINSIGHTS May 14, 2022 Hi there, Here are this week's top research briefs. ICYMI State of Blockchain Q1'22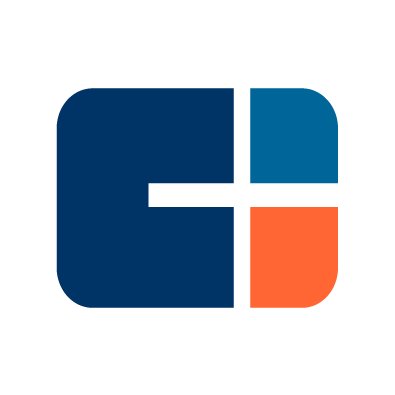 gored apes?
Thursday, May 12, 2022
AI funding drops. Employment roller coaster. Donut love. View in browser CBINSIGHTS CBINSIGHTS May 12, 2022 Data doctors Hi there, Here is this week in charts. This Week In Charts Source: CB Insights