YouTube delivers bigger, more engaged audiences: Podtrac
Classifieds
-
your job or ad here
Get Cozy with Snoozecast — Fall asleep faster listening to our vast catalog of soothing sleep stories. New episodes every M/W/F! Over 400 stories available *for free* wherever you listen to podcasts, or on snoozecast.com.
Podcast Hosting starting at $9 — The Podcaster's Utopia. I mean, seriously. Disctopia offers podcasters the most features and flexibility of any podcast hosting platform.
Audio Editing Made Easy! — Easily record, edit and publish professional-sounding podcasts without the technical hassle. Get your 3-MONTH TRIAL and receive a 30% DISCOUNT on the 1st year of a Hindenburg PRO annual subscription!
Subscribe to the Monetize Media podcast — The show which interviews podcasters and creators about how they monetize their audience. Hosted by digital media veterans Kyle Scott and Jason Ziernicki, who sold their business for $25 million.
Moves and hires
Podcast News - with Lemonada Media
| | |
| --- | --- |
| | Founded in 2019 by Jessica Cordova Kramer and Stephanie Wittels Wachs, Lemonada is an award-winning, independent, audio-first podcast network, with a mission to make life suck less. |
| | |
| --- | --- |
| | From Lemonada Media: Tune into New Day ▸, now available three times a week! On Mondays and Wednesdays, therapist and grief expert Claire Bidwell Smith shares actions you can implement to make meaningful changes in your life and also answers your questions. And on Fridays, she'll interview a thought-provoking guest. |
| | |
| --- | --- |
| | Stories of the materials used in making art are often as thought-provoking and illuminating as the objects themselves. From The Metropolitan Museum of Art, Immaterial ▸ examines the materials of art and what they can reveal about history and humanity. Each episode looks at a single material: paper, clay, jade, shells, and others, exploring the qualities and meanings that are often overlooked. It's produced by Magnificent Noise. |
| | |
| --- | --- |
| | The Art of Longevity ▸ is returning for a new season. The well-reviewed show features informal, in-depth conversations with celebrated music industry icons and established, respected artists, and is hosted by music industry veteran Keith Jopling. |
Podevents
See 40 upcoming events and add yours, free
Latest Pod Jobs
This shows the latest additions. See 55 more jobs and add yours, free
Sent this by someone else?
Key phrases
Older messages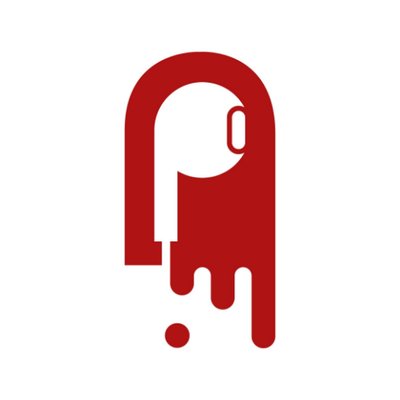 Spotify sells booze to alcoholics; spammed by sex workers
Monday, May 23, 2022
New tools launched and brighter news enclosed 3.9 mins to read · Your daily briefing for podcasting and on-demand, with 23020 subscribers; issue #1301 · Subscribe to Podnews free; and join your peers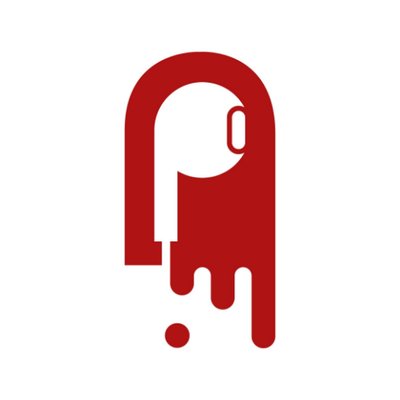 Leaked: the new RØDECaster Pro II
Friday, May 20, 2022
Rogan more than twice as big as the next biggest; SXM Media, and YouTube, are both No.1 for podcasts 3.7 mins to read · Your daily briefing for podcasting and on-demand, with 22990 subscribers; issue #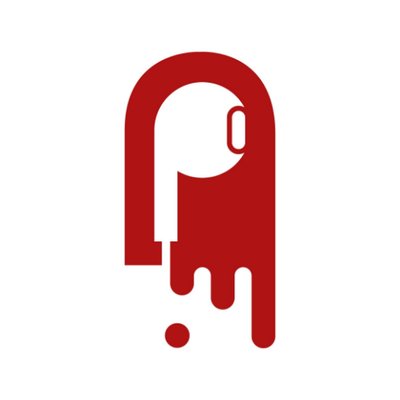 The Podcast Show 2022 in London: speaker details
Thursday, May 19, 2022
Our Editor to moderate a panel on subscriptions 2.3 mins to read · Your daily briefing for podcasting and on-demand, with 22979 subscribers; issue #1299 · Subscribe to Podnews free; and join your peers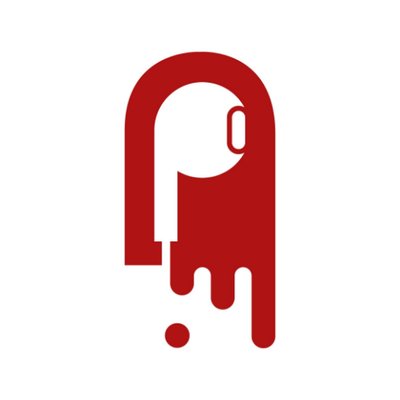 Spotify - scripted podcasts could grow
Wednesday, May 18, 2022
SXM Media is #1 for podcasts 2.3 mins to read · Your daily briefing for podcasting and on-demand, with 22970 subscribers; issue #1298 · Subscribe to Podnews free; and join your peers in supporting us ·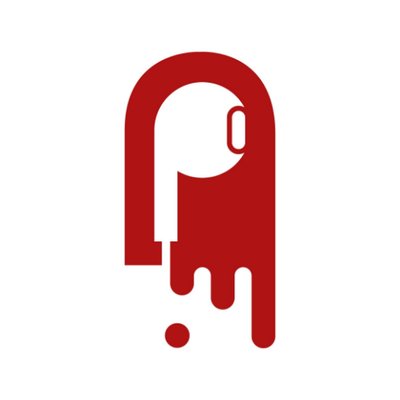 Apple Podcasts updates
Tuesday, May 17, 2022
Apple makes life easier for creators and listeners, while Cleanvoice tests your show for ums, ers and hesitations 2.5 mins to read · Your daily briefing for podcasting and on-demand, with 22950