Sifted - Hot off the press: Two new reports 🆕
Hi there,
Interested in crypto and the world of alternate banking? Or perhaps you're itching for a foolproof guide to startup success? Well never fear, Sifted is here.
Our two newest reports have got you covered. The first offers a helping hand to those looking to launch a new business, whilst the second looks at all things fintech — one of the hottest topics swirling the continent right now. Get stuck in!
Building a successful business takes preparation, research and that all-important peer guidance. And who better to ask than the founders and super-operators who have been there themselves? Our newest report examines the tops and flops of the startup ecosystem to help set you on your path to success.
"A startup is like guiding a rocket ship"
From go-to-market strategies, keeping your customers and scaling sustainably, we've covered the lot. This is one to bookmark.
Have your managers at startups created a toxic environment? Or maybe they've been pillars of support and pushed you further towards your goals?
In our latest community survey, we're looking into what startup managers are really like, and we want to hear about your experiences.
Take our community survey and let us know. It's totally anonymous — so you can be as frank as you like — and we'll publish a piece featuring responses in the coming weeks.
Fintech unwrapped 3.0 is your all-in-one guide to navigating European fintech this year. We explore the roadblocks and opportunities that are cropping up within the industry, as well as the newcomers already securing their place in the market.
"You're seeing people think about where's the most important place to innovate — the wallet, the blockchain, or the user experience?"
We couldn't write a fintech report without including that infamous innovation — crypto. Will it eventually topple the stocks and shares asset classes? And what will it take for crypto to get mainstream acceptance? Read on to find out.
Copyright © 2022 SIFTED (EU) LTD, All rights reserved.

Want to tailor what you receive from us?

Simply update your preferences to opt out of Sifted Updates, or you can unsubscribe from Sifted if you never want to hear from us again (this includes any newsletters and membership communications).
Key phrases
Older messages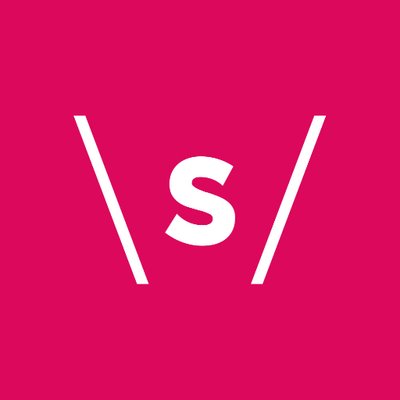 Tech company layoffs hit Europe ❌
Wednesday, May 25, 2022
Will Klarna and its BNPL rivals survive the downturn? | Top UK startups to watch | Why you need a diverse cap table View this email in your browser Powered by Amazon Launchpad Hi Sifted Reader, This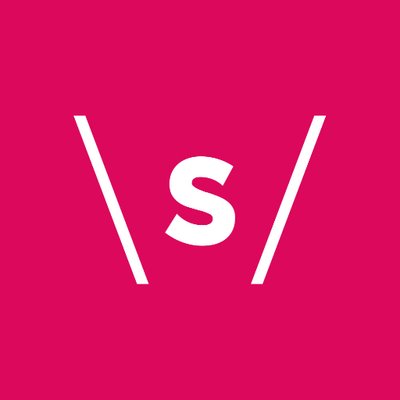 The reality of raising as an ethnic minority founder 💰
Monday, May 23, 2022
Startup fundraising as an ethnic minority founder | Who's still hiring in Europe? | Sifted's market slowdown roundup View this email in your browser Powered by Amazon Launchpad Hi Sifted Reader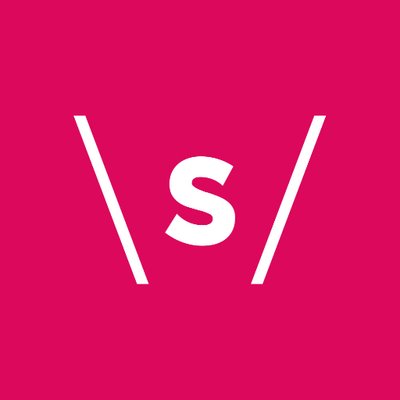 Meetings in the metaverse are awful 👎
Friday, May 20, 2022
Top sustainability VCs | Inside the spy agency's startup programme | Why the metaverse sucks View this email in your browser Powered by Google Cloud Hi Sifted Reader, Episode 12 of the Sifted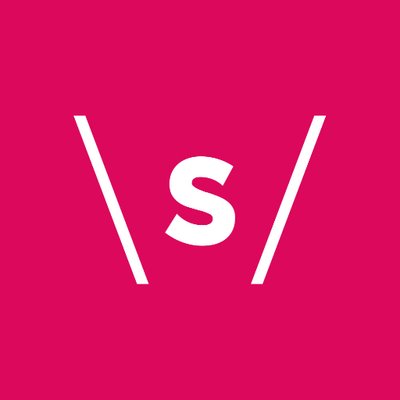 Claim your free ticket to Sifted Sessions \ Vienna 🎟
Thursday, May 19, 2022
It's one you won't want to miss! View this email in your browser. Calling all Austrian startup superfans! Have you got your free ticket to Sifted Sessions \ Vienna yet? On June 2, we're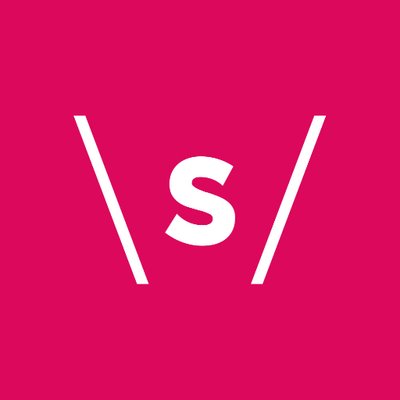 The new fund trying to shake up VC 💰
Wednesday, May 18, 2022
How steward ownership works | Flink gobbles up Cajoo | See Sifted in Vienna! View this email in your browser Powered by Google Cloud Hi Sifted Reader, Today sees the launch of Cocoa Ventures, a new VC