Free SEO Tools and Link Building Tips 🛠️🔗
"They say you can tell a lot about a person by the friends they have made, and the outpouring of love on Go Fish Digital's announcement of the loss of Bill Slawski is a testament to his place in so many hearts. We mourn Bill's passing with the community and will forever look up to the shining example he set of generously sharing himself and his outstanding knowledge with thousands of us."

- Miriam Ellis, Local Subject Matter Expert, Moz

| | |
| --- | --- |
| | Learn to incorporate DA and PA into holistic link building analysis that brings multiple metrics into play. |

| | |
| --- | --- |
| | A sudden local rankings drop never feels good, but you'll be more confident in discovering the cause with these solid steps from Colan Nielsen. |

| | |
| --- | --- |
| | Google (and Greg Sterling) demo how the visual future of local search is, in fact, already here. Time to take more photos and upload that inventory! |

| | |
| --- | --- |
| | 55% of retailers have increased prices by 20+%. Big brands are betting on tech to help them retain customers. |

Products | Learn | Community | Blog | About

.


Moz, 1111 3rd Ave, 17th Floor Seattle, WA 98101




You received this email because you are subscribed to The Moz Top 10 newsletter from Moz.




Update your email preferences.

Unsubscribe from all future emails.
Key phrases
Older messages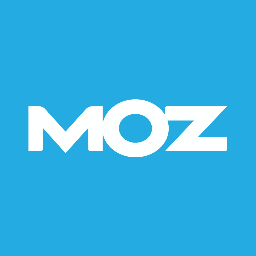 Competitive Research + Safeguarding Business Hours
Thursday, May 12, 2022
Pro Snippet "70% of US adults have digital eye strain, but you can keep learning SEO from a huge list of podcasts to rest your eyes! Then, dig into the news about Moz's Competitive Research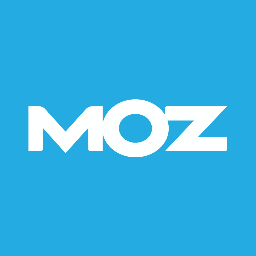 Title Tag + URL Pitfalls to Avoid
Wednesday, April 27, 2022
Not rendering correctly? View this email as a web page here. Pro Snippet "SEO wisdom often lies in knowing what not to do, and in this edition of the Moz Top 10, both John Mueller and Dr. Peter J.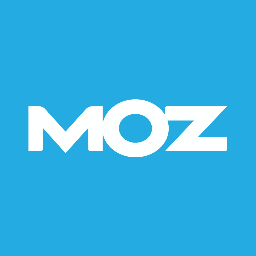 GA4 Strategy + New Website SEO
Wednesday, March 30, 2022
Pro Snippet "You may not welcome the required switch to GA4, but you can definitely manage it with an organized strategy. Meanwhile, take the time this week to read an editorial by a tech writer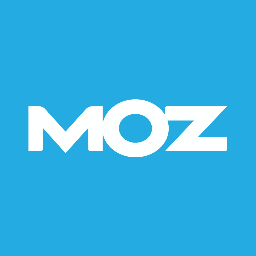 2 Ways for SEOs to Support Ukraine
Wednesday, March 16, 2022
Pro Snippet "With our friends, family members, and colleagues in Ukraine suffering loss of lives, homes, and security, the SEO industry is finding small ways to lend a hand. Consider attending a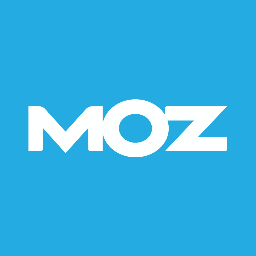 Google Ad Auctions and Call Tracking
Wednesday, February 23, 2022
Pro Snippet "How do your ads get ranked, and how do you track calls from ads in local packs? Let's learn today. Meanwhile, discover how Google Top Stories could be affecting your bottom line.