Sifted - A royal rumble of Sifted Talks 👑
Hi there,
As the sun starts to shine and summer gets nearer each day, what better way to set yourself up for success than by hearing from a lineup of top-class experts offering advice on some of the most pressing topics in the world of European startups.
Find out more below and register to save your spot!
Wednesday, June 8 12:30pm BST | 1:30pm CEST
Rumour has it there's a new sheriff in town… Historically, sales has been the big moneymaker for businesses, but many SaaS startups are now switching to a product-driven approach. On June 8, we'll speak to the experts to understand the importance of this transition and look into the future of commercial and its talent.
Membership of the VIP unicorn club has long been coveted by founders and startup entrepreneurs alike. And when striving for that all-important title, building industry buzz is essential. But what strategies are the most effective? And what does a title like that really mean in today's market? Hear from Jenny von Podewils | Leapsome, Stefano Vaccino | Yapily and Andreas Weiskan | Sapphire Ventures!
The Sifted Summit - Register your interest to find out first!
On October 5-6, we're hosting our very first two-day event in London — filled with three stellar stages of fresh (and fun) content, live podcast recordings, a startup expo and so much more.
You'll be joined by 1,500+ startup experts, entrepreneurs and super-operators. We're pretty excited about this one, and you should be too.
Pre-register today to be the first to know about our official launch and super-early-bird ticket sales.
Copyright © 2022 SIFTED (EU) LTD, All rights reserved.

Want to tailor what you receive from us?
Want to tailor what you receive from us?
Simply update your preferences to opt out of Sifted Updates, or you can unsubscribe from Sifted if you never want to hear from us again (this includes any newsletters and membership communications).
Older messages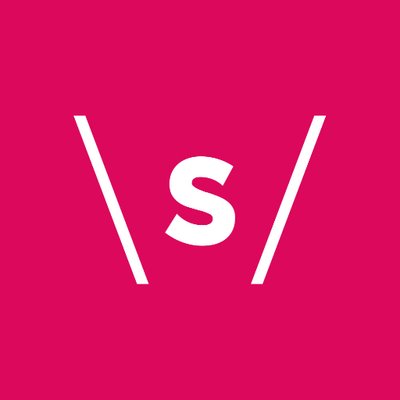 Best CEE VCs 🌟
Monday, June 6, 2022
Best VCs in CEE | Is Web3 all hot air? | Who's hiring View this email in your browser Powered by Flatlife Hi Sifted Reader, We're back with another VC ranking — this time looking at which firms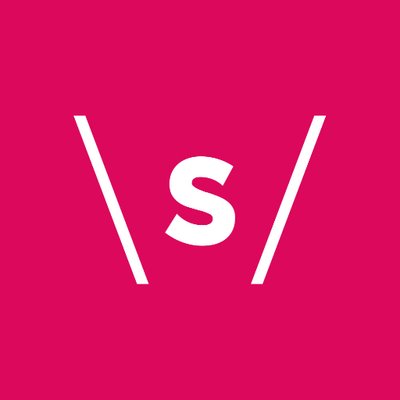 Spain's best early-stage investors 🏅
Saturday, June 4, 2022
How is your startup preparing for a downturn? | Trouble at events startup Pollen | The French healthtech revolution View this email in your browser Powered by Silicon Valley Bank Hi Sifted Reader,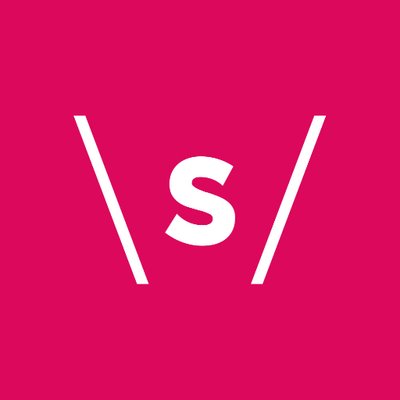 Half of bosses 'never set clear goals' 🤯
Wednesday, June 1, 2022
The great fintech consolidation | How to keep your best deeptech staff | The UK's new electric battery facility View this email in your browser Powered by Silicon Valley Bank Hi Sifted Reader,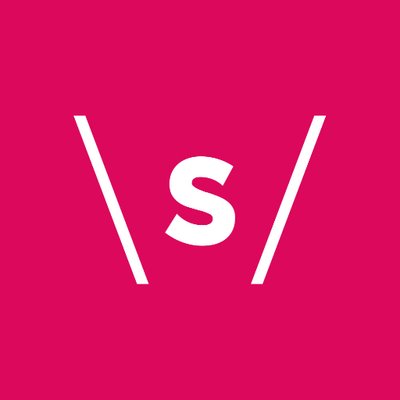 Europe's M&A boom 🤝
Monday, May 30, 2022
A lawyer's take on layoffs | What's happening with M&As? | TBC View this email in your browser Powered by Silicon Valley Bank Hi Sifted Reader, Last week, all eyes at Sifted were on the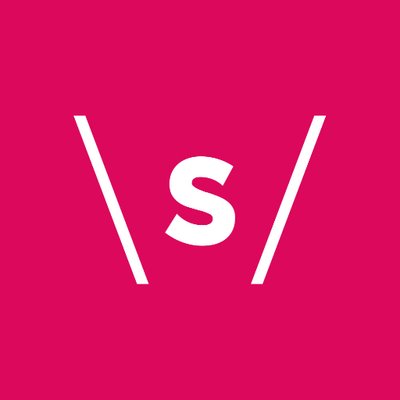 Gorillas' struggles: the inside story 🦍
Friday, May 27, 2022
Glovo cuts 40% of Foodpanda Romania staff via Zoom | Trouble at Gorillas? | The Pros of Bootstrapping View this email in your browser Powered by Amazon Launchpad Hi Sifted Reader, It's Friday and