Sifted - Europe's M&A boom 🤝
Hi Sifted Reader,
Last week, all eyes at Sifted were on the European startups that are battening down the hatches as a wave of economic uncertainty washes over the tech sector.
We'll be regularly updating this list of the companies laying people off. But it's not all doom and gloom, as a bunch of startups are still on the hunt for top talent.
And in today's newsletter, we find out how startups can plan for the worst-case scenario by making a "cockroach plan". Plus...
What startups considering layoffs need to think about

The startup M&A merry-go-round

The niche fintech that just won backing from Peter Thiel
Tech startup M&A picks up in the downturn
Falling stock markets are sending VC-backed startup valuations plummeting, and also making IPOs a pretty grim prospect for founders.
But startups looking for the door marked "exit" aren't totally out of luck — corporates and more established startups are both looking to snap up competitors. We recently saw speedy grocery star Flink buy French rival Cajoo, and there's plenty more on the way.
\

A message from our sponsor

Silicon Valley Bank
The average global Series A round has increased 3x from less than $6m to more than $18m over the past decade. By working with Silicon Valley Bank, founders get the tools and access to grow your business to the next stage.
Founders, what's your cockroach plan?
Before every fundraise, founder of food-sharing app Olio Tessa Clarke drafts a "cockroach plan" — a blueprint for survival in the absolute worst-case scenario.
She says it gives her and her cofounder confidence, optionality and clarity of mind going into every raise.
Peter Thiel backs fintech Mondu in $43m Series A
The Berlin-based startup Mondu has become the latest buy now, pay later (BNPL) fintech targeting businesses to snap up VC cash in recent times — following raises for Tranch and Previse just last week.
Peter Thiel's US-based VC firm Valar Ventures led the round, which will be used to expand Mondu's operations in Europe, with Austria next in the crosshairs.
But, is the B2B BNPL market starting to get a little saturated?
What startups should keep in mind when considering layoffs
With an economic downturn on the horizon, last week some of Europe's biggest startups — including Gorillas and Klarna — began laying off staff.
As the future of the tech sector looks uncertain, Sifted spoke to Alison Weatherhead, partner at legal firm Dentons, to find out what startup executives should keep in mind if they're planning to let people go.
🏠 The proptech trend that lets you co-own a second home. Here's how it works. (Sponsored by Flyway).
🏦 How open banking will change startup and SME loans. Obstacles remain before all European banks, fintechs and customers open up their hearts — and wallets — to open banking. But here's how it could help startups. (Sponsored by Yolt).
What would you like to read about in the next email?
Copyright © 2022 SIFTED (EU) LTD, All rights reserved.

Want to tailor what you receive from us?
You can update your preferences to manage your newsletter subscriptions,
or you can unsubscribe from Sifted if you never want to hear from us again.
Key phrases
Older messages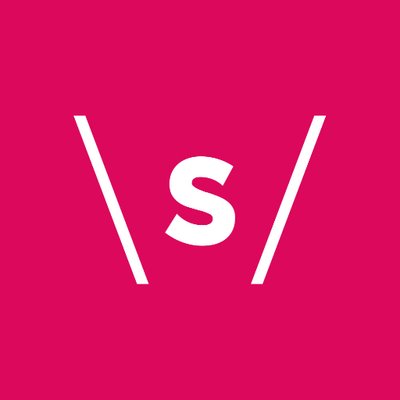 Gorillas' struggles: the inside story 🦍
Friday, May 27, 2022
Glovo cuts 40% of Foodpanda Romania staff via Zoom | Trouble at Gorillas? | The Pros of Bootstrapping View this email in your browser Powered by Amazon Launchpad Hi Sifted Reader, It's Friday and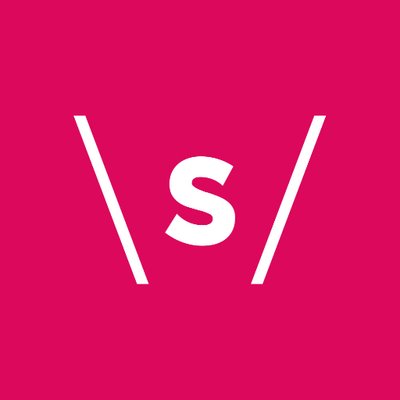 Hot off the press: Two new reports 🆕
Wednesday, May 25, 2022
Crypto, customers and a community survey - download today View this email in your browser. Hi there, Interested in crypto and the world of alternate banking? Or perhaps you're itching for a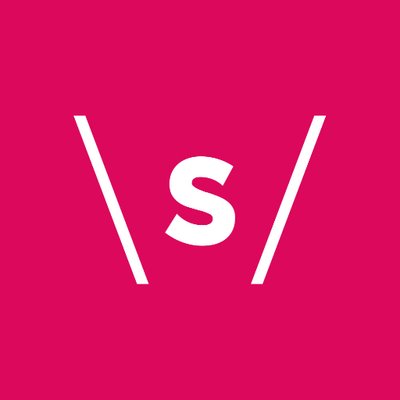 Tech company layoffs hit Europe ❌
Wednesday, May 25, 2022
Will Klarna and its BNPL rivals survive the downturn? | Top UK startups to watch | Why you need a diverse cap table View this email in your browser Powered by Amazon Launchpad Hi Sifted Reader, This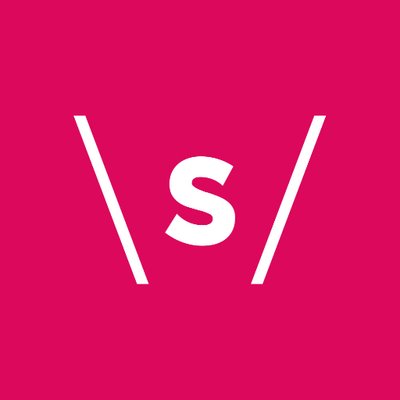 The reality of raising as an ethnic minority founder 💰
Monday, May 23, 2022
Startup fundraising as an ethnic minority founder | Who's still hiring in Europe? | Sifted's market slowdown roundup View this email in your browser Powered by Amazon Launchpad Hi Sifted Reader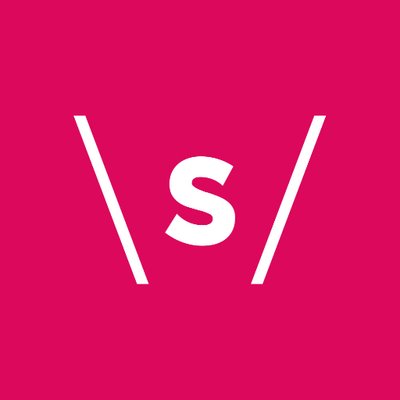 Meetings in the metaverse are awful 👎
Friday, May 20, 2022
Top sustainability VCs | Inside the spy agency's startup programme | Why the metaverse sucks View this email in your browser Powered by Google Cloud Hi Sifted Reader, Episode 12 of the Sifted