Gorillas' struggles: the inside story 🦍
Hi Sifted Reader,
It's Friday and that means it's time to tune in to the latest episode of The Sifted Podcast. This week Amy and Eleanor discuss the layoffs hitting Europe's tech startups and hear tips on how to survive the downturn. You can listen on Apple and Spotify. Plus…
VC's gender problem — in data
Are patents dooming alt-meat innovation?

The people affected by Klarna's layoffs
— Sophie, editorial assistant & Tom, digital editor
Only 15% of VC general partners in Europe are women
Only 1.1% of VC investment in Europe in 2021 went to all-women founded startups — and for mixed-gender founding teams the figure was only 8.8%.
Today a new report reveals why that might be; a worryingly low percentage of general partners at Europe's VC firms are women — and they have less firepower than their male peers.
\

A message from our sponsor

Amazon Launchpad
Don't miss the chance to apply for the Amazon Launchpad Innovation Awards, designed to help startups creating consumer products scale. First prize includes €100k, free Amazon strategic support and a featured product placement on the Amazon Launchpad storefront.
Glovo cuts dozens of jobs over Zoom months after acquisition
When Spanish delivery startup Glovo acquired Foodpanda Romania in 2021 staff say they were led to believe that no one would lose their jobs.
But that all changed in January this year, as rumours began to circulate that layoffs may be coming — and Glovo then cut the jobs of nearly 40% of the Romania office's team over Zoom.
Burn rate, layoffs and funding struggles: signs things aren't looking good for Gorillas
Gorillas rose to fame with its promise of 10-minute deliveries during the pandemic, catching the attention of investors and becoming a unicorn in a record nine months.
But things haven't been so rosy recently. One former employee told Sifted the company was burning through €90m per month at the end of last year, it's struggling to attract more app downloads and has laid off more than 300 staff from its Berlin HQ this month.
So what does this mean for the rest of the speedy grocery industry?
Why bootstrapping your startup is better than taking VC
In the current market slowdown, investors are becoming more selective and cautious.
But VC money isn't the only option founders have to grow their startup. Bootstrapping offers an attractive alternative to growth, and is better than taking cash from VCs — according to Planta CEO Jesper Svensson.
🛒 Zapp plans to lay off 10% of staff. The London-based speedy grocery company recently entered into a redundancy consultation period with staff as it looks to lay off between 200 and 300 employees, which would see it leave all cities other than London.
📉 Getir and Nuri announce plans to cut staff. Getir, the speedy delivery app, plans to lay off around 14% of its global workforce, cutting around 4,500 roles. Nuri, the Berlin-based digital bank, has announced plans to make 20% of its
team — around 45 people — redundant in response to the economic downturn.
💳 Breaking down Klarna's layoffs. Even Europe's most valuable startup isn't immune to global economic pressures. Klarna, the BNPL giant, is set to lose 10% of its global workforce, with talent acquisition, engineering and business development roles most affected.
🚀 The companies still hiring. Despite the slowdown, we've found more than 90 startups and scaleups which are still hiring for roles across Europe.
🚘 FINN raises $110m Series B. The London-headquartered car subscription platform will use the money to expand across the US and Europe, with the goal of achieving 30k subscriptions by the end of 2022. The round was led by Korelya Capital, and the funding brings the startup's valuation to more than $500m.
From white-collar matchmaking to strategic partnerships, Austria's startup experts will reveal how to tell if you've found the right corporate-startup fit at this year's ViennaUp! Join us on June 2 for the next Sifted Sessions — and did we mention tickets are free?
What would you like to read about in the next email?
Copyright © 2022 SIFTED (EU) LTD, All rights reserved.

Want to tailor what you receive from us?
You can update your preferences to manage your newsletter subscriptions,
or you can unsubscribe from Sifted if you never want to hear from us again.
Key phrases
Older messages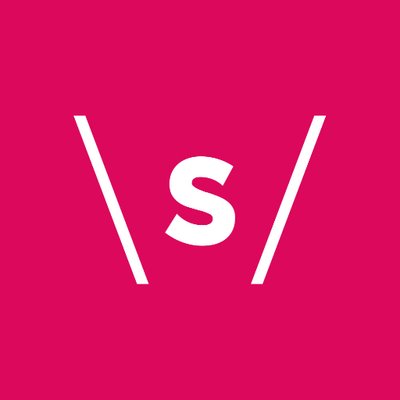 Hot off the press: Two new reports 🆕
Wednesday, May 25, 2022
Crypto, customers and a community survey - download today View this email in your browser. Hi there, Interested in crypto and the world of alternate banking? Or perhaps you're itching for a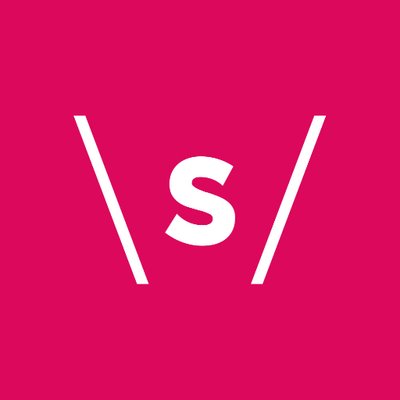 Tech company layoffs hit Europe ❌
Wednesday, May 25, 2022
Will Klarna and its BNPL rivals survive the downturn? | Top UK startups to watch | Why you need a diverse cap table View this email in your browser Powered by Amazon Launchpad Hi Sifted Reader, This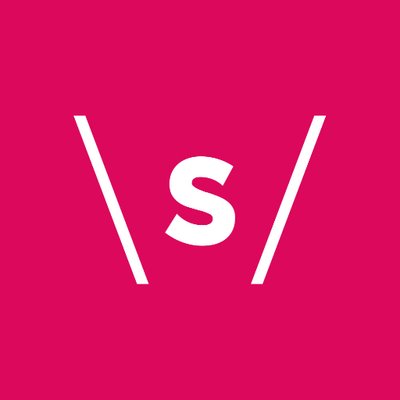 The reality of raising as an ethnic minority founder 💰
Monday, May 23, 2022
Startup fundraising as an ethnic minority founder | Who's still hiring in Europe? | Sifted's market slowdown roundup View this email in your browser Powered by Amazon Launchpad Hi Sifted Reader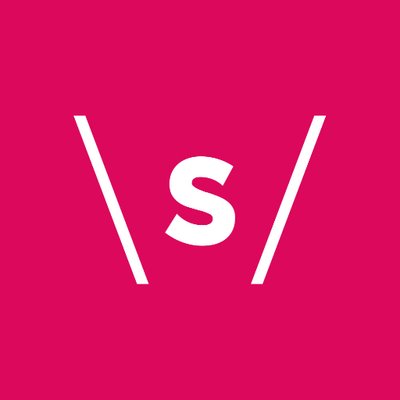 Meetings in the metaverse are awful 👎
Friday, May 20, 2022
Top sustainability VCs | Inside the spy agency's startup programme | Why the metaverse sucks View this email in your browser Powered by Google Cloud Hi Sifted Reader, Episode 12 of the Sifted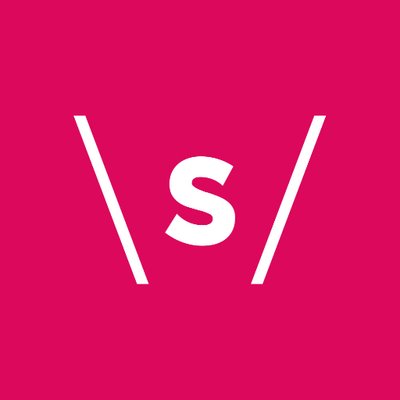 Claim your free ticket to Sifted Sessions \ Vienna 🎟
Thursday, May 19, 2022
It's one you won't want to miss! View this email in your browser. Calling all Austrian startup superfans! Have you got your free ticket to Sifted Sessions \ Vienna yet? On June 2, we're