Sifted - Spain's best early-stage investors 🏅
Hi Sifted Reader,
Another Friday rolls around and that means one thing: The Sifted Podcast has hit the airwaves.
This week Eleanor's swapped the studio for Sardinia, so our Startup Life reporter Anisah subs in to cohost with Amy. They talk bad bosses, trouble at events startup Pollen and all the latest news from startup Europe. Plug your ears in via our swanky new podcast page. Plus…
Spain's top early-stage investors
How is your startup preparing for the economic downturn?
Europe's next climate billionaires
Inside Pollen: The startup that's just raised $150m but owes 'thousands' to customers
Pollen has picked up investment from some of Europe's most prominent VCs — including Northzone, Frontline and Molten Ventures — but not all's well at the London-based events startup.
After raising $150m in April it cut around a third of its workforce, and has come under fire from customers and former employees over its handling of refunds for cancelled events.
\

A message from our sponsor

Silicon Valley Bank
Series A is now all about the numbers, with over 80% of companies that raised Series A being revenue generating, compared to 56% in 2016. Find out what your business needs to prepare for its next growth stage with banking and lending services from Silicon Valley Bank.
Top early-stage investors in Spain

2021 was a record year for startups in Spain, as funding figures shot through the roof and a host of new unicorns were minted. But what about the country's investors?
Using Dealroom data on VC firms across Europe — covering rounds completed, current and future unicorns — we break down the best early-stage Spanish VCs in the business.
Not yet a Sifted member? Use code NEWSLETTER10 for 10% off.
Who will be Europe's next green billionaire?
European tech has minted a whole lot of billionaires over the years — but up until now, most of those have founded fintech or software companies.
But an ever-expanding group of climate tech founders are also getting rich as startups in the sector hit scale.
So who are the wealthiest folk on the sustainable startup scene?
Femtech's fight to shake up France's conventional medical system
Last year France's President Macron announced a €7bn funding plan to make France the European leader in healthcare innovation by 2030 — €2bn of which will be funnelled into startups.
But investors aren't equally excited about all kinds of healthtech — and that's having a negative impact on the country's femtech startups.
In our latest community survey, we want to know how European startups are responding to economic uncertainty.
Preparing for layoffs? Frozen hiring? Budget cuts? You can let us know — anonymously — in the survey below.
🇫🇷 Alven raises France's largest early-stage fund to date. Selin Bucak writes that the €350m fund will focus on pre-seed to Series A startups and is the Paris-based VC's sixth. It'll invest in European businesses or European founders in the US. The VC says it plans to invest in more startups outside of France with the money, and the fundraise coincides with the opening on its new office in London.
🍲 FoodHack to develop an AngelList for climate tech. Switzerland's FoodHack has snapped up $1m to develop and launch its investment platform, HackVentures. The idea is to create an investment platform like AngelList for food and climate tech startups, enabling angels to write cheques from $1,000 up to around $100k. Amy Lewin finds out how it began and what's next.
🐕 Pet insurtech app Dalma snaps up €15m. The French startup has raised its Series A ahead of plans to expand beyond insurance, with the launch of a new app allowing users to video call with vets and shop around on an ecommerce marketplace. It's the latest European pet tech startup that big-name investors have bet on recently — Éanna Kelly has the details.
💰 DoorDash buys food delivery startup Wolt. After more than six months of jumping through legal and regulatory hoops, DoorDash's €7bn deal for its competitor Wolt is finally complete. But in the current environment of economic uncertainty, Mimi Billing asks: is it still worth such a hefty sum?
⚙️ All Iron Ventures launches €30m fund of funds. The Spanish VC has raised its first fund to invest in other investment managers across Europe, Tim Smith writes. It's a standalone product, running parallel to its startup investment strategy, and has already pumped money into eight prominent European VCs including Hoxton, Left Lane Capital, Speedinvest and Firstminute Capital.
Experienced founders and operators, including Meri Williams, former CTO of Monzo, Thibaud Hug de Larauze, CEO of Back Market and Louise Hill, cofounder of GoHenry, share their top tips on everything from team building to customer retention.
💸 The secret to M&A strategy. As startups increasingly look to acquisitions as a strategy for growth, one founder shares his top takeaways from spending the last 12 months in "acquisition mode". Here's how to nail your startup M&A strategy.
📉 How to manage employees during an economic downturn. With tech companies cutting costs in the face of growing market uncertainty, we turned to a cofounder and chief people officer to find out how bosses can support anxious employees during challenging times. From communication to prioritising the right perks, this is what you can do.
🦷 Something to sink your teeth into. There's a whole lot going on in one of European healthtech's quieter sub-sectors: dentaltech. As developments in AI, biotech, software and 3D printing shake up the $64bn industry, we deep dive into the startups and investors betting big on those pearly whites. (In partnership with Impress)

🪙 How can fintechs close the financial gap? We look into how startups are aiming to tackle the financial hurdles faced by many, as the cost of living rises and the gap between the rich and poor continues to widen. (Sponsored by W1tty)
What would you like to read about in the next email?
Copyright © 2022 SIFTED (EU) LTD, All rights reserved.

Want to tailor what you receive from us?
You can update your preferences to manage your newsletter subscriptions,
or you can unsubscribe from Sifted if you never want to hear from us again.
Older messages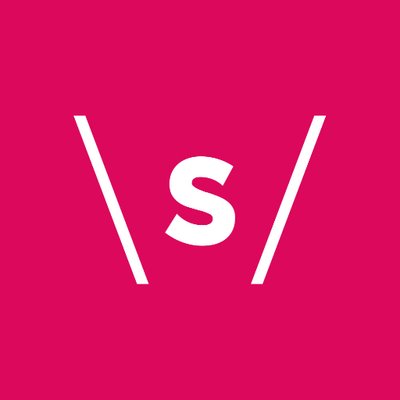 Half of bosses 'never set clear goals' 🤯
Wednesday, June 1, 2022
The great fintech consolidation | How to keep your best deeptech staff | The UK's new electric battery facility View this email in your browser Powered by Silicon Valley Bank Hi Sifted Reader,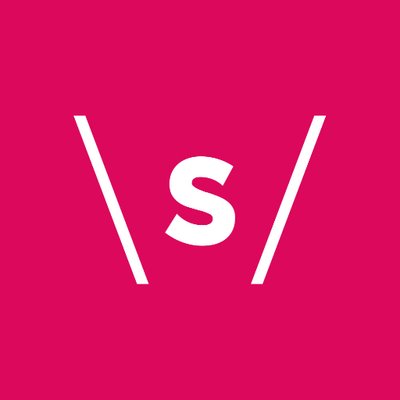 Europe's M&A boom 🤝
Monday, May 30, 2022
A lawyer's take on layoffs | What's happening with M&As? | TBC View this email in your browser Powered by Silicon Valley Bank Hi Sifted Reader, Last week, all eyes at Sifted were on the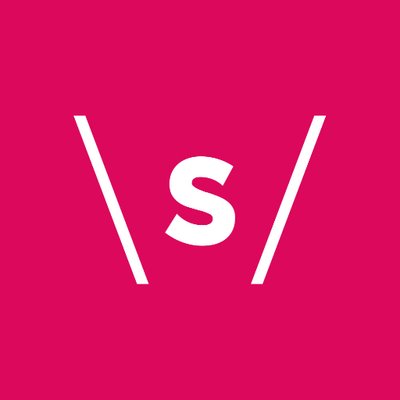 Gorillas' struggles: the inside story 🦍
Friday, May 27, 2022
Glovo cuts 40% of Foodpanda Romania staff via Zoom | Trouble at Gorillas? | The Pros of Bootstrapping View this email in your browser Powered by Amazon Launchpad Hi Sifted Reader, It's Friday and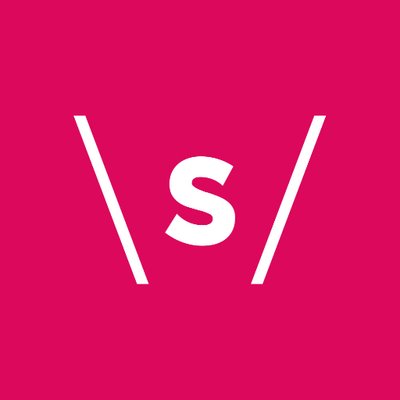 Hot off the press: Two new reports 🆕
Wednesday, May 25, 2022
Crypto, customers and a community survey - download today View this email in your browser. Hi there, Interested in crypto and the world of alternate banking? Or perhaps you're itching for a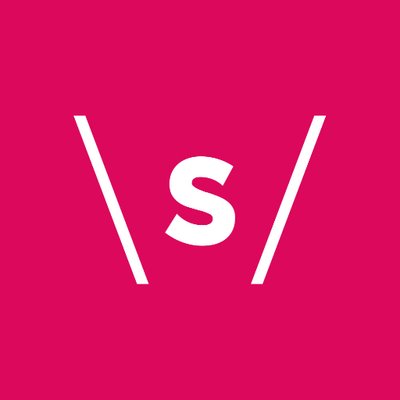 Tech company layoffs hit Europe ❌
Wednesday, May 25, 2022
Will Klarna and its BNPL rivals survive the downturn? | Top UK startups to watch | Why you need a diverse cap table View this email in your browser Powered by Amazon Launchpad Hi Sifted Reader, This