Sifted - Europe's fintech soonicorns 💰
Hi Sifted Reader,
It's an exciting week at Sifted HQ — our newest reporter, Zosia Wanat, has just joined us from Politico. She'll be covering the CEE region for us and, probably, dabbling in a side of tech policy too. If you're a startup, investor or anything in between based in central or eastern Europe, get in touch. She's zosia@sifted.eu and she's ready for your emails.
On to today's lineup:
Gorillas loses some HR heavyweights
Europe's 10 fintech "soonicorns"
May's hottest seed investments
— Sophie, editorial assistant & Amy, editor
Gorillas loses two senior HR managers amid layoffs turmoil
Speedy grocery unicorn Gorillas has lost two senior members of its people team, Sifted has learnt, just two weeks after announcing it was laying off 320 employees.
Global chief people officer Deena Fox (pictured) is stepping down, along with vice president of human resources Linda van Velzen. Both were big gets for the company last year, with experience at companies like Oscar Health and Five Guys between them.
Freya Pratty and Miriam Partington find out why they're leaving.
\

A message from our sponsor

Flatfile
Seamless data onboarding is vital for a great customer experience, but inconsistent formats and having to manually input data causes delays — and frustrations. Use AI-assisted data importing instead, with Flatfile.
Try it out for free here.
Europe's fintech 'soonicorns'
12 European fintechs have already gained unicorn status so far this year, including rising stars like GoCardless and Payhawk.
Using Dealroom data and our spidey senses, we reckon we've identified Europe's next fintech unicorns too, ranging from BNPL providers to digital banks.
Can you guess which startups made our "soonicorns" list?
Not yet a Sifted member? Use code NEWSLETTER10 for 10% off.
The list: May's hottest seed investments
227 European seed-stage companies raised money this May — reaching a total of €442m — with healthtech and fintech topping the charts.
But which deals really stood out?
3 ways to bridge the startup-corporate divide

Last week, we brought together startup founders and corporate innovators at our latest in-person event, Sifted Session in Vienna, to discuss how small and big businesses can better work together.
And what did we learn?
🐈 Consumer-focused VC Felix raises a new $600m fund. With the moolah, Felix — which has previously backed TravelPerk, SellerX, Mirakl and Sorare — plans to back 20-25 startups, mostly in Europe. Kai Nicol-Schwarz has more details.
💸 Crypto payments startup Fung raises $2.7m. Earlier this week, the Amsterdam-based startup raised $2.7m in a pre-seed funding round co-led by by Global Founders Capital, Kingsway Capital, Kindred Capital and Karatage. Fung hopes to carve out a niche building infrastructure that will allow SME ecommerce merchants to accept crypto payments and convert digital assets into fiat money.
🚗 Cazoo plans to reduce staff by 15%. The online second-hand car retailer is looking to cut around 750 roles and plans to freeze hiring for "non-essential" roles. It joins other well-known startups, such as Getir and Klarna, in planning drastic layoffs as a response to the current economic uncertainty.
👀 Looking to improve your pitching skills? Drawing from the science of perception, UCL Associate Professor Chia-Jung Tsay explains what you're missing.
🚘 What do the electric vehicle patent wars mean for startups? Our climate tech reporter, Freya Pratty, spoke to patent lawyer Richard Howson to find out.
👩‍💻 Are you thinking of switching jobs? We spoke to career experts about the dos and don'ts of job hunting whilst currently employed. (Sponsored by Jobbio)
SaaS startups are shifting from the age-old security of sales-led growth to a product-driven approach. But is this shakeup the golden ticket to success? Find out today.
What would you like to read about in the next email?
Copyright © 2022 SIFTED (EU) LTD, All rights reserved.

Want to tailor what you receive from us?
You can update your preferences to manage your newsletter subscriptions,
or you can unsubscribe from Sifted if you never want to hear from us again.
Older messages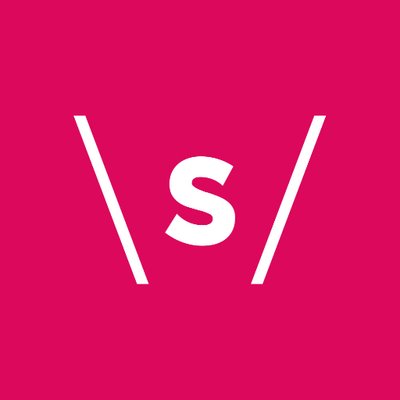 A royal rumble of Sifted Talks 👑
Monday, June 6, 2022
Register today! View this email in your browser. Sifted Talks Hi there, As the sun starts to shine and summer gets nearer each day, what better way to set yourself up for success than by hearing from a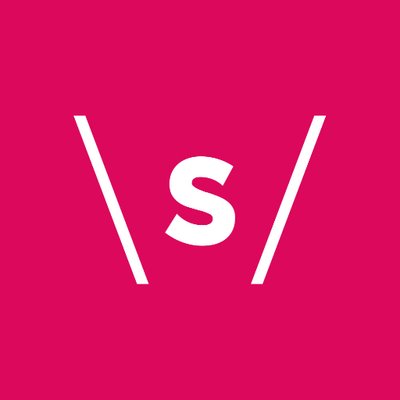 Best CEE VCs 🌟
Monday, June 6, 2022
Best VCs in CEE | Is Web3 all hot air? | Who's hiring View this email in your browser Powered by Flatlife Hi Sifted Reader, We're back with another VC ranking — this time looking at which firms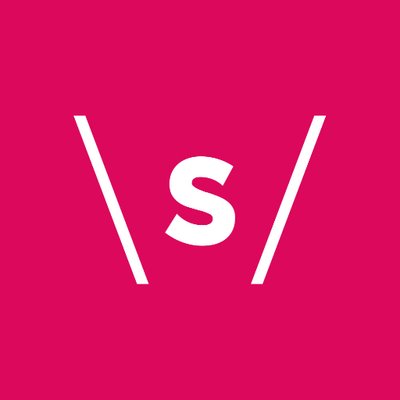 Spain's best early-stage investors 🏅
Saturday, June 4, 2022
How is your startup preparing for a downturn? | Trouble at events startup Pollen | The French healthtech revolution View this email in your browser Powered by Silicon Valley Bank Hi Sifted Reader,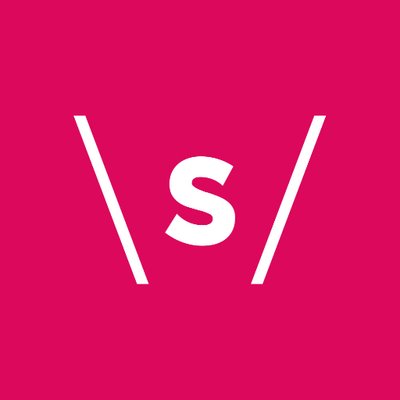 Half of bosses 'never set clear goals' 🤯
Wednesday, June 1, 2022
The great fintech consolidation | How to keep your best deeptech staff | The UK's new electric battery facility View this email in your browser Powered by Silicon Valley Bank Hi Sifted Reader,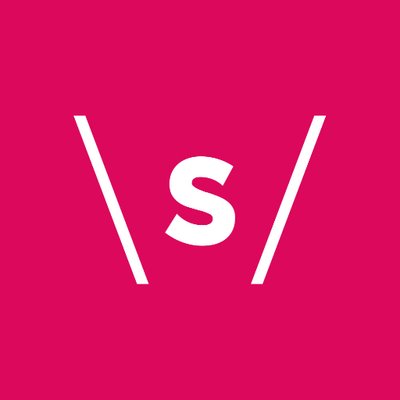 Europe's M&A boom 🤝
Monday, May 30, 2022
A lawyer's take on layoffs | What's happening with M&As? | TBC View this email in your browser Powered by Silicon Valley Bank Hi Sifted Reader, Last week, all eyes at Sifted were on the