Bloomberg - Evening Briefing - America's hiring crisis
US companies in May added the fewest jobs since the pandemic recovery began—this despite a near-record level of job openings. Business payrolls increased by only 128,000 last month, held back by a decline in small firm employment. US stocks however snapped a two-day slide to rally ahead of Friday's non-farm payroll report, as traders expect to see cooler labor demand, something the Federal Reserve might consider good news in its fight against inflation. Here's your markets wrap. —David E. Rovella

Bloomberg is tracking the coronavirus pandemic and the progress of global vaccination efforts.
Here are today's top stories
While the composition of U.S. employment has shifted in the last two years, the US has now recovered 95% of jobs lost during the first two months of the pandemic. And the unemployment rate is now within striking distance of matching the lowest level since 1969. The likely moderation of US job growth in coming months will reflect a combination of hiring challenges in a remarkably tight labor market. Some sectors, like travel and entertainment, are expected to make up a large share of aggregate growth as Americans allocate more discretionary income to services. "It's less about filling the hole that was created from the pandemic and it's more about finding this new equilibrium," said Michelle Meyer, US chief economist at Mastercard Economics Institute. It's "the right matching between where the jobs are and where the people are in terms of looking for those jobs."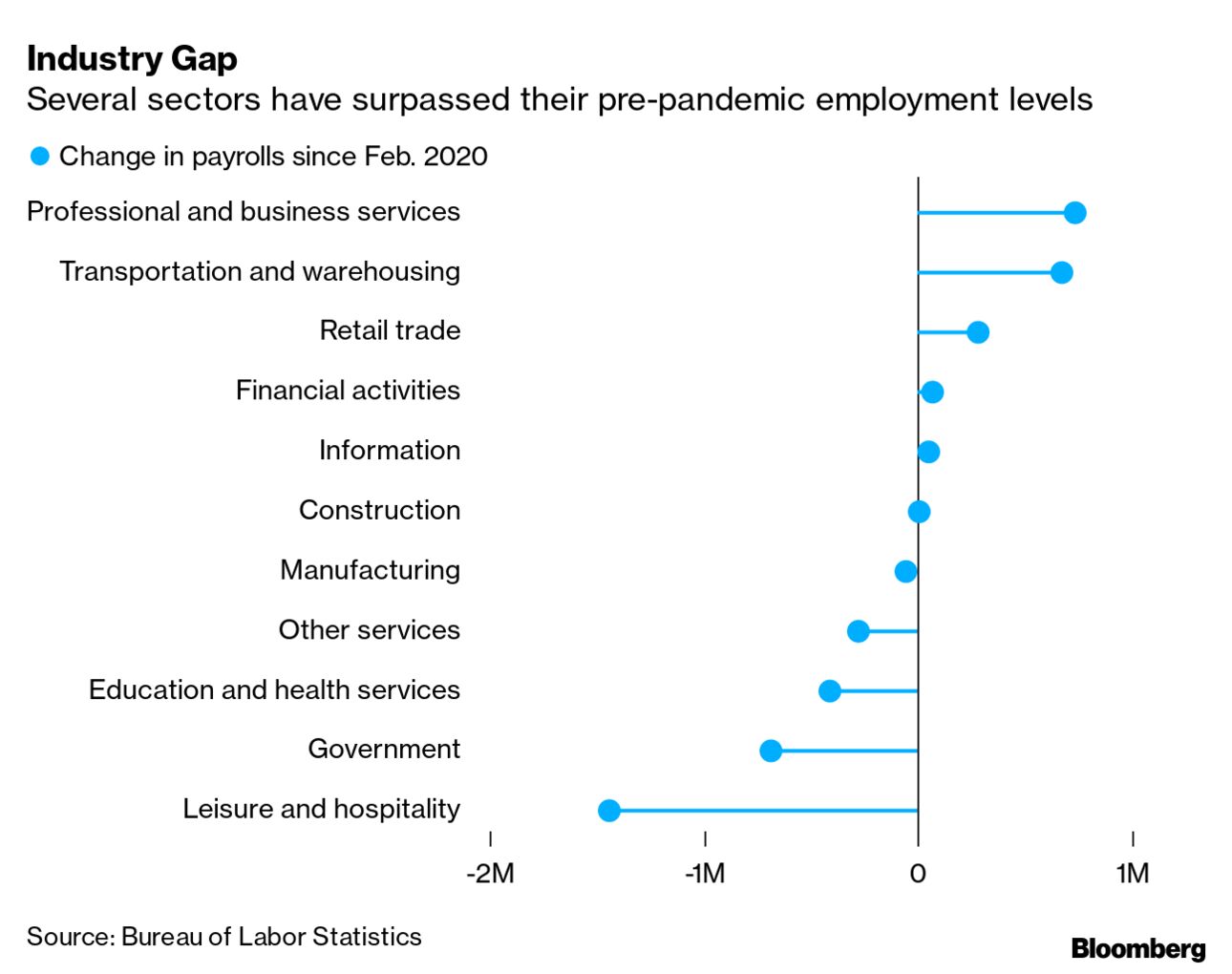 The crypto industry is in a bit of trouble. White-hot last year as Bitcoin soared and novelties like Bored Ape NFTs and DeFi helped propel the market past $3 trillion, its proponents are now feeling the selloff chill: A lot of people are getting fired.
Several new polls show US support for abortion rights at its highest level in decades. The surveys come in the wake of a leak of a draft opinion that points toward likely elimination of the 50-year-old right by a Republican-appointee controlled Supreme Court. The draft majority opinion by Associate Justice Samuel Alito, if it becomes final, could lead to the truncation or elimination of reproductive rights for women across half of America.
US children under age 5 are expected to be able to receive Covid-19 vaccines as soon as the week of June 21, Biden's pandemic czar said, if regulators ultimately authorize the shots. As cases in America average 100,000 confirmed new infections each day (with home testing meaning the number is likely much higher), China is proclaiming victory against its recent surge. But there are a lot of signs Beijing hasn't won just yet.
OPEC+ agreed to open its oil taps faster in the summer months, a gesture of reconciliation to the US that nevertheless keeps Russia at the heart of the cartel. The White House welcomed the deal, which came after months of diplomatic pressure on Saudi Arabia to mitigate the global surge in energy prices driven by Vladimir Putin war on Ukraine. The modest supply boost may ease tight markets, but leaves unanswered the question of whether the US can turn Saudi Arabia into an ally in its campaign to economically isolate Russia. That may be a topic during Biden's likely visit to Saudi Arabia later this month as part of an international trip for NATO and Group of Seven meetings.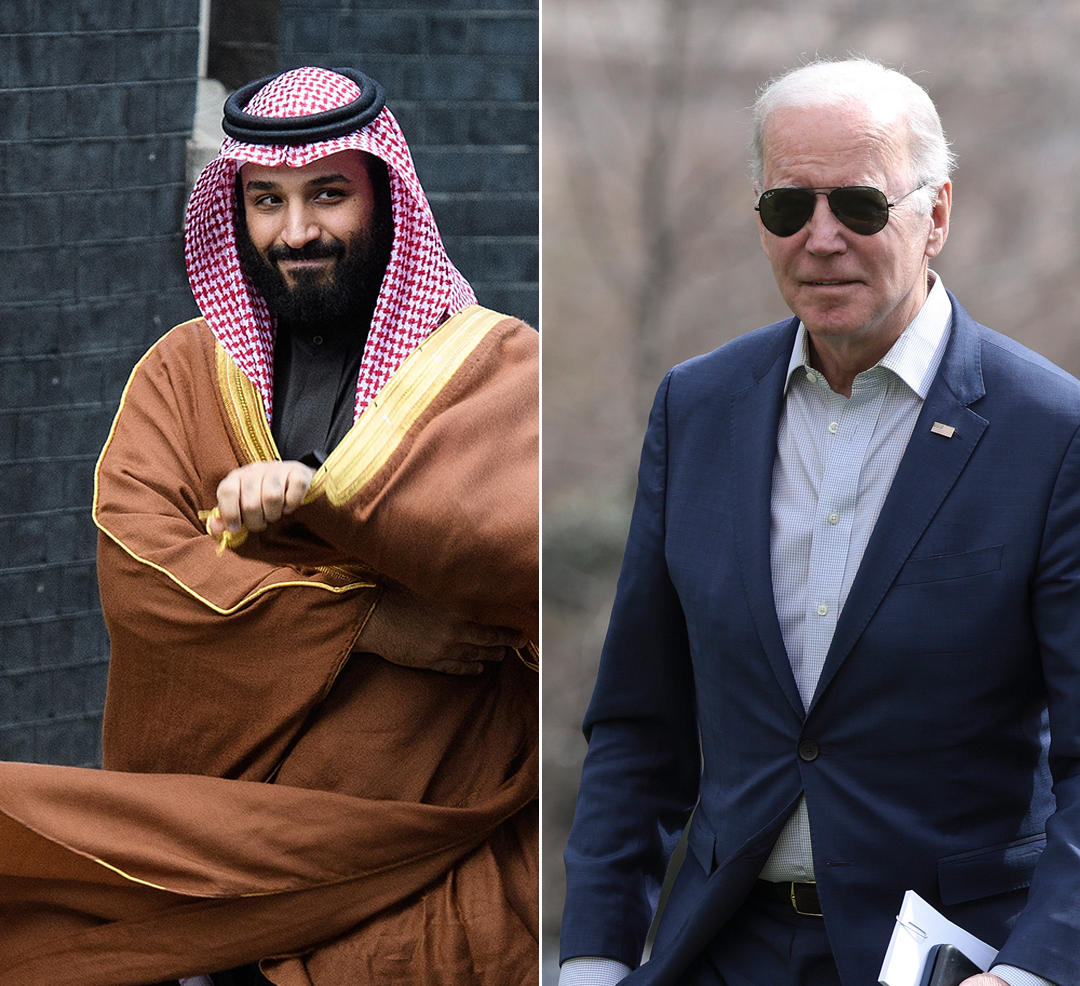 US President Joe Biden, right, is likely to meet with Crown Prince Mohammed Bin Salman, left, ​​whom intelligence officials hold responsible for the brutal 2018 murder of US resident and Washington Post columnist Jamal Khashoggi. Source: Bloomberg
Alex Karp, chief executive of Palantir Technologies, visited Ukraine and met with President Volodymyr Zelenskiy to discuss ways its technology could help the country resist the Russian invasion. Palantir makes data mining software and services and powers dozens of agencies within the US government and its allies. It was also co-founded by right-wing billionaire and Donald Trump supporter Peter Thiel.
The Biden administration will forgive $5.8 billion in outstanding debt for 560,000 students of defunct Corinthian Colleges, who the government says were deceived and defrauded. The major loan cancellation comes as Biden considers a more widespread student loan forgiveness initiative.
What you'll need to know tomorrow
The US baby formula shortage worsened last week despite actions from the Biden administration to ease constraints. Federal and local regulators have been taking steps to try to increase supply, with Biden invoking emergency powers under the Defense Production Act to speed production of formula and ordering the use of government planes to import ingredients and formula. But out-of-stock rates climbed to 74% nationally for the week ending May 28. The increase comes after rates spiked to 70% for the week ending May 21 from 45% the week prior.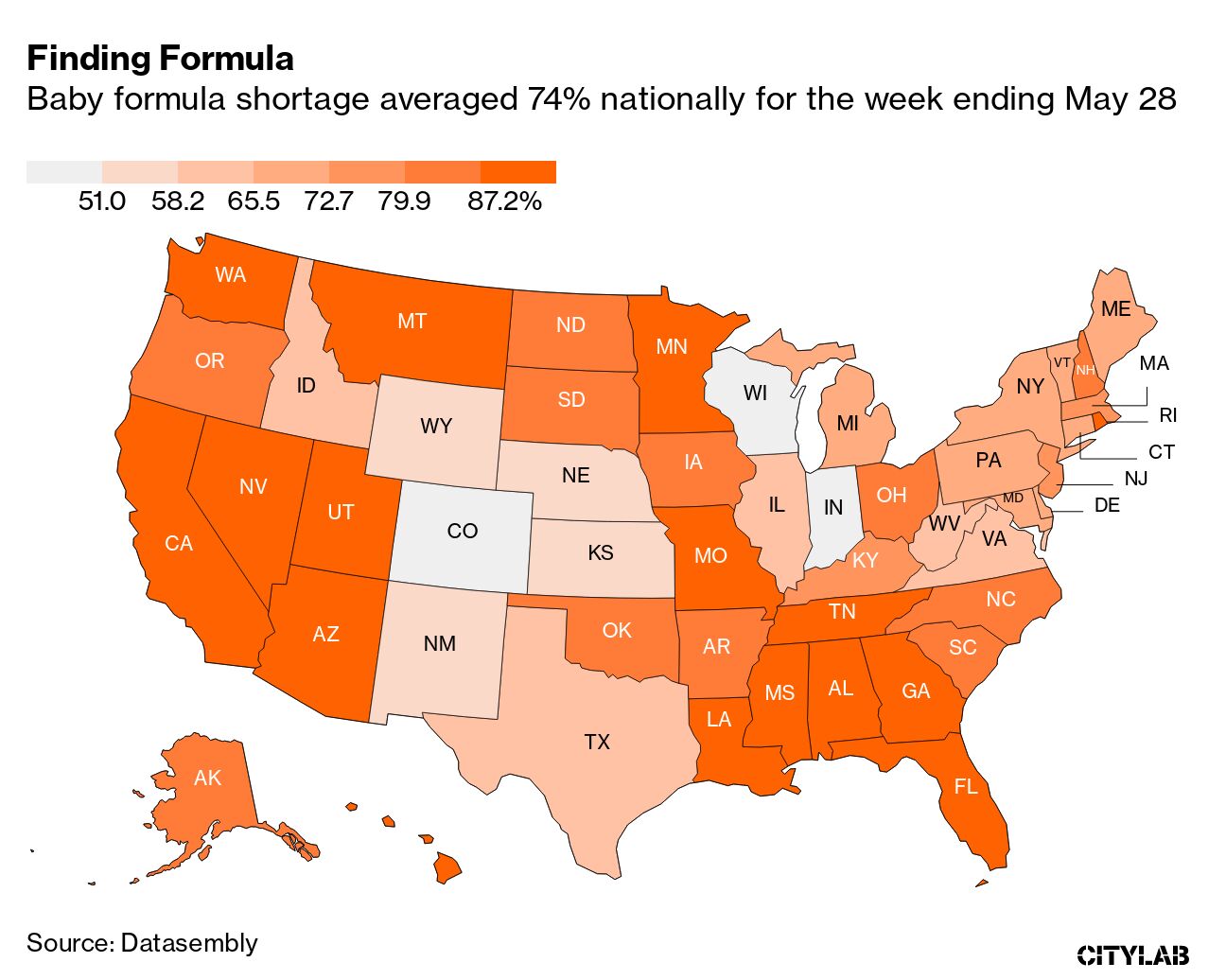 Bloomberg Technology Summit: Join us in San Francisco on June 8 where we'll discuss the day's big issues, from cryptocurrency and the metaverse to supply chain management and cybersecurity. New developments in biotechnology, space travel, gaming and work-from-home solutions will be addressed by leaders from Amazon, Uber, PayPal, LinkedIn, Slack, Google, Boeing and many more. Register here.
Like getting this newsletter? Subscribe to Bloomberg.com for unlimited access to trusted, data-driven journalism and subscriber-only insights.
Before it's here, it's on the Bloomberg Terminal. Find out more about how the Terminal delivers information and analysis that financial professionals can't find anywhere else. Learn more.
Older messages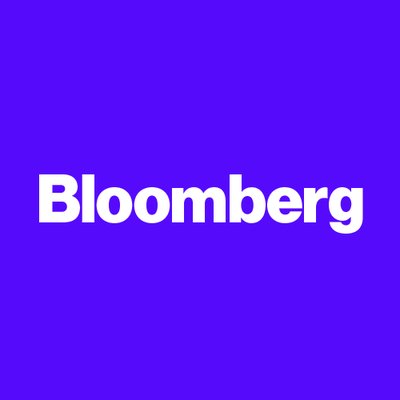 America pivots back
Saturday, June 4, 2022
Bloomberg Evening Briefing View in browser Bloomberg Not only has Vladimir Putin's war on Ukraine managed to achieve the exact opposite of some of his previously stated objectives—pushing back and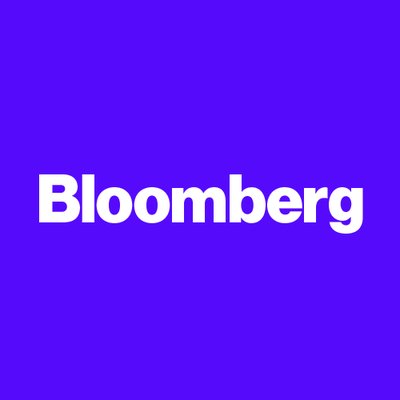 Dimon's economic 'hurricane'
Wednesday, June 1, 2022
Bloomberg Evening Briefing View in browser Bloomberg The European Union is trying to complete a sixth sanctions package targeting Russia for its invasion of Ukraine, but the debate is ongoing as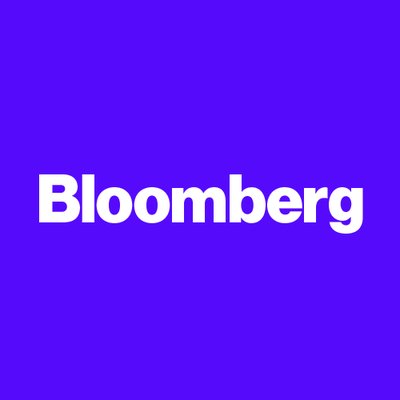 Biden defers to the Fed
Tuesday, May 31, 2022
Bloomberg Evening Briiefing View in browser Bloomberg US President Joe Biden used a rare meeting with Federal Reserve Chair Jerome Powell to declare his respect for the central bank's independence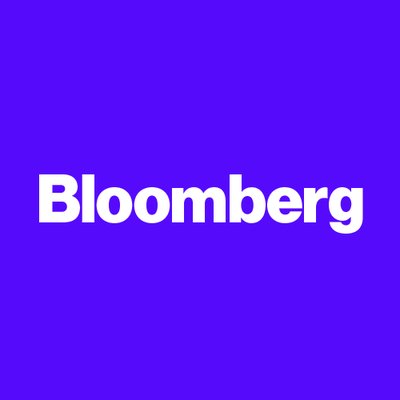 Mourning and rage
Saturday, May 28, 2022
Bloomberg Weekend Reading View in browser Bloomberg Follow Us Get the newsletter A diminished National Rifle Association went ahead with its gun industry convention this weekend as more grim details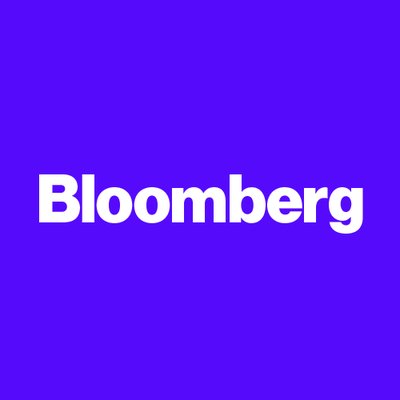 'They could've been shot'
Friday, May 27, 2022
Bloomberg Evening Briefing View in browser Bloomberg Texas state and local police are under siege for their shifting explanations as to why they stood by for an hour and 18 minutes as a gunman shot 21