Bloomberg - Evening Briefing - America pivots back
Not only has Vladimir Putin's war on Ukraine managed to achieve the exact opposite of some of his previously stated objectives—pushing back and potentially shrinking NATO for example—but he's managed to force the American government to refocus its overall National Security Strategy back in his direction. The US had been seeking to pivot toward Asia (China in particular) over the past decade. But now the Biden administration's high-level, long-term assessment is being formally reworked with Kremlin aggression in mind, and an approach that links Europe and Asia. As for the war in Ukraine, some of Putin's backers think his attempt to seize victory in the Donbas from the jaws of a larger defeat—by triggering a global food crisis and more inflation—may actually work. —David E. Rovella

Bloomberg is tracking the coronavirus pandemic and the progress of global vaccination efforts.
Here are today's top stories
President Joe Biden touted the state of the US economy on Friday following a better-than-expected May jobs report even as he acknowledged the pain high inflation is causing Americans. Wall Street, unhappy with all that new employment, sent markets lower on Friday. As for the scourge of inflation, the old Economics 101 lesson may no longer apply. Democrats say prices are being kept artificially high by greedy corporations, though it may be more complicated than that.
In a prime-time speech, Biden urged Republicans to help reinstate an assault weapons ban, raise the minimum age for gun ownership and tighten background checks in a bid to prevent mass shootings like that in Uvalde, Texas. Republicans on the House Judiciary Committee, however, voted the same day against legislation that would bolster gun safety laws. During a hearing, a GOP member appearing remotely reportedly brandished personal weapons as he voiced his opposition to the "Protecting Our Kids Act." With a more recent mass-shooting in Tulsa, Oklahoma, and a spate of gun violence elsewhere, Texas state, local and school district police have changed their stories and blamed each other for letting a gunman who massacred 19 children and two teachers remain unchallenged for over an hour. Pete Arredondo, head of the Uvalde school district police and allegedly responsible for the 78 minute delay in contravention of established protocols, has now been accused by fellow police of not cooperating with other law enforcement as they investigate why police stood by as the attack unfolded. Arredondo has denied he isn't cooperating, and a state senator reportedly said 911 calls from students in the classroom to Uvalde city police weren't relayed to police on the scene. But a new investigation by the New York Times shows even wider disarray.
The first public hearings in the sprawling Congressional investigation into the Jan. 6, 2021 insurrection, in which followers of Donald Trump sought to violently block the peaceful transfer of power for the first time in American history, will begin next week in prime time. The investigating panel has indicated there is evidence that Trump and his associates may have committed crimes by attempting to prevent Congress from certifying  Biden's victory in the Electoral College count. On Friday, key Trump adjutant Peter Navarro, a former trade adviser, was indicted for defying a subpoena by the committee. The Justice Department's criminal investigation of the attack on the US Capitol, as well as Republican efforts to submit fraudulent slates of electors, has been rapidly expanding as well.
India reported its highest single-day Covid-19 infection jump in three months, stoking fears of another wave in some parts of the densely-populated country that has eased almost all restrictions. The South Asian nation has recorded 43.17 million cases since the start of the pandemic and 524,651 fatalities, but theWorld Health Organization has said India's death toll is significantly higher. In Africa, the number of Covid-related deaths may fall 94% this year if current variants and transmission rates remain the same, according to aWHO model. The fall in deaths comes even though as many as 73% of people will be infected, reflecting the less lethal nature of the omicron variant.
The global search for fuel because of Russia's war on Ukraine has thrust the US Gulf Coast into the role of main supplier to the world, driving a new surge in demand for tankers to ship gasoline and diesel. Now, foreign-flagged vessels are angling for those newfound riches on the high seas.
When it comes to saving for retirement, sometimes it's good to be boring. With growth funds dragged down by tech stock declines, their more buttoned-down cousins—funds that take a more value-oriented or balanced approach to investing—have supplanted them as leaders among the most popular 401(k) funds.
This black swan investor has jumped on the calamity bandwagon with JPMorgan and Goldman Sachs—only his warning is even more dire. Mark Spitznagel is paid to be prepared for when the market's weakest links are exposed in a big way. Right now, the Universa Investments founder says the financial system is most vulnerable to "the greatest credit bubble of human history." 
What you'll need to know tomorrow
Most people have no idea what they're having for dinner, let alone what they'll be eating in two days. Those people will not be eating a pie from Bellucci's Pizzeria in Queens anytime soon. This New York City pizza must be ordered 48 hours in advance. Here's why.
Bloomberg Technology Summit: Join us in San Francisco on June 8 where we'll discuss the day's big issues, from cryptocurrency and the metaverse to supply chain management and cybersecurity. New developments in biotechnology, space travel, gaming and work-from-home solutions will be addressed by leaders from Amazon, Uber, PayPal, LinkedIn, Slack, Google, Boeing and many more. Register here.
Like getting this newsletter? Subscribe to Bloomberg.com for unlimited access to trusted, data-driven journalism and subscriber-only insights.
Before it's here, it's on the Bloomberg Terminal. Find out more about how the Terminal delivers information and analysis that financial professionals can't find anywhere else. Learn more.
Older messages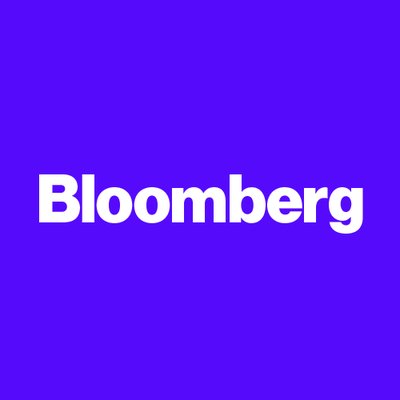 Dimon's economic 'hurricane'
Wednesday, June 1, 2022
Bloomberg Evening Briefing View in browser Bloomberg The European Union is trying to complete a sixth sanctions package targeting Russia for its invasion of Ukraine, but the debate is ongoing as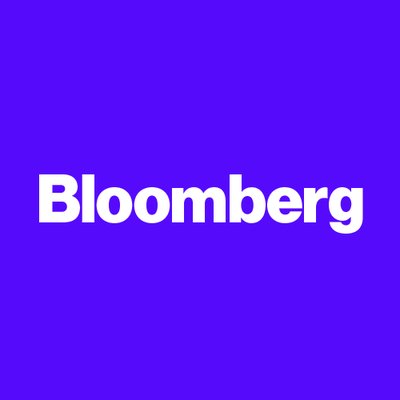 Biden defers to the Fed
Tuesday, May 31, 2022
Bloomberg Evening Briiefing View in browser Bloomberg US President Joe Biden used a rare meeting with Federal Reserve Chair Jerome Powell to declare his respect for the central bank's independence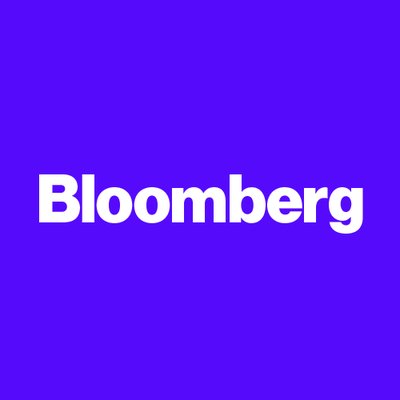 Mourning and rage
Saturday, May 28, 2022
Bloomberg Weekend Reading View in browser Bloomberg Follow Us Get the newsletter A diminished National Rifle Association went ahead with its gun industry convention this weekend as more grim details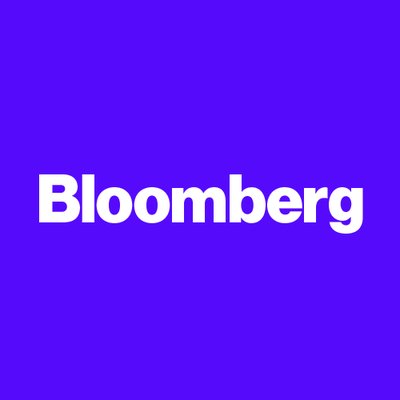 'They could've been shot'
Friday, May 27, 2022
Bloomberg Evening Briefing View in browser Bloomberg Texas state and local police are under siege for their shifting explanations as to why they stood by for an hour and 18 minutes as a gunman shot 21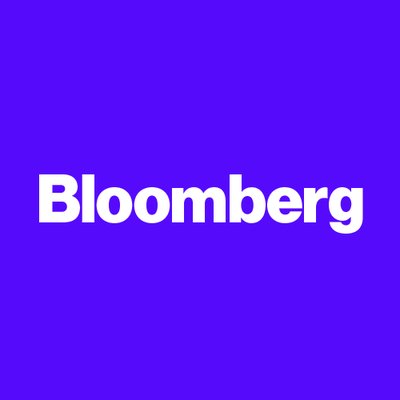 Your sanctions or your food
Thursday, May 26, 2022
Bloomberg Evening Briefing View in browser Bloomberg Vladimir Putin just made an offer to the world, one that may illustrate how badly international sanctions are biting Russia. The Kremlin leader said