Sifted - Sifted Summit 2022 📣
Hi there,
When we launched Sifted three years ago, we wanted to tell the untold stories of European tech. Our aim was to become the voice of the new generation of entrepreneurs shaking up the region.

Fed up with the old ways of doing things, these innovators have been rewriting the economy's rules, from Dublin to Bucharest and from Stockholm to Lisbon. Some 98 cities across the continent have produced at least one tech unicorn — Europe has created a decentralised Silicon Valley.

Over the past few years, Sifted has told some remarkable stories: about world-beating SaaS companies, muesli-making robots, quantum cryptography startups and vertical farms.

We've made a point of focusing on the human dimension of entrepreneurialism: how the tough reality of running a startup so often diverges from the mythology; how successful startups have shaped inclusive corporate cultures; and how some founders have spurned the VC route and bootstrapped their way to success.

As part of our mission to be a "critical friend" of Europe's startup community, we're holding our flagship Sifted Summit on October 5-6: two days of fresh content, live podcast recordings, an expo area, ample networking opportunities and so much more. At a time of increased market volatility, we're looking to help founders navigate these uncertain times with a programme of practical workshops, expert interviews and intimate roundtables.
The mood in the tech markets may have soured over the past few months, but many of the world's greatest businesses were born in economic downturns.

Join us at the Sifted Summit this October to learn from some of Europe's most impressive entrepreneurs and swap smart ideas with your fellow founders. Pre-register now to be the first to know when early bird tickets are available.
With thanks to our launch partners
Can't wait until the Sifted Summit?
In the current macroeconomic climate, how can founders make the leap from promising scaleup to coveted unicorn? Join our virtual event on June 22 to find out how to build a breakout B2B business.
Copyright © 2022 SIFTED (EU) LTD, All rights reserved.

Simply update your preferences to opt out of Sifted Updates, or you can unsubscribe from Sifted if you never want to hear from us again (this includes any newsletters or membership communications).
Older messages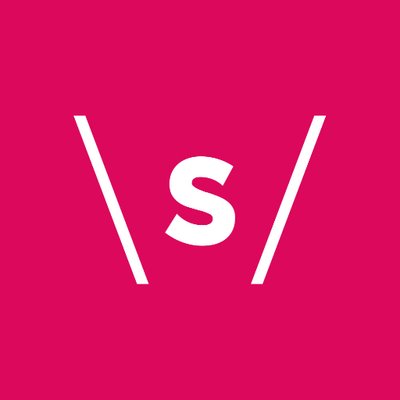 Europe's worst spinout universities ❌
Monday, June 13, 2022
Top Nordics startups | Worst spinout universities View this email in your browser Powered by DoiT International Hi Sifted Reader, Happy Monday all! This week Sifted is diving into the Nordics, as we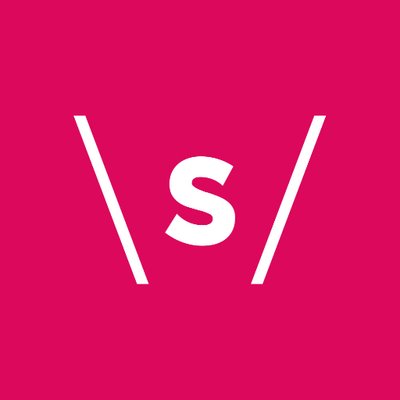 Should your startup prepare for extreme weather? ⛈️
Friday, June 10, 2022
Spain's hottest startups (not from Madrid or Barcelona) | Becoming a 240-person startup without VC funding | Why startup salaries should be non-negotiable View this email in your browser Powered by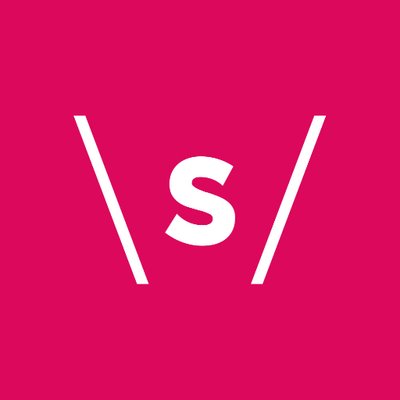 Europe's fintech soonicorns 💰
Wednesday, June 8, 2022
Felix Capital raises $600m fund | Cazoo cuts 750 roles | Top seed rounds in May View this email in your browser Powered by Flatlife Hi Sifted Reader, It's an exciting week at Sifted HQ — our newest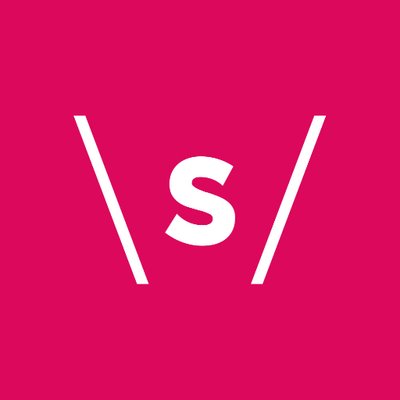 A royal rumble of Sifted Talks 👑
Monday, June 6, 2022
Register today! View this email in your browser. Sifted Talks Hi there, As the sun starts to shine and summer gets nearer each day, what better way to set yourself up for success than by hearing from a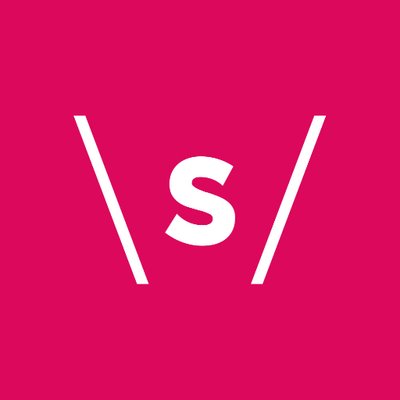 Best CEE VCs 🌟
Monday, June 6, 2022
Best VCs in CEE | Is Web3 all hot air? | Who's hiring View this email in your browser Powered by Flatlife Hi Sifted Reader, We're back with another VC ranking — this time looking at which firms