Protecting your pockets from a recession
Your Weekly Advisor Update
Editorial Note: We earn a commission from partner links on Forbes Advisor. Commissions do not affect our editors' opinions or evaluations.
Americans are taking notice of growing recession woes. Our most recent consumer confidence biweekly tracker found that consumer confidence has dipped to its lowest point since late 2020.

Economic volatility is likely to continue. Hang in there.

Best,

Kelly Anne

Senior Staff Writer, Consumer Finance
How do you prepare your finances for
a recession?
After the Federal Reserve delivered its biggest rate increase last week since 1994, there's growing concern from economists and analysts that the U.S. is headed toward a recession.
Consumers were spooked even before the Fed announced its aggressive rate hike. Our most recent Forbes Advisor-Ipsos Consumer Confidence biweekly tracker found that consumers are reeling back their spending and are less confident in making household purchases than they were just six months ago.
If you're worried about your finances taking a nosedive, you're not alone. There are moves you can take now to lessen the blow, including:
Paying down high-interest debt now. Higher interest rates mean it's more expensive to carry credit card debt. Start paying off high balances now.
Reining in any extraneous spending. Inflation is ballooning—is there anything you regularly purchase that you won't miss?
Staying the course with your long-term investments. Don't make any knee-jerk decisions right now.
Need more help on how to prepare your finances for a recession?
Read more on how inflation will affect your bottom line:
How Inflation Erodes The Value Of Your Money

Here's how to understand inflation, plus a look at steps you can take to protect the value of your money.
June Fed Meeting: FOMC Delivers Its Biggest Rate Increase Since 1994

The Federal Open Market Committee (FOMC) has raised its key interest rate by 75 basis points (bps), its largest rate increase since November 1994.
What Happens When The Fed Raises Interest Rates?

Job number one for the Fed is managing monetary policy for the United States, which means controlling the supply of money in the country's economy.
How To Report Identity Theft With Aura
| | |
| --- | --- |
| Identity theft is a growing problem in the United States, with reports of ID theft more than doubling between 2019 and 2021. Reporting these crimes is an integral step toward stopping fraudsters and helping victims take control of their personal information and finances. Consumers who suspect their identity has been stolen should report it to the Federal Trade Commission (FTC) and, in some cases, to the local police department. | |
Motley Fool Stock Advisor Takes The Guesswork Out Of Investing
Motley Fool's Stock Advisor boasts more than 700,000 members and its stock recommendations have an average return over 450%* since the service began. In fact, about 66% of Stock Advisor picks were profitable. So, while Stock Advisor isn't a sure path to wealth, its stock picks may make it easier to make educated investing decisions.

Introductory promotion is for new members only. Motley Fool Stock Advisor returns are 473% as compared to the S&P 500 returns of 135% as of April 20th, 2022. Past performance is not a guarantee of future results. Individual investment results may vary. All investing involves risk of loss.
This email was sent to you from Forbes Advisor. The content may contain promotional offers from our advertising partners. If you no longer wish to receive these emails, simply click here to Unsubscribe

Contact US:

Forbes Marketplace
251 Little Falls Drive
Wilmington, DE 19808
Key phrases
Older messages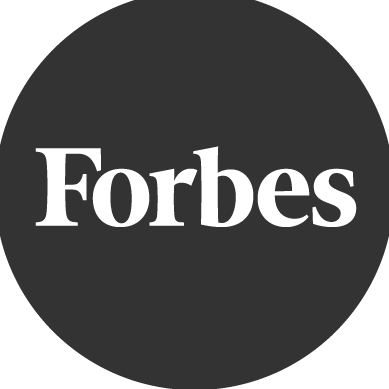 Crypto's New Crisis | Coinbase Cuts Staff While Binance, Kraken, FTX Are Hiring
Saturday, June 18, 2022
Also: Crypto Winter Hasn't Stopped Billionaire Steven Cohen's Firm From Investing In DeFi Also: Crypto Winter Hasn't Stopped Billionaire Steven Cohen's Firm From Investing In DeFi View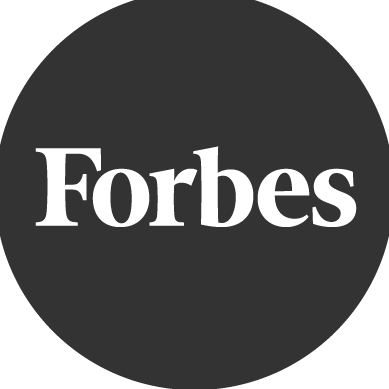 Hate your new job? You're not alone.
Tuesday, June 14, 2022
How to transition into a new gig with ease. Your Weekly Advisor Update Editorial Note: We earn a commission from partner links on Forbes Advisor. Commissions do not affect our editors' opinions or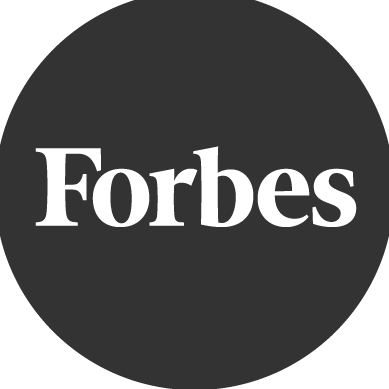 Senate's Bitcoin Bill Revealed | More Binance Trouble
Saturday, June 11, 2022
Also: Billionaire Adoption Rate Of Crypto Nearly Double Average Also: Billionaire Adoption Rate Of Crypto Nearly Double Average View in browser BITCOIN TAKING A BREATHER, BNB COMES INTO THE SEC'S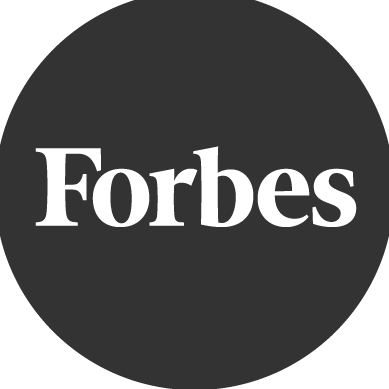 Register Today for NFTs: Beyond The Hype
Thursday, June 9, 2022
Subsciber-Only Event Series NFTs: Beyond The Hype Event Series Did you miss the Bored Ape boat? Wondering how a set of 101 NFTs featuring images of cartoon apes sold for $24.4 million last year? Recent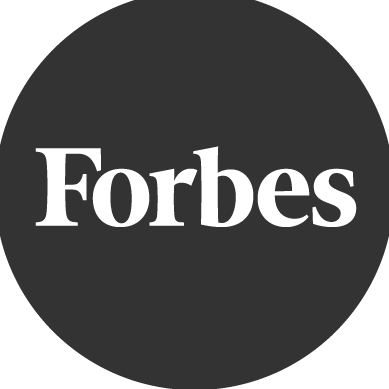 NFT Fraud & Money Laundering Case | Binance's $500 Million Web3 War Chest
Saturday, June 4, 2022
Also: Bitcoin's Accounting Treatment Is Depressing MicroStrategy's Bottom Line Also: Bitcoin's Accounting Treatment Is Depressing MicroStrategy's Bottom Line View in browser NEW MARKET,