Bloomberg - Evening Briefing - 'It has to stop'
The special Congressional committee investigating the Jan. 6, 2021, attack on the US Capitol continued its public hearings Tuesday with a broad expansion of its case against Donald Trump. Connecting the Trump White House to state capitals across the country, the committee further depicted an alleged conspiracy to stymie American democracy with what Democratic Representative Adam Schiff called "a dangerous and escalating campaign" of political pressure in which, according to Republican Representative Liz Cheney, Trump had a "direct and personal role." Evidence presented along with witness testimony from two staunch Republicans, Arizona House Speaker Rusty Bowers and Georgia Secretary of State Brad Raffensperger, showed how Trump's lawyers and aides sought in the months after he lost the 2020 election to upend results in swing states with false claims of fraud and fake slates of electors. Trump's followers harassed and threatened violence against state officials who were unwilling to bend, as well as their spouses, children, mothers and even grandmothers, according to the testimony.
But more subtly, the committee presented evidence that—as Jan. 6, 2021 approached—Trump was repeatedly informed by the Justice Department and White House officials that his claims of fraud were false—but he continued to spout them anyway. Within Attorney General Merrick Garland's sprawling criminal probe of the deadly effort to keep Trump in power, proving Trump knew the fraud claims were false is seen as a key prerequisite to any successful prosecution. The committee also played part of an emotionally charged and prescient press conference by Gabriel Sterling, Raffensperger's deputy, in which he directly addressed Trump's unsubstantiated allegations of fraud against Georgia election workers. Warning of the threat of violence Trump's falsehoods could engender, Sterling said in his now famous speech that "it has to stop." The date was Dec. 1, 2020. —David E. Rovella and Natasha Solo-Lyons
Bloomberg is tracking the coronavirus pandemic and the progress of global vaccination efforts.
Here are today's top stories
Cheney's starring role in making the case against Trump in nationally televised hearings has made this stalwart conservative a pariah among Trump-following Republicans and won her few friends in her home state of Wyoming.
US equities rebounded Tuesday after last week's rout erased almost $2 trillion from the S&P 500. The index added 2.4% today, led by energy and consumer discretionary shares, while the tech-heavy Nasdaq 100 rose 2.5%. A drop in Treasuries took the benchmark 10-year yield back toward 3.3%. Here's your markets wrap.
Nouriel Roubini, Goldman Sachs and others have warned of what they see as a growing likelihood the US economy will fall into recession, stoking fears of the Fed's aggressive inflation fight despite the prediction being far from universal. But at the same time, the central bank's effort may be having some desired effects, namely cooling the job market.
US single-family rents jumped 14% year-over-year in April, marking the 13th period of record-breaking annual gains. Supply shortages and a strong job market are driving prices up.
US banking giants are poised to return $80 billion to shareholders after this year's Fed stress tests, less than last year's elevated level which followed a pandemic-driven pause in buybacks. 
Switzerland imported gold from Russia for the first time since Vladimir Putin's invasion of Ukraine, showing the industry's stance toward the isolated nation's precious metals may be softening. 
The secretary of Russia's Security Council threatened retaliation in a growing standoff with the European Union after NATO member Lithuania blocked the transit of sanctioned goods to Moscow's militarized exclave of Kaliningrad. NATO member Estonia meanwhile says Russia is targeting it with missile simulations.
What you'll need to know tomorrow
Elon Musk struck a sober tone Tuesday as he predicted a probable US recession and left doubts about his controversial commitment to a $44 billion takeover of Twitter. In an interview with Bloomberg News Editor in Chief John Micklethwait at the Qatar Economic Forum in Doha, the Tesla CEO said some of the electric-vehicle maker's employees need to be cut as supply-chain snarls crimp growth. 
Get the Bloomberg Evening Briefing: If you were forwarded this newsletter, sign up here to receive it in your mailbox daily along with our weekend edition. And see some of our other newsletters here.
Do you own an electric car? If you live in the US, Bloomberg Green wants to learn more about your experience with EVs. Take our brief survey at this link.
Like getting this newsletter? Subscribe to Bloomberg.com for unlimited access to trusted, data-driven journalism and subscriber-only insights.
Before it's here, it's on the Bloomberg Terminal. Find out more about how the Terminal delivers information and analysis that financial professionals can't find anywhere else. Learn more.
Key phrases
Older messages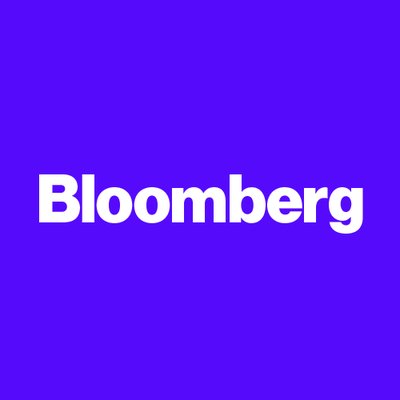 Powell goes big
Saturday, June 18, 2022
Bloomberg Weekend Reading View in browser Bloomberg Follow Us Get the newsletter A US recession seemed avoidable even earlier this month. But central banks that fell behind the curve as prices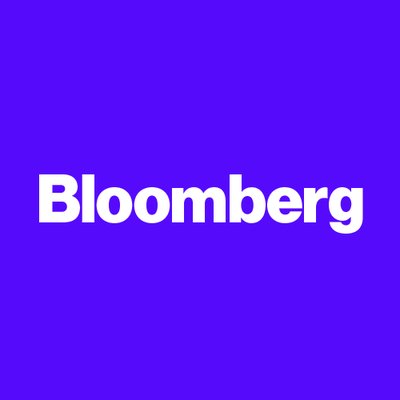 The Fed's painful progress
Friday, June 17, 2022
Bloomberg Evening Briefing View in browser Bloomberg The US Federal Reserve's historic if belated war on inflation is already yielding some significant results, and while they're arguably part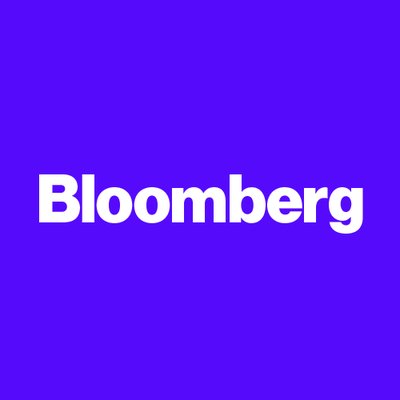 The Fed attacks
Friday, June 17, 2022
Bloomberg Evening Briefing View in browser Bloomberg The Federal Reserve raised interest rates by 75 basis points—the biggest increase since 1994—and Chair Jerome Powell said the central bank could go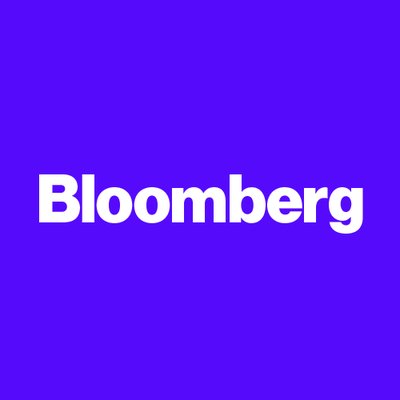 'Clear and present danger'
Friday, June 17, 2022
Bloomberg Evening Briefing View in browser Bloomberg The bipartisan Congressional committee investigating the Jan. 6, 2021, insurrection turned its attention on Thursday to former Vice President Mike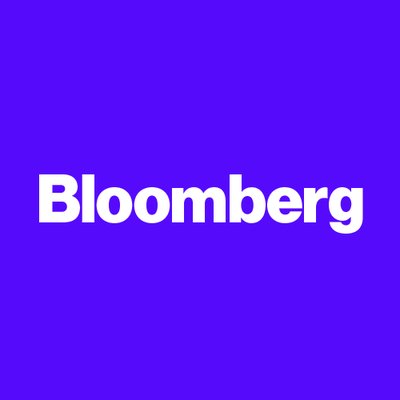 Just don't panic
Tuesday, June 14, 2022
Bloomberg Evening Briefing View in browser Bloomberg The same traders whose fear of the Fed sent markets hurtling into bear territory Monday are girding for a long dark night as stocks head for their