From soonicorn to unicorn: our definitive list of rising B2B startups 🦄
Hi there,
Introducing the inaugural ranking of B2B rising stars — our pick of the top 100 VC-backed European startups we think could hit unicorn status.
The list was compiled using a data-based methodology, considering a number of factors including market potential, competitive landscape and tech innovation. It showcases the businesses we think could someday take the leap from soonicorn to unicorn.
Who made the cut?
AI defence apps

Contract automation tools

Climate risk insurtech

Micro-satellite manufacturers

And many more…
The first annual cohort drops at a time when the red-hot financing landscape is giving way to new uncertainty. In spite of this, we'd like to think this list will be one to reflect on in 2023 to see how our chosen 100 have fared in what's shaping up to be a bumpy year.
Alongside the companies highlighted, we look at the key trends shaping B2B startups, the geographies taking the lead and shine a light on the front-running female founders.
Running or working at a startup can be really tricky, and it's often difficult to know who to turn to for advice when things go wrong.
That's why we've set up the Dear Sifted series, where founders and startup operators can write to us with their biggest concerns — totally anonymously. We'll then pick a handful to feature, and matchmake the problem with three industry experts.
From not knowing how to deal with pushy investors to struggling to work out the best way to let someone go, whatever your situation, the experts are here to help.
Copyright © 2022 SIFTED (EU) LTD, All rights reserved.

Want to tailor what you receive from us?

Simply update your preferences to opt out of Sifted Updates, or you can unsubscribe from Sifted if you never want to hear from us again (this includes any newsletters and membership communications).
Older messages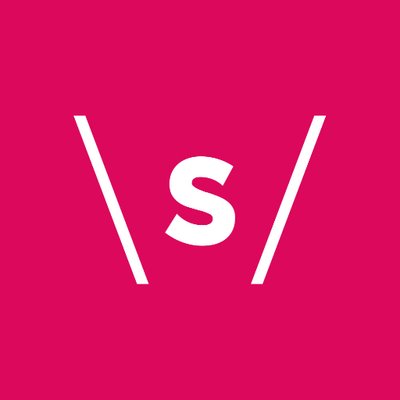 How are startups preparing for the downturn? 🤔
Wednesday, June 22, 2022
Top Nordic VCs | How startups are preparing for the economic slowdown | Inside Personio View this email in your browser Powered by Zendesk Hi Sifted Reader, The economic slowdown has brought about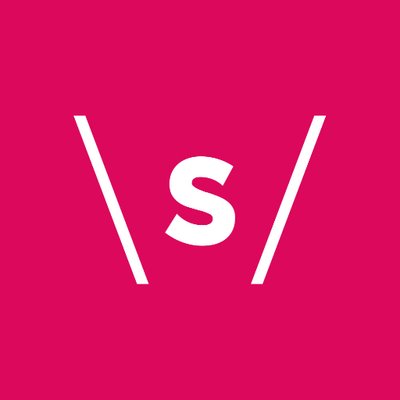 Klarna's valuation drops by a third 💸
Monday, June 20, 2022
Top Dutch VCs | How to create a remote company | Klarna's valuation slash View this email in your browser Powered by Zendesk Hi Sifted Reader, With summer on the horizon, you might be seeking out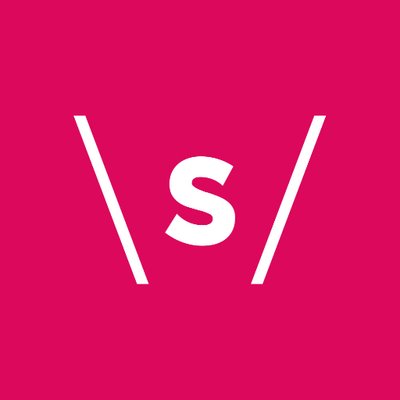 Did you hear the news?
Friday, June 17, 2022
Uncovering the best of startup Europe. Join Sifted live and in person in London this October. See you there! View this email in your browser. sifted summit 2022 sifted summit 2022 Hi there, When we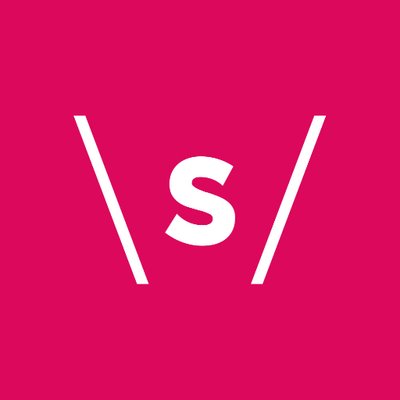 Does your startup need a rotating co-CEO? 🤔
Friday, June 17, 2022
Top German seed VCs | Top French seed VCs | Sustainable crypto mining View this email in your browser Powered by DoiT International Hi Sifted Reader, After spending a couple of weeks working on the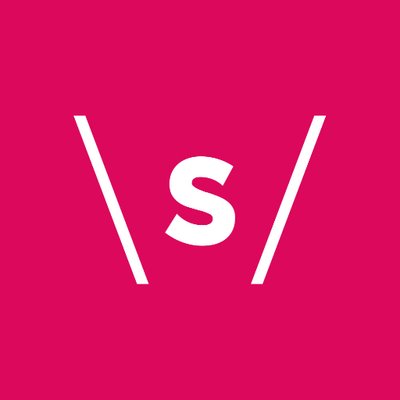 UK tech vacancies down 20% since March 📉
Friday, June 17, 2022
Best interview questions | 6 bootstrapped startups | Hiring drop View this email in your browser Powered by DoiT Hi Sifted Reader, Big news — today we're launching our annual flagship event, the