UK tech vacancies down 20% since March 📉
Hi Sifted Reader,
Big news — today we're launching our annual flagship event, the Sifted Summit. Through two days of debate and discussion, practical workshops and intimate roundtables, we'll help founders (and investors) navigate these uncertain times. It's taking place in London on October 5-6. Read more here, and pre-register here.
In other news…
Are SAFEs not so safe after all?

Growing startups sustainably through bootstrapping

The best interview questions, according to HR heads
— Sophie, editorial assistant & Tom, digital editor
Startups are using a new tool for fundraising. But are SAFEs that… safe?
As raising funding has become more difficult in recent months, SAFEs (simple agreements for future equity) are becoming an increasingly popular lifeline for startups looking to extend their runways.
But SAFEs, which enable investors to put money into a startup without agreeing on a valuation, can come with serious risks to founders if not managed well.
\

A message from our sponsor

DoiT International
Many companies that operate in the cloud are still searching for an effective approach to cost management. Others are already seeing significant savings of time as well as cost by using new, automated technology. Find out how you can save with DoiT and Google Cloud's new webinar.

Watch the webinar here.
Six bootstrapped startups that have (so far) shied away from VC
Whilst VC investment can provide a massive boost, some startups would rather run for the hills than take it (at least to begin with).
Ironically these bootstrapped businesses are, in the current market, becoming increasingly attractive to VCs who are on the hunt for less risky investments.
Here are six bootstrapped startups you should know about.
Not yet a Sifted member? Use code NEWSLETTER10 for 10% off.
UK tech job listings down 20% over past 3 months
The best interview questions, according to Europe's top tech HR heads
Startups might be ditching traditional recruitment requirements like CVs and take-home tests, but interviews still play a pivotal role.
We spoke to five HR heads across various industries to understand what they're looking for from candidates. No boring answers allowed.
Here are the interview questions you should be prepared to answer.
💰Project A Ventures raises $375m. The Berlin-based VC firm has raised $375m for its fourth investment vehicle, its largest fund to date, bringing total funds under management to $1bn. Project A aims to make eight to 12 investments a year, mostly in B2B startups.
👛 3VC closes $150 fund — the largest Series A-focused fund in Austria. Vienna-based 3VC typically makes three or four investments each year, in startups in central eastern Europe and the DACH region, and focuses on B2B and B2C software businesses.
✍️ TestGorilla raises a $70m Series A. The Amsterdam-based skills assessment platform hopes to eliminate hiring bias by promoting skills-based tests rather than traditional CVs. The latest round was led by Atomico and Balderton Capital.
🩺 Proximie raises an $80m Series C. The British health startup's AR tech allows surgeons to advise on operations remotely around the world — and bagged it backing from SoftBank. The startup hopes to save lives by creating a "borderless operating room".
💸 Pile raises a $2.8m pre-seed round. The Berlin-based crypto API provider wants to enable more fintechs to get involved in crypto, through providing them with a simple API platform and handling the legal details behind-the-scenes. The round was led by Anthemis's Female Innovators Lab and Barclays, with significant investments from Auxxo and angels.
🧑‍⚕️Gut health platform Cara Care raises $7m. The Berlin-based digital health platform became the first prescribable digital therapy for gut health available for free, from the German public healthcare system. The app builds a personalised treatment plan for patients, while also providing access to dieticians, tracking and quizzes.
🏦 Act Venture Capital launches sixth fund of €140m. The Dublin-based early-stage VC firm has reached the first close of its sixth fund. It will invest in 35 companies in tech, health, energy and climate.
🤔 Alejandro Tauber, Sifted's Future Proof newsletter writer, asks the experts about the impact the economic downturn is having on corporate innovation.
🇱🇻 Latvia has been named the world's most startup friendly country — find out why. (Sponsored by Startup Latvia)
What would you like to read about in the next email?
Copyright © 2022 SIFTED (EU) LTD, All rights reserved.

Want to tailor what you receive from us?
You can update your preferences to manage your newsletter subscriptions,
or you can unsubscribe from Sifted if you never want to hear from us again.
Older messages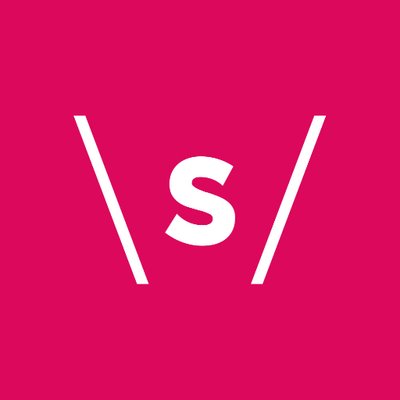 Sifted Summit 2022 📣
Friday, June 17, 2022
Uncovering the best of startup Europe. Join Sifted live and in person in London this October. See you there! View this email in your browser. sifted summit 2022 sifted summit 2022 Hi there, When we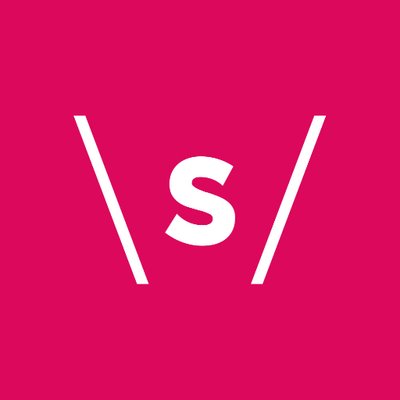 Europe's worst spinout universities ❌
Monday, June 13, 2022
Top Nordics startups | Worst spinout universities View this email in your browser Powered by DoiT International Hi Sifted Reader, Happy Monday all! This week Sifted is diving into the Nordics, as we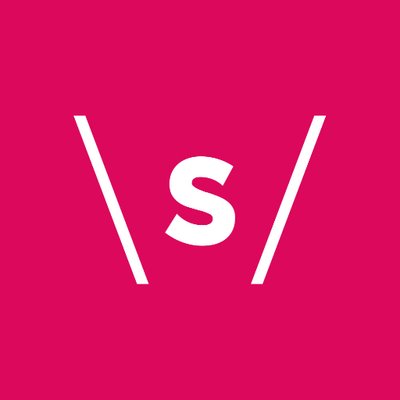 Should your startup prepare for extreme weather? ⛈️
Friday, June 10, 2022
Spain's hottest startups (not from Madrid or Barcelona) | Becoming a 240-person startup without VC funding | Why startup salaries should be non-negotiable View this email in your browser Powered by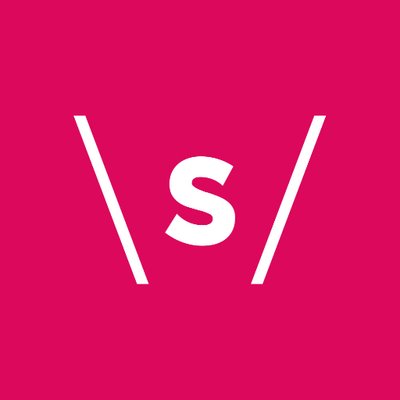 Europe's fintech soonicorns 💰
Wednesday, June 8, 2022
Felix Capital raises $600m fund | Cazoo cuts 750 roles | Top seed rounds in May View this email in your browser Powered by Flatlife Hi Sifted Reader, It's an exciting week at Sifted HQ — our newest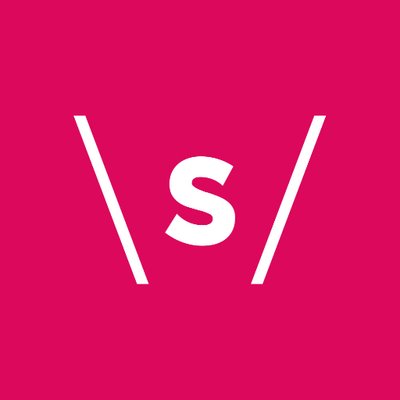 A royal rumble of Sifted Talks 👑
Monday, June 6, 2022
Register today! View this email in your browser. Sifted Talks Hi there, As the sun starts to shine and summer gets nearer each day, what better way to set yourself up for success than by hearing from a