Does your startup need a rotating co-CEO? 🤔
Hi Sifted Reader,
After spending a couple of weeks working on the road in Europe (I hear Berlin and Barcelona are lovely this time of year), Eleanor is back at the helm of the Sifted podcast alongside Amy.
This week they're talking plastic-eating enzymes, augmented reality surgery and N26 founder Valentin Stalf. Listen here. Plus...
Should your startup have a rotating co-CEO?
France's top early-stage VCs
Renewable crypto mining
This startup has a rotating co-CEO. Does your company need one too?
It might sound a little odd, but there's no way the startup would go back to not having one, says permanent CEO and founder of Lovys João Cardoso.
Sifted finds out what the role looks like, how it benefits the company and why it's been such a success.
\

A message from our sponsor

DoiT International
The public cloud is a key accelerant for dynamic businesses, but many companies are still searching for an effective approach to cost management. Listen to experts from DoiT and Taboola about how your startup can start saving right now.
Top early-stage investors in France
2021 was a very good year for French tech — the country saw 28 $100m+ deals and more than 1,350 new startups formed.
So which VCs are powering the boom? Using data from Dealroom, Sifted dug into the numbers to find out which are France's most active and successful seed and Series A investors.
Not yet a Sifted member? Use code NEWSLETTER10 for 10% off.
Top 10 seed investors in Germany
Amid a flurry of late stage rounds in Germany last year — that saw startups raise a record total of €19.7bn — there were also a whole lot of smaller seed investments into the startups that could be the country's next generation of tech success stories.
But which early-stage investors seem to have the best eye for a winner? Sifted teamed up with Dealroom to compile a list of Germany's top seed funds.
Renewable energy companies have a lucrative new side hustle: mining bitcoin
Crypto's got a bad rep when it comes to energy consumption — the world's largest cryptocurrency, bitcoin, consumes more electricity than Argentina's population of 45m.
But it doesn't have to be this way, thinks Lake Parime — a startup helping renewable energy companies mine bitcoin using their excess power.
🖼 NFTPort raises $26m. The Estonian NFT infrastructure-for-developers startup has raised a Series A led by Atomico and Taavet+Sten. It's looking to latch onto the NFT boom and the real need for infrastructure following the tech's massive growth. So how will it spend the money?
🏦 Société Générale backs Czech fintech Lemonero. The AI-driven lending tool has raised €12m in one of the biggest ever seed rounds in the Czech Republic. Lemonero is tapping into a growing market of embedded finance solutions, which could be worth $3.6tn by 2030. But will the startup be able to scale into more competitive Western markets? Zosia Wanat has more.
💸 Banking-as-a-service fintech Upvest raises $42m. The investment API provider's Series B was led by US-based Bessemer Venture Partners and is one of the biggest fintech rounds in Germany this year. It comes as competition among companies providing core banking infrastructure for others hots up. So can it stand out in a crowded market?
💰 Google launches new £3m Black Founders Fund. It follows the tech giant's inaugural £1.5m fund for Black founders last year and looks to tackle the massive racial inequality in VC funding. What impact is it having on a small (but now growing) community of founders?
🎙 The Sifted Podcast. Join editor Amy and deputy editor Eleanor as they chat through the week in Startup Europe. In this episode, they discuss big raises, a biotech designing enzymes that can eat plastic waste and N26's dirty laundry.
📈 UK tech is still very healthy (and hiring). Despite recent reports of startup recruitment dropping significantly as economic uncertainty washes over the sector, tech companies more broadly are continuing to thrive, according to director at Tech Nation, Dr. George Windsor. This is why.
🍃 Buying the right carbon credits. More companies are looking to compensate for their emissions by purchasing carbon offsets, but which ones are the best? We asked Marion Verles, CEO of SustainCERT — which issues certifications for offsets sold on voluntary carbon markets. So are you offsetting right?
👩‍💻 How to get your first job in tech. Noor van Boven — an HR professional for more than 15 years and the former chief people officer at German fintech N26 — shares her top tips on how graduates can take their first steps into tech. Here's what you need to know.

💳 How to launch a card. Gone are the days when payments cards were just for banks — a number of banking-as-a-service fintechs have developed the tools for businesses to launch their own. So, does your company need one? (Sponsored by Enfuce).
🤑 How much do you earn? Recruitment company Erevena is putting together a report looking into how exec salaries and compensation packages have changed over the past 18 months. Want to receive a copy when it drops in September? Just spend a few minutes filling out the survey.
On June 22, we find out what it takes to become a category-defining, buzzword business in today's economic environment — whether that's disrupting industries or creating new ones entirely.
What would you like to read about in the next email?
Copyright © 2022 SIFTED (EU) LTD, All rights reserved.

Want to tailor what you receive from us?
You can update your preferences to manage your newsletter subscriptions,
or you can unsubscribe from Sifted if you never want to hear from us again.
Key phrases
Older messages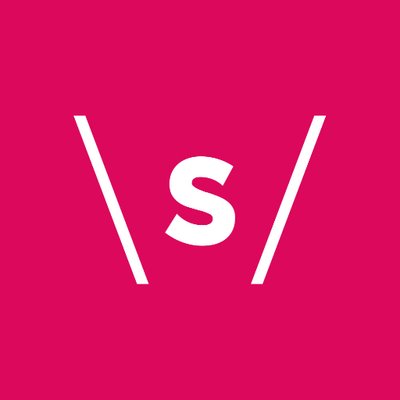 UK tech vacancies down 20% since March 📉
Friday, June 17, 2022
Best interview questions | 6 bootstrapped startups | Hiring drop View this email in your browser Powered by DoiT Hi Sifted Reader, Big news — today we're launching our annual flagship event, the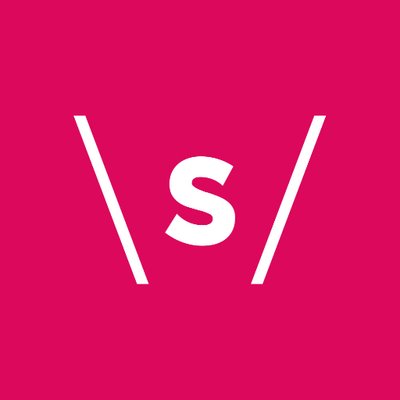 Sifted Summit 2022 📣
Friday, June 17, 2022
Uncovering the best of startup Europe. Join Sifted live and in person in London this October. See you there! View this email in your browser. sifted summit 2022 sifted summit 2022 Hi there, When we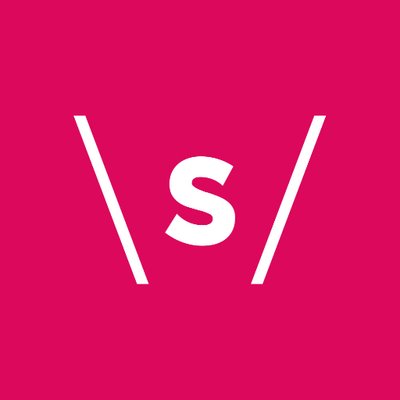 Europe's worst spinout universities ❌
Monday, June 13, 2022
Top Nordics startups | Worst spinout universities View this email in your browser Powered by DoiT International Hi Sifted Reader, Happy Monday all! This week Sifted is diving into the Nordics, as we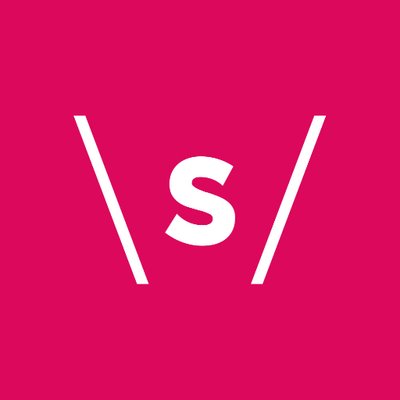 Should your startup prepare for extreme weather? ⛈️
Friday, June 10, 2022
Spain's hottest startups (not from Madrid or Barcelona) | Becoming a 240-person startup without VC funding | Why startup salaries should be non-negotiable View this email in your browser Powered by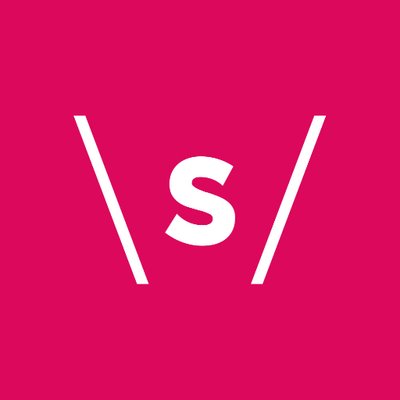 Europe's fintech soonicorns 💰
Wednesday, June 8, 2022
Felix Capital raises $600m fund | Cazoo cuts 750 roles | Top seed rounds in May View this email in your browser Powered by Flatlife Hi Sifted Reader, It's an exciting week at Sifted HQ — our newest