Sifted - Klarna's valuation drops by a third 💸
Hi Sifted Reader,
With summer on the horizon, you might be seeking out the best "workation" opportunities on the continent. And today our Barcelona-based reporter, Tim, scouts out the best digital nomad villages in Europe. Plus…
The top early-stage VCs in the Netherlands

How to build a fully remote startup

Klarna's valuation slash
— Sophie, editorial assistant & Tom, digital editor
Europe's top digital nomad villages
Working abroad as a digital nomad often sounds like a dream come true. But loneliness, poor wifi and a lack of decent accomodation can sour the deal.
That's where digital nomad villages step in — with coworking spaces and coliving apartments, these villages encourage community and collaboration in some of Europe's most idyllic places.
\

A message from our sponsor

Zendesk
Zendesk is designed to resolve customer enquiries and issues quickly via messaging, live chat, social, email and phone. Apply for the startup program for six months free.
Find out more here.
The top early-stage investors in the Netherlands
The Netherlands is small, but powerful. With over 11k startups based in the country and a record €5.3bn invested in Dutch startups in 2021, it's one to watch.
But who's driving the country's tech boom? Using Dealroom data, we've ranked the best early stage VCs investing in the Netherlands.
So who made the list?

This article is free to read for all until 9am BST / 10am CEST, at which point only our paying members will have access.

How do you build a fully remote startup?
Many companies adopted remote working as a temporary measure during the early stages of Covid, and those who've maintained hybrid or remote work practices may not be properly set up to thrive.
We spoke to Lydia Kothmeier, VP of operations at Storyblok — a fully remote startup — about how to get it right.
📉 Klarna faces valuation slash to $15bn. The Swedish buy now, pay later giant raised a $639m round at a $46bn valuation led by SoftBank in 2021. But this year its valuation may be slashed to $15bn, as the company is in talks with investors to raise a fresh funding round of at least $500m. This follows a difficult period for the company, as CEO Sebastian Siemiatkowski announced plans to lay off 10% of Klarna's global workforce just three weeks ago.
🇨🇿 Rohlik raises €220m Series D. Speedy grocery delivery companies might have had a rough time recently but online grocery business Rohlik — which became the Czech Republic's first-ever unicorn last year — seems to be weathering the storm. It's just raised €220m in a Series D round led by Sofina, and plans to use the cash to accelerate tech innovation, including electric mobility and automation of its fulfilment centres.
🇫🇷 Formance raises $3.1m pre-seed round. The Paris-based payment flows API startup has raised a $3.1m pre-seed round to scale up its product offering, onboard more fintech clients and grow its team. There were several notable investors in the round, including Y Combinator, Hoxton Ventures and Frst.
👨‍⚕️ Kranus Health raises $6.5m Series A. The Munich-based health startup raised a $6.5m Series A in a round led by French healthtech-focused VC Karista. The startup seeks to provide treatment for erectile dysfunction through a 12-week treatment plan delivered through a digital therapy app.
What would you like to read about in the next email?
Copyright © 2022 SIFTED (EU) LTD, All rights reserved.

Want to tailor what you receive from us?
You can update your preferences to manage your newsletter subscriptions,
or you can unsubscribe from Sifted if you never want to hear from us again.
Older messages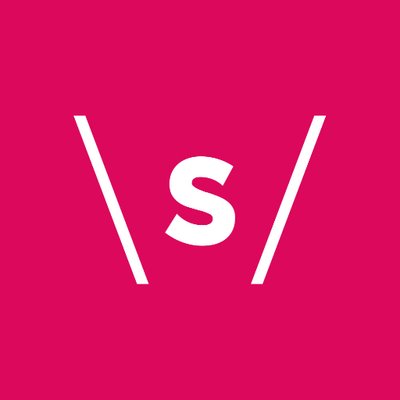 Did you hear the news?
Friday, June 17, 2022
Uncovering the best of startup Europe. Join Sifted live and in person in London this October. See you there! View this email in your browser. sifted summit 2022 sifted summit 2022 Hi there, When we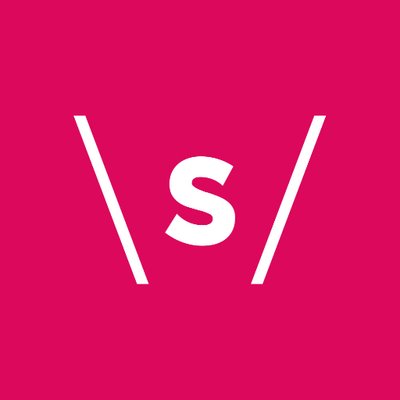 Does your startup need a rotating co-CEO? 🤔
Friday, June 17, 2022
Top German seed VCs | Top French seed VCs | Sustainable crypto mining View this email in your browser Powered by DoiT International Hi Sifted Reader, After spending a couple of weeks working on the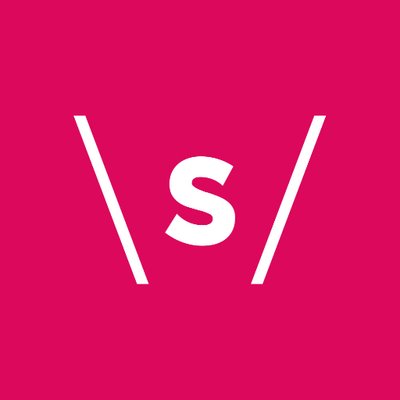 UK tech vacancies down 20% since March 📉
Friday, June 17, 2022
Best interview questions | 6 bootstrapped startups | Hiring drop View this email in your browser Powered by DoiT Hi Sifted Reader, Big news — today we're launching our annual flagship event, the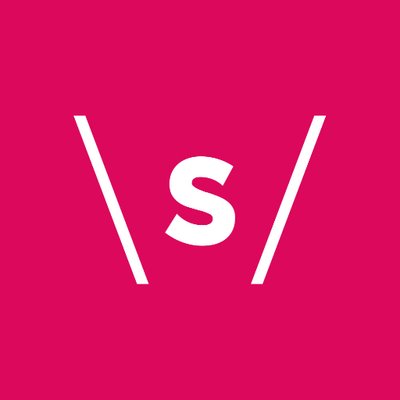 Sifted Summit 2022 📣
Friday, June 17, 2022
Uncovering the best of startup Europe. Join Sifted live and in person in London this October. See you there! View this email in your browser. sifted summit 2022 sifted summit 2022 Hi there, When we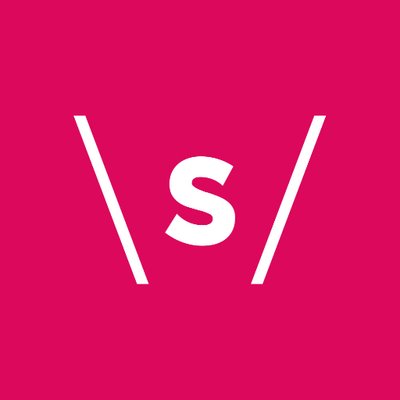 Europe's worst spinout universities ❌
Monday, June 13, 2022
Top Nordics startups | Worst spinout universities View this email in your browser Powered by DoiT International Hi Sifted Reader, Happy Monday all! This week Sifted is diving into the Nordics, as we