Fintech News #369 - Green, Easy, Inexpensive: 3 Keywords For The Future
Issue #369 - Green, Easy, Inexpensive: 3 Keywords For The Future
2022-06-22
Financial uncertainty always leads to reactions. While regulators are still dealing with crypto scams and trying to find out how to protect people from a rising offer of financial products, businesses try to adapt to people's requests. There are three main points that can be identified: people want green, easy-to-use and inexpensive products. Fintech firms are not only creating new solutions, but also helping institutions to adopt valuable measures. This and much more in this number of FinTech Weekly: stay on top of news and fintech conferences that can help you understand how businesses are evolving thanks to financial technology.
Top Stories
Top Events
Fintech Islands Barbados 2022
via FinTech Islands
The Fintech Islands Experience (FIX) will be an important catalyst for fintech innovation and transformation across the Caribbean. The three-day conference will focus on bringing global thought leadership, best practices and best-in class solutions to the Caribbean's banking and financial industry, while introducing this largely untapped market to the fintech world.
Chief Data & Analytics Officers, Fall
via FinTech Weekly
Attend the premier conference for data & analytics leaders in North America – Chief Data & Analytics Officers, Fall on October 10-12, 2022 in Boston, MA. New this year is a personalized learning and networking track for data & analytics executives serving the Financial Services industry. Join your peers who understand your challenges and celebrate your successes when it comes to the nuanced intricacies of data & analytics. Qualified data & analytics folks can attend at no cost with a VIP pass.
Crypto
Banking
Open Banking Reaches 6m UK Users

The rise of open banking is evident and fast: OBIE – Open Banking Implementation Entity – found that this kind of service managed to get 1 million new users in less than 4 months – totaling 6 million users only in the UK.
Innovation
4most to develop 'green credit score' for SMEs

4most, the UK-based credit risk consultancy company, and Swishfund, a fintech lender firm, are developing the "Green credit score": a score will be assigned to SMEs, and those that prove to be environmentally conscious will have access to cheaper financing.
Podcasts and Videos
Fintech
Have some comments or suggestions? Send us an email at
news@fintechweekly.com
Found this newsletter useful? It would mean a lot to us if you forwarded this to your colleagues and friends and encourage them to subscribe at
www.fintechweekly.com
Follow us:
Copyright © 2022 FinTech Weekly c/o Railslove GmbH, All rights reserved.
You were subscribed to this list because: We are sending you this newsletter because you opted to receive weekly fintech insights from www.fintechweekly.com

Our mailing address is:




unsubscribe from this list

update subscription preferences





Key phrases
Older messages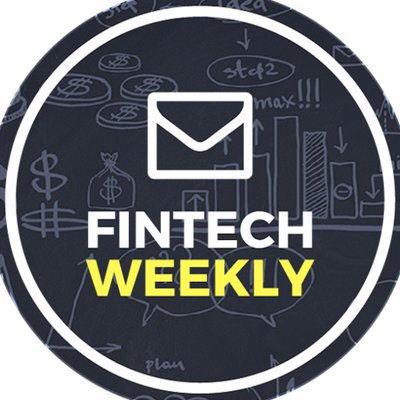 Fintech News #368 - Investors At A Crossroads
Friday, June 17, 2022
In the midst of crypto chaos, the whole fintech space finds solutions to meet people's needs. Did they wait for this downturn to invest more? See Online Issue #368 - Investors At A Crossroads 2022-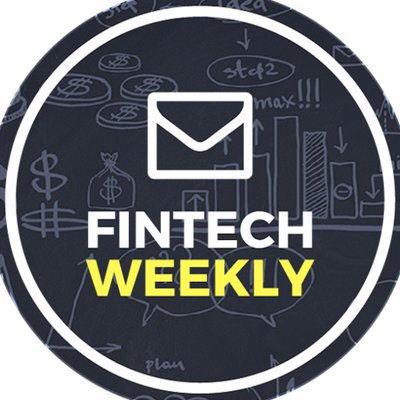 Fintech News #367 - The Effects Of Competition
Thursday, June 9, 2022
Fintechs are popular for making profit, but it is a matter of skills and opportunities that may drive the world towards a new revolution See Online Issue #367 - The Effects Of Competition 2022-06-07 In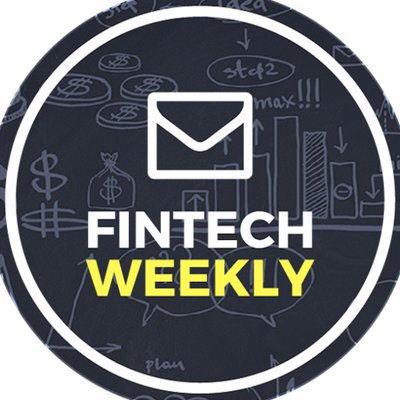 Fintech News #366 - What Goes Up, Must Come Down
Thursday, June 2, 2022
With these words Biz Carson starts her analysis of the current market and what this implies for fintech startups. See Online Issue #366 - What Goes Up, Must Come Down 2022-06-02 With these words Biz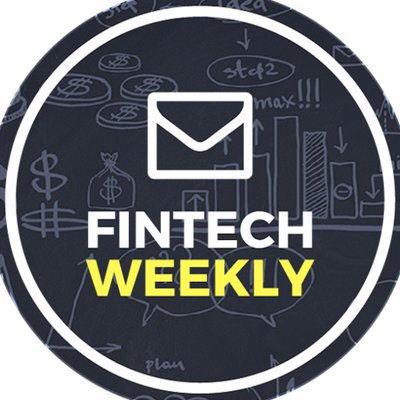 Fintech News Issue #365
Thursday, May 26, 2022
Sebastian Siemiatkowski, CEO and co-founder of the Buy Now, Pay Later firm Klarna, announced that the company plans to cut 10% of its global workforce See Online Issue #365 - What If Competition Rises?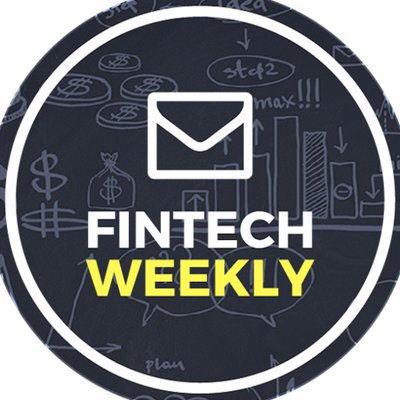 Fintech News Issue #364
Thursday, May 19, 2022
Recent events in the crypto space. Even stablecoins were affected by the recent downturn in the market See Online Issue #364 - Did Terra Luna Disrupt The Queen's Plans? 2022-05-19 This number of