Issue 221 - Spotify account linked to users
View this email in your browser
If you are just now finding out about Tesletter, you can subscribe here!
If you already know Tesletter and want to support us, check out our Patreon page
Issue 221 - Spotify account linked to users 🎧
Last chance to win a Tesla Model S Plaid 🏆
Visit charitystars.com/tesletter, enter the sweepstakes now, and get 500 free entries with promo code TESLETTER. Donations will support One Tree Planted, a charity whose mission is to help the environment by planting trees.
Software
Spotify account linked to users
With this new feature, different driver profiles can use different Spotify accounts, nice!
4680 2022 Model Y now has the 0-60 upgrade available in the app 📹
The upgrade improves the 0-60 from 5 seconds to 4.2, or at least that is what the app says, for $2,000.
Elon Musk says Tesla's software needs work
In an interview, Elon admitted that the Tesla software needs work, especially the web browser. This said, Tesla is still ahead in terms of software in comparison to the other automakers, but I hope he prioritizes getting even further ahead of the competition.
Tesla to bring back Enhanced Autopilot for everyone
At least that is what Elon replied to a tweet from Trevor Paige suggesting they are going to make it available for everyone. Enhanced Autopilot is currently unavailable in the US. When it was available, it included all the features except Autosteer on city streets, which is currently only available for folks in the FSD Beta program.
Community
Tesla owner hits 1 million miles (1.609 million km) in his 2013 Model S 📷
Impressive mileage! The owner is in his fourth rear motor and fourth battery pack, still impressive tho.
DIY Retrofit CCS compatibility for Model 3
A reader from Tesletter recently asked me about the CCS retrofit for their Model 3. If you are the kind of person who likes tinkering with their Tesla, this article explains how to DIY.
Pricing
June 15th price increases
Changes are:
Model 3 LR - $2k increase, now $58k

Model Y LR - $3k increase, now $66k

Model Y Performance - $2k increase, now $70k

Model X - $6k increase, now $121k

Model S - $5k increase, now $105k
🤓 What the acronym
As a Tesla fan, I find myself sometimes having to remember what are all those acronyms, here is a list of the ones you can find in this issue.
CCS

- Combined Charging System

DIY

- Do It Yourself

FSD

- Full Self-Driving

LR

- Long Range
Tesletter Supporters & Sponsors
Supporters
Producer Supporters
If you enjoy Tesletter, please take a second to forward it to your friends and share it on social media.
If you have any feedback please let me know by replying to this email!
Copyright © 2022 Tesletter, All rights reserved.

Want to change how you get these emails?


Update your profile

|

Unsubscribe



Key phrases
Older messages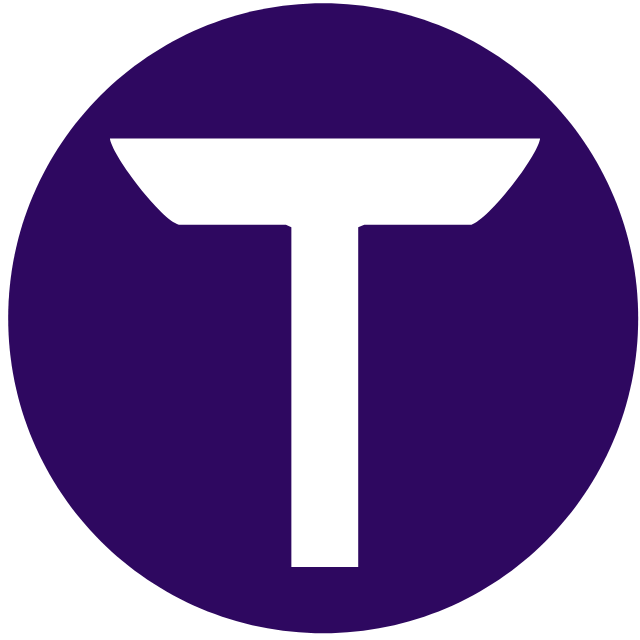 Issue 220 - First 4680s in the hands of customers
Friday, June 17, 2022
View this email in your browser If you are just now finding out about Tesletter, you can subscribe here! If you already know Tesletter and want to support us, check out our Patreon page Issue 220 -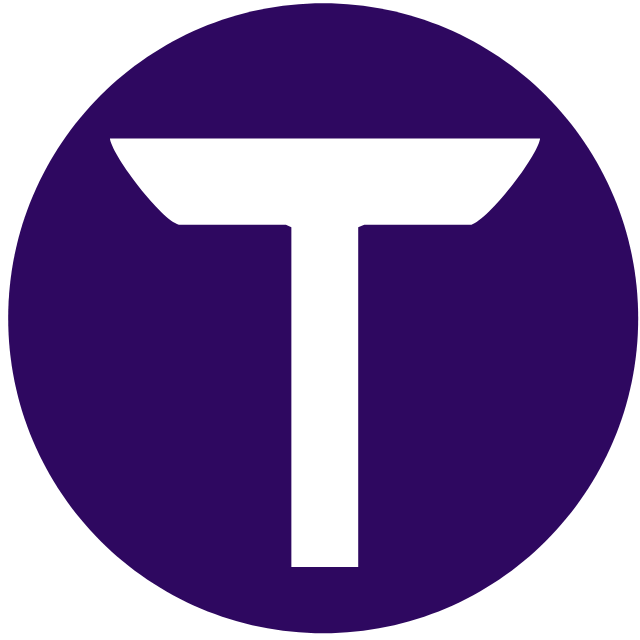 Issue 219 - Tesla Cybertruck interior changes
Thursday, June 9, 2022
View this email in your browser If you are just now finding out about Tesletter, you can subscribe here! If you already know Tesletter and want to support us, check out our Patreon page Issue 219 -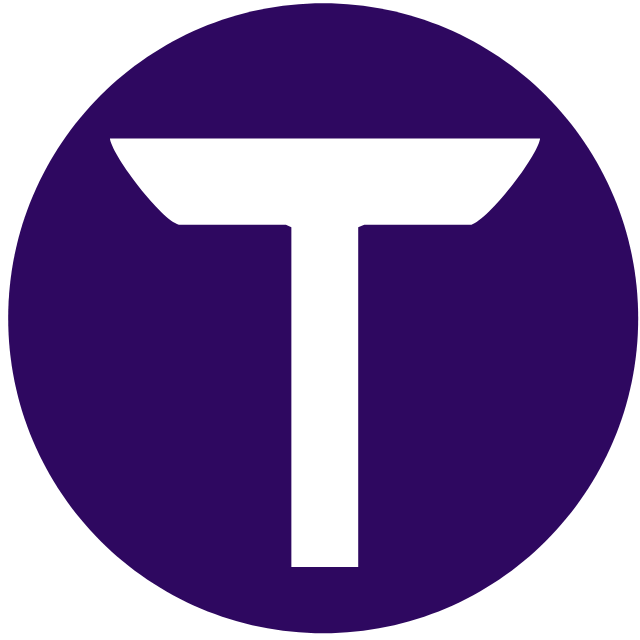 Issue 218 - 400,000 km and still has 90% of its range
Thursday, June 2, 2022
View this email in your browser If you are just now finding out about Tesletter, you can subscribe here! If you already know Tesletter and want to support us, check out our Patreon page Issue 218 -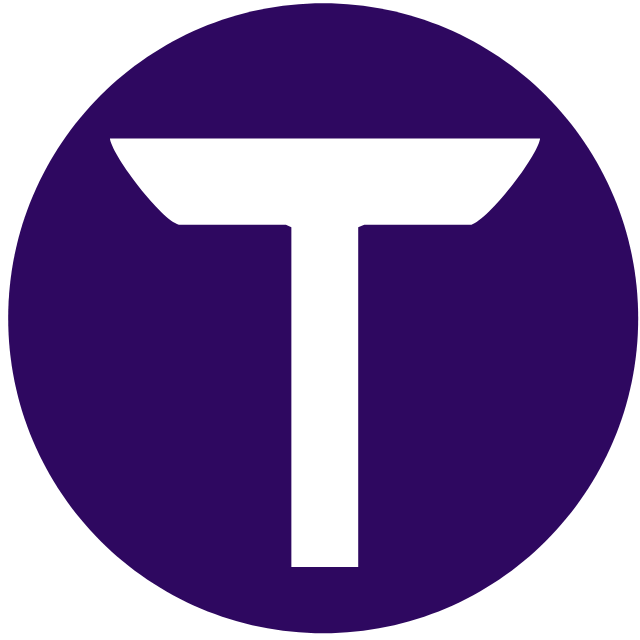 Issue 217 - Tesla service manuals are now free
Thursday, May 26, 2022
View this email in your browser If you are just now finding out about Tesletter, you can subscribe here! If you already know Tesletter and want to support us, check out our Patreon page Issue 217 -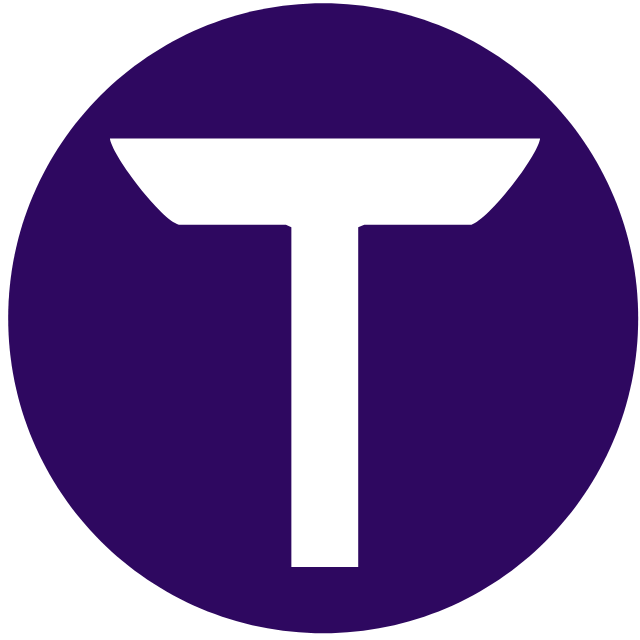 Issue 216 - Tesla just raised Supercharger prices in California
Thursday, May 19, 2022
View this email in your browser If you are just now finding out about Tesletter, you can subscribe here! If you already know Tesletter and want to support us, check out our Patreon page Issue 216 -