CB Insights - market caps on sale
Ultrafast delivery's discount dilemma.
Home-buying pessimism. Incomprehensible pie chart.
View in browser
| | | |
| --- | --- | --- |
| | | June 23, 2022 |
Hi there,


Here is this week in charts.
| | | |
| --- | --- | --- |
| | ABCs of healthcare. Big tech cos in the US are attacking healthcare with wads of cash and product releases. Google's parent Alphabet appears to have the biggest ambitions. The company and its funding arms have backed $1.7B in healthcare VC deals so far this year (compared to $100M in total for its fellow tech giants). As it looks to make its mark on the multi-trillion-dollar market, Alphabet is focusing on everything from wearables to healthcare AI. | |
| | | |
| --- | --- | --- |
| | Going once, going twice. The ultrafast delivery sector, which has seen a wave of shutdowns and retreats, is facing another challenge on the road to profitability: players continue to rely heavily on giving customers discounts. US-based Gopuff discounted nearly 30% of its orders in April. Outside of the US, Turkey-based Getir discounts upwards of 80% of its orders in Germany and France. As VC funding starts to dry up, getting customers to cough up the true cost of quick delivery will be a tall order. | |
| | | |
| --- | --- | --- |
| | VC university. From Airbnb to Stripe to Coinbase, some of the most recognizable names in tech have one thing in common from their early days as startups: seed funding from Y Combinator. YC has become one of VC's most well-known names through its non-traditional approach to venture funding. Since 2005, the accelerator/seed-stage fund has backed 3,000 startups. YC has scaled up its batch size by roughly 20% per year — which would put it on course to back nearly 1,400 companies a year by 2025. | |
| | | |
| --- | --- | --- |
| | How low can you go? Every company named in the chart above had a market cap over $20B at one point — and 10 of them topped $50B. Companies like Coinbase, which has seen its stock fall 80% so far this year, would need to increase 400% to get back to where they were. A similarly tough lesson applies to startups trying to justify their last financing valuation. | |
| | | |
| --- | --- | --- |
| | Feeling squeezed. When is it a good time to buy a home? A record percentage of consumers (79%) surveyed by Fannie Mae say "not now." High home prices and rising mortgage rates have pessimism at an all-time high. | |
Out in the wild. This incomprehensible pie chart graphic is an absolute waste of space.


I love you.


Anand
@asanwal


P.S. How are corporate VCs adjusting to market conditions? We're unpacking key trends live next week. Sign up here.


---


Most Popular Research

Nailing the pitch. See the early pitch decks of 29 unicorn companies (and exited unicorns), including Coinbase and Airbnb.

The new factory floor. Facing enormous pressure to stay competitive, manufacturers are turning to technology to digitize and automate operations.

In the club. Our Digital Health 150 winners were selected from a pool of over 11,000 companies — meet them here.

Dorm life. Harvard University — and the elite college experience — is being disrupted across many of its core functions and revenue streams.
Get started with CB Insights.

CB Insights' emerging technology insights platform
provides all the analysis and data from this newsletter.
Our data is the easiest way to discover and respond
to emerging tech.
Copyright © 2022 CB Information Services, All rights reserved.
498 7th Ave, 12th floor, New York, NY 10018
About Us |

Update Preferences

|

Unsubscribe

| Research | Newsletter
Key phrases
Older messages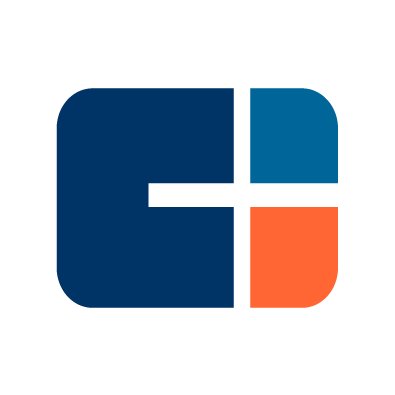 hiring freeze
Wednesday, June 22, 2022
Amazon's latest quantum effort. Virtual fitting rooms. Early-stage health IT map. View in browser CBINSIGHTS CBINSIGHTS June 22, 2022 Brrr Hi there, News mentions of "hiring freeze" are surging.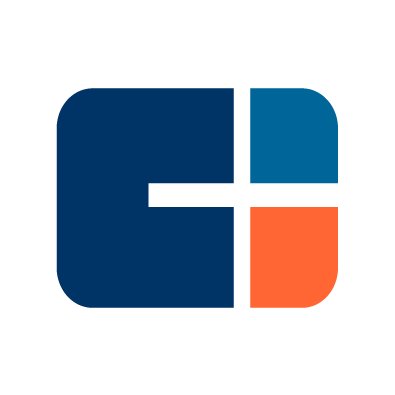 metaverse map
Tuesday, June 21, 2022
Miami's promising tech teams. Sustainability in the supply chain. Banks ❤ blockchain. View in browser CBINSIGHTS CBINSIGHTS June 21, 2022 Expensive tastes Hi there, Did you know there are 18000+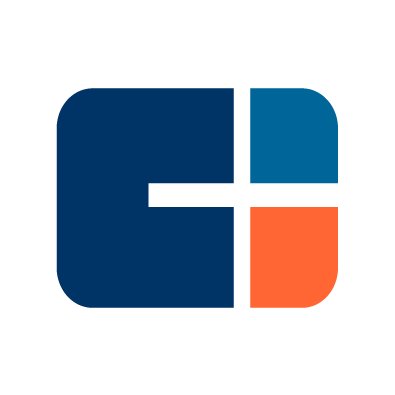 SPAC reckoning
Saturday, June 18, 2022
Greener buildings 🌳. Retailers' advertising opportunity. Top 50 insurtechs. View in browser CBINSIGHTS CBINSIGHTS June 18, 2022 Hi there, Here are this week's top research briefs. ICYMI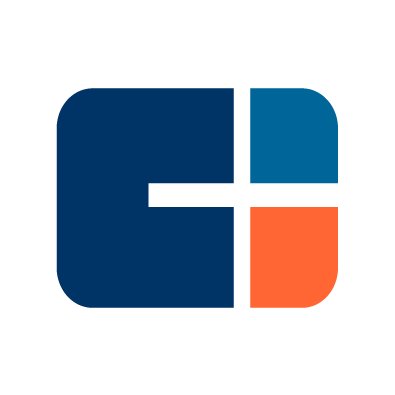 what happened to the unicorns?
Friday, June 17, 2022
The metaverse opportunity. Wearable tech gains momentum. Top insurtech startups. View in browser CBINSIGHTS CBINSIGHTS June 15, 2022 Born this way Hi there, Are unicorns a dying breed? Now that we'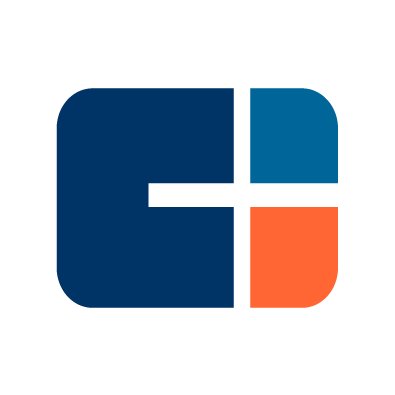 Web3 skeptics
Friday, June 17, 2022
Insurtech slump. Startup stock. Useless diagram. View in browser CBINSIGHTS CBINSIGHTS June 16, 2022 Down in the dumps Hi there, Here is this week in charts. This Week In Charts Source: FT No pain, no