CB Insights - Web3 skeptics
| | | |
| --- | --- | --- |
| | | June 16, 2022 |
Hi there,


Here is this week in charts.
| | | |
| --- | --- | --- |
| | Source: FT | |
| | | |
| --- | --- | --- |
| | No pain, no gain? Tech's sell-off has hit insurtech particularly hard. Companies like Lemonade, Root, and Hippo — which all went public in the last 2 years — have seen their stock prices tank as investors become increasingly wary of high-growth (and money-losing) businesses. As public insurtechs seek to tamp down their losses, consolidation has accelerated in the private market. Insurtech M&A deals shot up in Q1 while IPOs sputtered. | |
| | | |
| --- | --- | --- |
| | Room for seconds. Share prices of some top-valued private companies — like Klarna and Stripe — have taken a dive in private market trades since the start of 2022, according to data aggregated by ApeVue. As startup employees look to offload shares amid a slow IPO market and potential down rounds to come, not all are finding buyers. One secondary market exchange (which helps connect buyers and sellers of private shares) saw trading activity dip 61% in Q1'22 compared to last year, as some buyers are holding out for prices to drop further. | |
| | | |
| --- | --- | --- |
| | Prime time. Ad dollars are increasingly flowing away from traditional TV to streaming platforms. The US connected-TV ad market — which refers to advertising that appears on smart TVs as well as on streaming devices connected to TVs like Roku and Hulu — is expected to hit around $19B this year. More broadly, advertisers are looking to rising digital channels to reach consumers. We outline how retailers & brands can take advantage here. | |
| | | |
| --- | --- | --- |
| | To infinity and beyond. The NFT game Axie Infinity (by a16z-backed studio Sky Mavis) has seen a steep decline in users and revenue since last year. Axie pioneered the "play-to-earn" model, where users can earn "Smooth Love Potion" crypto tokens that can be exchanged for money. But as a result of the game's economy design, as more SLP entered into circulation when players cashed out, the value of Axie tokens started to drop — dissuading new players from joining. Considered by some as a key example of Web3's potential to put more power in the hands of users, Axie's current decline has given fuel to crypto skeptics. | |
| | | |
| --- | --- | --- |
| | Gary — where art thou? The name Gary is on the brink of extinction. Just 450 boys born in 2013 were named Gary vs. over 38,000 in 1952, according to Our Baby Namer. In the UK, just 28 British boys born in 2013 were named Gary. | |
If Armageddon was a Venn diagram. Another pretty but wildly useless graphic.

I love you.


Anand
@asanwal


P.S. There's less than one week left to apply for our Fintech 250 awards. Submit your initial application before June 21 here.


---


Most Popular Research

Metaverse market map. We explain what the metaverse is, how it's being built, and who's building it.

Super-duper apps. AI advisors, digital IDs, and wearables are turning mobile wallets into the next super apps.

Cool kids. The 2022 AI 100 winners were selected from a pool of over 7,000 companies — meet them here.

Don't mess with Texas. Dallas' tech scene has been quietly — but rapidly — growing.
Get started with CB Insights.

CB Insights' emerging technology insights platform
provides all the analysis and data from this newsletter.
Our data is the easiest way to discover and respond
to emerging tech.
Copyright © 2022 CB Information Services, All rights reserved.
498 7th Ave, 12th floor, New York, NY 10018
About Us |

Update Preferences

|

Unsubscribe

| Research | Newsletter
Older messages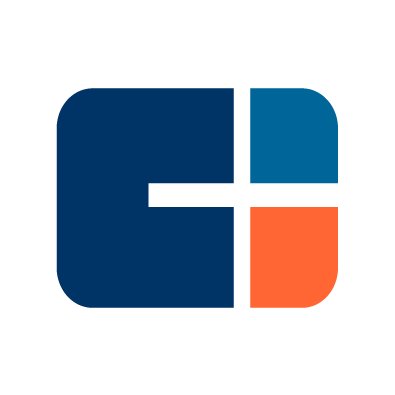 bankrupt SPACs
Tuesday, June 14, 2022
State of Cybersecurity. EV carnage. Wild West of crypto. View in browser CBINSIGHTS CBINSIGHTS June 14, 2022 Still learning Hi there, Last week, India gained another edtech unicorn — PhysicsWallah, a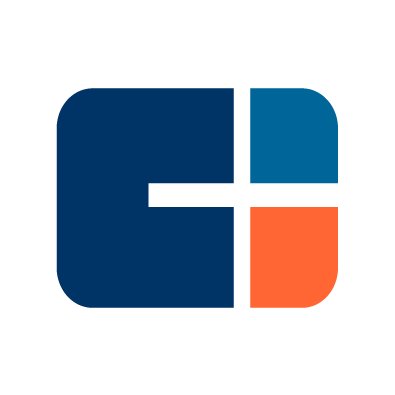 tech's winners
Saturday, June 11, 2022
Amazon in financial services. The great AI chips race. Disrupting shipping. View in browser CBINSIGHTS CBINSIGHTS June 11, 2022 Hi there, Here are this week's top research briefs. ICYMI 11 laws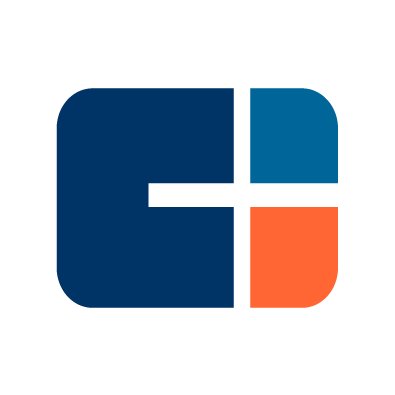 Tiger's dilemma
Thursday, June 9, 2022
We're yelling timber. Where couples meet. State of Biopharma Tech. View in browser CBINSIGHTS CBINSIGHTS June 9, 2022 On the prowl Hi there, Here is this week in charts. This Week In Charts Source: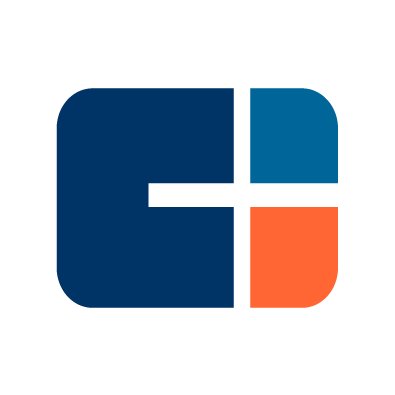 killing clubhouse
Wednesday, June 8, 2022
Tom Cruise vs. deepfakes. Scooter dreams. Where PayPal is headed. View in browser CBINSIGHTS CBINSIGHTS June 8, 2022 A pandemic fever dream? Hi there, Clubhouse single-handedly birthed the "social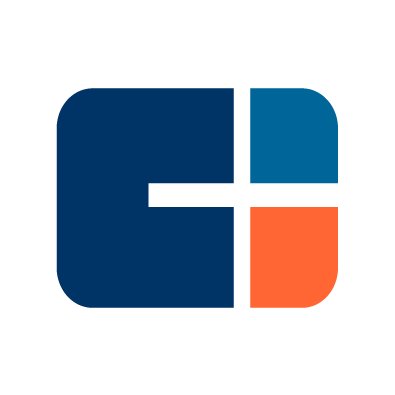 Apple enters BNPL
Tuesday, June 7, 2022
Unbundling a shipping giant. Tech's holy grail. Value-based care market map. View in browser CBINSIGHTS CBINSIGHTS June 7, 2022 What's in a name? Hi there, Prunes have been rebranded to dried