Bloomberg - Evening Briefing - Mortgage meltdown
| | | |
| --- | --- | --- |
| Follow Us | | Get the newsletter |
After a white-hot streak during the first two years of the pandemic, business has started to evaporate for mortgage lenders following the Federal Reserve's rate hikes. US mortgage rates are at levels last seen more than a decade ago. That's hurting affordability for first-time buyers, slowing sales of previously owned homes and making it unattractive to refinance. Even still, home prices are proving resilient—and while that's good for homeowners, it's bad news for the Fed. With housing a key driver of inflation, John Authers writes in Bloomberg Opinion that the central bank has to turn down the heat on demand (and the broader consumer economy) without causing an "accident" for firms that rely on mortgage finance. Can Jerome Powell do it? Authers says "it's not going to be easy." 
What you'll want to read this weekend
Russia defaulted on its external sovereign bonds for the first time in a century, the culmination of global sanctions over its invasion of Ukraine. Because of the soaring price of energy, the Kremlin does have the means to pay its debt, just not the route—and any path forward remains uncertain. With Vladimir Putin's war in its fourth month, Ukraine said it has driven Russian troops from the strategically critical Snake Island, and Turkey dropped its objection to Sweden and Finland joining NATO. 
Apple's planned overhaul of some of its products will set the stage for its next slate of devices and potentially an ambitious era for the company. They will include four iPhone 14 models, several Macs with M2 and M3 chips and the company's first mixed-reality headset. Meanwhile, Apple, along with dozens of other major companies, said it will cover the cost of abortions and travel for its retail workers, following the Supreme Court's reversal of Roe v. Wade.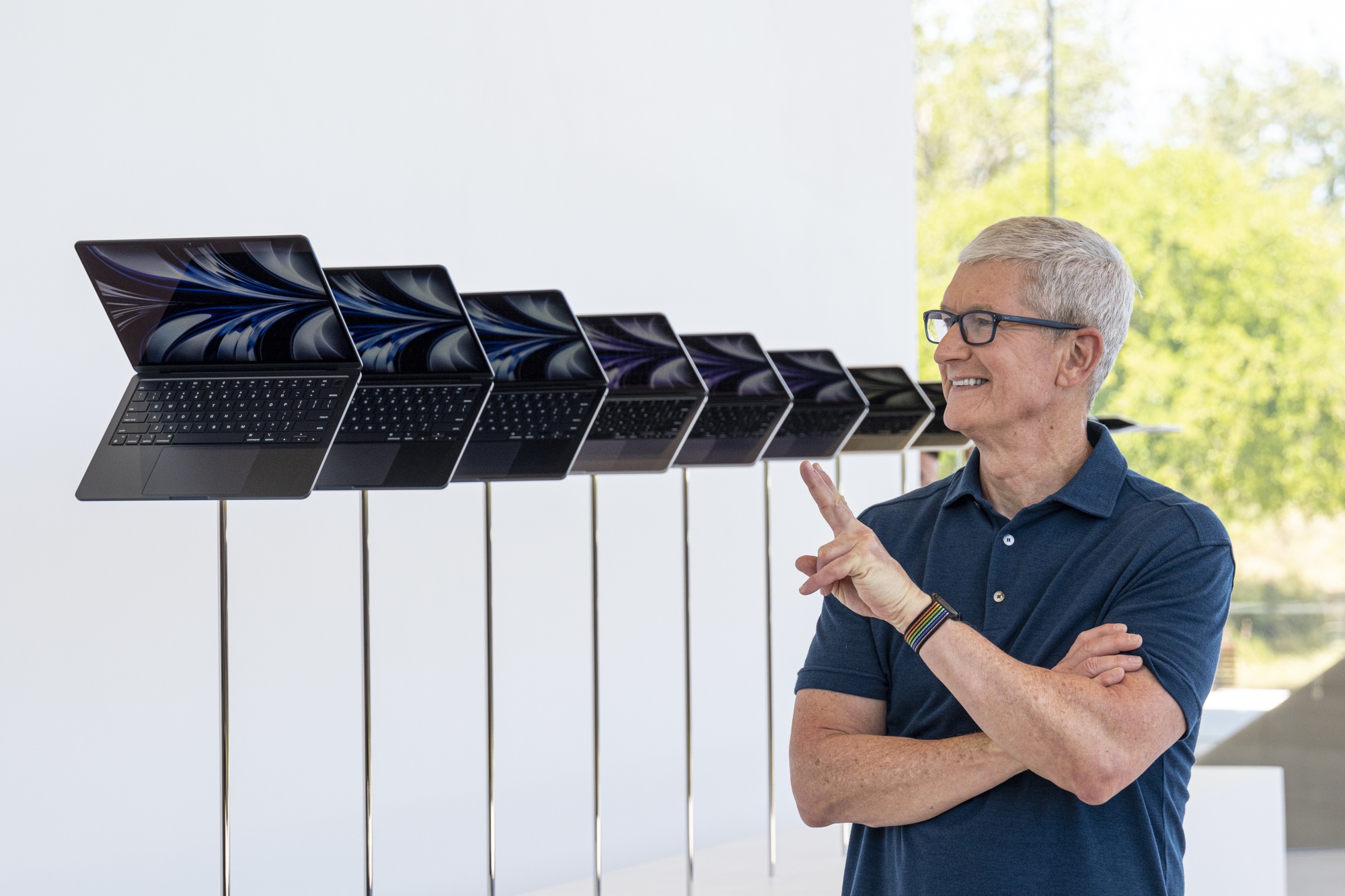 Apple Chief Executive Officer Tim Cook with the M2 MacBook Air Photographer: David Paul Morris/Bloomberg
The US Supreme Court's Republican-appointed supermajority concluded a ground-shaking week with a ruling that severely truncates the Environmental Protection Agency's ability to reduce emissions from power plants. Former President Barack Obama called it a step backwards while Republican lawmakers hailed the move. The decision will now put even more pressure on local governments to fill in policy gaps as the climate crisis accelerates.

Tesla is getting a run for its money. Two of the hottest electric vehicles now come from Hyundai and Kia. The battery-powered cars have torn up the sales charts since their release earlier this year, passing the Nissan Leaf, Chevrolet Bolt and every other EV not made by Elon Musk's car company. But recalls underscore fears that the rush to bring electric cars to market could sometimes be a risk to safety.
Summer travel is already a mess, with European airlines hit hardest by staffing shortages and cancellations. Venice is cracking down on cheapskate day-trippers who clog the streets but add little to the economy. For the July Fourth holiday, Americans are paying 30% higher prices for fireworks but sales are still surging. 
 What you'll need to know next week
What you'll want to read in Businessweek
The hack was ambitious and sophisticated. Some users of Bitfinex, once one of the world's largest cryptocurrency exchanges, even suspected an inside job. The reality of the $8 billion theft was much stranger, prosecutors alleged. A novelty rapper who dubbed herself the "crocodile of Wall Street" and her tech startup-husband have been charged in the scheme, and both have pleaded not guilty. Meantime, one fifth of the missing Bitcoins are still missing.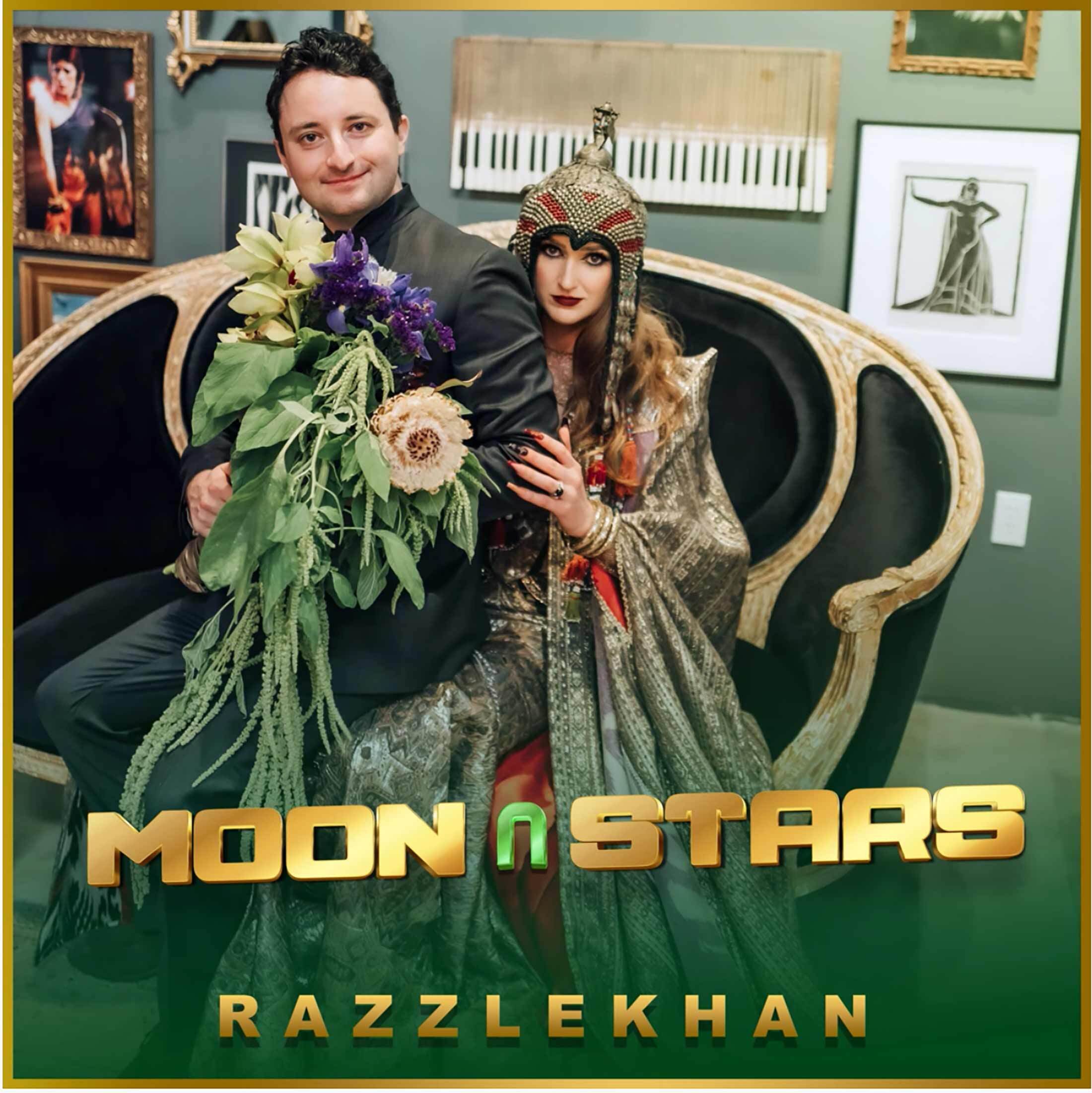 Get Bloomberg's Evening Briefing: If you were forwarded this newsletter, sign up here to get it every Saturday, along with Bloomberg's Evening Briefing, our flagship daily report on the biggest global news.
Bloomberg's Green Daily is where climate science meets the future of energy, technology and finance. Sign up for our daily newsletter to get the smartest takes from our team of 10 climate columnists. Sign up here.
Like getting this newsletter? Subscribe to Bloomberg.com for unlimited access to trusted, data-driven journalism and subscriber-only insights.
Before it's here, it's on the Bloomberg Terminal. Find out more about how the Terminal delivers information and analysis that financial professionals can't find anywhere else. Learn more.
Older messages
Friday, July 1, 2022
Bloomberg Evening Briefing View in browser Bloomberg JPMorgan cut its US midyear economic growth forecast after an influx of weaker data this week—most notably a slowdown in consumer spending. The bank
Thursday, June 30, 2022
Bloomberg Evening Briefing View in browser Bloomberg With June now over, we can say that the S&P 500 has suffered its toughest first half since Richard Nixon was in the White House. It was a rout
Wednesday, June 29, 2022
Bloomberg Evening Briefing View in browser Bloomberg Whether it's hope, self-delusion or they just didn't get the memo, the receding stock market tide has left Wall Street analysts sitting on
Tuesday, June 28, 2022
Bloomberg Evening Briefing View in browser Bloomberg A former White House aide testified before Congress that in the run-up to Jan. 6, 2021, Donald Trump's closest deputy confided in her that "real
Monday, June 27, 2022
Bloomberg Evening Briefing View in browser Bloomberg Since Friday, the US Supreme Court has been under withering fire from many quarters (and many countries) for its leap to the right on guns and