🍴 Inside the scientific quest to understand Brussels sprouts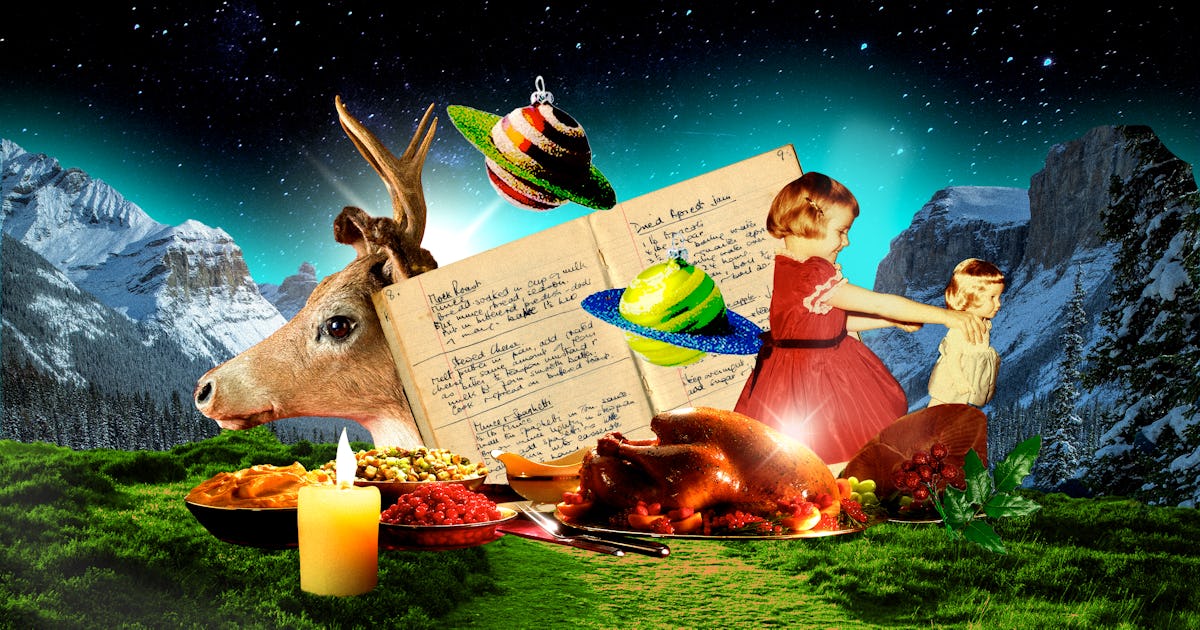 Boiled Brussels sprouts occupy a special place in many people's memories of the holiday table. If you are a child of the time before roasting all your vegetables became the norm, then those special memories are also likely to be especially soggy and somewhat stinky. No one enjoys overcooked boiled sprouts — including the people who make them year after year. But some can't abide these miniature cabbages in any measure and the reason may be more to do with genetics and evolutionary biology than the preparation method.

That's the subject of today's top story, but keep scrolling for more holiday-worthy content from Inverse, including an extensive gift guide not to be missed. Happy holidays! Inverse Daily is taking tomorrow off, but don't worry, the newsletter will return to your inbox on Friday, November 25.
| | |
| --- | --- |
| TASTE OF THE HOLIDAYS | Food |
Inside the scientific quest to understand Brussels sprouts
Eating is a multi-sensory experience. Before food gets near your mouth, you see it, smell it, and maybe even hear it as you move it around a plate or feel its texture between your fingertips. You taste it when it hits your tongue, listen to it as you chew, and feel it as you swallow.

This concert of the senses helps you decide whether you enjoy eating the food — and if you want to eat more. Non-sensory factors may play a role in your tastes, too, like the food your mother ate while pregnant with you, the meals you ate as a child, and the culinary culture you grow up with and live in.

In short, why we like to eat one thing and not the other is complicated. And for some foods, the complexity gets amplified by cultural connotations. And when it comes to the holiday table, there is perhaps no food so divisive and thorny as the Brussels sprout.
36 must-have tech gifts that are actually worth the money
If you're looking to gift someone a gadget this holiday, there's a chance you might be feeling slightly overwhelmed. 

Whether you're looking for wireless earbuds, laptops, or gaming gear, the options are seemingly endless. That doesn't mean you have to let a wide selection get the best of you. 

We're going to make it blissfully easy. Here is a mega list of our absolute favorite tech gifts broken down into categories. No poring over spec sheets; no additional Googling; no wrong choices. All of these gadgets are winners in our book.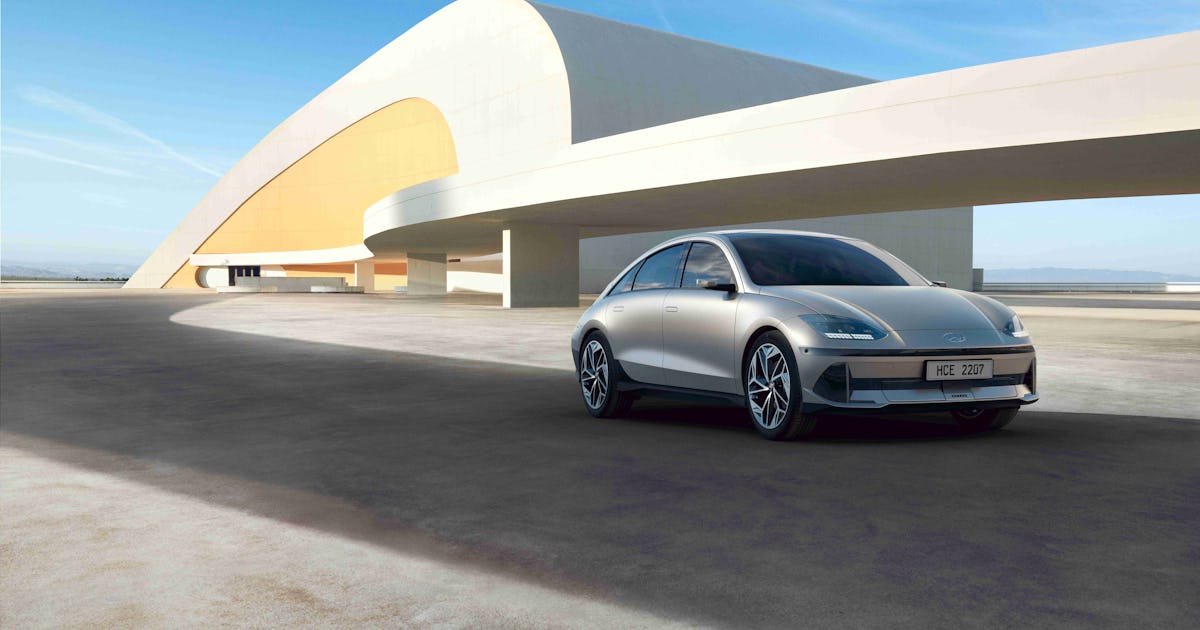 Hyundai's Ioniq 6 is an eye-catching EV with a range that might surprise you
Hyundai has added a sedan to its lineup of fully electric cars. The Korean automaker debuted its Ioniq 6 at the Los Angeles Auto Show with a range that's lower than expected, but still formidable among top-tier EVs.

The Ioniq 6 is Hyundai's first fully electric sedan, which comes right after the electric Ioniq 5 SUV that recently hit the U.S. market. Both the Ioniq models are Hyundai's initial steps towards electrifying its vehicle lineup, and the Ioniq 6 has caught a lot of attention for its unique design. The look is somewhere between the classic Volkswagen Beetle and future-forward EVs like the Mercedes-Benz EQS.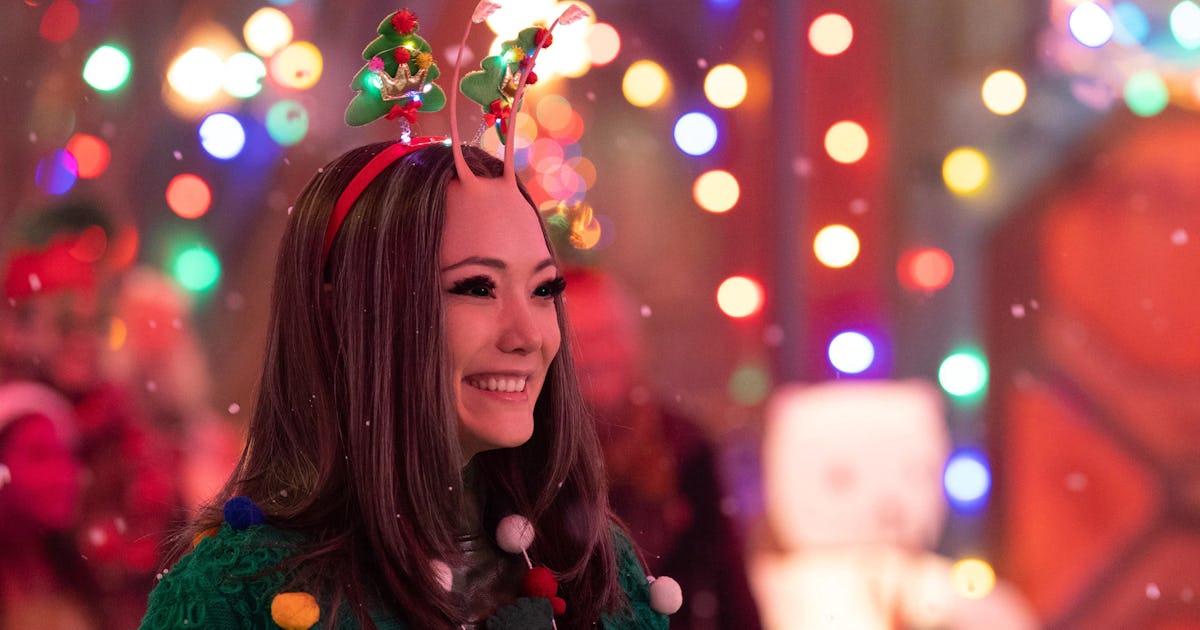 The Guardians of the Galaxy Holiday Special could set a fun new MCU trend
Similar to Marvel's Werewolf by Night, the upcoming Guardians of the Galaxy Holiday Special will tell its own, one-off Disney+ adventure, bridging the gap for viewers between the events of Avengers: Endgame and next year's Guardians of the Galaxy Vol. 3.

Aside from the ramifications it may or may not have on Guardians of the Galaxy Vol. 3, though, the upcoming Disney+ special is already shaping up to be one of the more interesting Marvel titles of the year. It does, after all, promise to shine a light on two characters who have previously been relegated to the margins of the MCU.

Here's how the Guardians of the Galaxy Holiday Special could set a game-changing new trend for Marvel.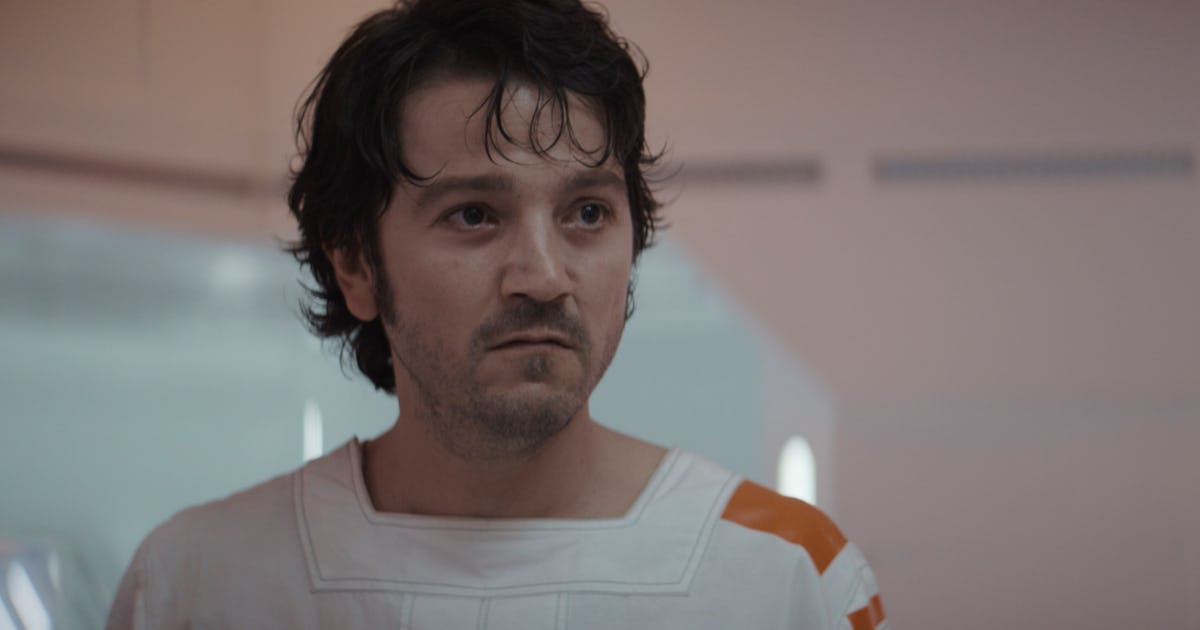 Andor Season 2 could arrive sooner than you think
Andor is unique among Star Wars streaming shows. Not only was it given the most airtime for a live-action series — two 12-episode seasons — but its entire structure was laid out from the beginning. Season 1 has covered the events that convinced Cassian to join the Rebellion instead of just looking out for himself, while Season 2 will cover the four years that lead right up to the opening moments of Rogue One. 

Now, thanks to a conversation between showrunner Tony Gilroy and Collider, we finally have an idea of when to expect Season 2, and it's sooner than you might think.
About this newsletter: Do you think it can be improved? Have a story idea? Send those thoughts and more to us by emailing newsletter@inverse.com.
You're receiving this email because you signed up to receive communications from BDG Media. If you believe this has been sent to you in error, please safely

unsubscribe

.



315 Park Ave. South, New York, NY 10010



Copyright 2022 BDG Media, Inc. All rights reserved.

View in browser

Key phrases
Older messages
Tuesday, November 22, 2022
Plus: The Orion capsule from the NASA Artemis I mission has successfully reached the Moon. ‌ ‌ ‌ ‌ ‌ ‌ ‌ ‌ ‌ ‌ ‌ ‌ ‌ ‌ ‌ ‌ ‌ ‌ ‌ ‌ ‌ ‌ ‌ ‌ ‌ ‌ ‌ ‌ ‌ ‌ ‌ ‌ ‌ ‌ ‌ ‌ ‌ ‌ ‌ ‌ ‌ ‌ ‌ ‌ ‌ ‌ ‌ ‌ ‌ ‌ ‌ ‌ ‌ ‌ ‌
Sunday, November 20, 2022
Humans have a complicated relationship with happiness. ‌ ‌ ‌ ‌ ‌ ‌ ‌ ‌ ‌ ‌ ‌ ‌ ‌ ‌ ‌ ‌ ‌ ‌ ‌ ‌ ‌ ‌ ‌ ‌ ‌ ‌ ‌ ‌ ‌ ‌ ‌ ‌ ‌ ‌ ‌ ‌ ‌ ‌ ‌ ‌ ‌ ‌ ‌ ‌ ‌ ‌ ‌ ‌ ‌ ‌ ‌ ‌ ‌ ‌ ‌ ‌ ‌ ‌ ‌ ‌ ‌ ‌ ‌ ‌ ‌ ‌ ‌ ‌ ‌ ‌ ‌ ‌ ‌
Friday, November 18, 2022
Plus: A 2000-year-old artifact rewrites what we know about one of Europe's most mysterious languages. ‌ ‌ ‌ ‌ ‌ ‌ ‌ ‌ ‌ ‌ ‌ ‌ ‌ ‌ ‌ ‌ ‌ ‌ ‌ ‌ ‌ ‌ ‌ ‌ ‌ ‌ ‌ ‌ ‌ ‌ ‌ ‌ ‌ ‌ ‌ ‌ ‌ ‌ ‌ ‌ ‌ ‌ ‌ ‌ ‌ ‌ ‌ ‌
🌌 Look up for November's brightest meteor shower
Thursday, November 17, 2022
Plus: Read our reviews of 'Glass Onion: A Knives Out Mystery' and 'Pokémon Scarlet and Violet' ‌ ‌ ‌ ‌ ‌ ‌ ‌ ‌ ‌ ‌ ‌ ‌ ‌ ‌ ‌ ‌ ‌ ‌ ‌ ‌ ‌ ‌ ‌ ‌ ‌ ‌ ‌ ‌ ‌ ‌ ‌ ‌ ‌ ‌ ‌ ‌ ‌ ‌ ‌ ‌ ‌ ‌ ‌ ‌ ‌