| | |
| --- | --- |
| Follow Us | Get the newsletter |
President Joe Biden is proposing to unwind many of the tax goodies Republicans pushed through in 2017 that helped corporations and the rich get even richer. The White House thinks attacks from the right on corporate tax hikes will lose in the court of public opinion. Nevertheless, taxation will be the debate of the decade, Conor Sen writes for Bloomberg Opinion. In New York, the state's new budget deal might backfire, while tax-the-rich initiatives gain support across Latin America. And international companies are facing a tax "revolution" after the U.S. proposed a global minimum tax, aimed at recouping overseas profits and ending a race to the bottom on corporate taxes between countries.
What you'll want to read this weekend
Banks are worried. Junior staff at Bank of America will receive a salary boost while Barclays has reworked some policies to protect their mental health. The burnout is real, said RBC and Toronto-Dominion Bank, both of which are giving employees an extra paid day off this year.
The U.S. vaccination drive has been picking up since the Easter holiday, and Biden wants all adults to be eligible for Covid-19 shots by April 19. China is pressuring bank workers and college staff to get inoculated while a shortage of vaccines is undermining India's fight against a deadly surge.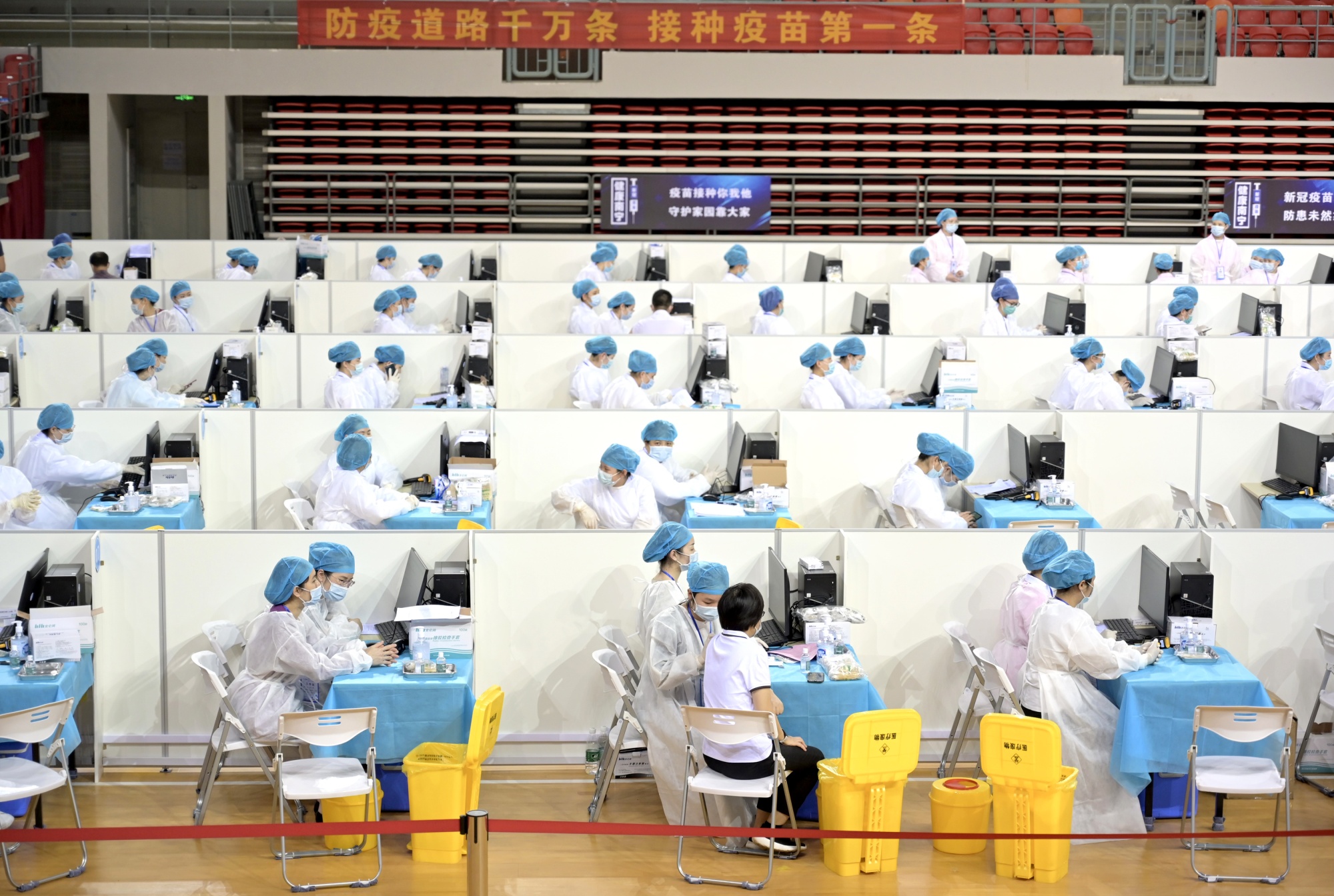 Photographer: China News Service/China News Service
The global middle class is shrinking for the first time in almost three decades, but things are looking up for the U.S. post-pandemic recovery. Jamie Dimon, the chief executive of JPMorgan, said the economic boom "could easily run into 2023."
Tesla is unhappy that local authorities still haven't issued final approval for a Berlin factory that's supposed to churn out Model Ys starting in July.  Panasonic is betting it can make the next-generation battery that Tesla says is the key to unlocking cheaper and more ubiquitous electric vehicles.
A 3,000-year-old "lost city"—probably the most important archeological find since the discovery of King Tutankhamun's tomb—may help Egypt win back tourists. Bloomberg Businessweek reports on some posthumous advice from Anthony Bourdain on how to travel the world.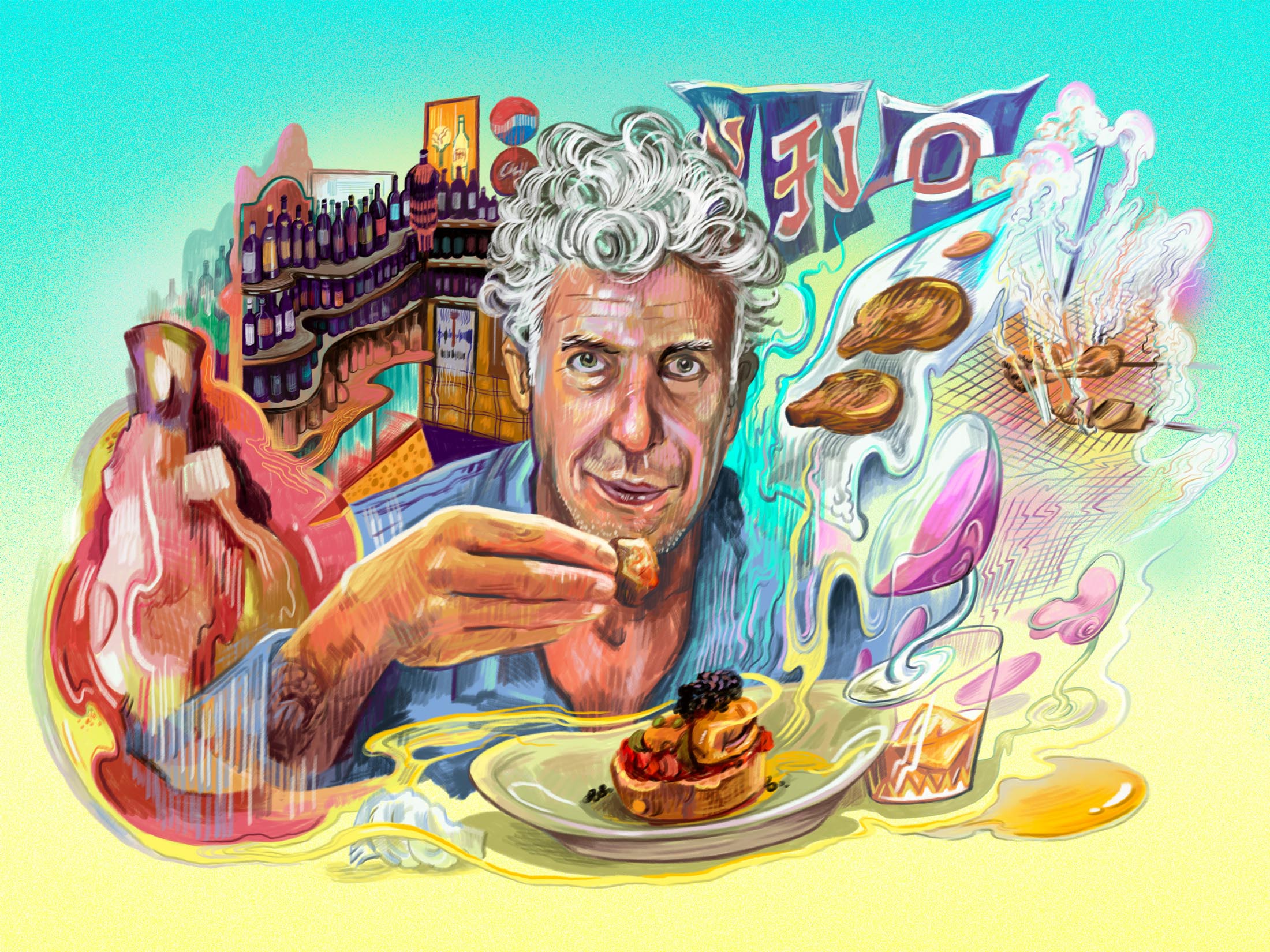 What you'll need to know next week
What you'll want to read in Bloomberg Pursuits
The Paramount Pictures action sequel "Top Gun: Maverick" will be released in November, four months later than expected. The long-awaited follow-up has been a victim of the pandemic.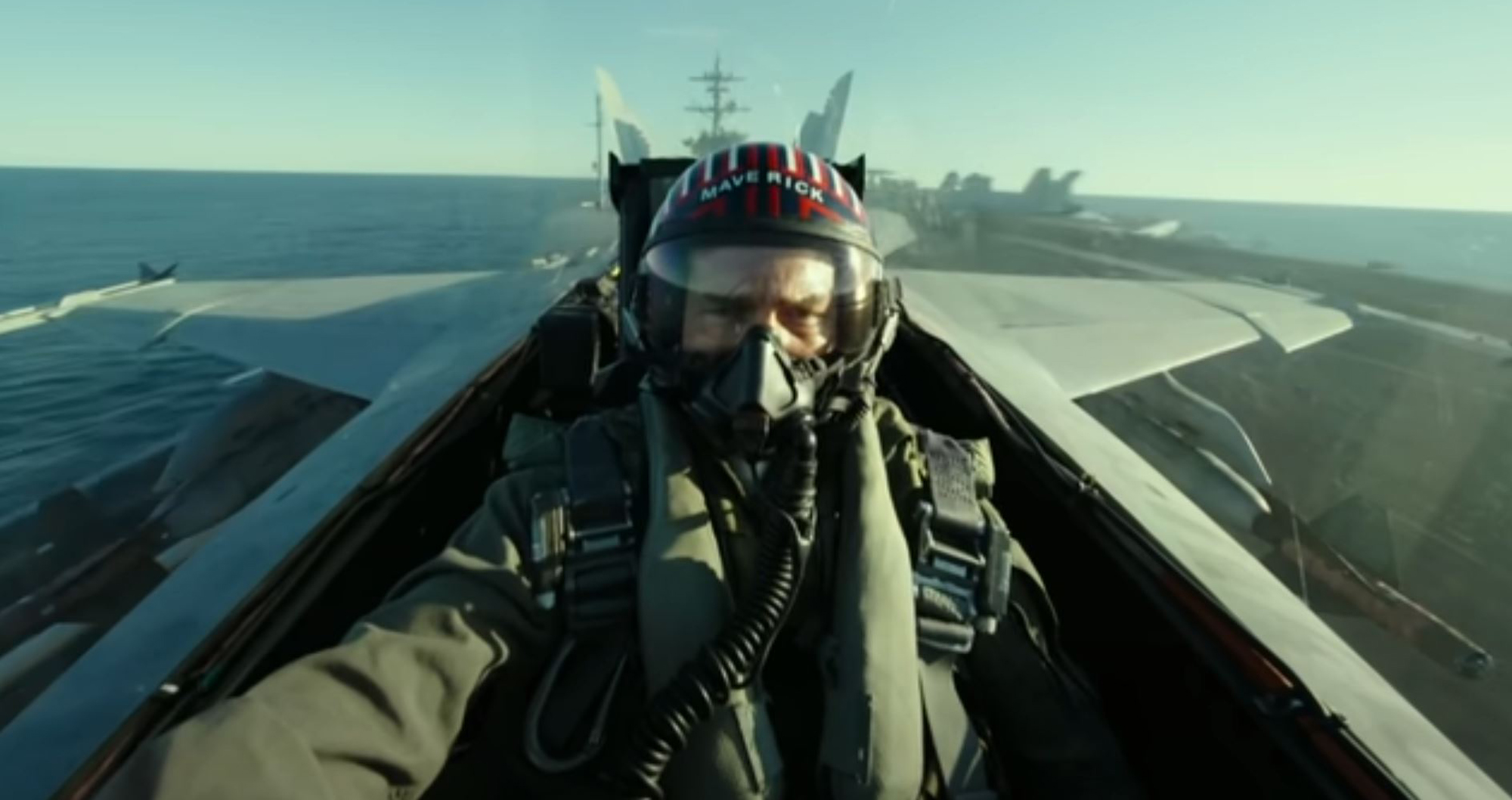 Source: Paramount Pictures
Like getting Weekend Reading? Subscribe to Bloomberg.com for unlimited access to trusted, data-driven journalism and gain expert analysis from exclusive subscriber-only newsletters.
Bloomberg New Economy Conversations With Andrew Browne. Covid-19 has sped up the monetary revolution. China has the first central bank-issued digital currency and Bitcoin is flying high. Will electronic money empower individuals and small businesses at the expense of big banks? Will blockchain remake the modern corporation? Join us on April 20 at 10 a.m. ET for The Ascent of Digital Money. Register here.
Download the Bloomberg app: It's available for iOS and Android.
Before it's here, it's on the Bloomberg Terminal. Find out more about how the Terminal delivers information and analysis that financial professionals can't find anywhere else. Learn more.
Older messages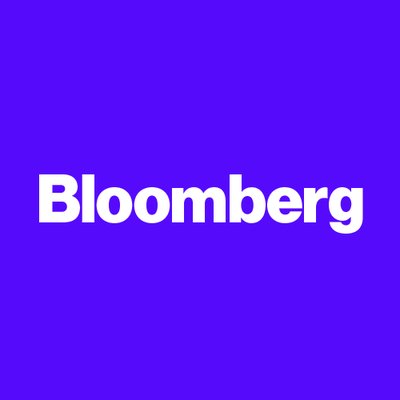 Where the rich spend it all
Friday, April 9, 2021
Bloomberg Follow Us Get the newsletter In a stinging defeat for the already hobbled US movement, Amazon workers at an Alabama warehouse voted not to join a retail union. The vote, considered a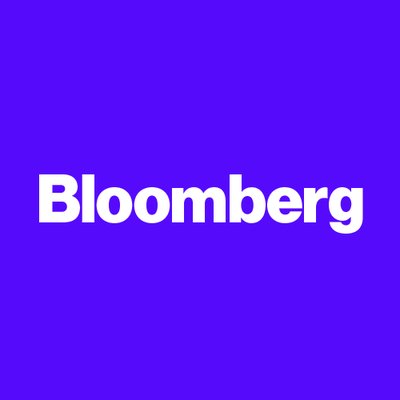 Making a killing
Thursday, April 8, 2021
Bloomberg Follow Us Get the newsletter Low-income Americans bore the brunt of job losses when the pandemic arrived. Now they're getting hit hardest by price increases as the economy recovers. And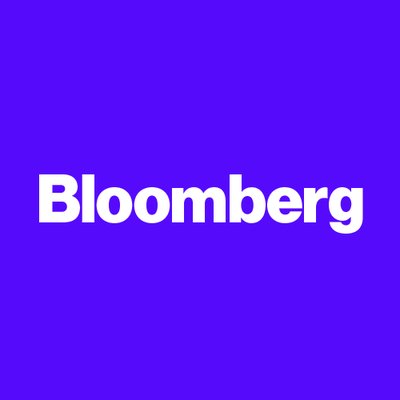 Goldman says no
Wednesday, April 7, 2021
Bloomberg Follow Us Get the newsletter Last year Wells Fargo became the first big US bank to do away with mandatory arbitration for sexual-harassment complaints. Now Goldman Sachs is being urged to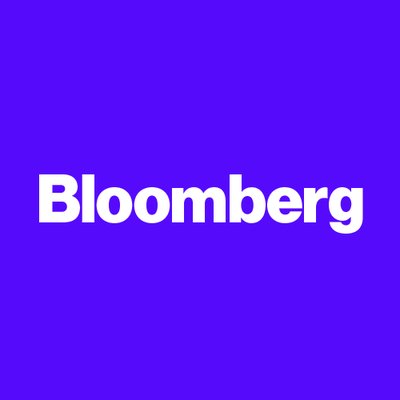 Race against the variants
Tuesday, April 6, 2021
Bloomberg Follow Us Get the newsletter Four million Covid-19 shots given in one day. One-third of the country has received at least one dose. Close to half of the 50 states are vaccinating all adults.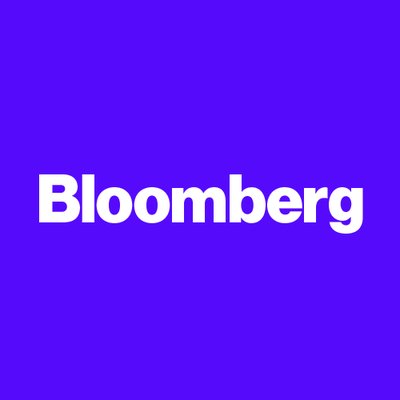 Yellen's global tax
Monday, April 5, 2021
Bloomberg Follow Us Get the newsletter Treasury Secretary Janet Yellen made her case for a global corporate tax rate across the world's major economies, part of an effort to restore US leadership