| | |
| --- | --- |
| Follow Us | Get the newsletter |
The Bitcoin rollercoaster is back. The cryptocurrency fell by as much as 15% on Sunday before recovering a bit Monday with rival coins like Ether and XRP also taking a dive. The retreat came just days after Bitcoin hit $64,000 following the market debut of the U.S.'s largest exchange for the tokens. How did this come to pass, and what will happen next? —David E. Rovella 
Bloomberg is tracking the progress of coronavirus vaccines while mapping the pandemic globally and across America. 
Here are today's top stories   
The four largest U.S. banks sucked in a tremendous $919 billion in additional deposits last year during the height of the pandemic. Here's what they did with it. 
JPMorgan is bankrolling the biggest upheaval of European soccer since the 1950s in a 4 billion-euro ($4.8 billion) bet that's already drawn heavy criticism from fans, domestic leagues and politicians. There's already a plan afoot to stop it.
Russian opposition leader Alexey Navalny is continuing a hunger strike after he was moved to a prison hospital, as the U.S. threatened the Kremlin with unspecified "consequences" if the nemesis of Vladimir Putin dies.
Harassment allegations and fear are haunting the European investment Bank as a December suicide sparks concern about the risk of more deaths.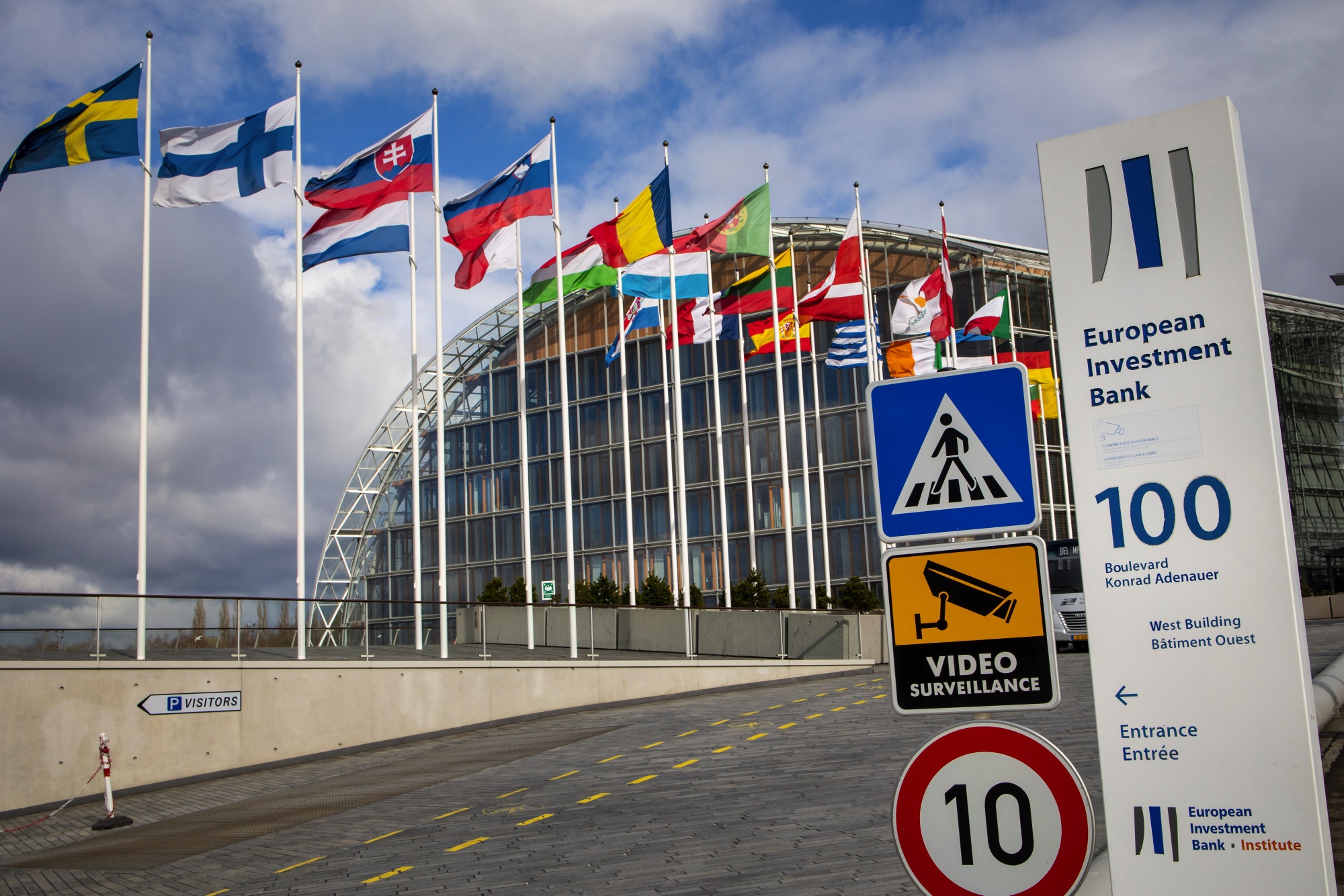 Photographer: Olivier Matthys/Bloomberg
U.S. President Joe Biden is asking congressional Democrats to vote for a tax increase, some of which would reverse cuts Republicans rolled out four years ago (mostly for corporations and the rich). The move will test a long-held liberal article of faith: that many wealthy Democrats won't mind paying more taxes if they believe the money will lead to greater prosperity for everyone.
That 2017 overhaul also hit higher-tax states by capping state and local deductions, or SALT. Democrats, who allege the provision was intended to hurt blue states, are now suggesting a way to lift the SALT cap and make up for lost tax revenue: More IRS audits.
U.S. stocks retreated from an all-time high on Monday as investors awaited the heart of the earnings season and more economic data later in the week. Here is your markets wrap.
What you'll need to know tomorrow 

Paid Post
One of the worst ways to spend your time is manually formatting spreadsheets. Enter Flatfile Portal, a turnkey data importer that integrates with your app to automatically format, validate, and transform customer spreadsheets, on the first try. Get Started and never format messy Excel files again.
What you'll want to read in Bloomberg Hyperdrive
NASA conducted its first flight on another planet early Monday morning, a short hop for a small chopper named Ingenuity. The feat demonstrated technology that could prove critical to the future of space exploration. With the U.S. and other nations preparing to return humans to the moon, and eventually land on Mars, using drones will become much more important.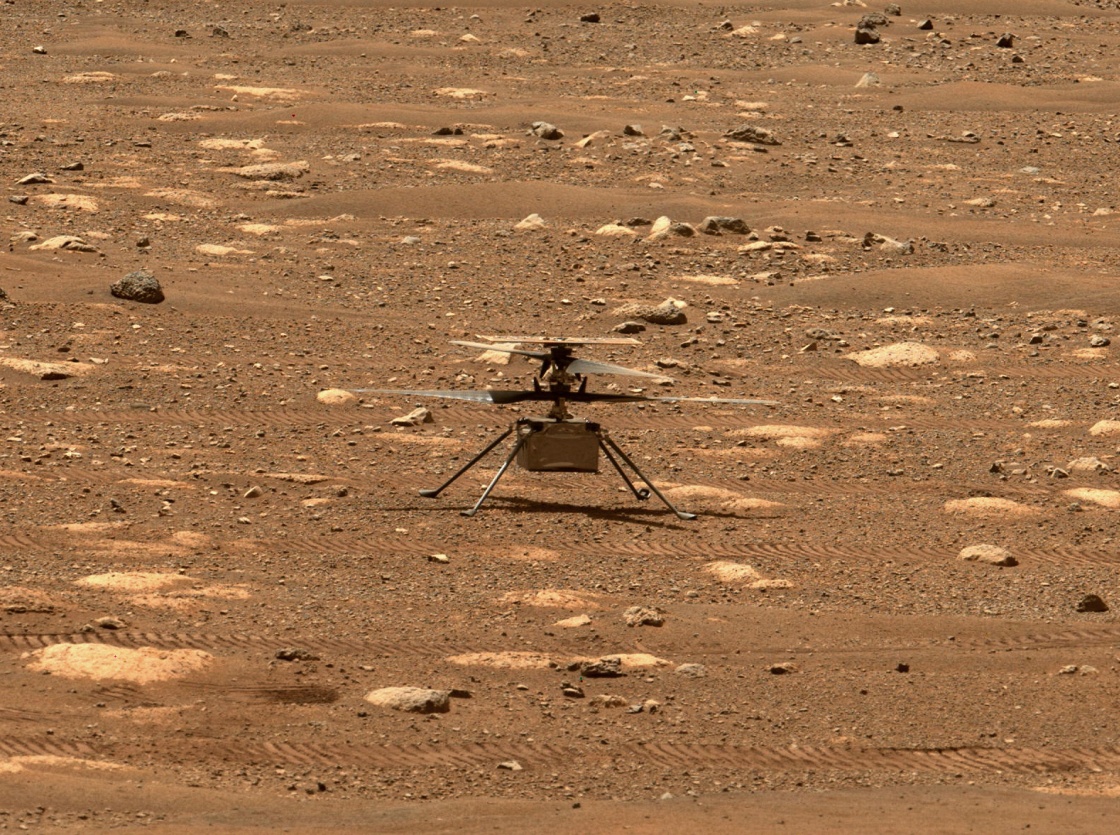 Like getting the Evening Briefing? Subscribe to Bloomberg.com for unlimited access to trusted, data-driven journalism and gain expert analysis from exclusive subscriber-only newsletters.
Seeing Around Corners—Innovative Data Management: Join Bloomberg on April 21 for a virtual think tank with leading financial services executives as they discuss innovations in data management that enable accurate and real-time insights. Participants will reveal how new data strategies have changed their operations and impacted company culture. Sponsored by Intersystems. Register here.
Download the Bloomberg app: It's available for iOS and Android.
Before it's here, it's on the Bloomberg Terminal. Find out more about how the Terminal delivers information and analysis that financial professionals can't find anywhere else. Learn more.
Older messages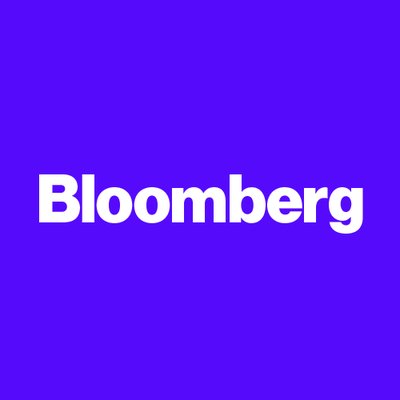 200 million shots
Monday, April 19, 2021
Bloomberg Follow Us Get the newsletter The story of America and the pandemic has been, up until recently, one of catastrophic failures stemming from a combination of bad luck, incompetence, ambivalence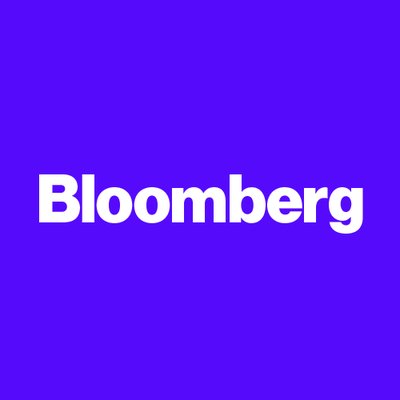 Crypto craze gets crazier
Monday, April 19, 2021
Bloomberg Follow Us Get the newsletter The halt in using Johnson & Johnson's Covid-19 vaccine could last several weeks and risks crimping America's vaccine drive at a pivotal moment. Our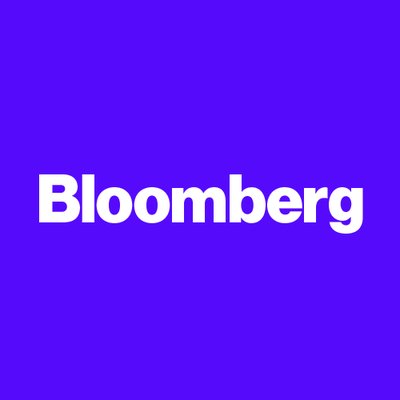 Wall Street crushes it
Wednesday, April 14, 2021
Bloomberg Follow Us Get the newsletter A quarter that began with retail investors declaring from their breakfast nooks the demise of Wall Street as we know it ended with big banks reaffirming their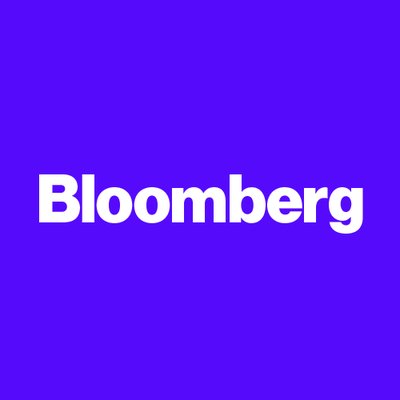 Vaccine pause
Tuesday, April 13, 2021
Bloomberg Follow Us Get the newsletter Use of Johnson & Johnson's single-shot Covid-19 vaccine was paused byline the US government after six women who received it developed a rare and severe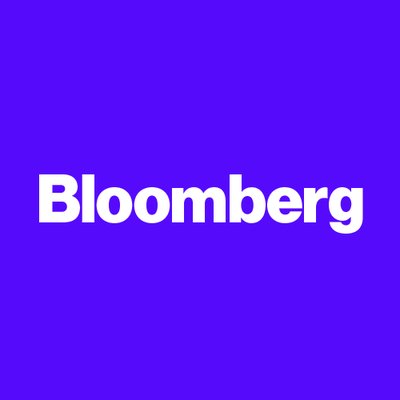 Make the rich pay
Monday, April 12, 2021
Bloomberg Follow Us Get the newsletter United Nations Secretary-General Antonio Guterres is calling on nations to institute a wealth tax to help reduce global inequality exacerbated by the Covid-19