| | |
| --- | --- |
| Follow Us | Get the newsletter |
Use of Johnson & Johnson's single-shot Covid-19 vaccine was paused byline  the U.S. government after six women who received it developed a rare and severe form of blood clotting. The Biden administration said the move would not significantly hinder its current vaccination campaign, but as with the AstraZeneca's vaccine, the move adds to hesitancy among those wary of vaccination.The side effect, while extremely rare, is getting new attention. Here is the latest on the pandemic. —David E. Rovella 
Bloomberg is tracking the progress of coronavirus vaccines while mapping the pandemic globally and across America. 
Here are today's top stories   
U.S. President Joe Biden will withdraw U.S. troops from Afghanistan by Sept. 11, the 20th anniversary of the terrorist attacks that precipitated the American invasion that ousted the country's Taliban leadership. A grinding, slow-motion 20-year war followed, leaving thousands upon thousands dead.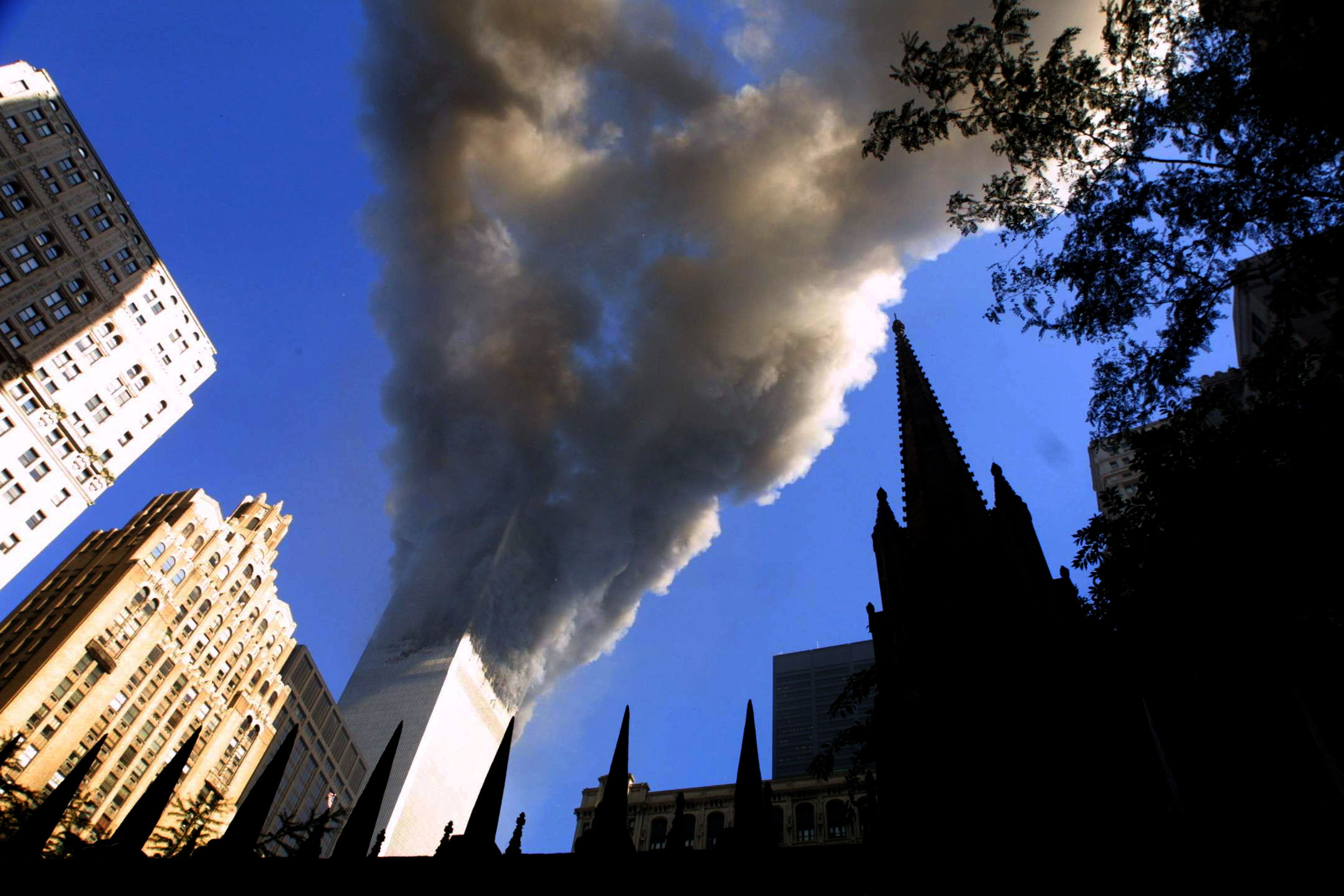 Photographer: Mario Tama/Getty Images North America
U.S. consumer prices jumped in March by the most in almost nine years as the end of lockdowns triggered a rebound in travel and commuting that pushed up the cost of gasoline, car rentals and hotel stays.
U.S. stocks climbed to yet another record high and bond yields fell as investors bet that a higher-than-forecast rise in inflation won't be enough to slow the effect of massive pandemic bailouts. Here is your markets wrap. 
Who will succeed her? Bavarian Premier Markus Soeder presented himself as a force for change who can revive the fortunes of Germany's conservatives as he made his bid to follow Chancellor Angela Merkel.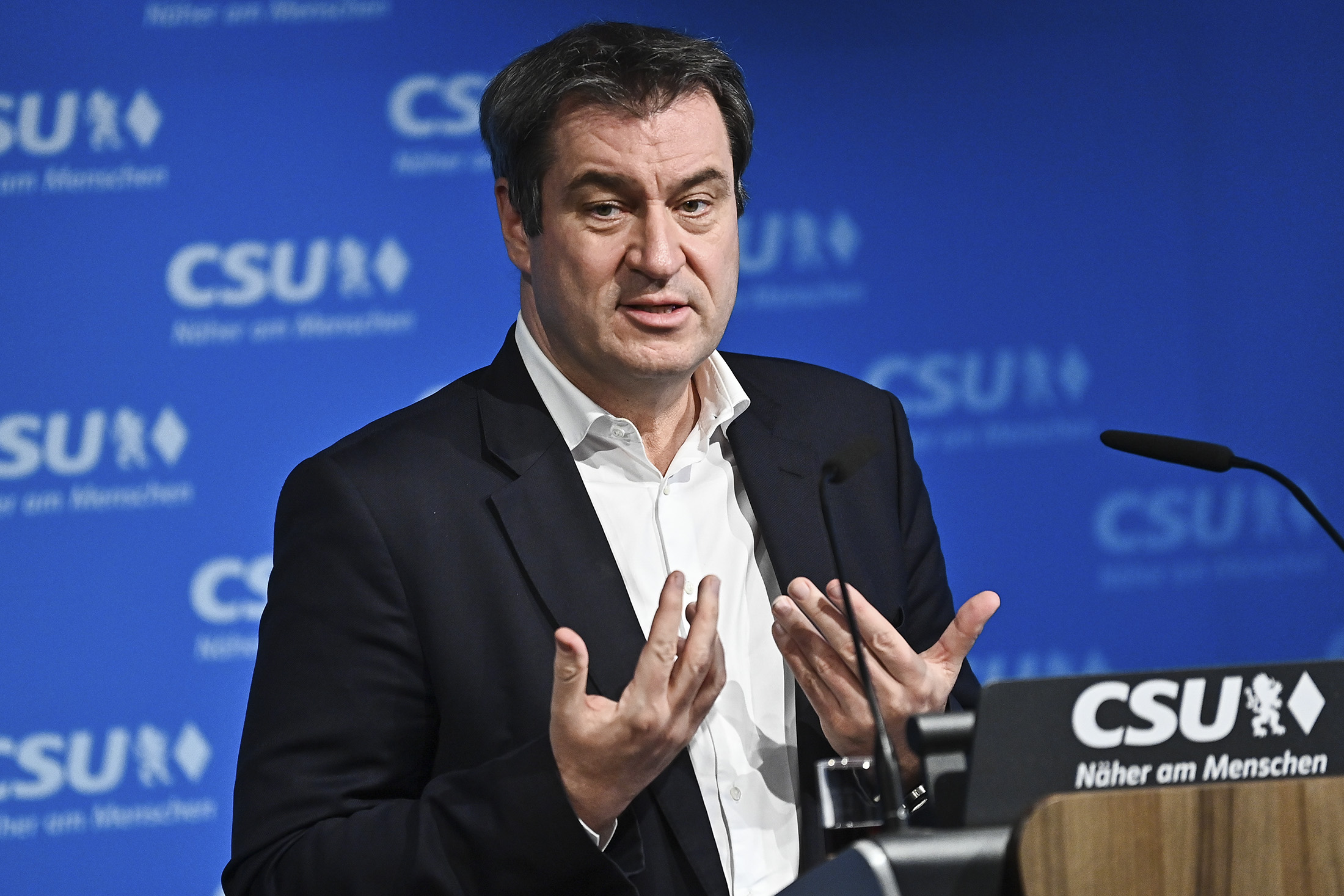 Photographer: Pool/Getty Images Europe
Grab Holdings, Southeast Asia's most valuable startup, is going public in the U.S. through the largest-ever merger with a blank-check company.
White Brooklyn Center, Minnesota police officer Kimberly Potter, who shot and killed an unarmed Black man, quit her job, as did her boss. Rusten Sheksey, a White Kenosha, Wisconsin cop who shot a Black man multiple times in the back, faced no prosecution or even disciplinary proceedings, because, the Kenosha Police Department said, shooting Jacob Blake was "consistent with training." Blake was paralyzed for life. 
In Minneapolis, lawyers for Derek Chauvin, the White Minneapolis police officer who pressed his knee on an unarmed Black man's neck for almost 10 minutes, called another former police employee to testify in his defense. Barry Brodd, formerly with the Santa Rosa, California police department, said Chauvin, on trial for the alleged murder of George Floyd, acted properly.
What you'll need to know tomorrow 

Paid Post
Get back in the game.
How do we make employees, visitors and residents feel more comfortable? Go behind the scenes to find out. Learn More
What you'll want to read in Businessweek
Dusting off old board games or buying new ones over the past year in your effort to avoid watching Bridgerton, you might have noticed something about Catan, Pandemic, Game of Thrones, Ticket to Ride, Specter Ops, Agricola, 7 Wonders, and Lord of the Rings. If you'd bought them a decade ago, they would have come from a half-dozen producers. Today, those titles are made by a single company: Asmodee Holding.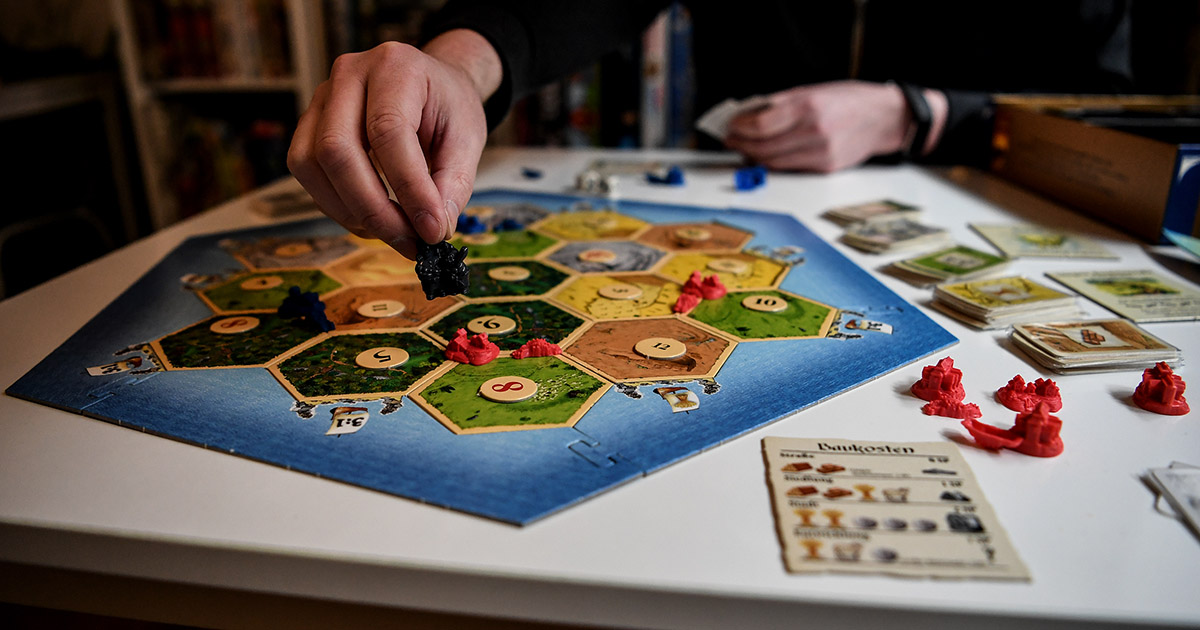 Photographer: Britta Pedersen/Getty Images
Like getting the Evening Briefing? Subscribe to Bloomberg.com for unlimited access to trusted, data-driven journalism and gain expert analysis from exclusive subscriber-only newsletters.
Disruption—The New Economic Driver: The pandemic has triggered an unprecedented reset for companies, one that has provided opportunities to shift gears, embrace innovation and reposition business models for the future. Join Bloomberg on April 14 as senior business leaders discuss their biggest challenges and how the mindset of self-disruption can drive success. Sponsored by Alix Partners. Register here.
Download the Bloomberg app: It's available for iOS and Android.
Before it's here, it's on the Bloomberg Terminal. Find out more about how the Terminal delivers information and analysis that financial professionals can't find anywhere else. Learn more.
Older messages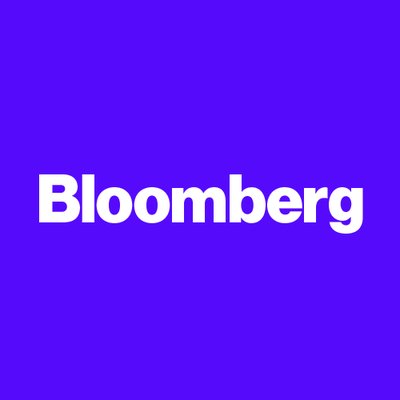 Make the rich pay
Monday, April 12, 2021
Bloomberg Follow Us Get the newsletter United Nations Secretary-General Antonio Guterres is calling on nations to institute a wealth tax to help reduce global inequality exacerbated by the Covid-19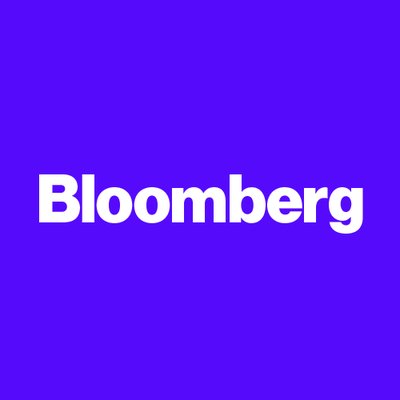 Keeping bankers happy
Saturday, April 10, 2021
Bloomberg Follow Us Get the newsletter President Joe Biden is proposing to unwind many of the tax goodies Republicans pushed through in 2017 that helped corporations and the rich get even richer. The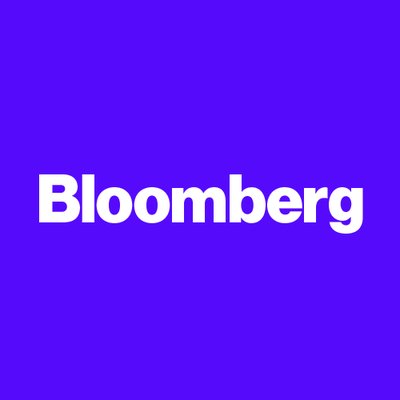 Where the rich spend it all
Friday, April 9, 2021
Bloomberg Follow Us Get the newsletter In a stinging defeat for the already hobbled US movement, Amazon workers at an Alabama warehouse voted not to join a retail union. The vote, considered a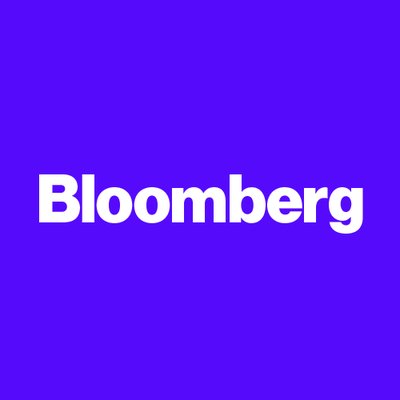 Making a killing
Thursday, April 8, 2021
Bloomberg Follow Us Get the newsletter Low-income Americans bore the brunt of job losses when the pandemic arrived. Now they're getting hit hardest by price increases as the economy recovers. And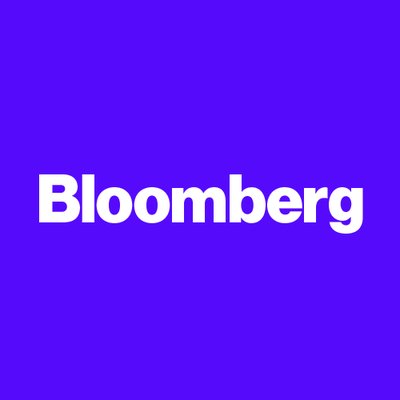 Goldman says no
Wednesday, April 7, 2021
Bloomberg Follow Us Get the newsletter Last year Wells Fargo became the first big US bank to do away with mandatory arbitration for sexual-harassment complaints. Now Goldman Sachs is being urged to