| | |
| --- | --- |
| Follow Us | Get the newsletter |
A quarter that began with retail investors declaring from their breakfast nooks the demise of Wall Street as we know it ended with big banks reaffirming their primacy via cold hard cash. Goldman Sachs and JPMorgan kicked off bank earnings season by revealing massive windfalls from trading and dealmaking, defying warnings from within the industry (and without) that recent good times for markets couldn't last. Goldman earned more from trading in the first three months of the year than it had in any quarter in the past decade, while JPMorgan saw such revenue climb 25%. The big driver of this massive payday for masters of the universe? To an extent, it was optimism fueled by the very same day-traders who tried to stage a revolution. —David E. Rovella 
Bloomberg is tracking the progress of coronavirus vaccines while mapping the pandemic globally and across America. 
Here are today's top stories   
A new poll shows a majority of Americans support President Joe Biden's $2.25 trillion infrastructure and spending plan, as long as it's funded by higher taxes on corporations.  
Nik Lim runs an internet service called VanwaTech in Vancouver, Washington, just across the state line from left-leaning Portland, Oregon. The 23-year-old's business has been raking in hundreds of thousands of dollars as he keeps neo-Nazis and other violent white supremacists online.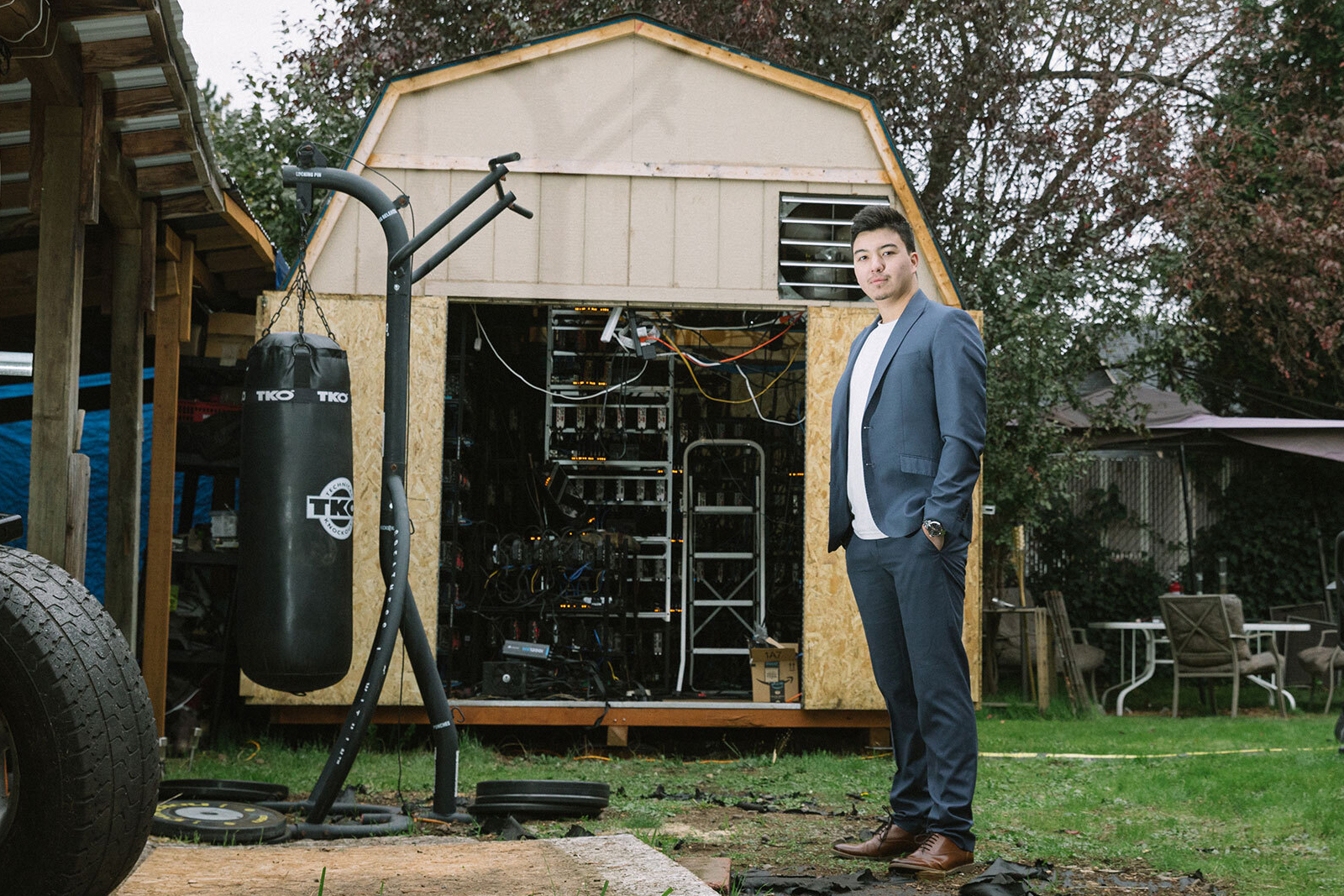 Denmark has become the first country in the European Union to drop AstraZeneca's vaccine from its Covid-19 inoculation program amid concerns over serious but extremely rare side effects. The move follows a pause in the U.S. for use of the single-shot Johnson & Johnson vaccine, for similar reasons. Meanwhile, infections and deaths are accelerating as new waves expand all over the globe. Here is the latest on the pandemic.
Bernie Madoff is dead. The man who outdid Charles Ponzi by perpetrating a $19 billion fraud that demolished the life savings of many clients while giving another black eye to the financial industry was serving a 150 year-sentence. Madoff, who suffered from end-stage kidney disease, was 82.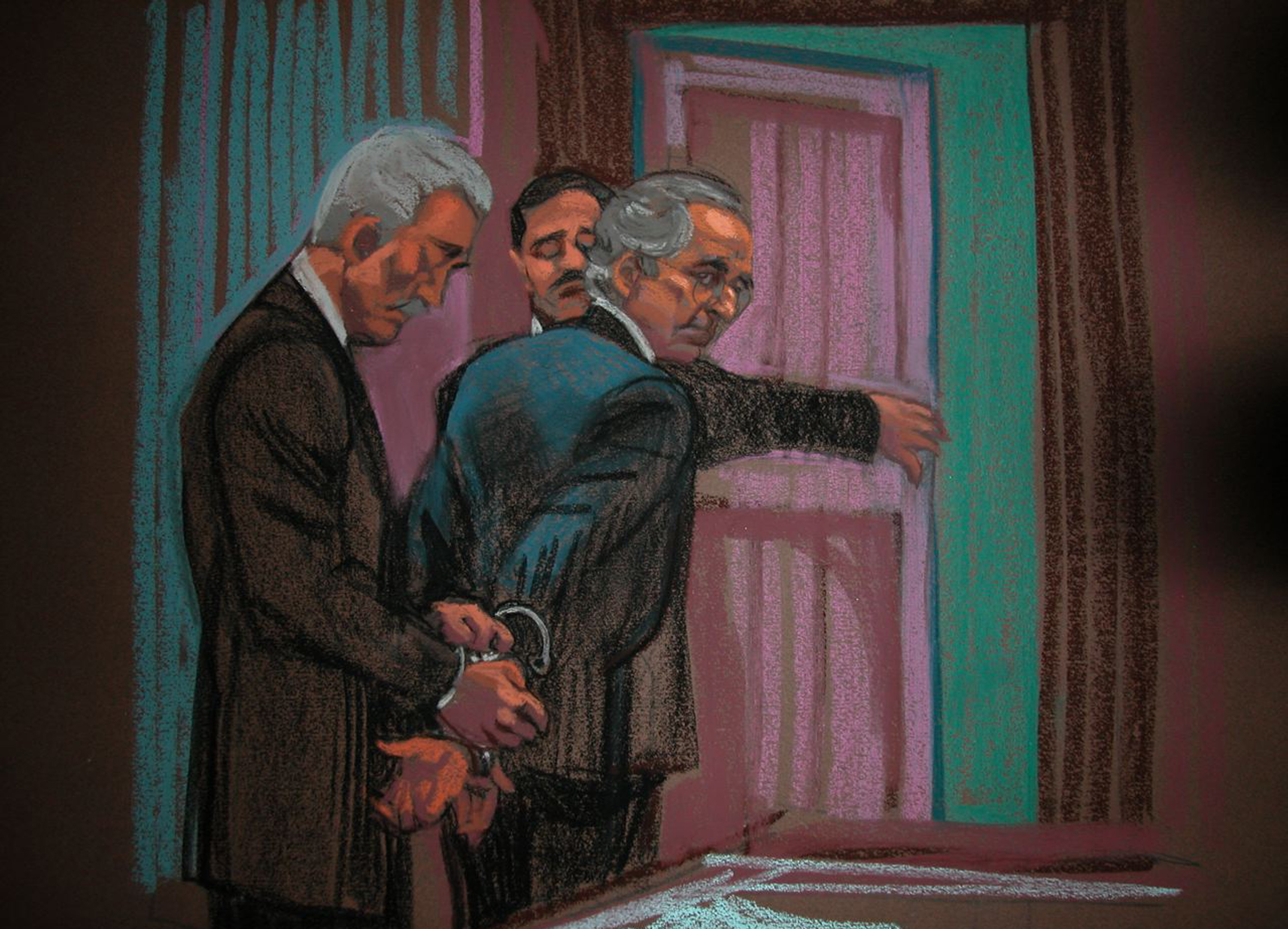 Artist: Christine Cornell via Bloomberg News
Hundreds of U.S. corporations and executives signed on to a new statement calling for a defense of Americans' voting rights, the latest united backlash against Republican-led state efforts that threaten access to the polls—largely at the expense of Black Americans, critics warn. Voting is the "most basic and fundamental right," the signatories wrote in a double-page ad that ran Wednesday in the New York Times. Among them were some of the biggest names in technology and finance, such as Amazon, BlackRock, Facebook and Berkshire Hathaway's Warren Buffett. Now, as the GOP threatens corporate interests (usually their key constituents) with retaliation, there's the question of whether these companies and executives will do more than talk.
The future of batteries, the foundation upon which a fossil fuel-free future will be built is quite possibly a slender sheet of ceramic material you can bend between two fingers. But no one outside of a Silicon Valley startup is allowed to know what it's made of. 
Audi's new Q4 e-tron will go head-to-head with Elon Musk's Tesla in the fast-growing market for compact crossover SUVs. The carmaker hopes to help its parent company, Volkswagen, narrow the electric-car sales gap.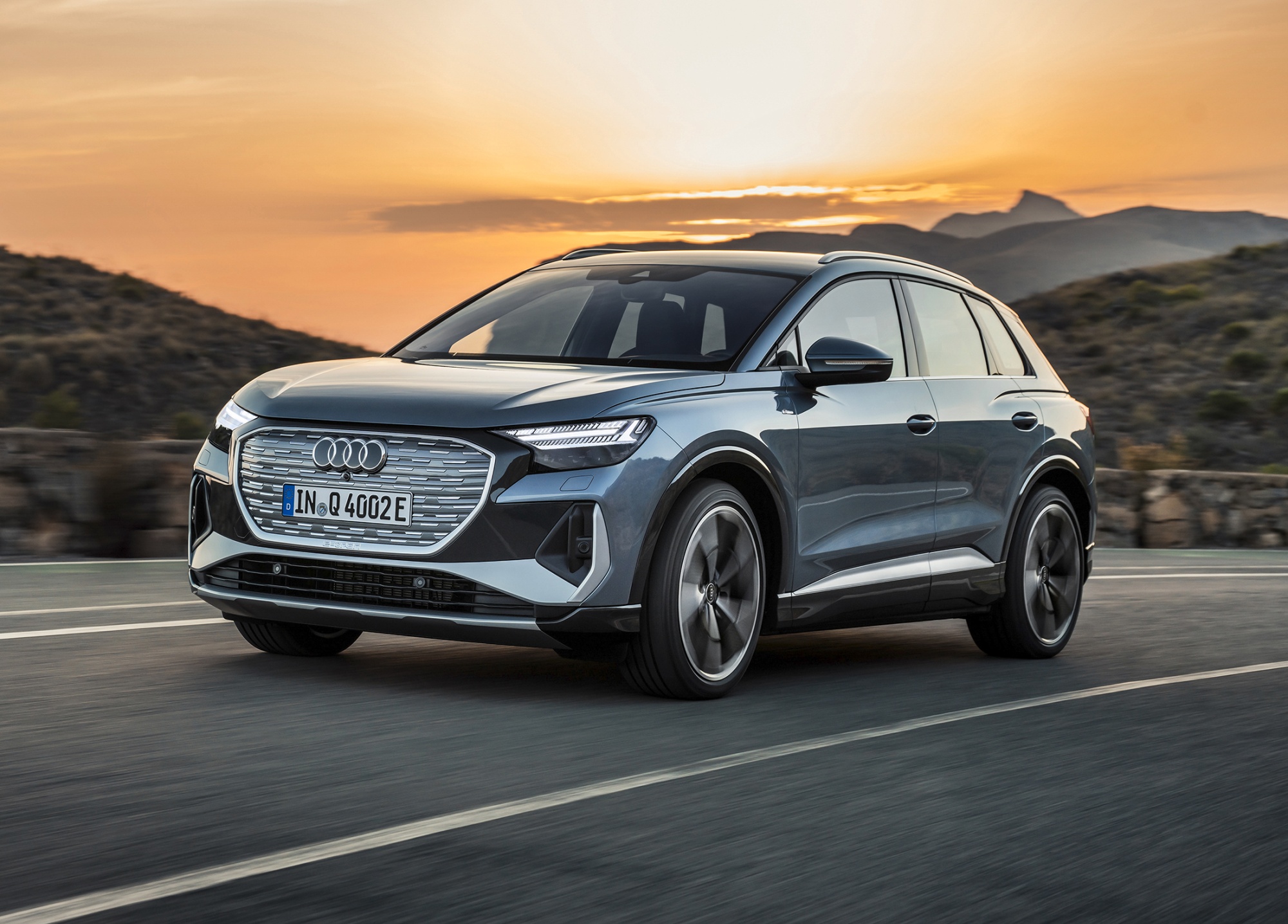 Source: sagmeister_photography/Audi AG
What you'll need to know tomorrow 

Paid Post
Get back in the game.
How do we make employees, visitors and residents feel more comfortable? Go behind the scenes to find out. Learn More
What you'll want to read tonight
The psychiatrist who was the focus of Bloomberg's podcast "The Shrink Next Door" was ordered to surrender his license to practice in New York after violating professional standards in dealings with several patients. Isaac "Ike" Herschkopf was found guilty of gross negligence, incompetence, exercising undue influence, fraudulent practice and moral unfitness.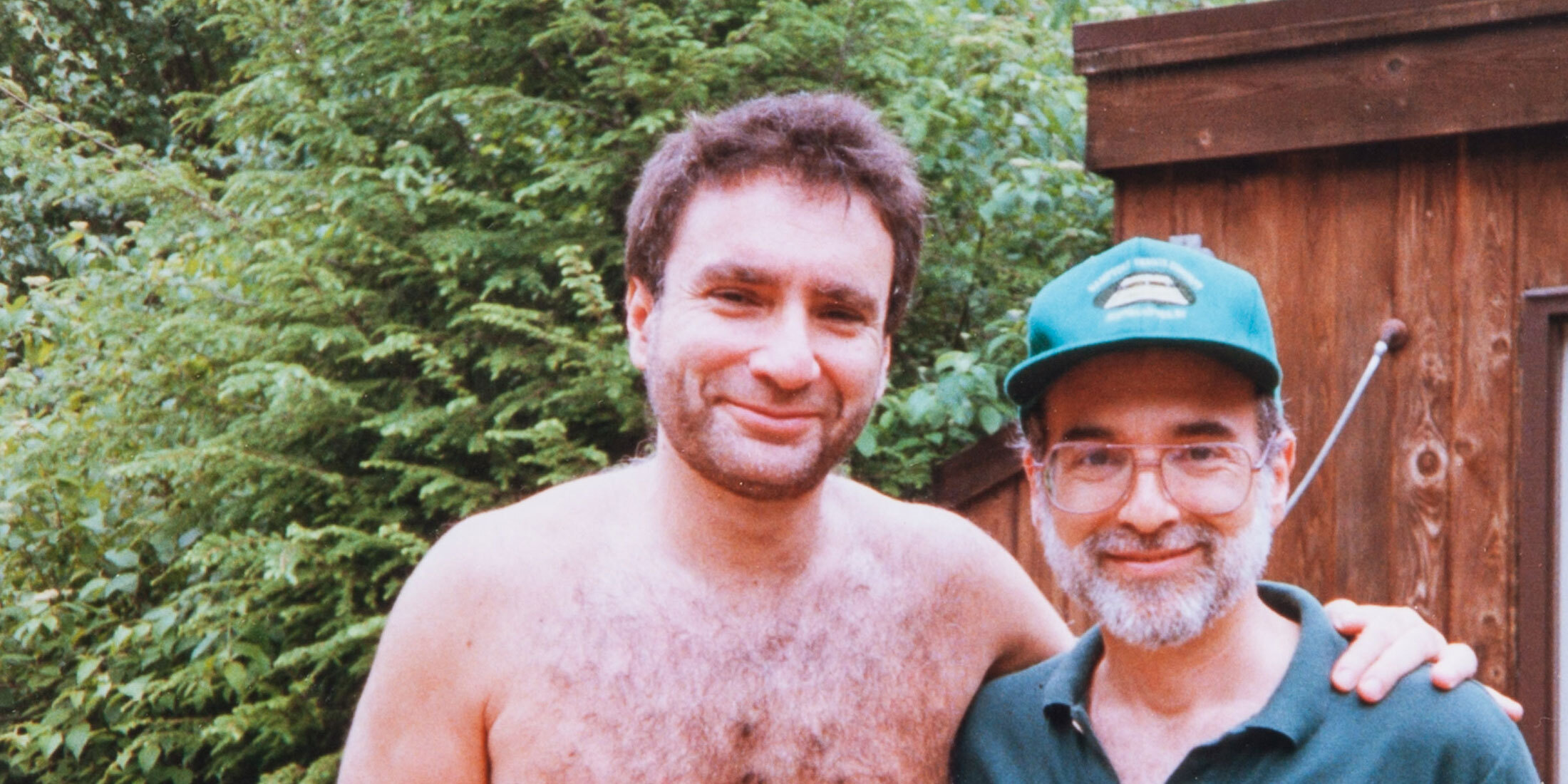 Photographer: William Mebane
(The name of Rusten Sheskey, the Kenosha, Wisconsin, police employee who shot and paralyzed Jacob Blake, was misspelled in the April 13 edition of the Evening Briefing.)

Like getting the Evening Briefing? Subscribe to Bloomberg.com for unlimited access to trusted, data-driven journalism and gain expert analysis from exclusive subscriber-only newsletters.
Diversity is a business issue. Sign up now for our weekly Bloomberg Equality newsletter to get the latest on how companies and institutions are confronting issues of gender, race and class.
Download the Bloomberg app: It's available for iOS and Android.
Before it's here, it's on the Bloomberg Terminal. Find out more about how the Terminal delivers information and analysis that financial professionals can't find anywhere else. Learn more.
Older messages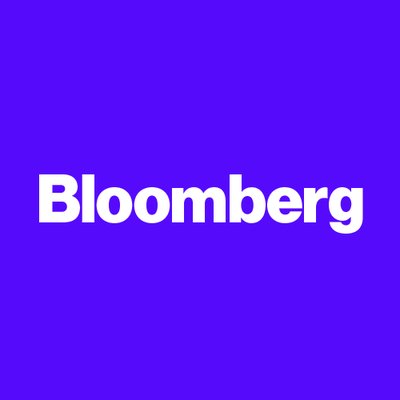 Vaccine pause
Tuesday, April 13, 2021
Bloomberg Follow Us Get the newsletter Use of Johnson & Johnson's single-shot Covid-19 vaccine was paused byline the US government after six women who received it developed a rare and severe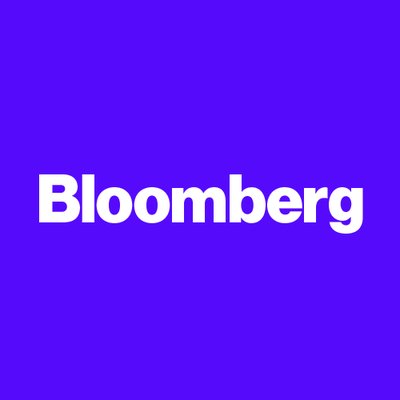 Make the rich pay
Monday, April 12, 2021
Bloomberg Follow Us Get the newsletter United Nations Secretary-General Antonio Guterres is calling on nations to institute a wealth tax to help reduce global inequality exacerbated by the Covid-19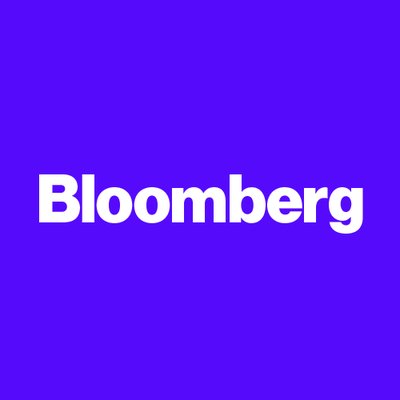 Keeping bankers happy
Saturday, April 10, 2021
Bloomberg Follow Us Get the newsletter President Joe Biden is proposing to unwind many of the tax goodies Republicans pushed through in 2017 that helped corporations and the rich get even richer. The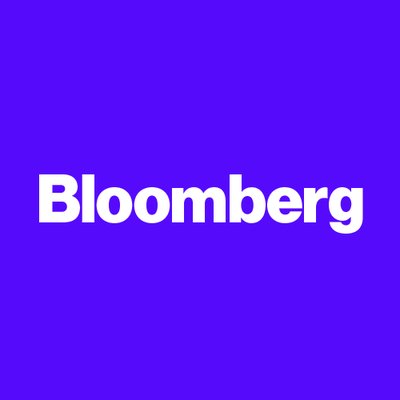 Where the rich spend it all
Friday, April 9, 2021
Bloomberg Follow Us Get the newsletter In a stinging defeat for the already hobbled US movement, Amazon workers at an Alabama warehouse voted not to join a retail union. The vote, considered a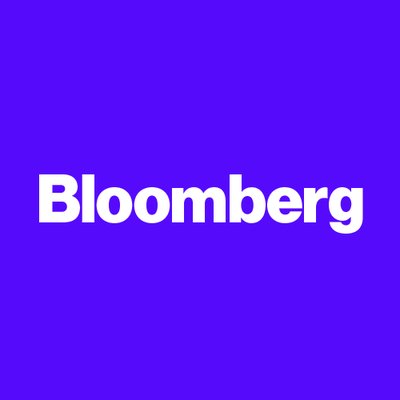 Making a killing
Thursday, April 8, 2021
Bloomberg Follow Us Get the newsletter Low-income Americans bore the brunt of job losses when the pandemic arrived. Now they're getting hit hardest by price increases as the economy recovers. And