| | |
| --- | --- |
| Follow Us | Get the newsletter |
President Joe Biden appears to just be starting his effort to remake social welfare programs and the U.S. government. During his first prime time address before a joint session of Congress, the Democrat will unveil a sweeping $1.8 trillion plan to expand education and child care. The massive proposal—which if passed by lawmakers would do everything from making community college free to create a national family leave program—would be paid for in part by the largest tax increase on the rich in decades. It's the third major overhaul proposed by Biden since taking office in January and may not need any Republican support to become law. Here's what you need to know about tonight's big speech. —Margaret Sutherlin
Bloomberg is tracking the progress of coronavirus vaccines while mapping the pandemic globally and across America. 
Here are today's top stories 
The Fed sounded a little stronger on the prospects of a U.S. recovery during its April policy meeting thanks to vaccines and fiscal support. The central bank left rates near zero and asset purchases at $120 billion a month as Chair Jerome Powell weighed in on the Archegos fallout. Stocks fell and bonds rose. Here's your markets wrap.
Federal agents raided Rudy Giuliani's Manhattan home and office in a major escalation of the Justice Department's investigation into the business dealings of the former lawyer for Donald Trump.
New global coronavirus cases rose for the ninth consecutive week, by a record 5.7 million, as a 52% surge in India outweighed declines in most regions, the World Health Organization said. Companies around the world are stepping in to help ease the crisis, as India's death toll surpassed 200,000. The crisis has also spurred louder criticism of vaccine hoarding by rich nations, just as the U.K. bought 60 million doses of the Pfizer-BioNTech shot. Here's the latest on the pandemic.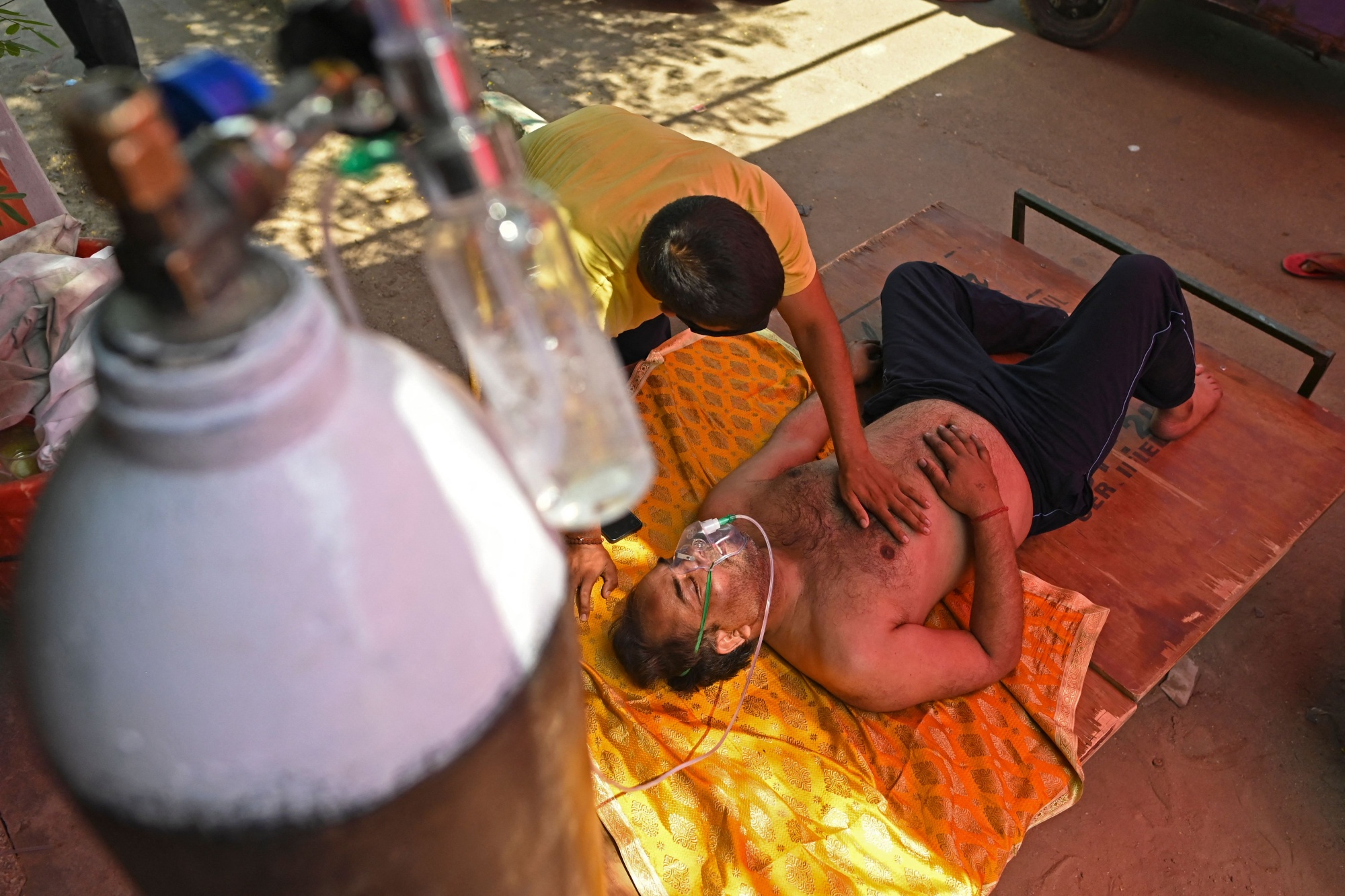 Photographer: Sajjad Hussain/AFP 
A cheerleader's profanity laced Snapchat rant was the focus of U.S. Supreme Court oral arguments on free speech. The case, which could produce the biggest school-speech ruling in decades, marks the first time the court has considered the intersection of social media and the First Amendment rights of students. 
Here are some things with a total market value in the neighborhood of $40 billion: companies such as Prudential Financial, Carrier and at just a few billion less, Southwest Airlines. Or, for a recent price of about 30 cents each, the supply of Dogecoin, the cryptocurrency that started as a joke in 2013. Here's why people can't get enough of the Shiba Inu themed coin.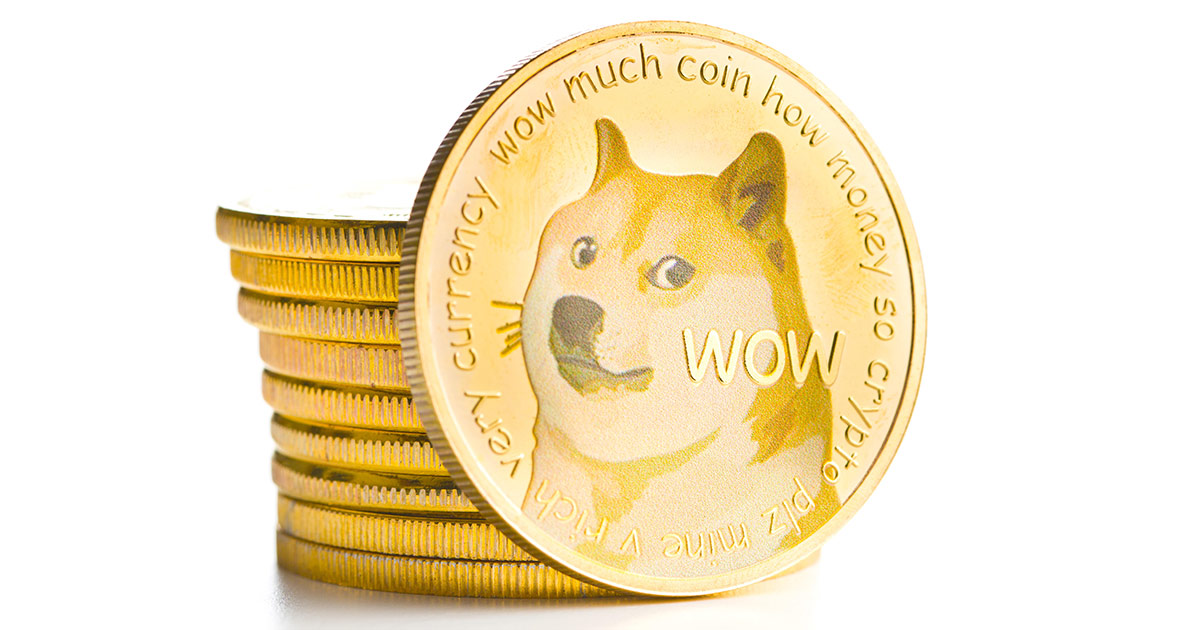 Photographer: Panther Media GmbH/Alamy
After a number of false starts, corporate America is finally bringing workers back to the office. Exxon Mobil and JPMorgan are the latest to announce reopening plans. Google, meanwhile, is saving about $1 billion a year with workers staying home.  
U.K. Prime Minister Boris Johnson faces mounting scrutiny over his integrity and conduct as a series of scandals over what the opposition has dubbed "sleaze" engulf his government. Here's the full story on the Tory's troubles. 
What you'll need to know tomorrow 
What you'll want to read in Bloomberg Green
Air pollution disproportionately affects communities of color in the U.S.—which has been known for decades. A new study shows that not only is this true across income levels, states and urban and rural environments, but it's also true regardless of the type of pollution, suggesting traditional mitigation methods may not be enough to fix the problem.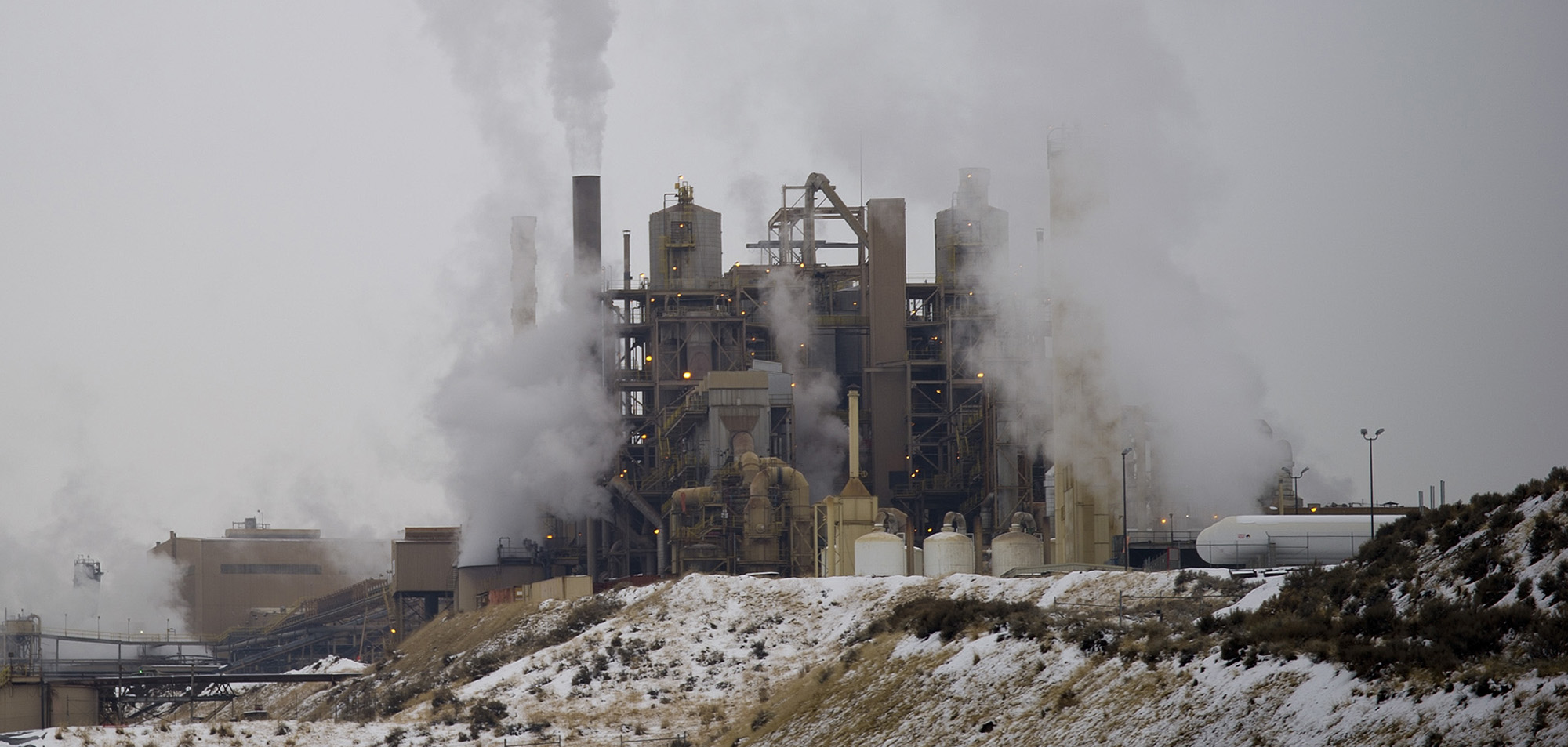 Photographer: David Paul Morris/Bloomberg
Like getting the Evening Briefing? Subscribe to Bloomberg.com for unlimited access to trusted, data-driven journalism and gain expert analysis from exclusive subscriber-only newsletters.
The Bloomberg Wealth Summit: Join us on May 4 for a virtual event designed to provide private investors, family offices and financial advisers actionable intelligence from economists, money managers and policy professionals. They will shed light on the most vexing questions—and surprising opportunities—facing wealth management in a post-pandemic world. Sponsored by BNY Mellon and Grayscale. Register here.
Download the Bloomberg app: It's available for iOS and Android.
Before it's here, it's on the Bloomberg Terminal. Find out more about how the Terminal delivers information and analysis that financial professionals can't find anywhere else. Learn more.
Older messages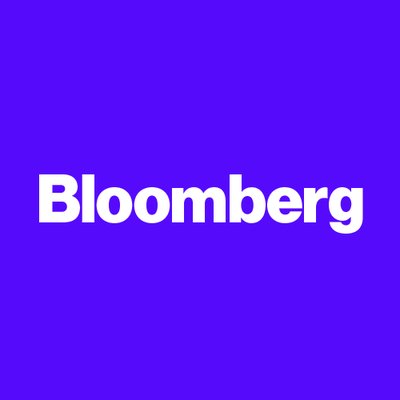 'This was an execution'
Tuesday, April 27, 2021
Bloomberg Follow Us Get the newsletter President Joe Biden is planning to forgo an expansion of the estate tax in the administration's coming individual tax-hike proposal, according to people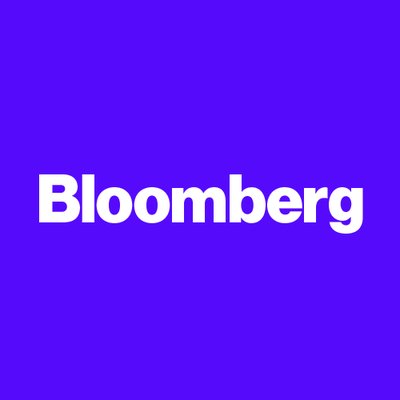 Covid's desperate race
Monday, April 26, 2021
Bloomberg Follow Us Get the newsletter The second year of the coronavirus pandemic is quickly being defined by a desperate race. Vaccination campaigns face the growing threat of variants as the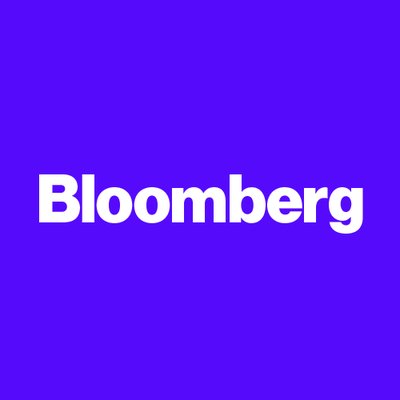 Wall Street's 'overlooked minority'
Saturday, April 24, 2021
Bloomberg Follow Us Get the newsletter The Minneapolis police's murder of George Floyd arguably ignited the greatest racial reckoning in the US since the 1960s, but convicting one cop won't fix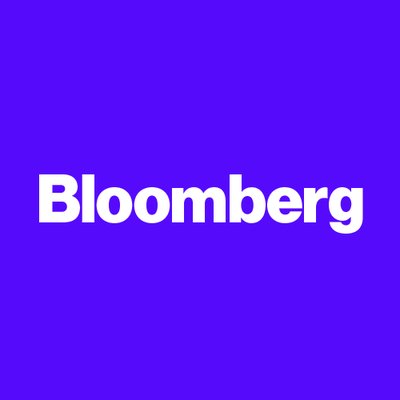 J&J gets another shot
Friday, April 23, 2021
Bloomberg Follow Us Get the newsletter A panel of US vaccine advisers reaffirmed the use of the Johnson & Johnson Covid-19 vaccine. The experts at the Centers for Disease Control and Prevention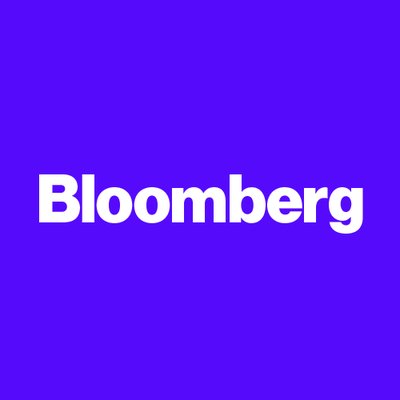 Here come the taxes
Thursday, April 22, 2021
Bloomberg Follow Us Get the newsletter US President Joe Biden will propose almost doubling the capital gains tax rate on the rich to fund programs aimed in part at rectifying historic economic